Many would look at the result of two-time Olympic medallist Nicola Spirig at Anfi Challenge Mogán-Gran Canaria a little quizzically, but the Swiss star is very much in preparation mode for her attempt at breaking the Sub 8-hour barrier in June.
The 40-year-old insisted prior to her outing on Gran Canaria's southern coast that all her focus was on the Sub7Sub8 project, including her involvement in the Challenge spectacle this past weekend.
"Everything I do at the moment is preparation for Sub7Sub8 – I am in a training camp here so I can combine racing with the training and the family holiday, so this is the perfect place," she told us prior to Saturday's race.
'A really interesting project'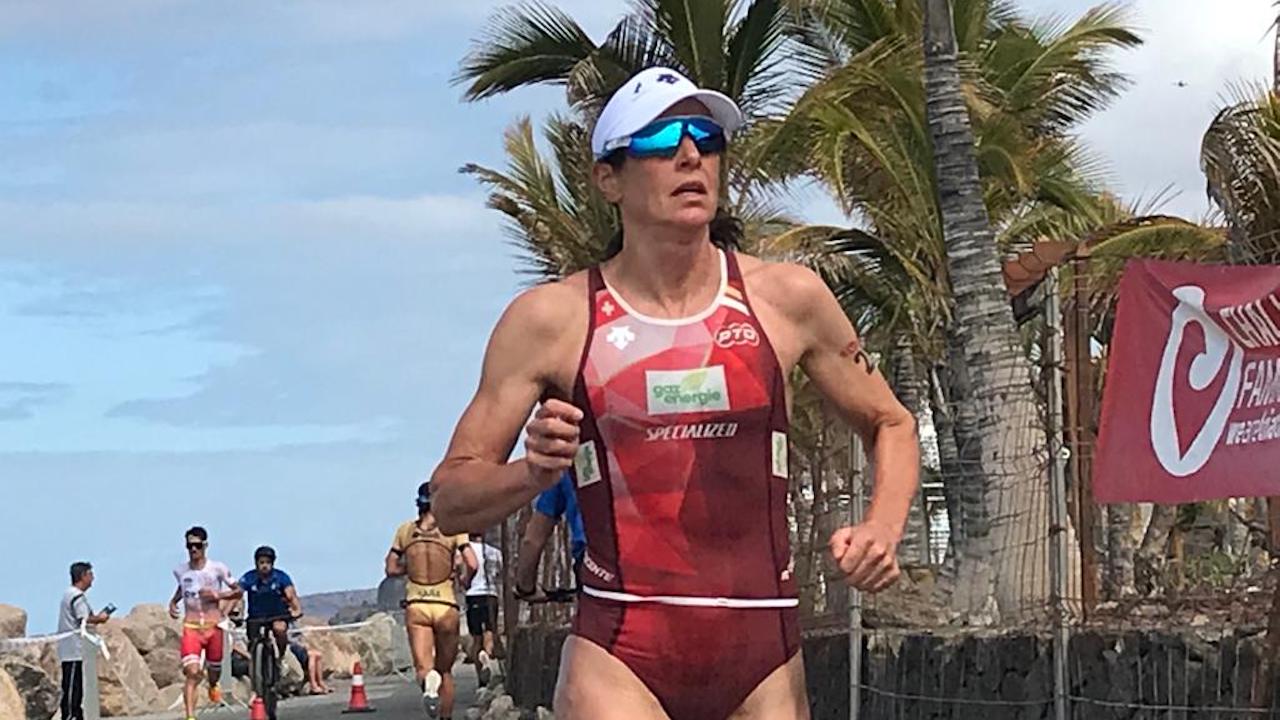 Early 2020 was the first time the 2012 Olympic gold medallist learned about the plans to break the eight hour barrier in a full distance triathlon – in conjunction with Alistair Brownlee and Kristian Blummenfelt attempting to break the seven hour barrier.
Spirig at the time was focused on the scheduled Olympic Games in Tokyo that year, and gave little thought to being part of the project intially.
"Chris McCormack approached me about the project very early, it was spring 2020," Spirig told TRI247 prior to her outing in Gran Canaria.
"It was quite early in the process, and at first I said 'No, no, that's crazy and I was focused on the Olympic distance and Tokyo.
"It seemed far away, but the Olympics got moved to 2021 and the project didn't seem too far away anymore – it was basically half a year in between and I thought well why not – it's a really interesting project."
A large part of her involvement in the event comes from the support Pho3nix Foundation have provided to the project.
The Pho3nix Foundation is a non-profit organisation created by Polish businessman Sebastian Kulczyk, with the sole purpose of promoting physical activity as a way to improve health and wellbeing among children with a particular focus on those in disadvantaged situations.
Nicola set up the Kids Cup in Switzerland in 2014, runs the Nicola Spirig Foundation to help young people in sport and is involved in the fit4future project to support healthy lifestyles for children in her native land – and is working with the Pho3nix Foundation to further opportunities at home.
"Them supporting our kids series in Switzerland – to me it had a lot of good things about it, so finally I decided to take it on."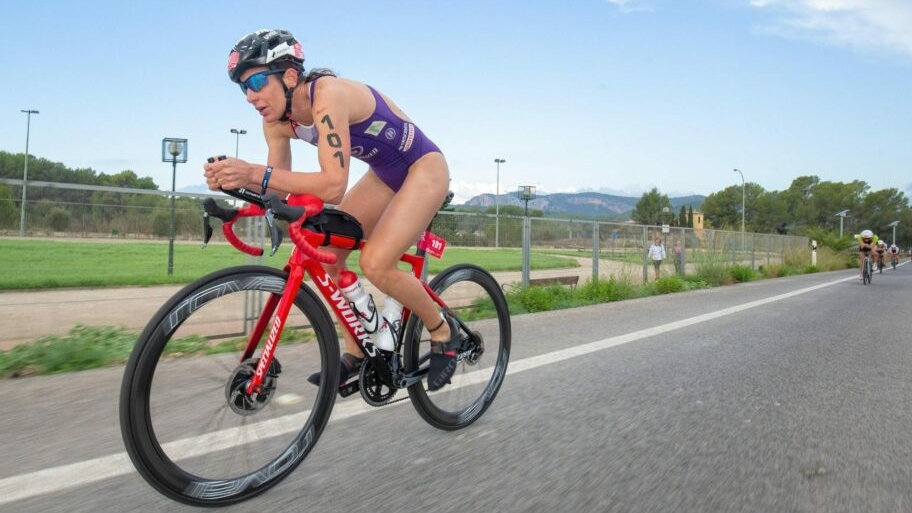 New opponent, same preparation
The Sub7Sub8 project suffered a setback early this year when Nicola's rival – Great Britain's Lucy Charles-Barclay – was forced to withdraw from the race due to injury.
"I got the news that Lucy was injured and we [herself and coach Brett Sutton] discussed if it would be good for me if someone else came in," she said.
"Talking to Brett, my coach, we said it doesn't really affect our preparation because I need to focus on my race and my speed to be able to go as fast as possible.
"Having a competitor is nice, it's an excellent motivation but it doesn't really change my preparations."
Spirig will now be joined on the startline by Great Britain's Kat Matthews for the event which takes place in Dekra Lausitzring, Germany on Sunday, June 5.