We conclude our in-depth interview series with Great Britain's Non Stanford, by looking forward to the next part of her journey in the sport.
The World, European and Commonwealth Games medallist retires from elite competition at Super League Triathlon later this month – but her new career has already started. She won't be going far.
From athlete to coach
While Stanford's days in the elite colours of Great Britain or Wales were completed by those highlights in Munich and Birmingham, she will still be as involved in the sport as ever. Non has taken up a role with British Triathlon, working as Assistant Triathlon Coach at the Leeds Triathlon Centre.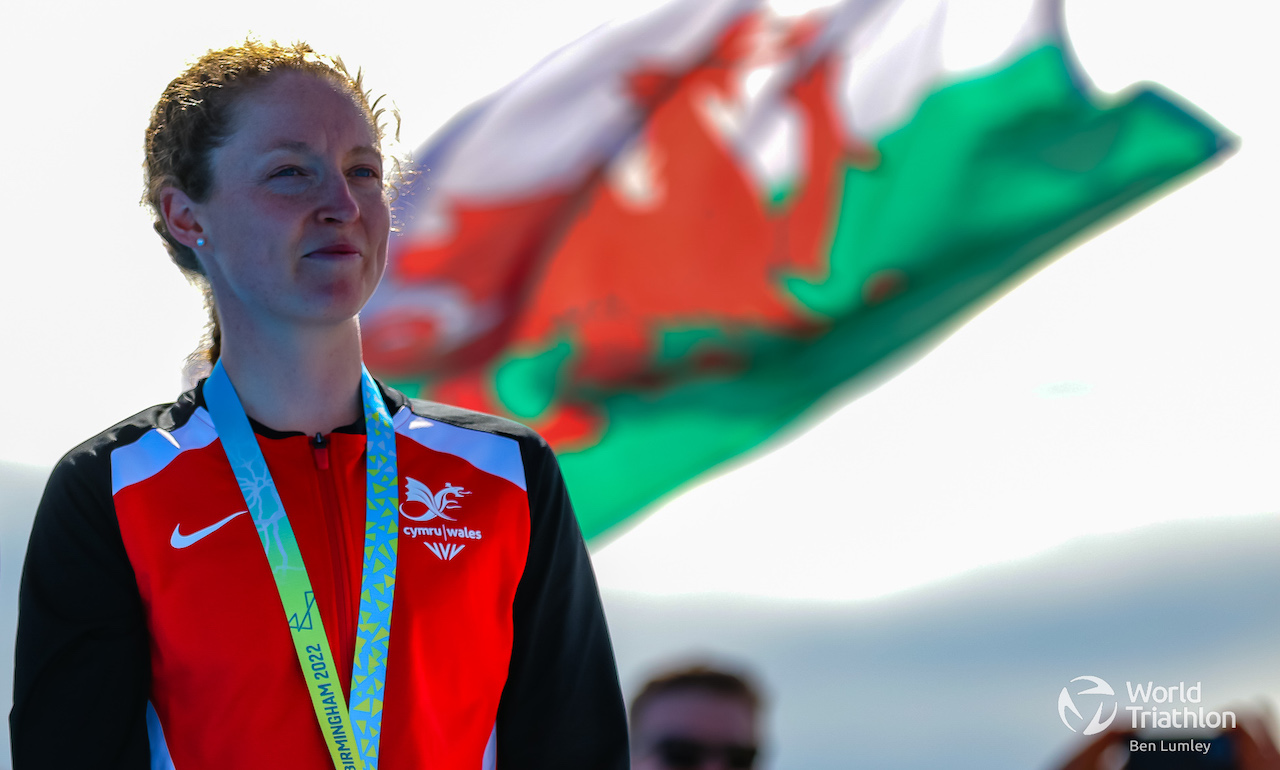 While athlete to coach might seem a natural transition, she will have been well aware of the challenges ahead, in what is far from a 9-5 role. Was it a difficult decision?
"It's not an easy role, as it's quite anti-social still – a bit like the life of an athlete – but I also think it will be a much nicer transition for me from being an athlete to the world of work and not as much of a shock. My life isn't going to change that much, I still have to get up at 6 o'clock in the morning and go to the pool… I just don't have to get in the pool, luckily!
"I've been toying with the idea that my career was coming to an end and I wasn't sure how much longer I wanted to keep going for, and the job in Leeds came up and the advert came out. Aaron [Royle, her partner] came back from a ride with the boys and said 'you should apply', and I think he sort of said it jokingly, but it started to make me think. I ended up applying, put my C.V. in and had to go through the whole interview process.
My first ever job interview, which was pretty scary.
"Even more so because it was full of people that I know having worked with them as an athlete for years, so you can't tell any lies as they will see straight through you!
"Fortunately they offered me the job, and that was at the point when I thought that I was ready to retire. A lot of the time you are not ready, because you haven't got anything to go into which can be scary, because you've always had life planned out and know what your next goal is.
Inspired by Dame Kelly Holmes
"Now I had a new goal and a new focus and a real definitive end to me career. I think that's helped me to be really decisive about the end and really looking forward to it. I'm not ready to leave triathlon, so this is perfect.
"Ever since being mentored by Dame Kelly Holmes, I've always wanted to pay it forward, her kindness, and give back to the sport which has given me so much. I'm looking forward to working with those developing athletes coming through and passing on a lot of my knowledge and experience, especially when it comes to racing. I can potentially offer a unique perspective and something different to the current coaches, as they have not raced at the level that I have.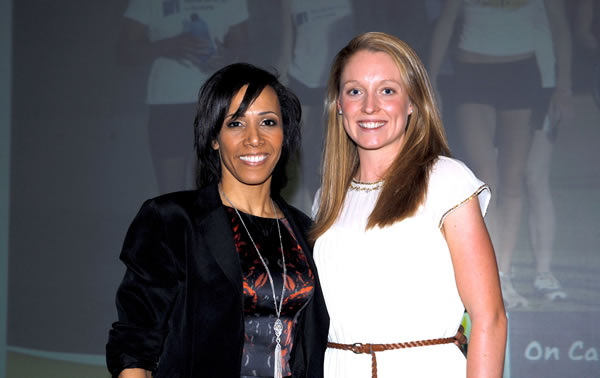 "I can hopefully bring something new and different to the coaching team. I know a lot of the athletes already, I know how they operate, what makes them tick and what brings out the best in their performances because I've been around them for many years. I'm not coming in completely blind and a complete rookie.
"I think I'll hopefully fit into the system and the team pretty quickly. I'm just really excited about standing on the other side and helping other people achieve their dreams and performing at the level that they want to perform at. I think it will be really rewarding, so I'm looking forward to it."
As for maintaining her own fitness?
"I'll have to be one of those people that fits their own training in at 5am or 9pm!"
Non Stanford interview series: