This is a preview of REV3 Williamsburg 2021 – you can click here for full race report and results.
You wait months for a race preview… and then four come along in close succession, topped off by the Rev3 Williamsburg Triathlon. Are we, finally, moving back towards a little bit of normality, if you can indeed remember what that was?!
It's been a busy few days here are TRI247 towers, and we've got one more event to profile before the weekend, the PTO-supported event over the middle distance. You can catch up on what else is taking place this weekend on the preview links below, if you need a refresh.
Race Timings
The event is held at Chickahominy Riverfront Park, Williamsburg, Virginia. A point-to-point river swim is followed by a single loop rolling bike course, finishing with a two loop, out-and-back run on the Capital Trail.
The Pro race will start at 0645 local time on Sunday (1145 UK-time). There is no live stream broadcast schedule that we are aware of, but keep an eye on the social media accounts of both Rev3 and the PTO, and we expect there will be race updates there.
Live timing link: https://track.rtrt.me/e/DMP-REV3WMB-2021#/tracker/RCR76ES5
Pro Women
The PTO has topped up the existing Pro prize purse with an additional $15,000, and favourite to collect a decent share of the spoils will surely be Great Britain's Emma Pallant-Browne. With all of the travel restrictions currently in place, Emma has decided on spending a three month period stateside, and this will be her second since arriving, having finished second last week to Holly Lawrence at the weather-shortened IRONMAN 70.3 Des Moines.
With just a week to recover and regroup, a hour's less work last weekend will likely be more than welcome to be fresh for Sunday.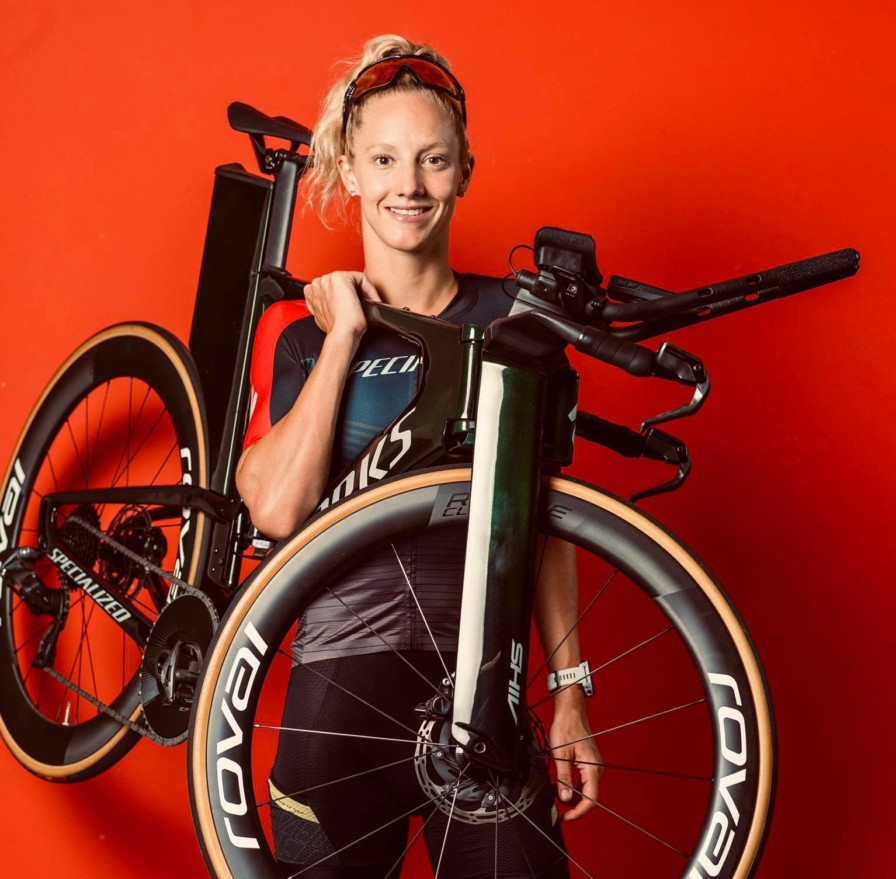 Emma (#16) is the highest-ranking female Pro racing in the current PTO rankings, and her closest challenge is likely to come from Lesley Smith (USA), who is #40. Smith also raced last week in Des Moines, finishing fifth.
Pro Men
The top-ranked men should provide some close racing, headlined by Sam Appleton (AUS), Jackson Laundry (CAN), Andrew Starykowicz (USA) and Mauricio Mendez Cruz (MEX).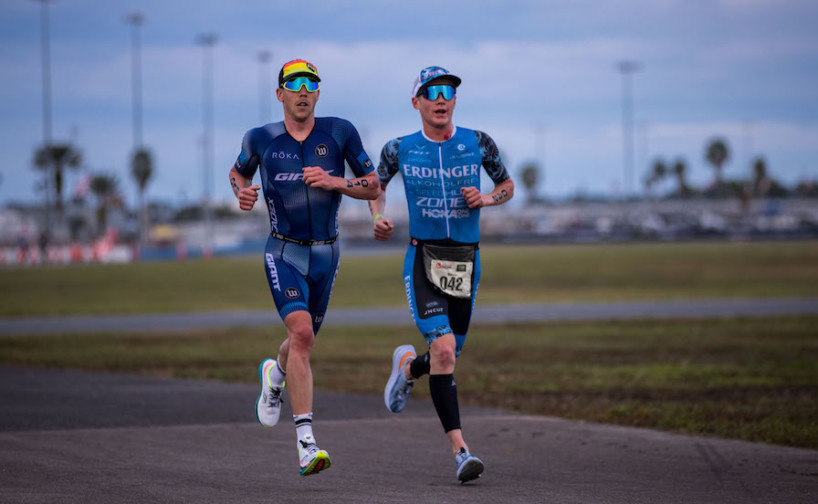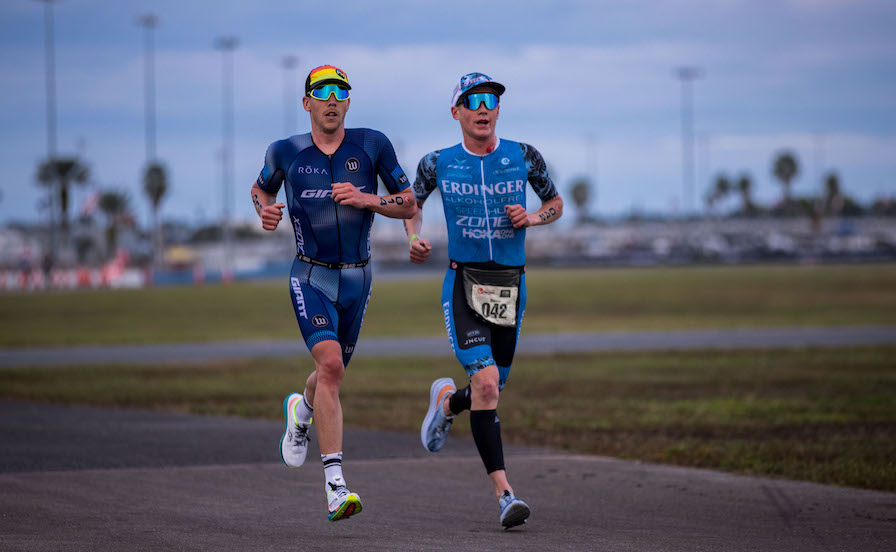 Laundry is another athlete backing-up from Des Moines (where he ran through the third), where Mendez Cruz was fifth.