IRONMAN Texas winner Rudy von Berg will not race Challenge Cagnes-sur-Mer this weekend after a collision with a car whilst riding on the IRONMAN World Championship course in Nice left him with a fractured clavicle.
The American, who has been coming into some great form this season under coach Mikal Iden, was training on familiar roads ahead of the race this weekend when a car collided with him towards the end of a ride.
Sharing on Instagram that he won't be able to swim or run for six weeks, the 29 year old's season looks to be in doubt, with only three months until the IRONMAN World Championships in the South of France.
"Yet another victim of a bad driver"
Taking to social media after the accident to share his disappointment, von Berg explained that a driver turning without indicators had caused the accident which also left him with a broken finger.
"Yet another victim of a bad driver suddenly turning without using his blinkers – yesterday I hit a car on my TT bike here in the South of France towards the end of a 3hr interval ride partly on the worlds course.
"I was going quite fast on a false flat downhill section when the car suddenly turned. All the impact went into my shoulder and I landed on my feet.
"At first I felt like I was okay even though I was a little bit in shock, but the x-ray at the hospital revealed a fractured clavicle and finger."
Having looked so strong across all three disciplines in his brilliant IRONMAN Texas victory in April, this news is especially tough for the American, as he revealed the he would now be off swimming and running for the best part of two months.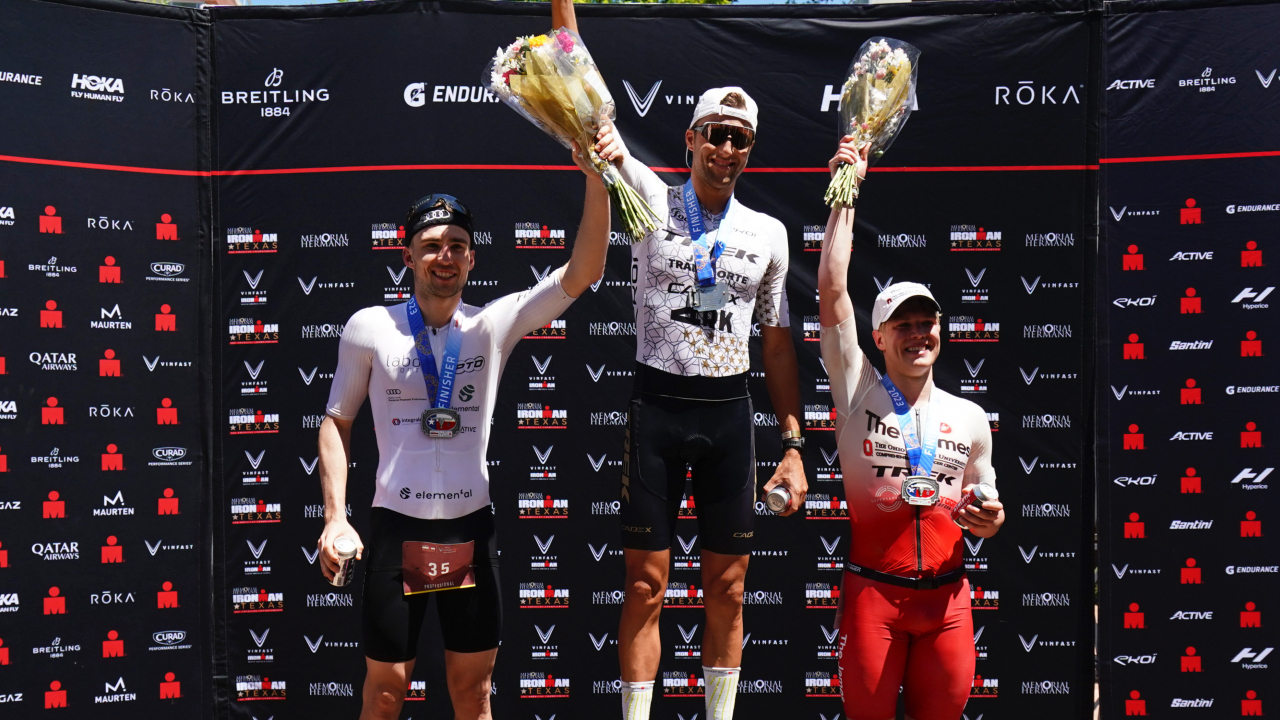 "I'm very disappointed with this as I won't be able to swim or run for six weeks – or do much really at all. Just some indoor trainer to keep the legs strong. Will see tomorrow if I need surgery."