Despite now representing the United States, Rudy von Berg has close ties with this weekend's IRONMAN World Championship course in Nice, having spent his childhood growing up on the Cote d'Azur.
The IRONMAN Texas winner, who has faced a race against time to get fit for the event after a bike crash left him with broken bones at the start of the summer, shared pre-race that it had always been his dream to have a World Championship race in Nice.
The Boulder-based professional, who won on his long distance debut here at IRONMAN France Nice, added that the atmosphere already during the buildup to Sunday has confirmed his dream that a race at this venue would be one to remember.
"I just can't wait to get out there"
Answering questions alongside a panel of professionals in the pre-race press conference, von Berg spoke of his excitement to get going with the race edging ever closer and highlighted how special it will be for him to race on a course he grew up on.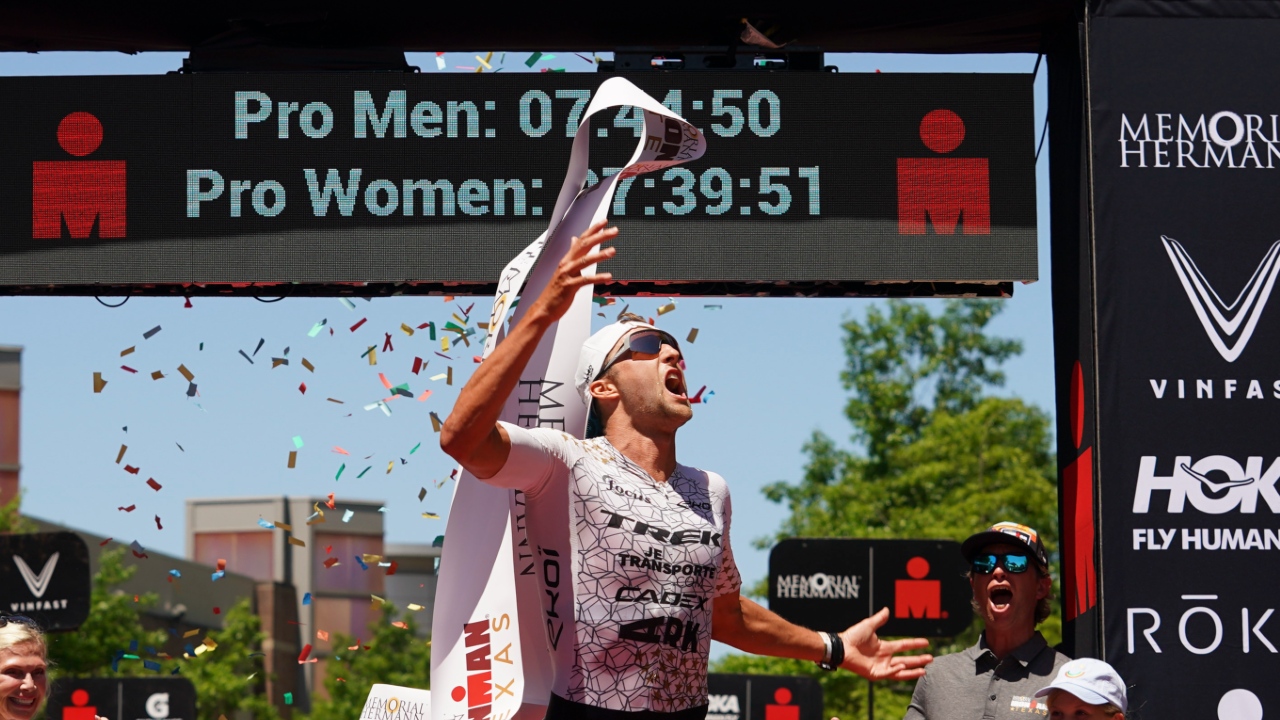 "When you have a home race, it's always pretty special, especially when it becomes an IRONMAN World Championships, which is for me the most important race in triathlon.
"I grew up here and I was coming here to watch the professionals in the IRONMAN when I was just a few years old and I always told myself I would one day be there racing.
"Now it's finally here, it's always been a dream for me to have a top level race here, an IRONMAN World Championships and I can't wait to get on that start line."
IMWC Nice is bigger and better
Comparing the atmosphere and expected crowd support to his experience at IRONMAN France, von Berg assured his fellow professionals that this weekend would be bigger and better than ever before.
"From the calibre of the athletes to everyone surrounding the event, the media, the photos and the fans, it's definitely a bigger and better event and I just can't wait to get out there on the course, as I think on Sunday it will feel extra special."