British long course athlete Ruth Astle, currently ranked #19 in the PTO World Rankings after a tremendous 2022 season, is living every age group athlete's dream at the moment.
The Brit, who in 2019 won the overall age group title at the IRONMAN World Championships in Kona, has impressed everyone with her superb adaptation to the pro racing scene, after finishing fifth at the IRONMAN World Championships in St George in May.
Fresh from wrapping up her season in style at IRONMAN Israel, Astle, who was also third at IRONMAN 70.3 Swansea, gave us a review of her campaign as well as a glimpse into what may be in store in 2023 having already secured her Kona slot.
Headway across all disciplines
Having not made her pro debut until she was 30 years old, Astle has had to adapt quickly to the rigours of professional racing. Whilst getting quicker is in most cases a gradual process, the Brit believes she has managed to "improve across all three disciplines" this season.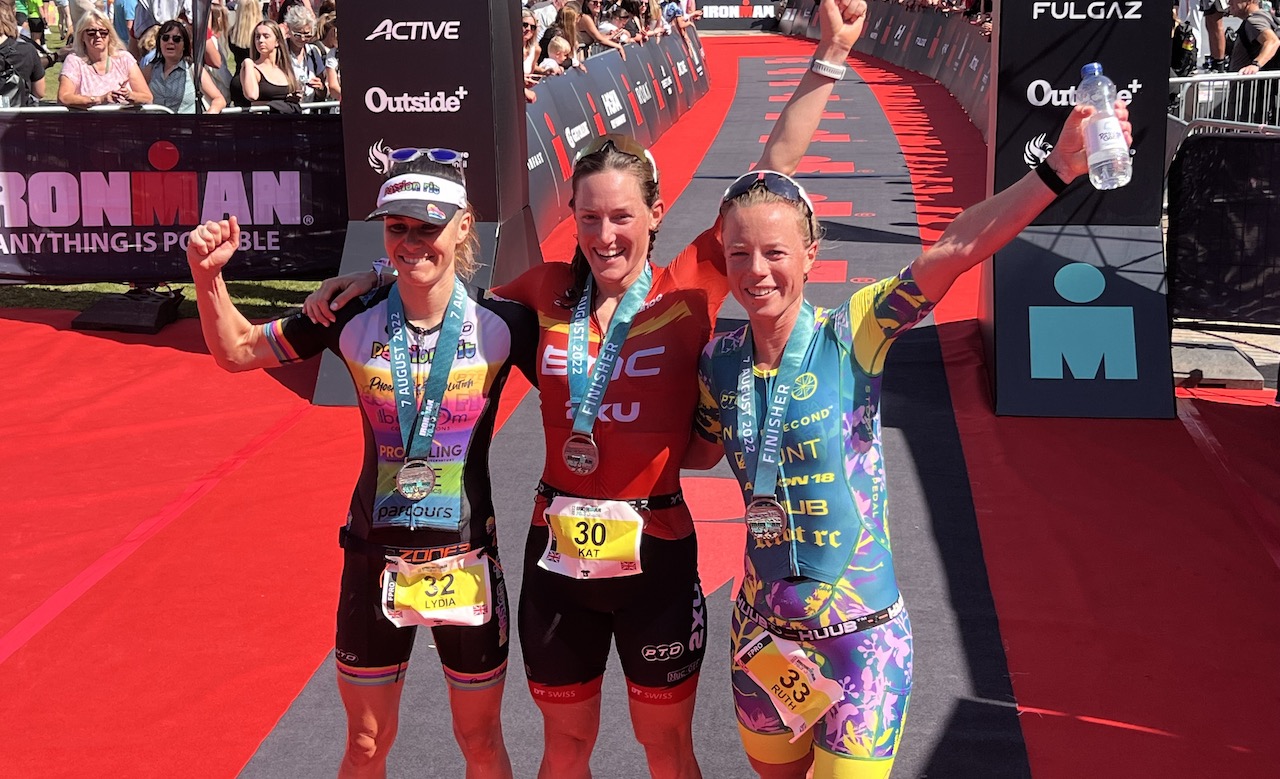 Overall, these improvements have seen her have "a couple of good races and some other races I've taken some positives as well as learnings from", including a tough 14th place finish at the IRONMAN World Championships in Hawaii.
However, Astle can still look back fondly on the first full year of proper racing following the pandemic, where she's "had some great experiences training with some different people in new places", including a Kona camp in Texas with the likes of Patrick Lange and Kat Matthews.
Looking ahead, she explained: "My main takeaways from this year have been that I still really need to focus on my swim so I don't have as much catching up to do on the bike – and that the overall standard of triathlon just continues to rise."
On the topic of the standard of racing, Astle adds: "The PTO is having a great impact in terms of increasing the opportunity to have very competitive races more often."
Kona Q and the 2023 season
After an impressive performance that included her first sub-3:00 marathon to take the win in Israel, Astle now finds herself in a position where she is already qualified for the 2023 IRONMAN World Championships.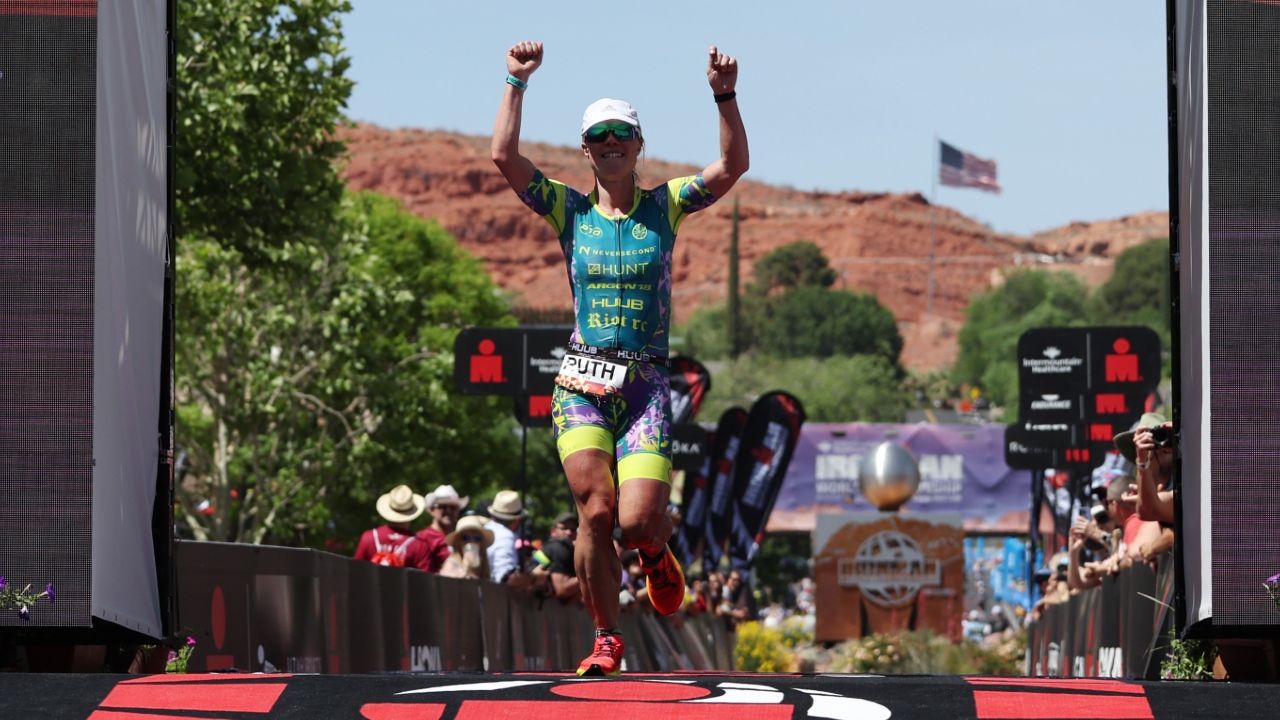 Looking back on this year's IMWC, Astle believes "the two world championship races taught me a few things", primarily "that I can be competitive on a good day", which generates a lot of confidence as she plans her season around Kona 2023.
Without the need to worry about Kona qualification next season, Astle plans to turn her attention to some other challenges in the first half of the year, stating: "I have much more flexibility in 2023 to try things at other races and do some different races like Challenge Roth and the PTO races."
Additionally, Astle revealed that whilst it depends on the direction training is going, she "also wants to do one of the big US gravel races and a block at altitude" in 2023, which could be the missing ingredient needed that sees her crack that IMWC podium after coming so close in St George.
However her early season goes, Astle's prowess on the bike and the run are likely to leave her in strong contention at the best races in the world next year, but as she mentioned, improving her swim this winter is her top priority.
If she succeeds, Astle's name can quickly be added to the growing number of female triathletes aiming to be the first British winner on the Big Island since Leanda Cave in 2012.