For long distance athletes – especially those qualified for and racing at the IRONMAN World Championship in St George, Utah in early May – early season race planning will take on an even greater focus in 2022.
While a few, perhaps, will take a more traditional route and build towards a single long distance peak for Kona in October, there will seemingly be more athletes than ever seeking to be in A+++ form early, come that first IRONMAN World Championship of the year in Utah.
As we've outlined previously, there are genuine, logical reasons to believe that St George could provide one of the most open races in many years. Given that, you want to be in prime condition and ready to take advantage and so those preparation races to fine-tune your form and fitness are crucial.
Yo Yo Yo to St George
One of the athletes who we feel should – and have no doubt they will – plan the first half of 2022 to go 'all in' on performing well in St George is Sam Long. Given that history indicates that Kona is a race venue that typically takes years to master, at 26 years of age the currently Tucson-based athlete has time on his side to crack the code of the Big Island. Well, pandemics aside, of course…
An IRONMAN World Championship in St George – off of the back two fine performances in Utah in 2021 over half the distance – could prove to be a once in a lifetime opportunity. He'll want to grab it with both hands. If nothing else, right now at least, Long isn't qualified for Kona 2022, something that a St George podium would rectify. Just another reason for the PTO's current world #4 to have tunnel vision to Utah.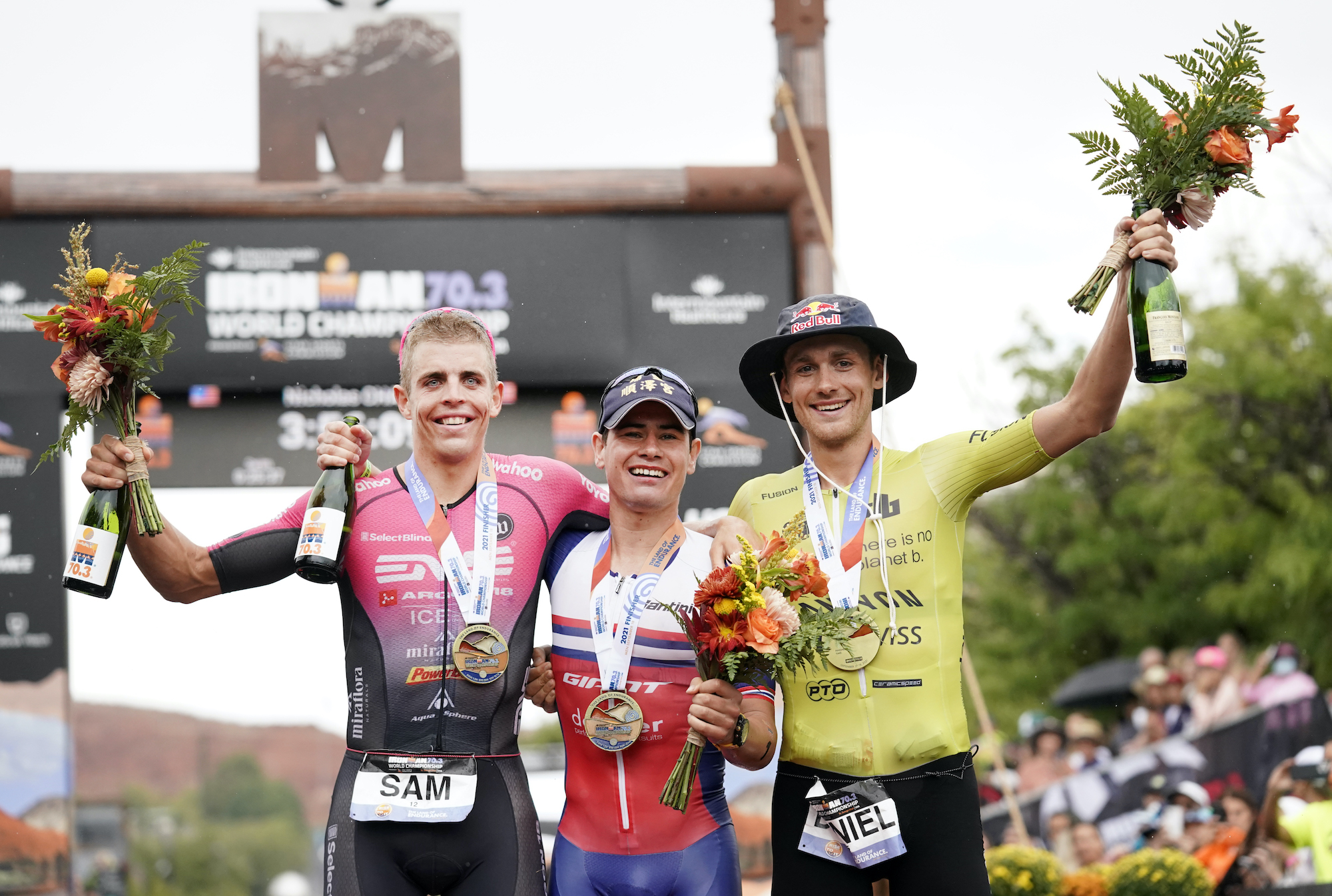 Long revealed this week that his road to St George will start with two back-to-back races in March. First up, he'll race at CLASH Miami on 11th March, before heading to Chile a week later for Challenge Puerto Varas. While the Homestead-Miami Speedway will be a world away from the parcours of St George, the fast rolling hills in Chile will be a step closer to what he will be facing when all the stars meet up in May.
"Committing to a race helps pick up the motivation and turns the clock to be ready on. So far, I have felt like I've had unlimited time to prepare with a big preparation block. Suddenly it's 7 weeks away. Time to work, Baby."
Who will CLASH in Miami?
Known last year as Challenge Miami, he is sure to find some solid competition waiting for him in the Sunshine State.
While we don't have extended details on the list of Pro entrants as yet, the 2021 edition was won by Jan Frodeno and Jodie Stimpson, and Belgium's Jelle Geens – winner of the final WTCS event of 2021 – has confirmed that he will be there already. Geens made his debut over the middle distance at the end of 2021 at IRONMAN 70.3 Indian Wells.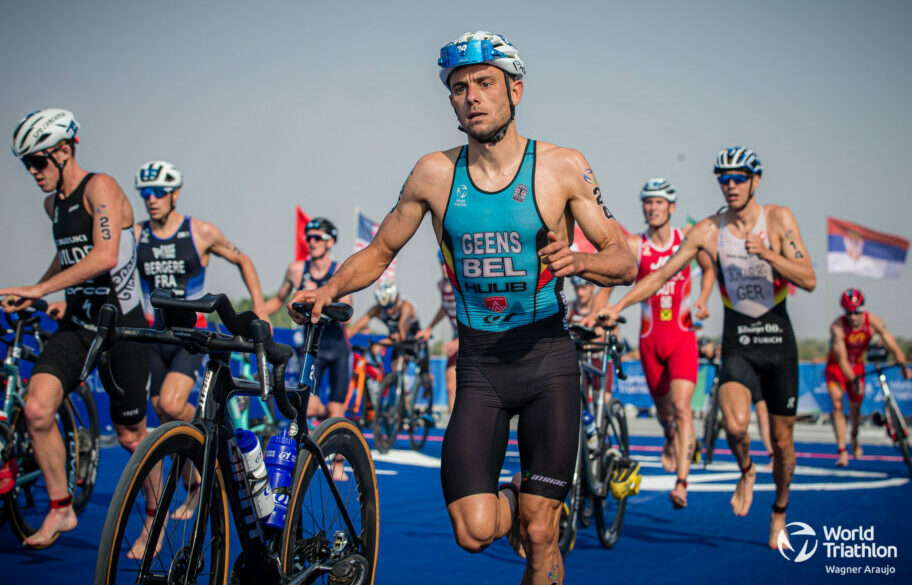 There is – perhaps – another clue as to who else might well have Miami on their mind. Remember that Couples Championship thing? Set to take place a week earlier – and also in Florida – it seems a reasonably informed guess that plenty of the names on this list will also find their way to CLASH Miami too.
Assuming that CLASH Miami follows a similar (shorter than middle distance) format to that of 2021 – when it was a 1.6km swim / 62km bike / 16.9km run – that also makes it additionally attractive to the athletes still racing short course, or with recent background in the draft-legal format.
There will certainly be plenty of top tier athletes fitting that description in the state of Florida in early March, so expect another strong start list by the time that CLASH Miami comes around again.