That huge Sub7Sub8 showdown in Germany is now less than three weeks away, and we have another piece of the jigsaw in place with news of which bike pacers Kat Matthews and Nicola Spirig will deploy on June 5.
Last week we found out who will be helping Sub7 chasers Alistair Brownlee and Kristian Blummenfelt, and a few days on the Sub8 plot now thickens as well.
Great Britain's Matthews – second recently at the IRONMAN World Championship – and Swiss legend Spirig have revealed the cycling power they will put their trust in for Dresden next month.
As with the men's selections, there is significant British interest and input into both squads, from both a cycling time trial and triathlon perspective.
Cycling power for Matthews
The core team supporting Matthews is from the professional cycling peloton, with a twist of triathlon added into the mix.
Just as Alistair Brownlee has called upon the services of a number of riders from the Ribble-Weldtite team, Matthews will be backed by several names from the UK domestic cycling team, The Independent Pedaler Nopinz.
These include Jennifer George (twice Scottish champion), Kelly Murphy (Irish record holder in individual pursuit) and Alex Clay.
Other names include Emily Meakin (AWOL O'Shea Cycling Team), Frankie Hall (Loughborough Lightning) and Leah Dixon (Bianchi HUNT Morvélo), the 2021 Welsh national road race champion.
Multitasking for Astle and Lee
As well as those six names from the cycling world, Kat will also be assisted by triathletes Ruth Astle (fifth in St George) and multiple 70.3 winner, India Lee, who will also assist on the other disciplines. In the case of Lee, it could be a busy day, as she is also set to be a swim pacer too.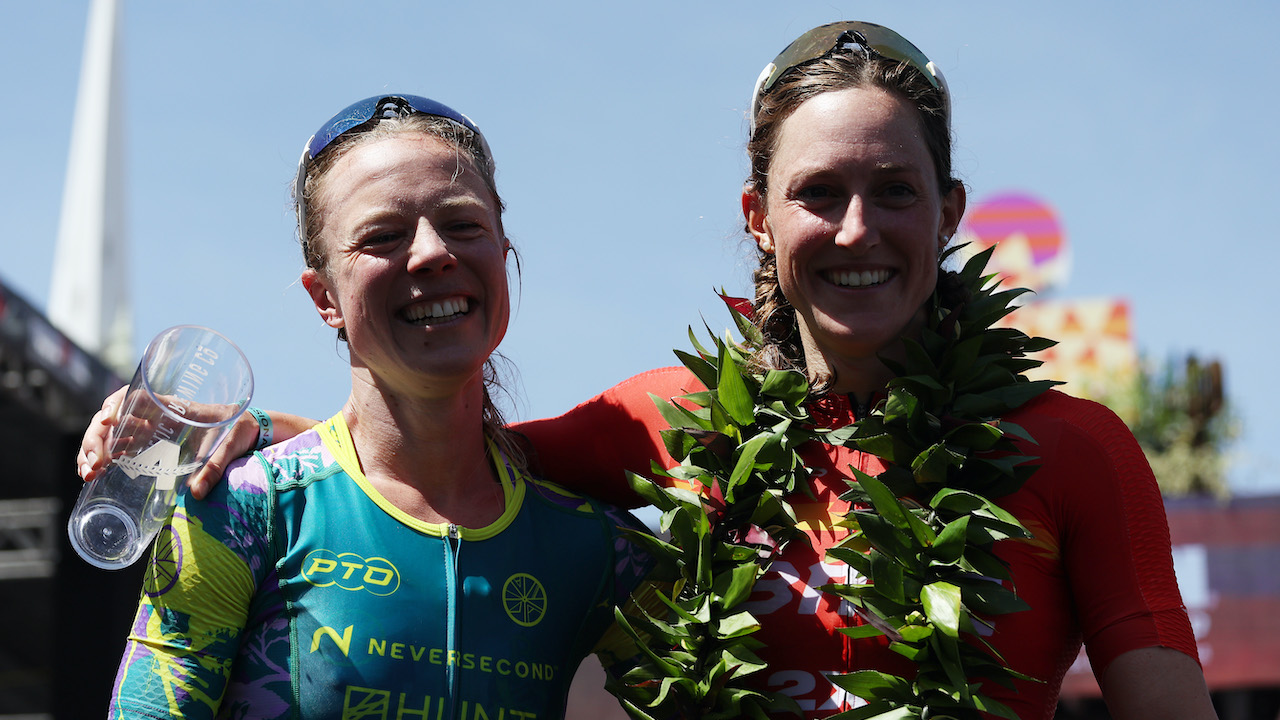 A great friend, Astle will also take on the role of 'main domestique', keeping Kat in touch with the riders in front as they utilise team time trial tactics and rider rotations.
"As Kat is a great friend of mine, being able to work closely with her to think about the best strategy to go as fast as possible has been a fun challenge. We have a hugely talented, brilliant team, and a super-talented athlete in Kat for us to help go as fast as possible. I have no doubt Kat will go Sub8. It is just about how fast she can go and how much she can beat Nicola by."
'No compromises'
A late addition to the project following the injury to Lucy Charles-Barclay, Matthews is not seeing that as an issue in terms of attracting great support for the big show. Quite the opposite in fact:
"Selection for my Sub8 team has been challenging and very whirlwind-esque. However I have not had to compromise at all on the absolute dream team that I had wanted, which was incredible… Selection obviously was based on performance predominantly, but there's been a big factor of communication and the relationship between me, them, and the team as a whole.
"That's been really important to me because I think that's such a key element of the whole day and the week in the build-up to this."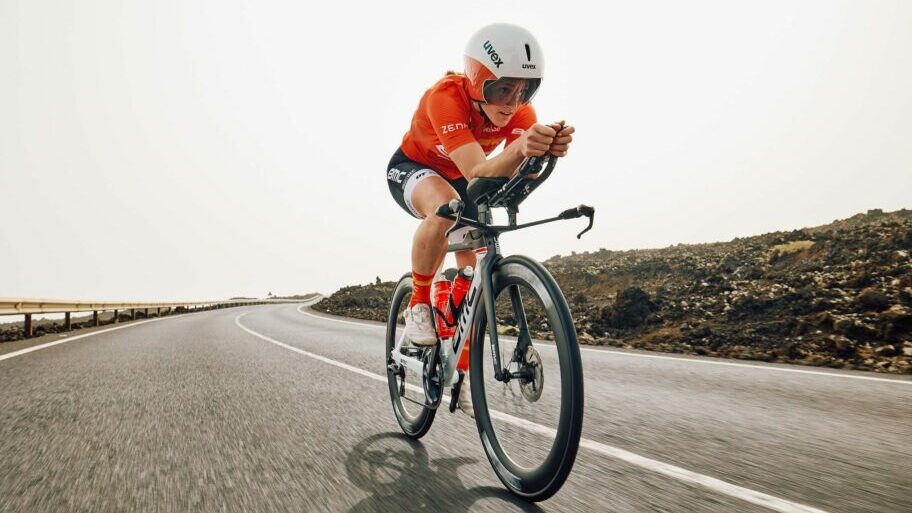 Multisport focus for Spirig
There's a difference in approach it seems for Spirig to both Matthews and the Sub7 guys, with just two athletes selected in a 'cycling only' capacity. Both of those also have significant triathlon connections too.
Also calling upon the talents of The Independent Pedaler Nopinz team, Spirig will have the talents of Joanna Patterson, the Scotland-based Irish National TT champion. She will also have compatriot and 2019 IRONMAN 70.3 podium finisher Imogen Simmonds in cycling mode.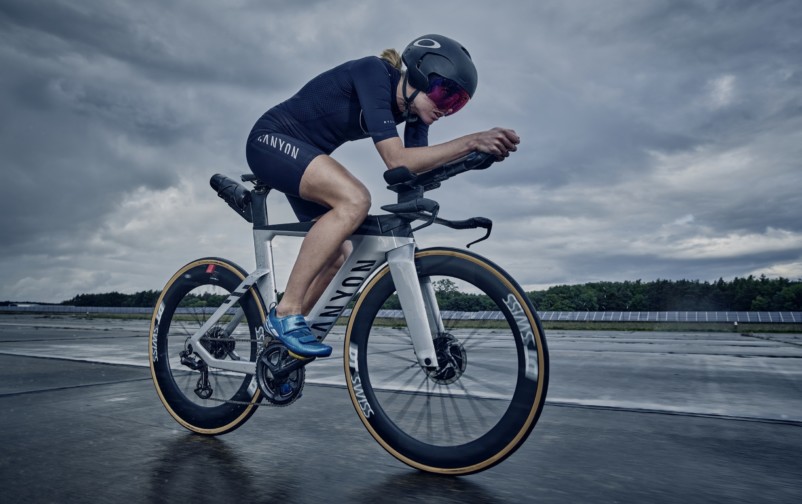 Joining that duo are Lizi Brooke (Wahoo Le Col), IRONMAN champion Els Visser, world duathlon champion medallist Melanie Maurer, plus more triathlon skills courtesy of Luisa Baptista, Amelia Watkinson and Great Britain's Lucy Buckingham. That group will provide a wide range of run pacer options.
Initially planning on recruiting more athletes from the cycling world, schedule clashes in the racing calendar meant a change of direction for the London 2012 gold medallist:
"That led me to looking at the strongest female triathletes, and also some duathletes; I started to ask athletes who I know and train with. I was very lucky to be training on an international squad."
"In the end I am very happy with my team. I think it's a great mix. I have strong riders; I also have tall riders, which is important to get a good draft behind them. I have three or four riders who can actually hold the required pace over a longer time so we don't have to switch every two minutes."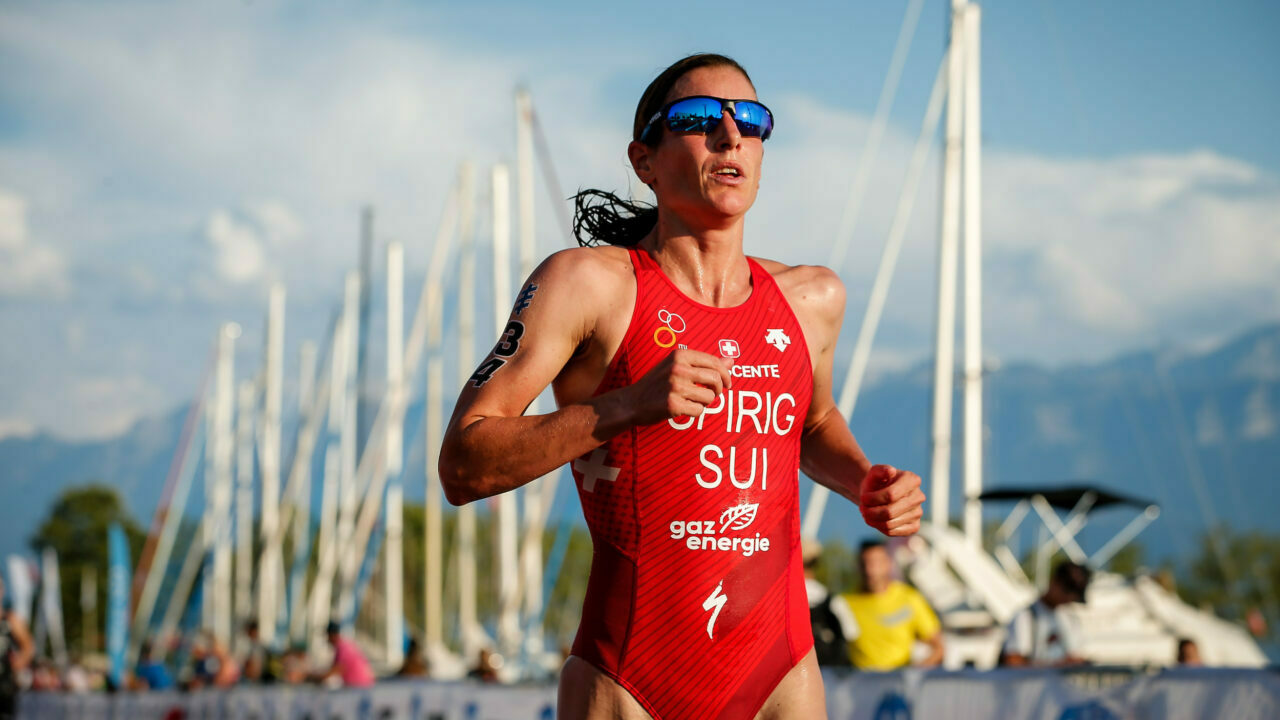 More names soon
All of the athletes across the Sub7 and Sub8 events have now revealed eight of their allowed squad of 10 pacers, so we can expect the additions to follow very soon.