TOM IS ON IT!
GB Elite Triathlete Tom Bishop and On announce new partnership in the lead up to his Olympic qualification campaign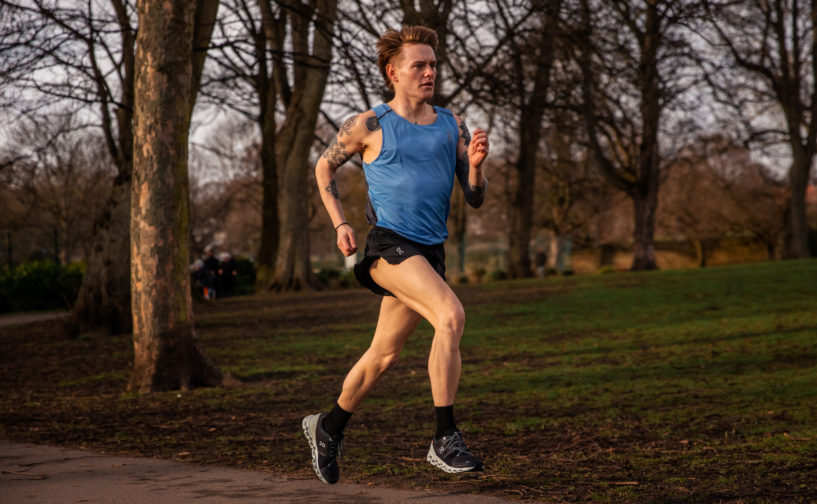 Tom "Bish" Bishop has taken another step forwards in his quest for Olympic qualification this week as he signs a new sponsorship with On running, a partnership that he hopes will take him to Tokyo and beyond.
Attracted to the innovative forward-thinking sports brand, Tom immediately found an affinity with the drive for performance as well as the cushioned soft landings and explosive take offs offered by On's shoes.
"I've always wanted to be at the cutting edge of performance, whether that be in my training or the equipment I'm using," says Tom. "The new partnership with On just felt like the right move technically, and I love On's big ambitions which has taken it from small beginnings in 2010 to a power house globally in the running and endurance world's today."
The sponsorship will see Tom racing in the On Cloudboom and training in the On Cloudstratus and Cloudflyer, as he strives for his spot on the GB team travelling to Tokyo. More than this, the new partnership will bring Tom into the On research programme and test centre, providing On with vital information direct from some of the world's top athletes that could help shape future developments.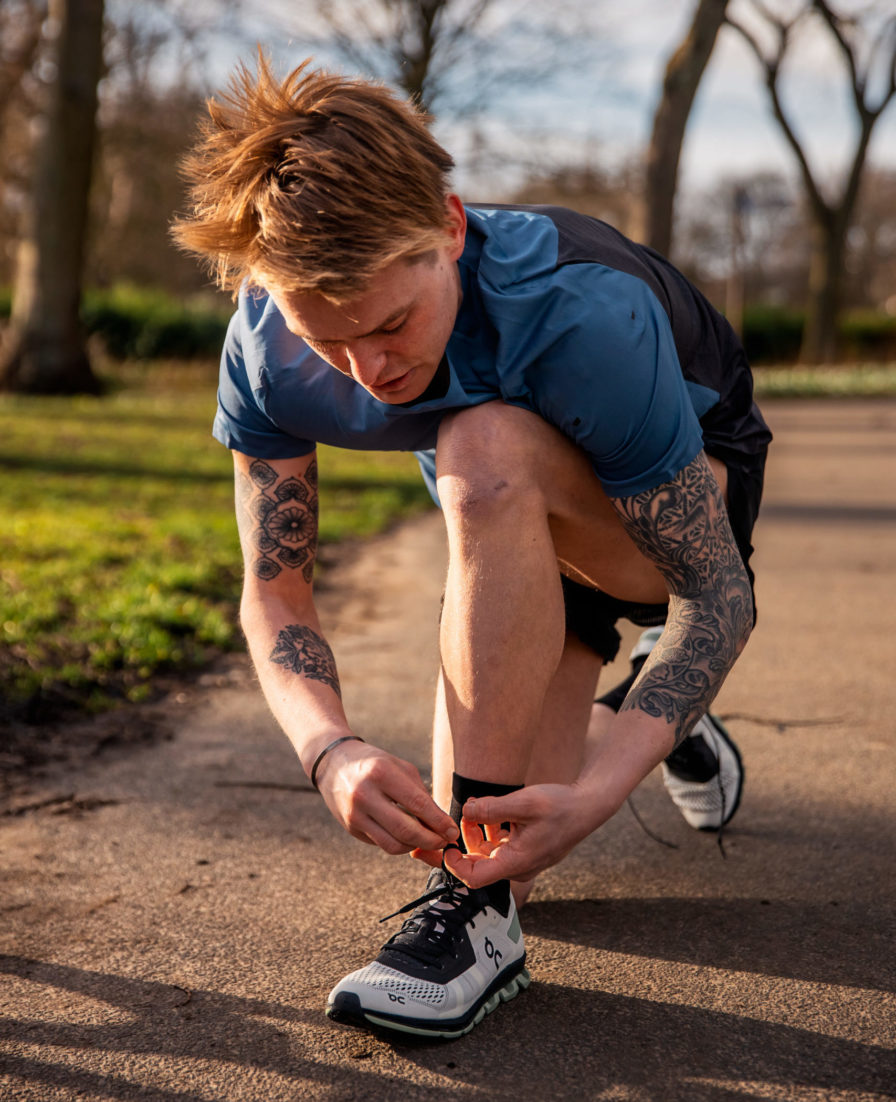 "It's exciting to be a part of this journey and in a small way contribute to the future of the sport," adds Tom. "For me they feel incredible, yet like me, On are never content with being the best, they are still looking forward at how they can be even better. Such a great philosophy and one that resonates with me on so many levels."
The Team at On were delighted to bring Tom into their family of athletes, not only because of his credentials having represented the nation over 70 times, but also because of his drive, ambition and commitment to his future sporting goals, with Tom looking past the Olympic to tackle the world's most Iconic triathlons and expand to the longer distance Ironman events.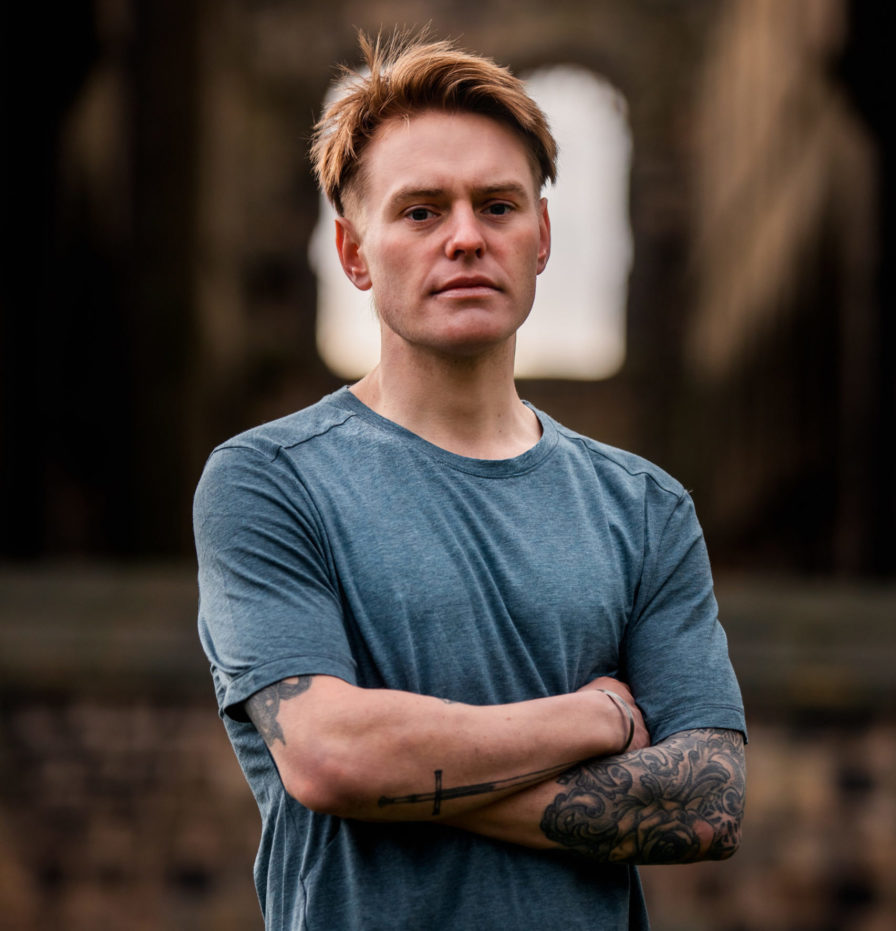 Olivier Bernhard from On running said; "We are delighted to be working with Tom as not only is he a talented athlete, but he also shares our commitment to the sport and striving for the best. We can't wait to help Tom achieve his Olympic, Commonwealth and Ironman ambitions."
Tom, who was a reserve at the 2016 Rio Olympic Games and in 2017 achieved his first World Championship Series podium in Abu Dhabi, is training to make selection for the 2021 Tokyo team, with the final decision being made in June. In the future Tom plans for further success on the World Triathlon (previously ITU) circuit, to compete at the Birmingham 2022 Commonwealth Games before stepping up to 70.3 (half) and Ironman triathlon racing.
Tom is currently ranked in the top 75 ITU athletes in the world. He is likely to return to racing in May with Olympic qualification events including with the World Triathlon World Cup in Osaka Japan (May 8th) and World Championship Series in Yokohama Japan (May 15th).
Follow Tom on Facebook and Instagram through @tomwbish and visit On Running at www.on-running.com.