Tyler Mislawchuk may be an outsider when you look at the betting for Monday's Olympic Games triathlon in Tokyo, but he is "all in" on upsetting those odds.
The 26-year-old Canadian was highlighted as a live contender in the pre-race analysis from our expert John Levison. Yet still he's available at odds of 33/1.
Focus is all on Tokyo
Speaking to World Triathlon earlier this year, he explained: "The whole focus of this here is everything goes towards Tokyo. So you won't see me in as many races, you won't see me in as many series races, until after the Olympics. You know, it's all in.
"I think that it's hard for me to go and try to win every race. It's hard enough to win one race so I'll be focusing on Tokyo and yeah, all the training locations, everything I do, is based on that.
"I'm preparing as if I want to win the race. I think anyone who is in that top 20, 30, if they're not doing that then they're probably not in the right mindset to win it if they are in that situation.
"Obviously [finishing on the] podium would be great but [I'm] training like you have to to win it, just like everyone does for every single race. If you don't believe you can then you never will."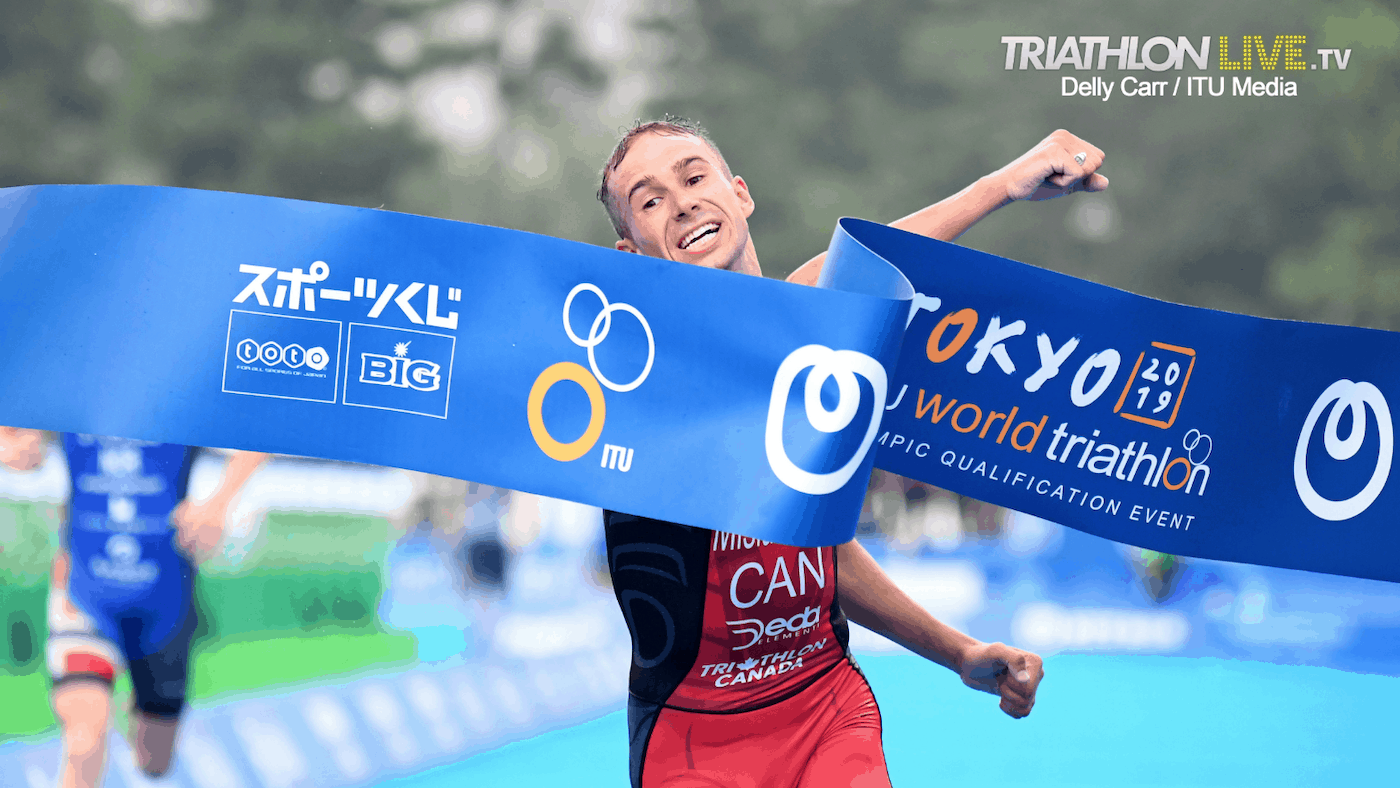 Kona key to Tyler prep
While Kona in Hawaii is the pinnacle for long-distance triathletes, it also played a key part in Olympic preparations for short-course star Tyler.
"I was training in Kona for about four months, Kona, Hawaii. So hot – 30 degrees every day, 80 per cent humidity. I shaved my ugly head because of it and my mom hates that."
NB: You can read expert analysis on the men's Olympic triathlon ahead of the race early on Monday local time (2230 Sunday in the UK). John Levison analyses the leading contenders, while our panel of experts give their picks for gold.