Vincent Luis has revealed his injury is more serious than first thought and that he will face a longer spell on the sidelines as a result.
The two-time world champion and Olympic bronze medallist missed the second round of the World Triathlon Championship Series in Yokohama last weekend.
Waiting game
Luis won back-to-back World Championship titles in 2019 and 2020 before an injury hampered his individual Olympic ambitions in Tokyo, where he finished 13th. But he made it back to the top step of a WTCS podium last November, as he won emphatically in Bermuda.
However he explained on his Instagram page that he'll take a patient approach in order to make sure his hip injury completely recovers, saying: "The next race will have to wait.
"A new scan revealed a stress response in my femur neck. Not the ideal but the targeted races are obviously later this year and that gives me room to do the rehab properly and be ready for the second half of the season."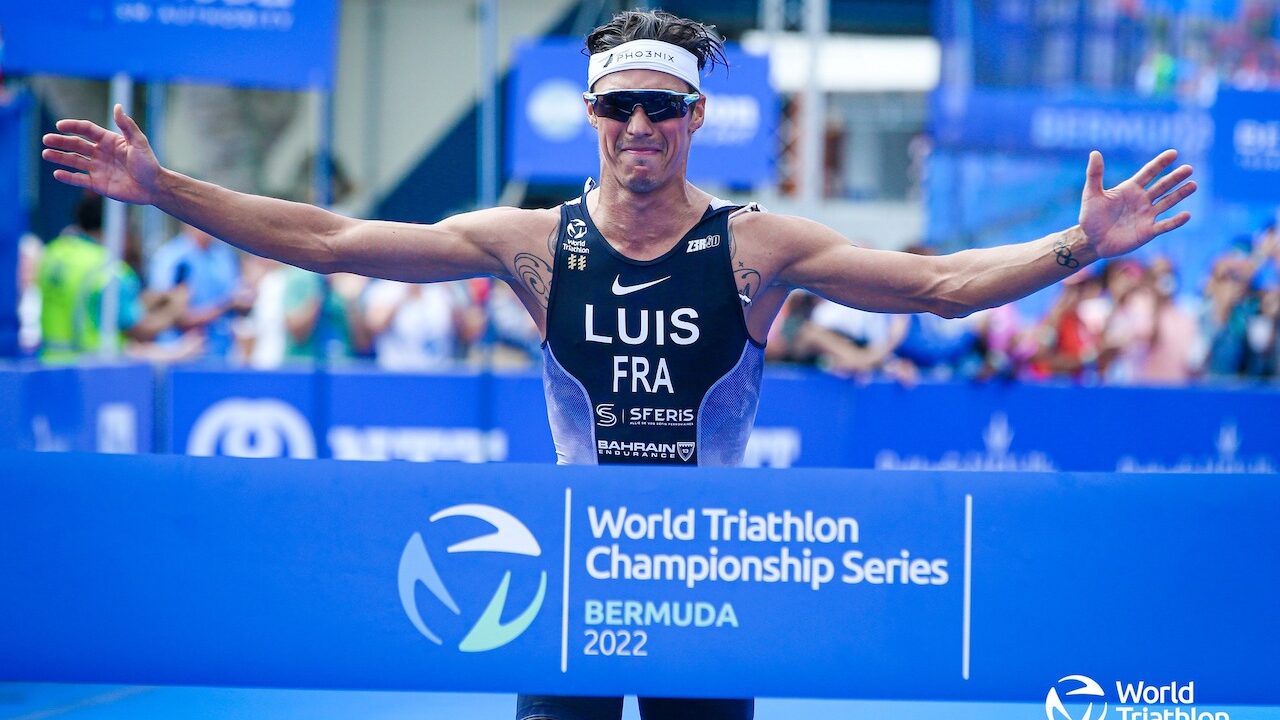 All to play for
One of the biggest races from an Olympic qualification perspective is the Paris test event which takes place in the French capital in mid-August.
And then the WTCS finals are just over a month later in Pontevedra, Spain.
Hopefully Luis is able to be a factor in both.