Olympic bronze medalist and two-time world champion Vincent Luis is set to miss the second round of the World Triathlon Championship Series in Yokohama next week.
Currently ranked #4 in the WTCS standings, Luis won back-to-back world championship titles in 2019 and 2020 before an injury hampered his individual Olympic ambitions in Tokyo, where he finished 13th.
After an injury-riddled 18 months, the mixed team relay medalist from Tokyo made it back to the top step of a WTCS podium last November, as he won emphatically in Bermuda.
Playing it safe
The three-time Olympian shared that due to a small injury to his hip, he has taken the decision to withdraw from WTCS Yokohama to focus on recovering and getting ready for WTCS Cagliari.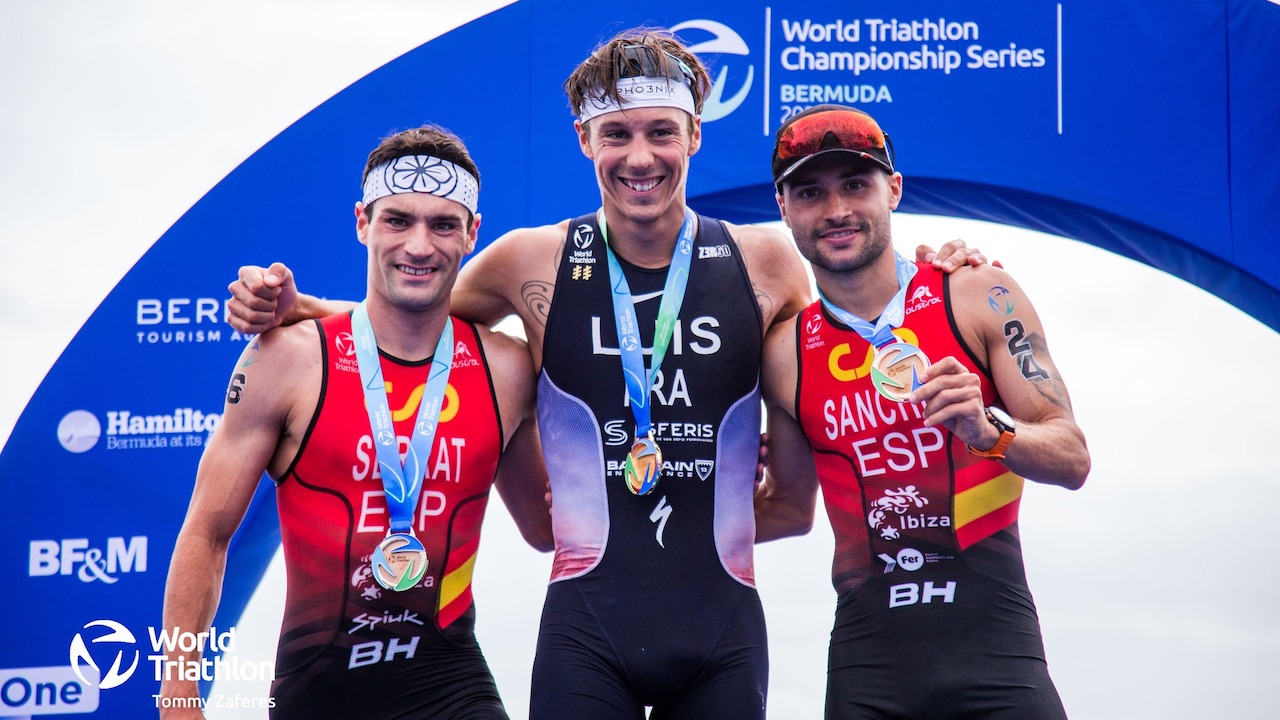 "More coffees than training since Wednesday. Unfortunately I won't be toeing the start line at WTCS Yokohama. A sore hip for the last couple days eventually ended up with a small medical intervention. I should be up and running for Cagliari in three weeks time!"
With such an important period of racing ahead of him in the build up to a home Olympic Games in Paris next year, it is no surprise that Luis is being cautious as the battle to make the French Olympic team intensifies.
France have star-studded squad
The French men have five athletes in the World Top 25, with 2022 World Champion Leo Bergere, Luis and Dorian Coninx all in the Top 10 in #2, #4 and #9 plus compatriots Pierre Le Corre and Tom Richard in #20 and #22 respectively.