A late October date would typically see the majority of British draft-legal Elite triathletes putting their feet up after a long season, or embarking on the beginnings of some steady aerobic miles to kick off their winer training.
The world of COVID and rescheduled calendars though mean that the last two years have been anything but typical
With that background, Beth Potter and Kate Waugh will be seeking sprint-distance success on Saturday at the World Triathlon Cup Haeundae, the first of two back-to-back weekends of racing in South Korea, which will bring the curtain down on the 2021 World Triathlon Cup Series.
Race time and how to watch live
Racing over the Sprint distance, the Elite races in Haeundae will take place at 0830 (Elite Women) and 1030 (Elite Men) on Saturday 23 October.
With Korea eight hours ahead of the UK, that means that the Brits will be racing at half past midnight tonight (0030 UK / 0130 CEST).
You can watch the race live via the World Triathlon subscription service, TriathlonLIVE.tv.
Elite Women
Beth Potter has previous when it comes to late season success. Rewind almost 12 months and she secured her first Triathlon World Cup victory in Valencia, Spain, ahead of the legendary Nicola Spirig.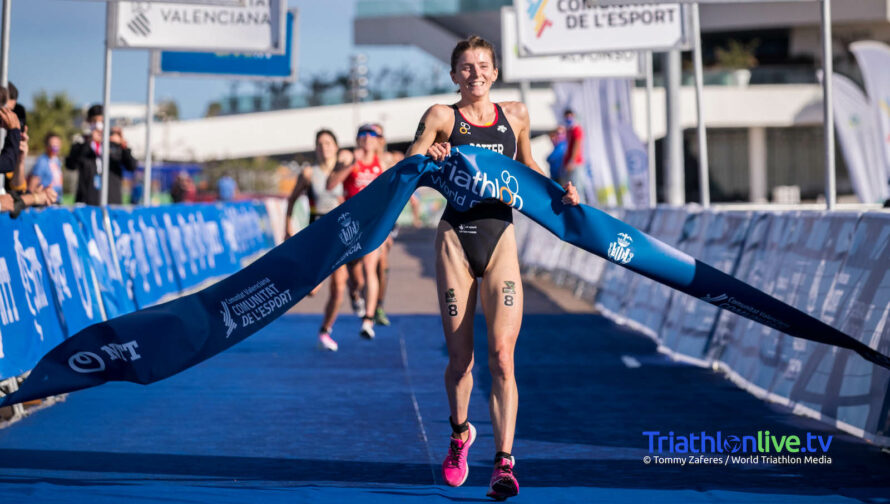 A Rio 2016 Olympian in the 10,000m, Potter is improving every year and continuing to learn her craft and become an increasingly consistent triathlete who will surely be in contention for Team GB selection come Paris 2024.
Showing her resilience, she turned around a lapped-out race at WTCS Yokohama to seventh place just weeks later in Leeds. Success is great, but dealing with the bad days and coming back is just as important and Potter has shown her ability to do that.
A month of Super League Triathlon racing in September will have honed Beth's skills further too. Seventh (London), third (Munich), fifth (Jersey) and 10th (Malibu) saw her finish fourth overall across the series and earn some welcome $$$ – but also pick up learnings which will likely prove valuable in the coming years.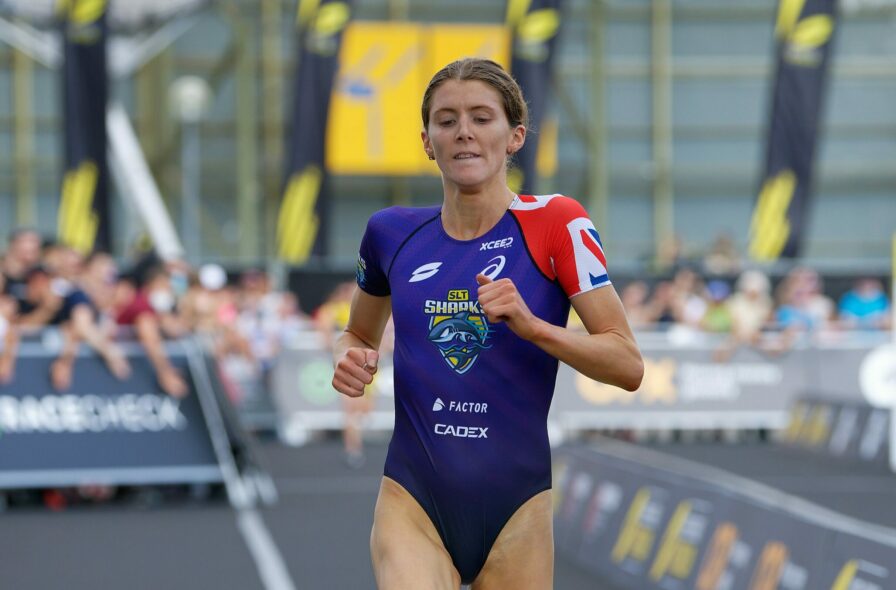 Kate Waugh meanwhile made her WTCS debut this year in Hamburg (ninth) before taking fifth at the European Triathlon Championships in Valencia. Waugh has a host of European and World Championship medals at Junior and U23 level, and is not starting to establish herself in the Senior ranks.
She does have a previous World Cup podium – third at Nur Sultan (Kazakhstan) in 2019, an event which was held in duathlon format due to the cancellation of the swim.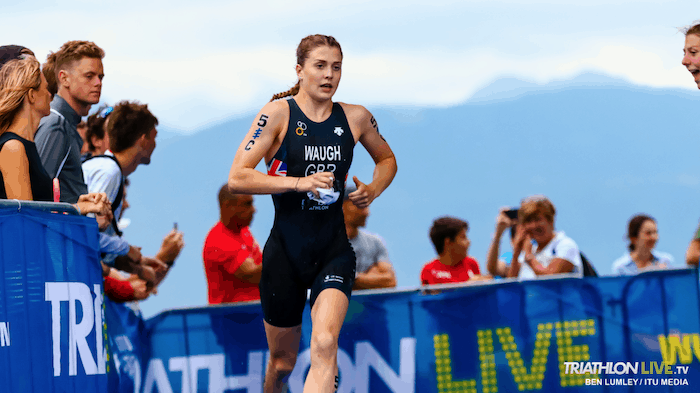 Australian athletes Emma Jackson and Charlotte McShane are also racing, along with Sandra Dodet (FRA), Bianca Seregni (ITA) and Zsanett Bragmayer (HUN) – who took fourth in Hamburg and 12th at the Tokyo Olympic Games.
Over the sprint distance though, and off the back of a month of Super League Triathlon, I'm going to make Potter my favourite to top the podium.
Elite Men
No Brits lining up for this one, on a start list that looks pretty open when it comes to picking a winner.
Takumi Hojo (JPN) had a great race when finishing ninth at the Edmonton Grand Final, but he's also had some pretty average results this season, relative to that benchmark.
Rordrigo Gonzalez (MEX) has several previous World Cup wins to his name, while Simon Vian and Anthony Pujades have been part of the French Elite squad for many years. Delian Stateff (ITA) took World Cup success on home soil three years ago in Cagliari.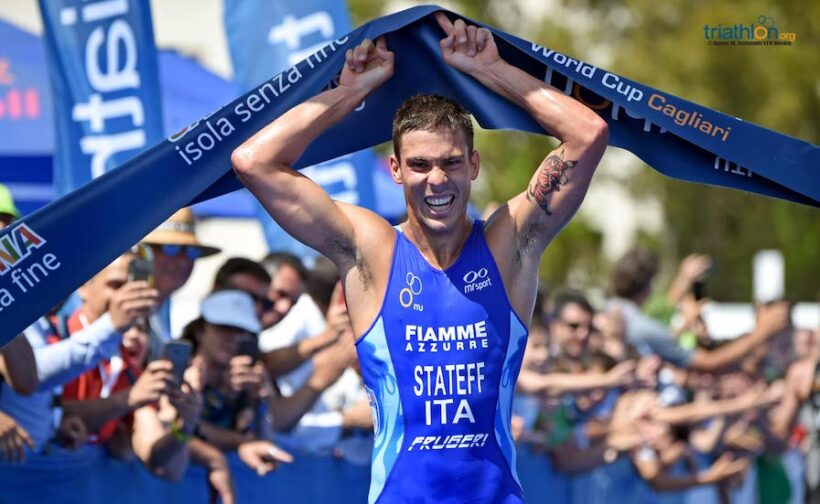 All of those names – plus several more – will all start believing that they can win.