The 2020 World Triathlon Series begins (and ends), this weekend in Germany, with the Hamburg Wasser World Triathlon the sole survivor of the slew of postponements and cancellations which have impacted the WTS circuit this year.
With just one WTS race in 2020, the ITU have made the decision – very recently – that it will also act as the World Championship for the year. Given the short notice and global issues on travel, amongst many other potential considerations, that's not a decision that has arrived with universal praise.
Aside from the distance (Sprint), the enforced absence of some high profile athletes due to travel restrictions is a significant one, included the absence of last year's winner, Jacob Birtwhistle. The men's race features no Australian or New Zealand athletes, along with other high profile contenders absent such as Henri Schoeman (RSA) and Tyler Mislawchuk (CAN).
The World Championship designation will divide – I'm not personally a fan in this instance – but the racing itself will be a welcome return, and kudos to the organisers in that regard for being able to organise a relocated event.
Crunching the numbers, six of the top 10, and twelve of the top 20 from the 2019 World Triathlon season rankings are set to start in the men's race. I suspect being able to return to their passion and careers will, in this instance, hold more value and motivation than the status designation of the race.
Five British men are start-listed: Alistair Brownlee, Jonathan Brownlee, Barclay Izzard, Grant Sheldon and Alex Yee.
Below, courtesy of the ITU Media team, is the Elite Men's preview
(CLICK HERE FOR THE ELITE WOMEN'S PREVIEW)
---
Racing returns as WTS Hamburg readies for new World Champions this weekend
It has been a long time coming but the stage is now set, and this year's postponed Hamburg Wasser World Triathlon will take place on Saturday 5 September with two major changes. As the sole survivor of the year's pandemic-hit World Triathlon Series calendar, the race becomes a standalone World Championships. The titles are also to be decided on a brand-new, sprint-distance course set up outside of downtown Hamburg and under new measures and protocols to ensure safe distancing and testing of all involved. And on Sunday, Mixed Relay World Champions will be crowned in the same venue.
Some 10km north of the traditional WTS Hamburg venue, the 750m swim in Lake Stadtpark transitions to a flat 20km bike with six fast laps ready to shuffle the pack and determine which athletes head out of T2 and onto what could be a lightning-fast 5km run with the best chances of becoming World Champion.
Six months have passed since WTS Abu Dhabi became the first race of 2020 forced to be cancelled. In the months that followed, swimming pool access has been all but impossible, training options limited and race starts non-existent the world over.
Elite Men – Saturday, 4pm CEST / 3pm UK-time
Last year's Men's Series was a wide-open and unpredictable rollercoaster, and that is set to be the case once again here thanks to a Hamburg start list thick with talent.
Wearing the number one will of course be last year's champion Vincent Luis. The Frenchman was second in the city in 2019 but without a World Triathlon start for almost exactly a year when he rounded off that brilliant season with victory in the Banyoles World Cup, it may not be until he gets out of T1 that we will know if he can make it back-to-back wins. Teammate Leo Bergere will also look to produce a big challenge in the city that he and Luis won Mixed Relay gold for France last year.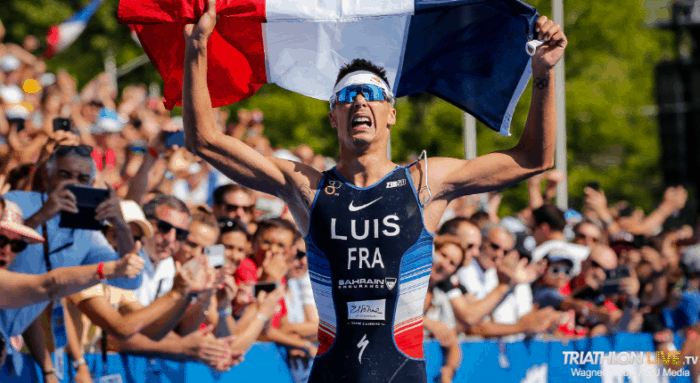 There may be no Javier Gomez this weekend, but another multiple World Champion, Mario Mola, and Fernando Alarza are among the names ready to fly the Spanish flag high. A mixed year from Mola in 2019 ended with a flourish of podiums, Alarza also brilliantly consistent across all World Series races except Hamburg, where bike issues hampered his challenge.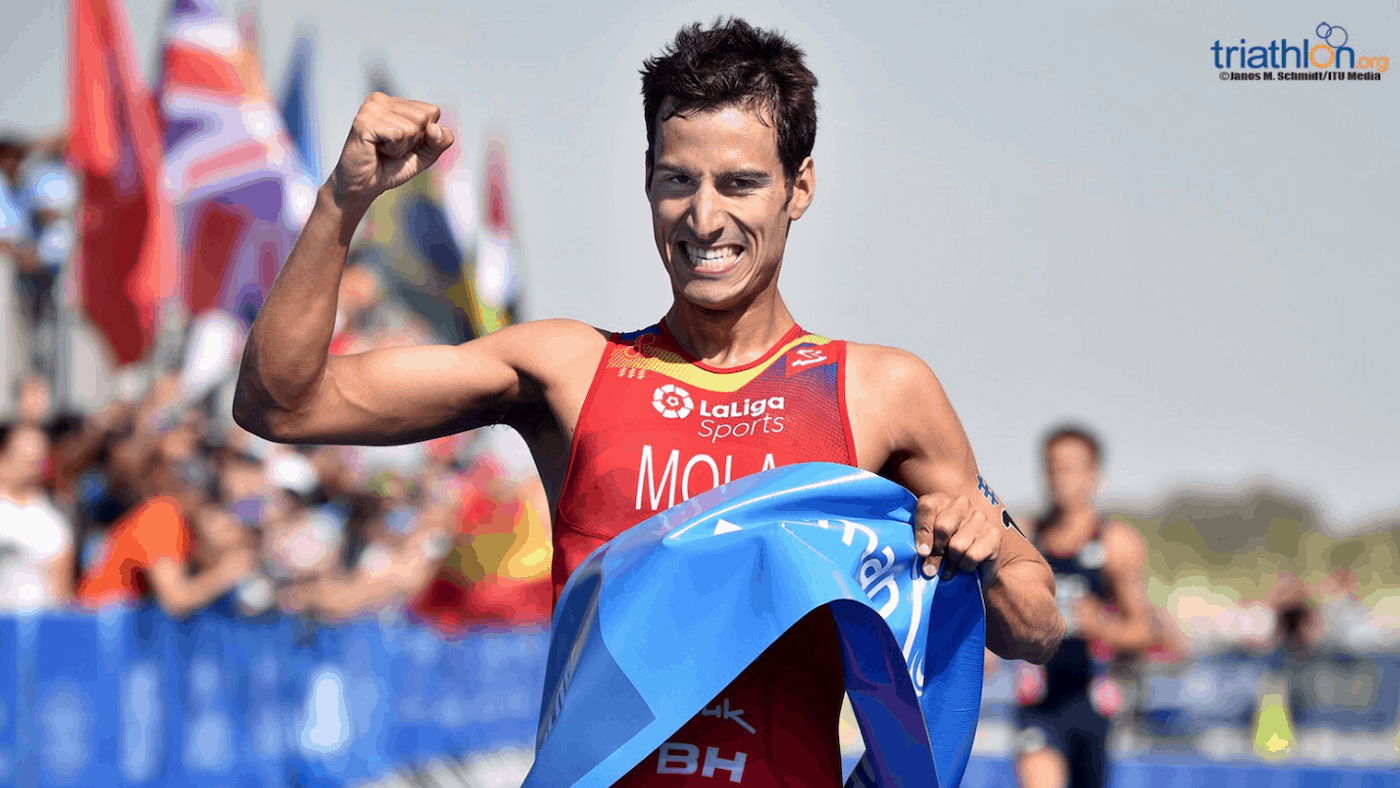 Richard Murray has been setting some blistering times over 5km in lockdown and the South African will be well-prepared to bid for his first world title now back to full fitness, while host nation Germany will be looking to Jonas Schomburg and Justus Nieschlag to try and become the country's first World Champion since Daniel Unger in 2007. Tokyo 2020 qualifier Schomburg will be looking to deliver some trademark power on the bike to leave himself well placed for a 5km showdown.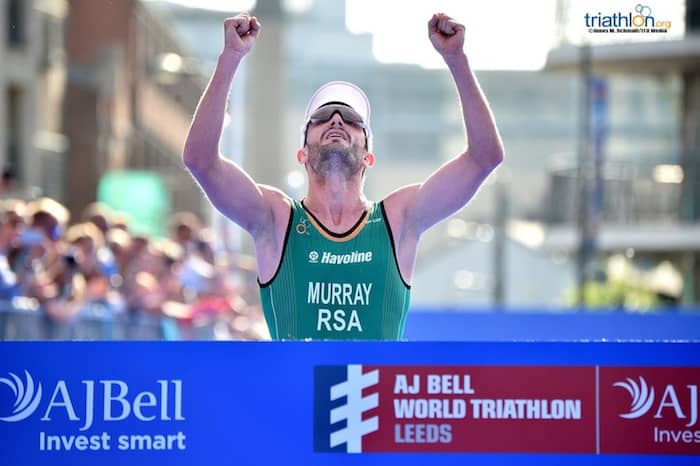 Among those likely to be fastest over that final segment could be Jelle Geens, for whom a superb run in Montreal 12 months ago was enough to hold off Mola to secure the Belgian's first WTS gold. Norway's all-star trio of Kristian Blummenfelt, Gustav Iden and Casper Stornes collectively enjoyed great success in 2019 and will be heading to Hamburg full of confidence in bringing a world title back to Scandinavia this year.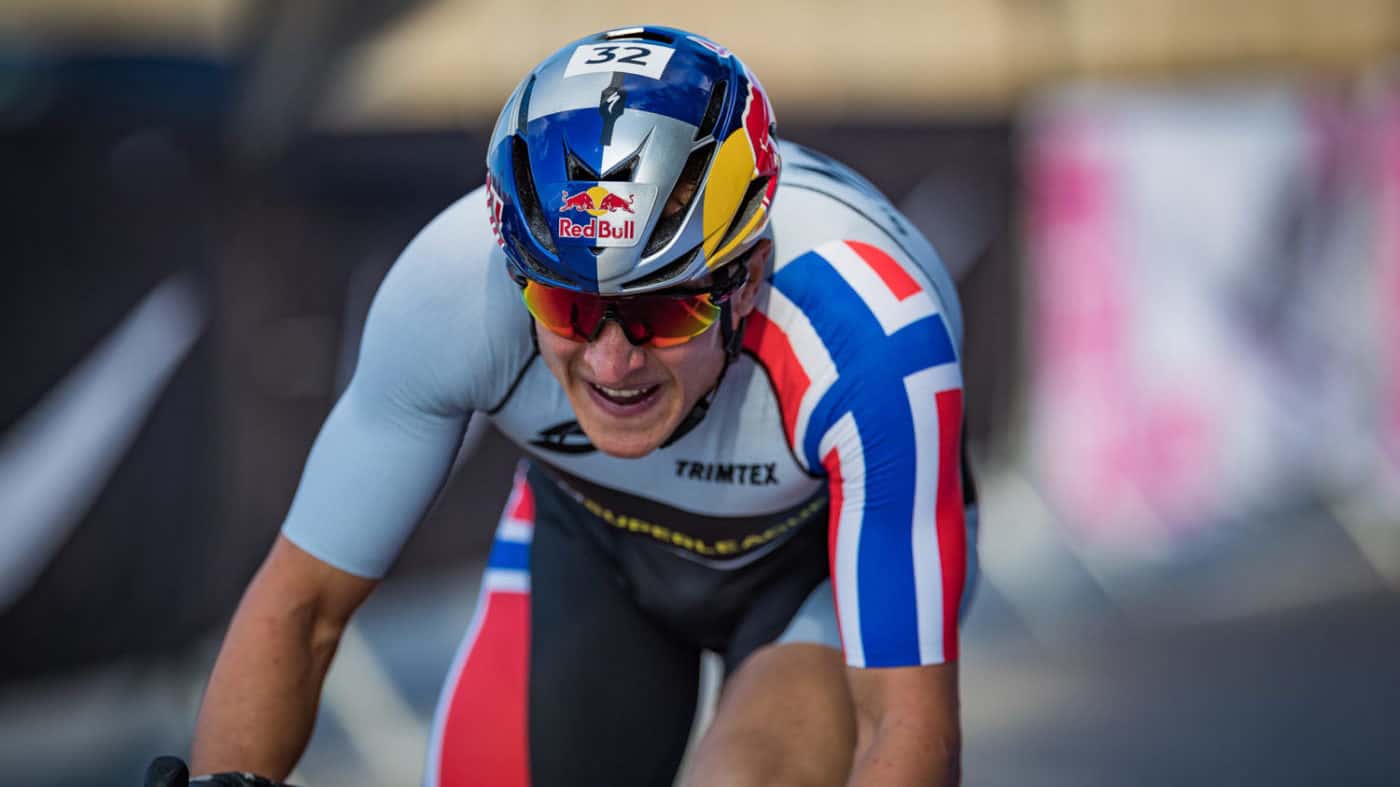 Alistair Brownlee, Jonathan Brownlee and Alex Yee will be the names to watch from Great Britain, with few on the list faster than Yee over 5km. A debutant at the top level last year, Yee managed to bag a brilliant silver in Abu Dhabi to prove he has what it takes, and will no doubt be looking to get in and around his teammates on the bike to keep himself in contention for that final effort.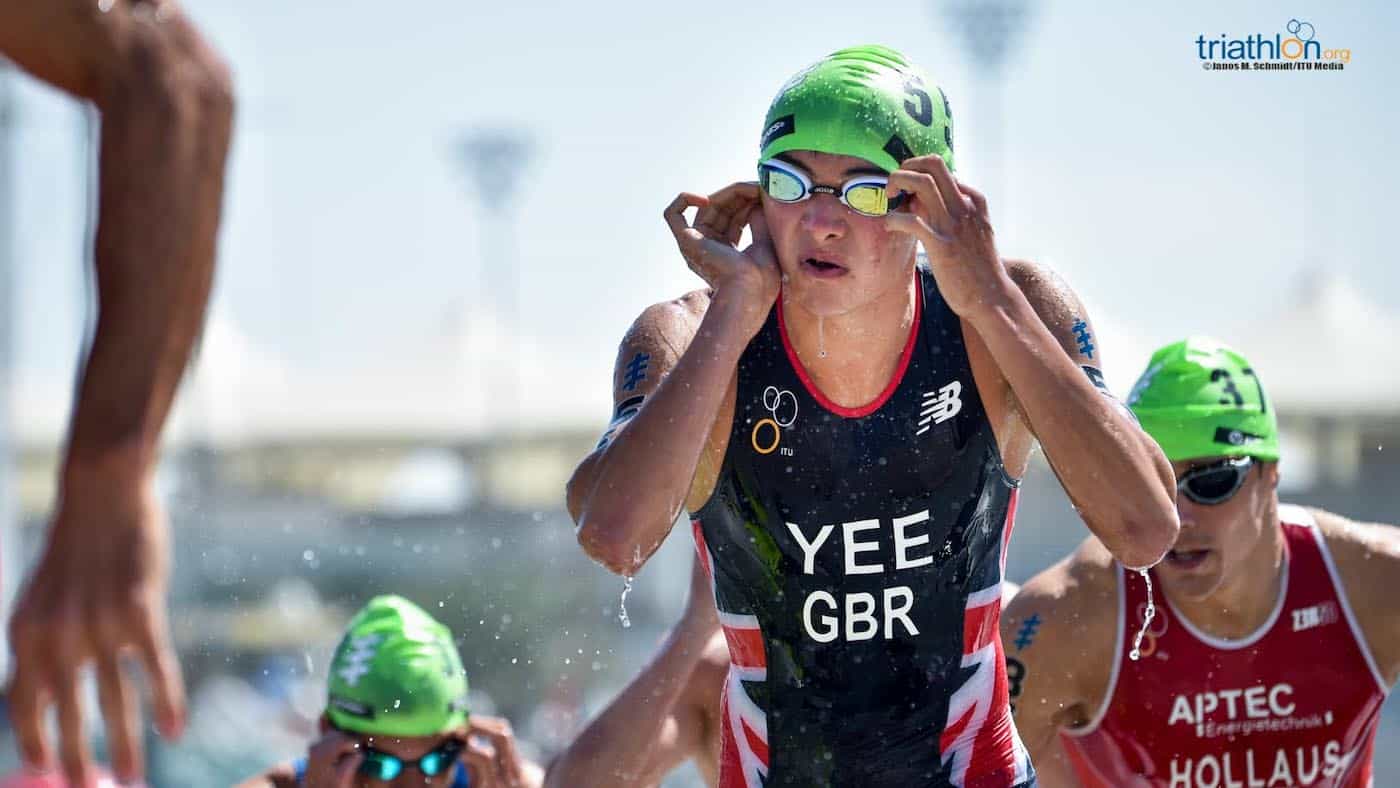 Elsewhere, there is no doubt that the likes of Brazil's Manoel Messias, Hungarian Bence Bicsak, Portugal's Joao Silva and USA's Matt McElroy are all capable of medal-winning performances and, in a one-off race and in an already upside down year like this has been, it would be a brave man to ignore anyones chances of leaving Germany as World Champion.
Full start list here