In the Elite Men's preview ahead of the Hamburg Wasser World Triathlon (HERE), I referenced the late addition on World Championship status to the race, and some of the controversy that decision has created.
As with the men, 12 of the top-20 from the 2019 season-ending rankings will start on Saturday. With only two of the top-10 missing (2019 Hamburg winner, Non Stanford and Italy's Annamaria Mazzetti), statistically at least, an argument could be made that the women's race is stronger-in-depth, including the top six points scorer from last year.
Once again – with the exception of Natalie Van Coervorden – the absence of Australian, New Zealand and Canadian athletes does mean the absence of Joanna Brown, Ashleigh Gentle and Andrea Hewitt.
The British team will feature four athletes – recent Super League Arena Games winner, Jessica Learmonth, Georgia Taylor-Brown, 2018 World Champion Vicky Holland and current European Champion, Beth Potter.
Below, courtesy of the ITU Media team, is the Elite Women's preview
---
Racing returns as WTS Hamburg readies for new World Champions this weekend
Elite Women – Saturday, 6pm CEST / 5pm UK-time
Katie Zaferes spent most of 2019 as the woman to catch, the American sealing her first world title in Lausanne thanks to a typically determined display and despite a bad bike accident in Tokyo just weeks before hampering her preparations for that Grand Final. Wearing the number one this weekend, she will be fully dialled in to the task in hand of defending that crown in Hamburg and something of a certainty to be challenging over the final stages as we have come to expect.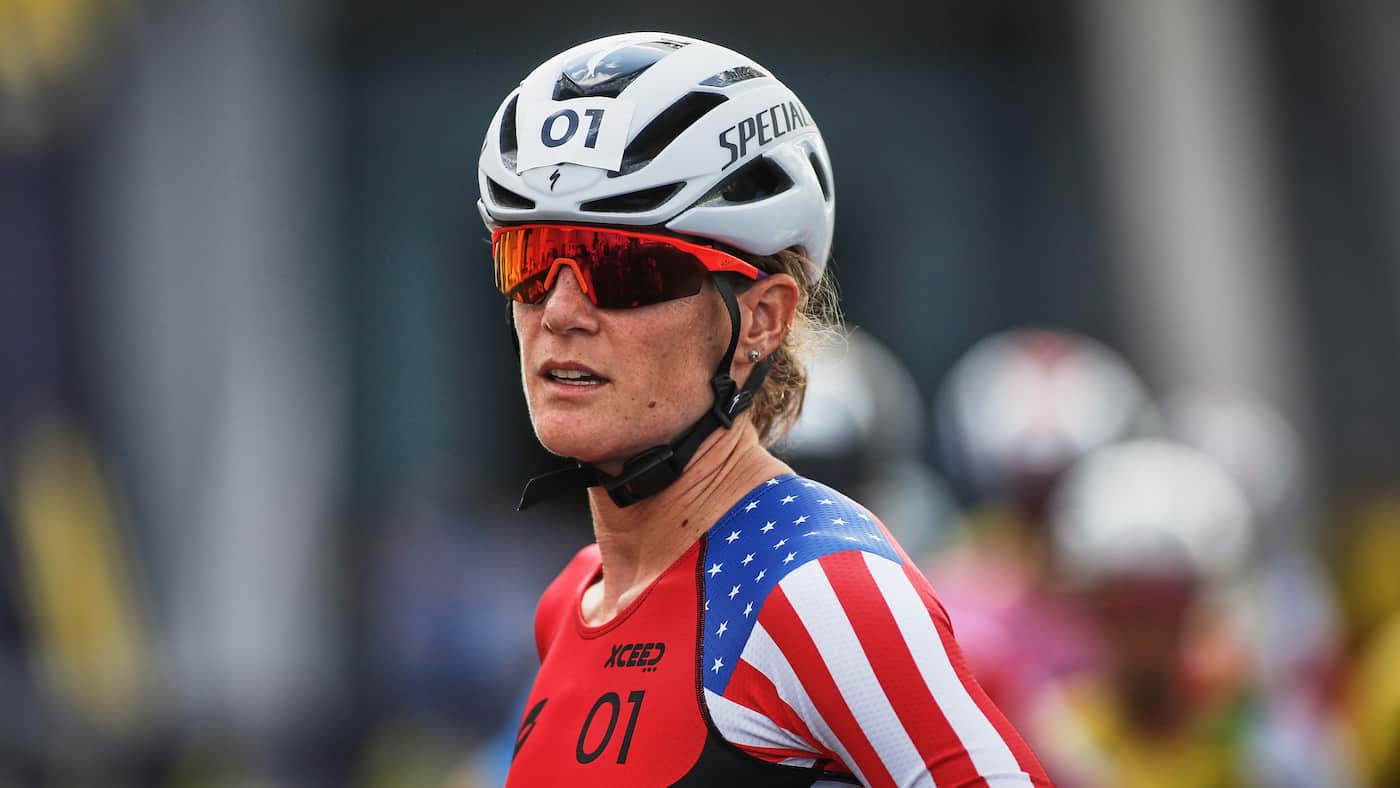 Likewise Flora Duffy, the Bermudian who won the title in style in 2016 and 2017 before succumbing to an injury midway the following year that took her out of racing for a year after the 2018 WTS Hamburg. Back on a start list for the first time at that Tokyo Test Event, a shortened 5km run due to heat stress indicators wasn't the only unexpected part of the race to help her to a comeback win, and another great bike in Lausanne showed she is back to her best and ready to make it three titles.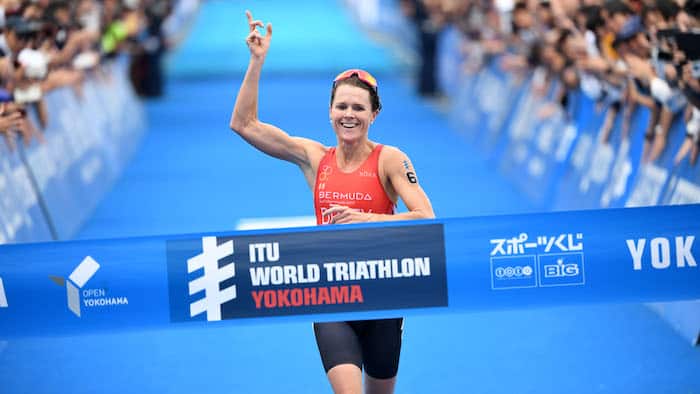 Great Britain duo Jessica Learmonth and Georgia Taylor-Brown were never far from the podium in 2019 and have hit the rivers around Leeds to make up for time away from the pool during lockdown. Georgia scooped gold in the north-England city for a popular first WTS win last year, while Jess finished on the podium no fewer than five times to take overall Series silver behind Zaferes, and her swim-bike power could be a huge advantage this weekend if she can get away from the field.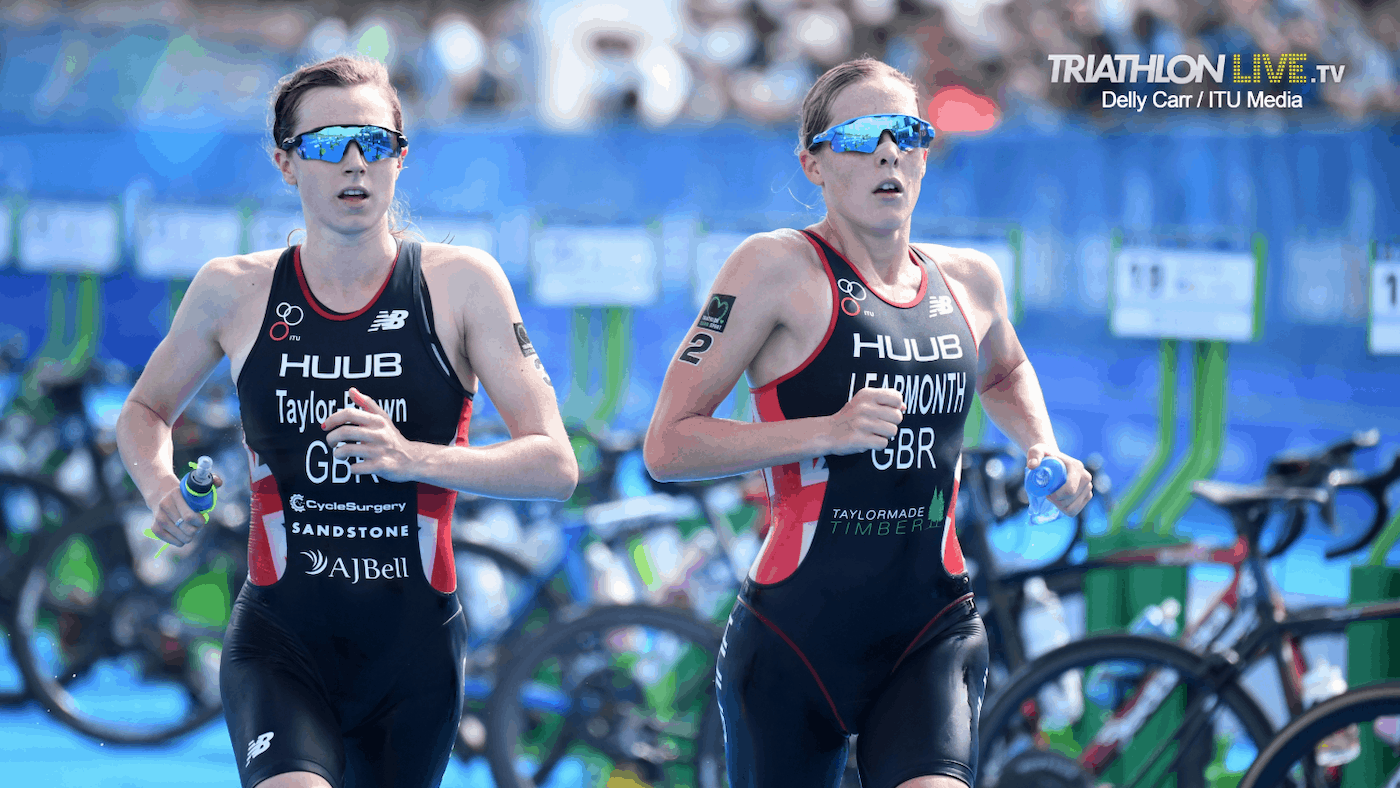 The USA's Taylor Spivey and Summer Rappaport have also been involved in some brilliant race finishes with that trio across the past few seasons. Rappaport became the first American to secure qualification for Tokyo with a superb race in August to go with her three World Series podiums in what was a consistently impressive 2019 season.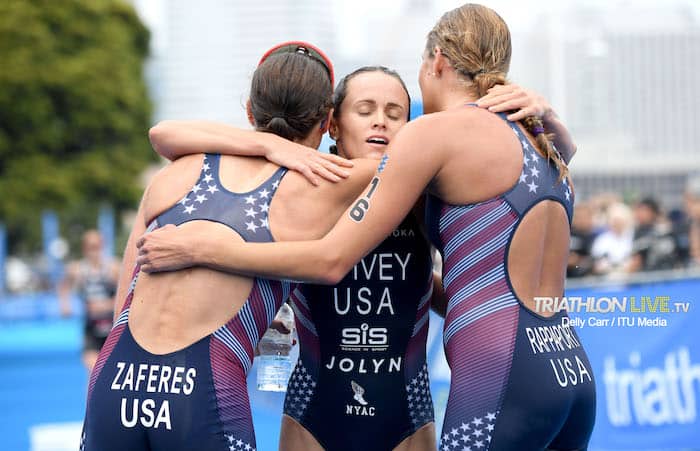 Netherlands' Rachel Klamer, Britain's 2018 World Champion Vicky Holland and Austria's Olympic qualifier Lisa Perterer complete the powerful top 10 of a women's start list packed with podium potential.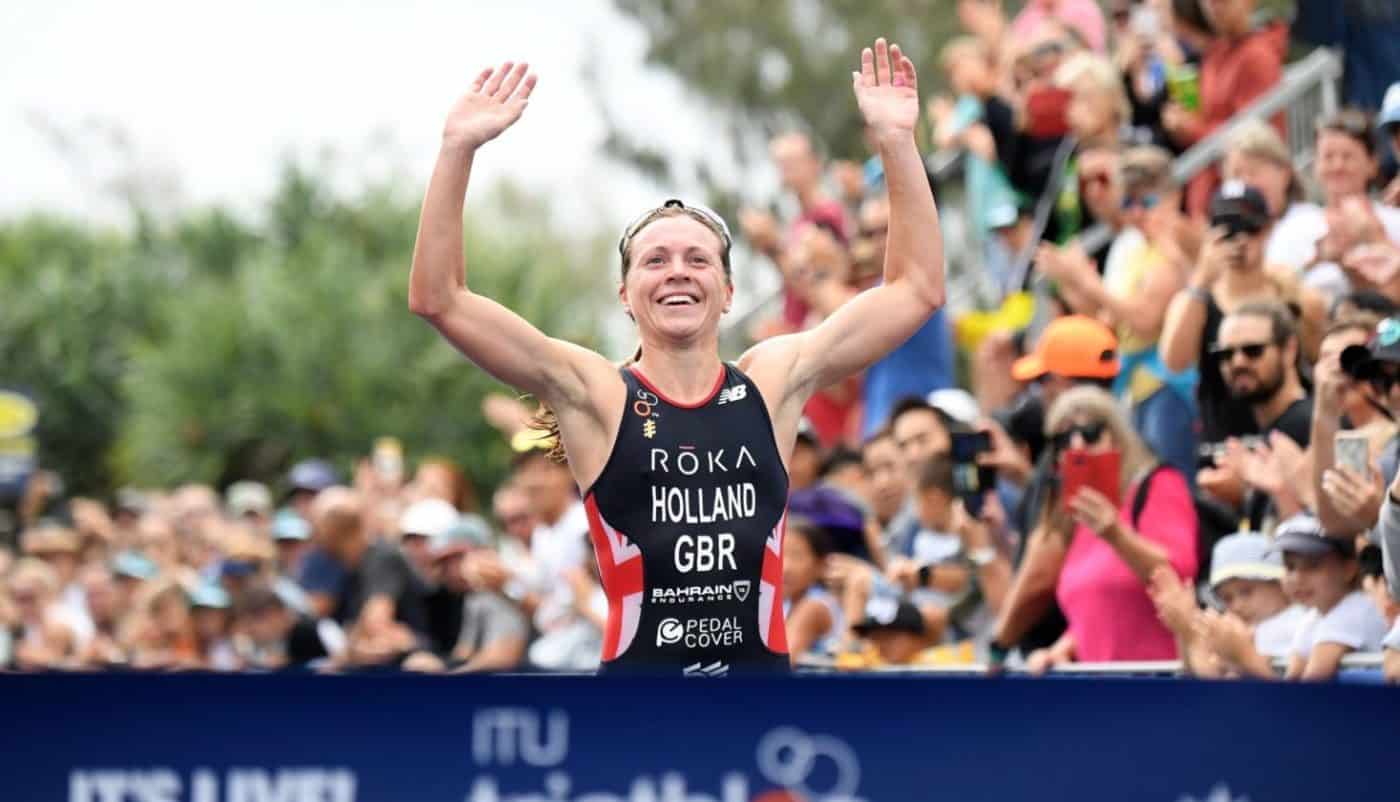 The 2019 Under 23 World Champion in Lausanne, Emilie Morier, and teammate Cassandre Beaugrand have both tasted big-race victory and will know how to handle the pressure of this unique occasion, Leonie Periault the third French star lining up with sights firmly set on the podium.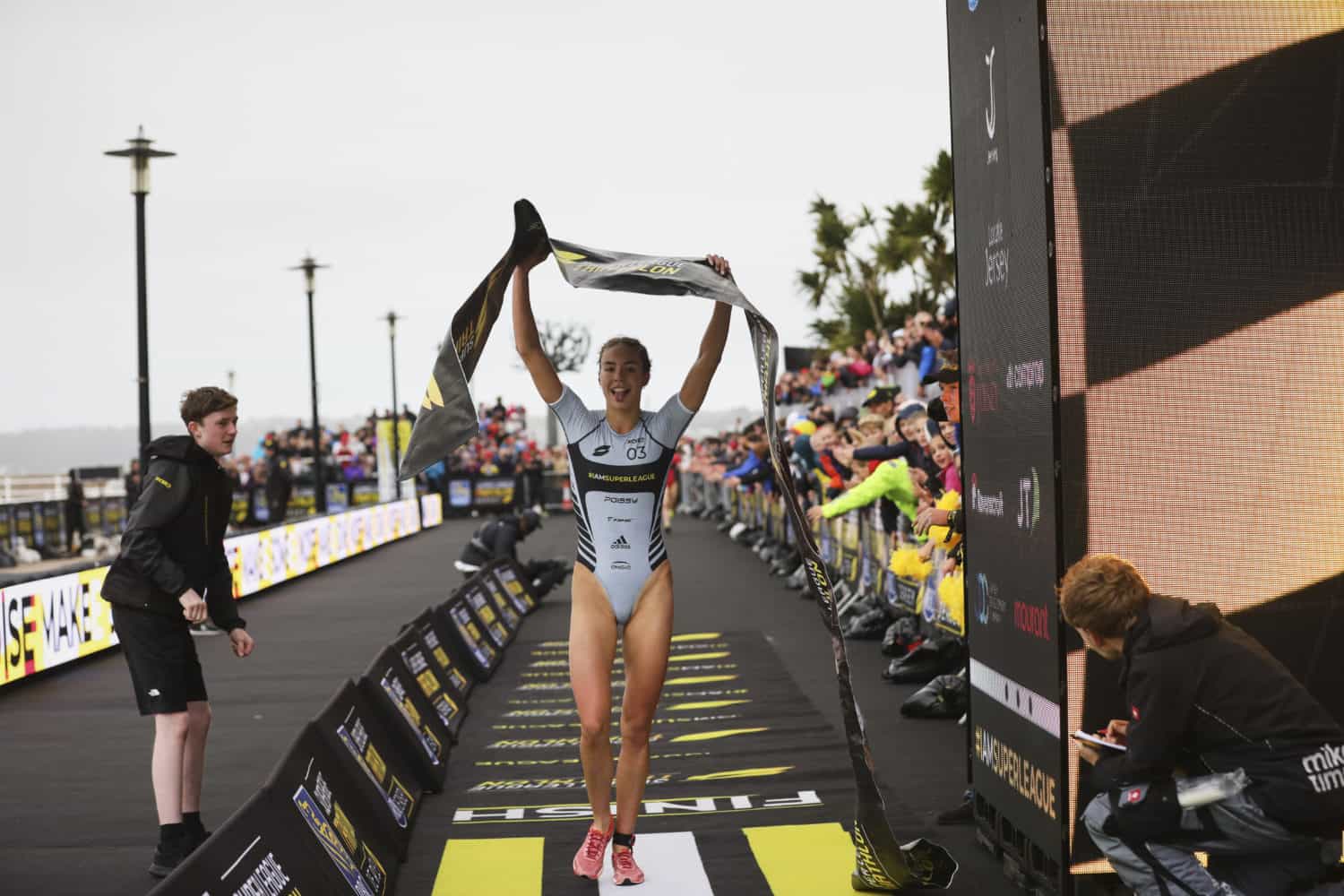 Brazil's Vittoria Lopes is another excellent swimmer for whom a clear first turn in the lake could make a big difference overall, Germany's Laura Lindemann and Lisa Tertsch providing the big home hopes for medals.
Full start list here