Its heritage makes it one of the oldest triathlon events in Europe, and in 2022 Challenge Almere-Amsterdam will one again host the European Triathlon Long Distance Championships.
The Almere event hosted the World Triathlon Long Distance Championships event in September 2021, where both Kristian Hogenhaug (DEN) and Sarissa De Vries (NED) set course record times.
The full distance of 3.8km swim / 180km bike / 42.2km run will welcome Elite and Age-Group athlete to The Netherlands on September 10th 2022.
British success
There has been notable British success at the Almere event in years past. Joe Skipper for example won the same title in 2017, while back in 2008 Chrissie Wellington won the ITU Long Distance World Championship (over a shorter 4km / 120km / 30km format) by more than 17 minutes.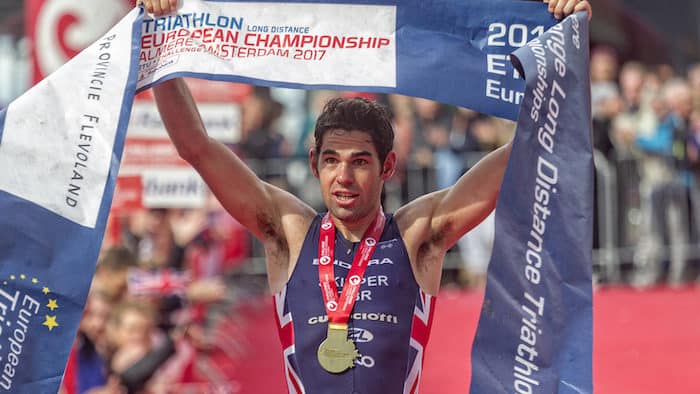 Championship credentials
The race has hosted numerous championship events in recent years (including the European LD Champs in 2019), and we could well see more follow, with the announcement adding, "In addition, there are options on the table to also host the European Long Distance Championships in 2023 and 2024 in The Netherlands."
"It is wonderful that we are returning to Almere in 2022 to make history again," said Europe Triathlon President Renato Bertrandi. "Almere is a city that breathes triathlon and together we have built a rich history here. Meanwhile, we continue building and creating more unforgettable, spectacular and memorable triathlon moments, including with this 2022 Europe Triathlon Championships Long Distance in Almere."