This is a preview of Challenge Roth 2021. You can click here for a full report and results after Patrick Lange and Anne Haug claimed home wins for Germany.
In a long-distance triathlon world historically dominated by the M-Dot brand, there is one shining light which has always stood tall as its match in terms of history, status and profile – DATEV Challenge Roth.
Like the vast majority of the calendar, the 2021 edition returns after both a year off and a rescheduled date – and that date is just days away, Sunday September 5.
For you, the triathlon viewer and fan, that means lots of decisions to make (or extra screens to find!), as the German legend is another event you can enjoy live coverage of all day on Sunday.
Start time, watch Challenge Roth 2021 LIVE!
Racing starts at 0700 local time (Pro Men) with the Pro Women just three minutes later at 0703.
For those in the UK, that's 0600 / 0603 respectively and those in the United States it is 0100 and 0103 Eastern Standard Time. You can watch it all here (above), with commentary provided by Belinda Grainger (winner in 2005) and Dylan McNiece.
Legends back home for Challenge Roth
There are plenty of high-profile names seeking to add their name to the Roth Roll of Honour, with Sebastian Kienle (2018 Roth champion and 2014 IRONMAN World Champion), Patrick Lange (2017 and 2018 IRONMAN World Champion) and Anne Haug (2019 IRONMAN World Champion) all seeking home victories.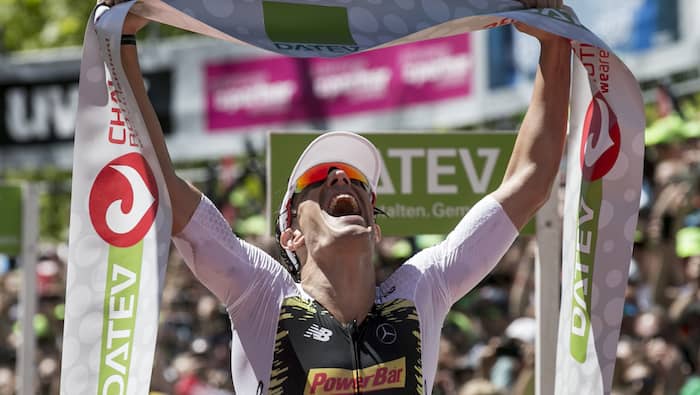 It really would be a 'home' win for Haug in her Franconian homeland, and an opportunity to follow in the footsteps of Andreas Dreitz (defending champion from 2019), who is also a local. Dreitz returns too, having been focussing on this race for many months.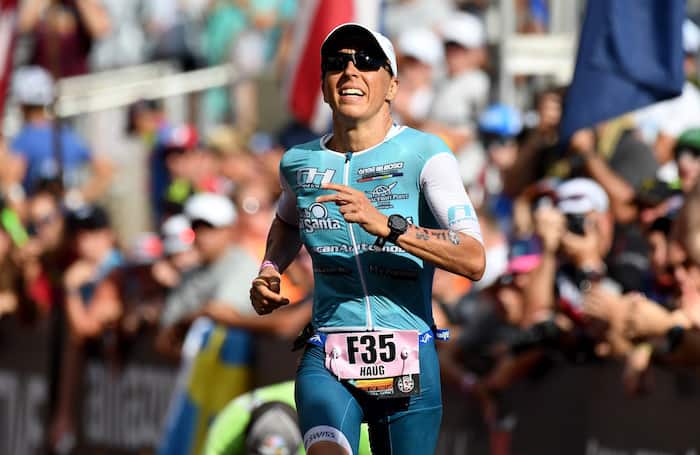 British hopes in Roth
Laura Siddall (second in 2017, fourth in 2016 and 2018), Fenella Langridge (in her second full-distance start) and Kimberley Morrison will all race too, having adjusted their schedules – along with everyone else – following the recent postponement of the IRONMAN World Championship at Kona.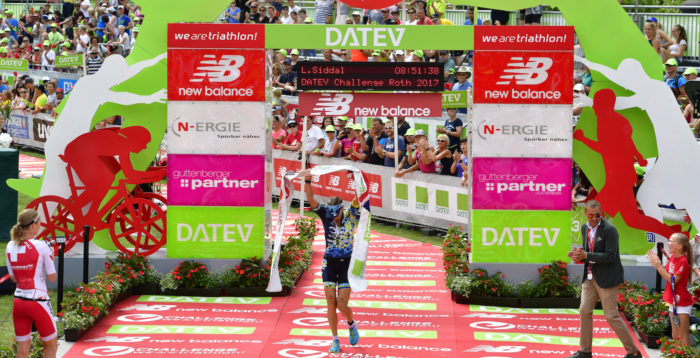 Laura has spent several weeks in Tokyo as the reserve Guide for the GB Paratriathlon squad, so her preparations will certainly not have been conventional, given the current restrictions in Japan.
Fenella raced last weekend at The Championship, but as part of that chase group who unfortunately all took a wrong turn on the bike, she took it relatively steady on the run to ensure she will be good to go again this coming weekend.
Also racing will be Thomas Davis, who after countless crashes, punctures and other incidents this year, must surely be due some luck this weekend! A member of Team ERDINGER Alkoholfrei, can he take the scalps of some of the legends in blue on Sunday?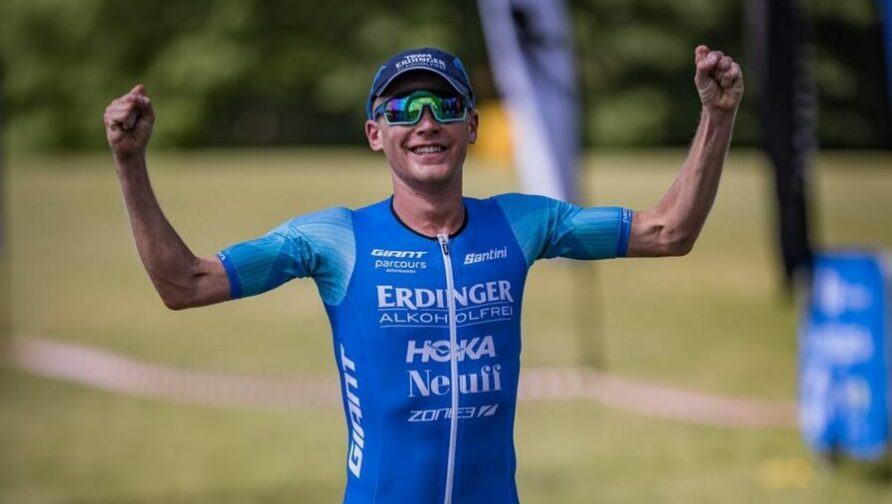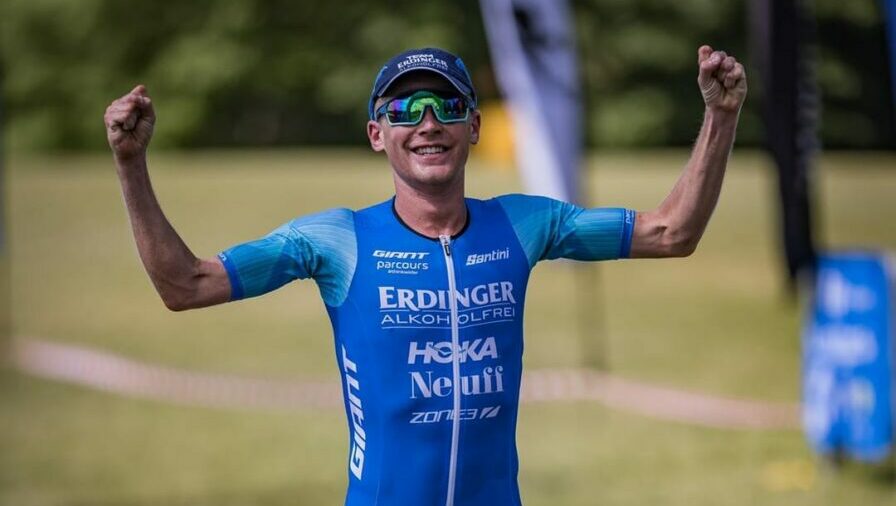 CLICK HERE FOR FULL START LISTS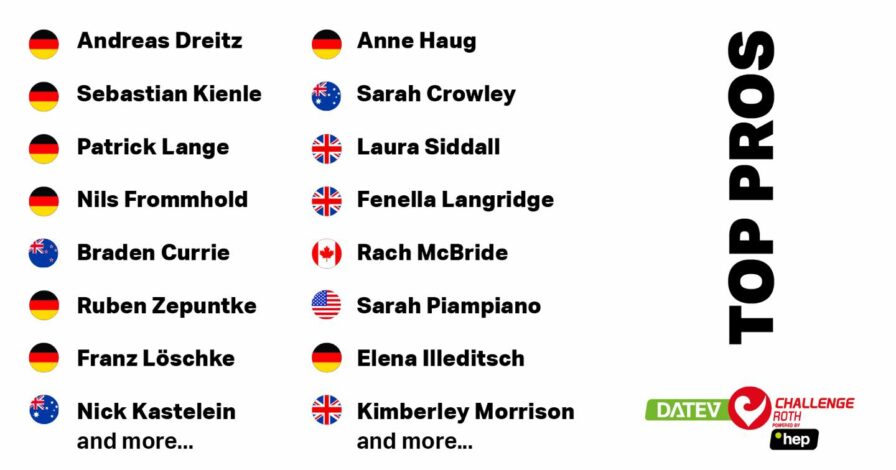 The course
As always, the swim takes place in the Main Donau Kanal – which means that navigation is no issue at all.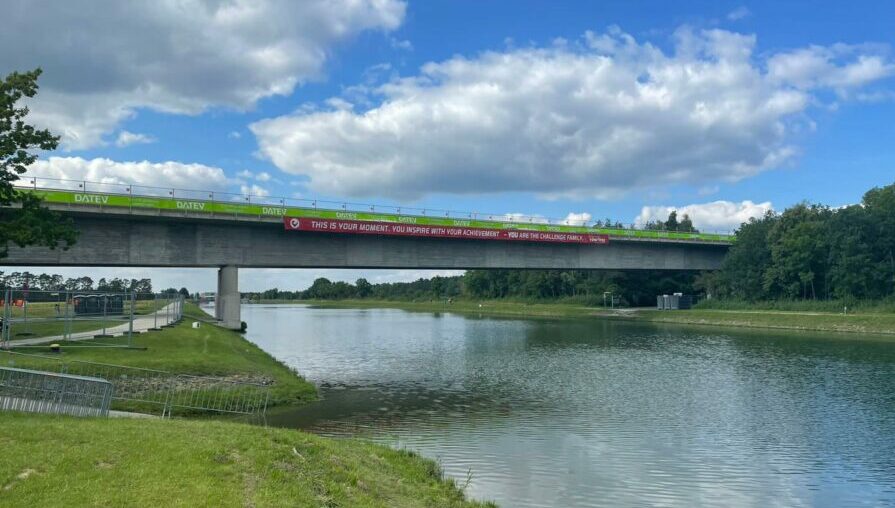 A different bike course this year (and shorter at 170km), so no course/event records, while much of the run course will be on the tow paths and tracks next to the Kanal, before the huge finish stadium welcomes athletes home.