World Champions to compete in Round 2 of Spirit Tri Series
Three former long distance triathlon world champions including Caroline Steffen (Switzerland), Camilla Pedersen (Denmark) and Michael Raelert (Germany) will take on an impressive professional field this Sunday, June 30 at the second Spirit Tri Series event, the EBERL Chiemsee Triathlon in Germany.
In addition to the three world champions, the race is expecting its largest-ever professional field, with athletes from the European Triathlon League bolstering the professional line-up, particularly in the women's field.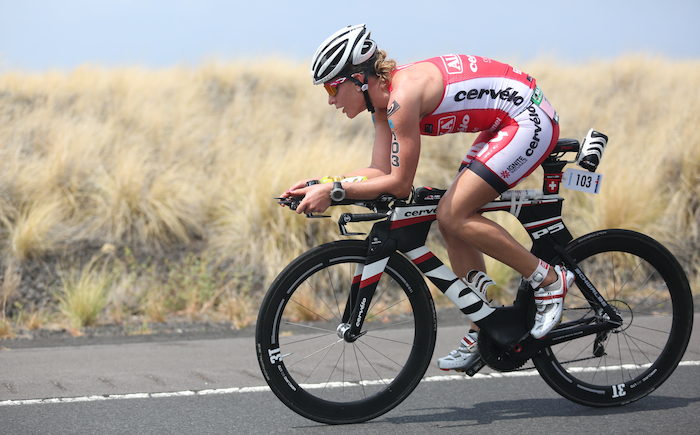 Caroline Steffen, also known as 'Xena', is a six-time Ironman winner and two-time Ironman World Championship silver medallist. Currently spending most of her time in Australia, Caroline has been consistently building her form since returning to competition after her first baby. She made her mark with a course record win at Ironman Western Australia earlier this season.
Danish athlete Camilla Pedersen, holding several World and European Champion titles, is expecting to have a strong race after winning at the prestigious Cannes Triathlon earlier this year.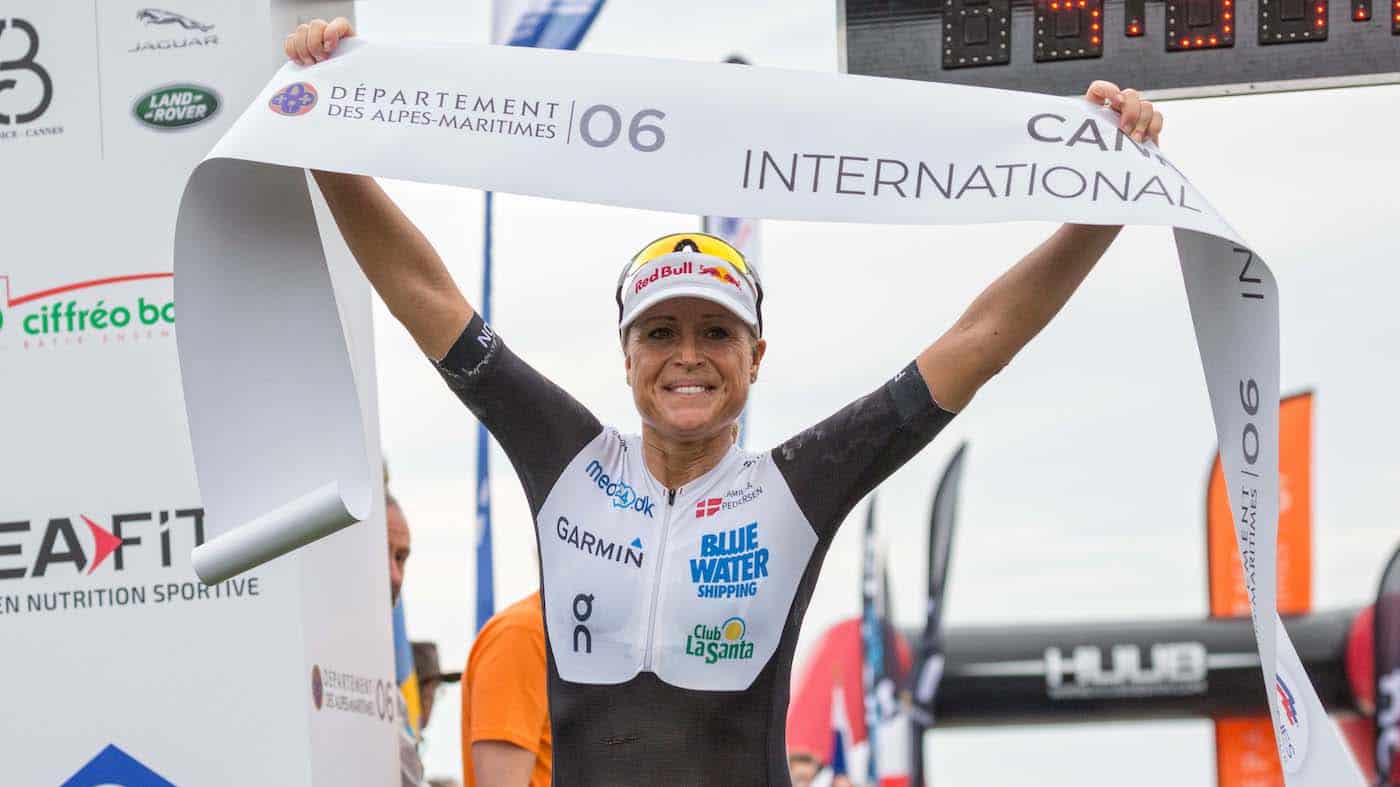 Eleven other professional ladies are currently registered including Jenny Schulz (Germany) and Lisa-Maria Dornauer (Austria), two female athletes who have stood on the podium of the EBERL Chiemsee Triathlon before, along with up-and-comers Nina Derron (Switzerland) and Chantal Cummings (United Kingdom) who are currently 1st and 2nd in the inaugural Spirit Tri Series race in Portocolom in April.
The men's field is full of familiar names including Markus Fachbach, Julian Erhardt, Horst Reichel, Roman Deisenhofer, Dejan Patrčević – who have all raced the event in the past. And with Michael Raelert, three-time 70.3-European-Champion back, the competition will be strong.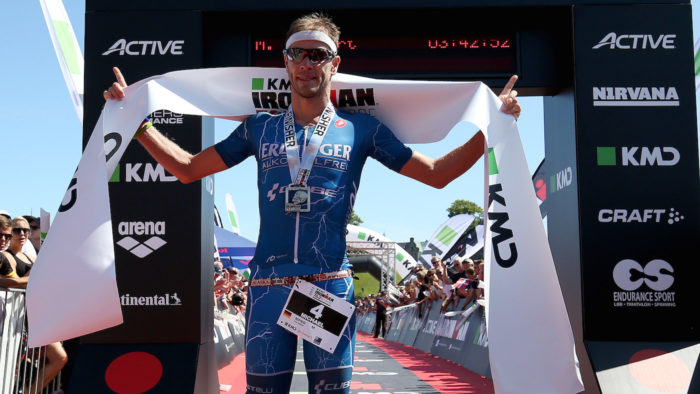 Expected to make an impact on Sunday is 20-year-old Polish athlete, Milosz Sowinski, who is leading the overall male classification for the Spirit Tri Series after an impressive second place at the International Triathlon Portocolom. With a number of podiums for IM 70.3 races internationally, he is one to watch on Sunday. 
The EBERL Chiemsee Triathlon is the second of the Spirit Tri Series races, which was launched in Portocolom, Mallorca in April this year.
CEO Tom Sutton said: "Spirit is proud to partner with iconic races such as the EBERL Chiemsee triathlon, a race with a unique and exciting format that also has a long established reputation for safety, fairness and professionalism.
"Race organisers Sven Hindl and his team also share a vision for the future of the sport and represent the core values of triathlon, such as inclusiveness, improved lifestyle through sport and fun."
The Spirit Tri Series continues in July with the renowned TIME Alpe d'Huez Triathlon, followed by the final race of the series, the TRANS Vorarlberg Triathlon (Austrian National Championships) in August.