6th September 2020 – Big names set for Helvellyn Triathon
With just over two weeks until race time, the long-standing and super-tough Helvellyn Triathlon looks set to feature some high profile athletes, in a year which has seen almost all of the racing calendar cancelled due to COVID-19.
Here's the latest from Rob Wilkins, the head of TriHard Events on the race, which comprises a one mile swim, 38-mile bike loop (including "The Struggle"), and finishes with a nine mile Fell run.
---
The Helvellyn Triathlon which has long been regarded as one of the toughest triathlons in the world has this year attracted some top-quality pro triathletes. Multi IRONMAN winners Joe Skipper and Lucy Gossage have entered as has current IRONMAN UK Champion, Brian Fogarty. Moves are afoot to get more top-level pro triathletes signed up.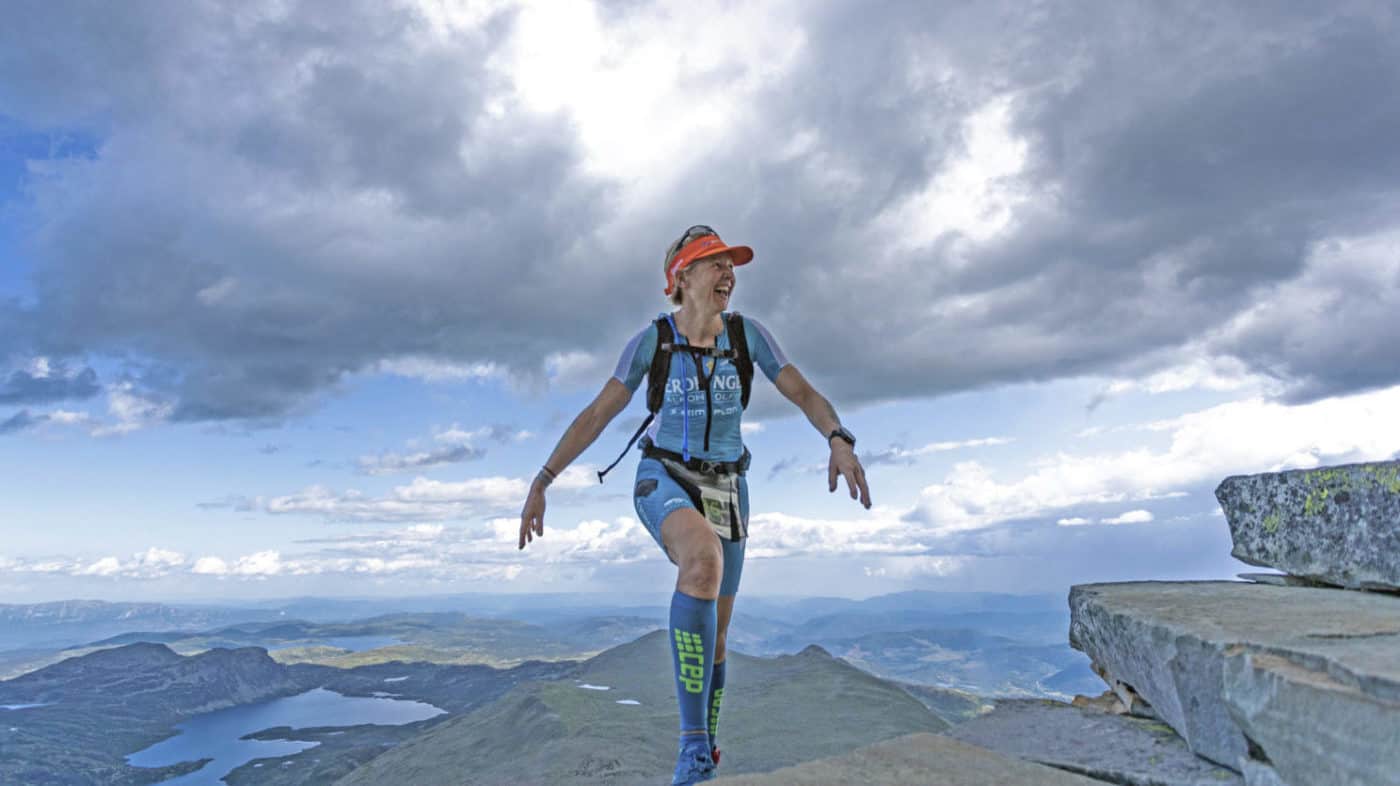 Race Director Rob Wilkins of TriHard Events says "Helvellyn has always been our blue-ribbon event providing as it does an incredible personal challenge to athletes of all levels in a most beautiful part of the world. I'm sure that our core age-group level athletes will be thrilled to be sharing the course with some of the very best endurance athletes around."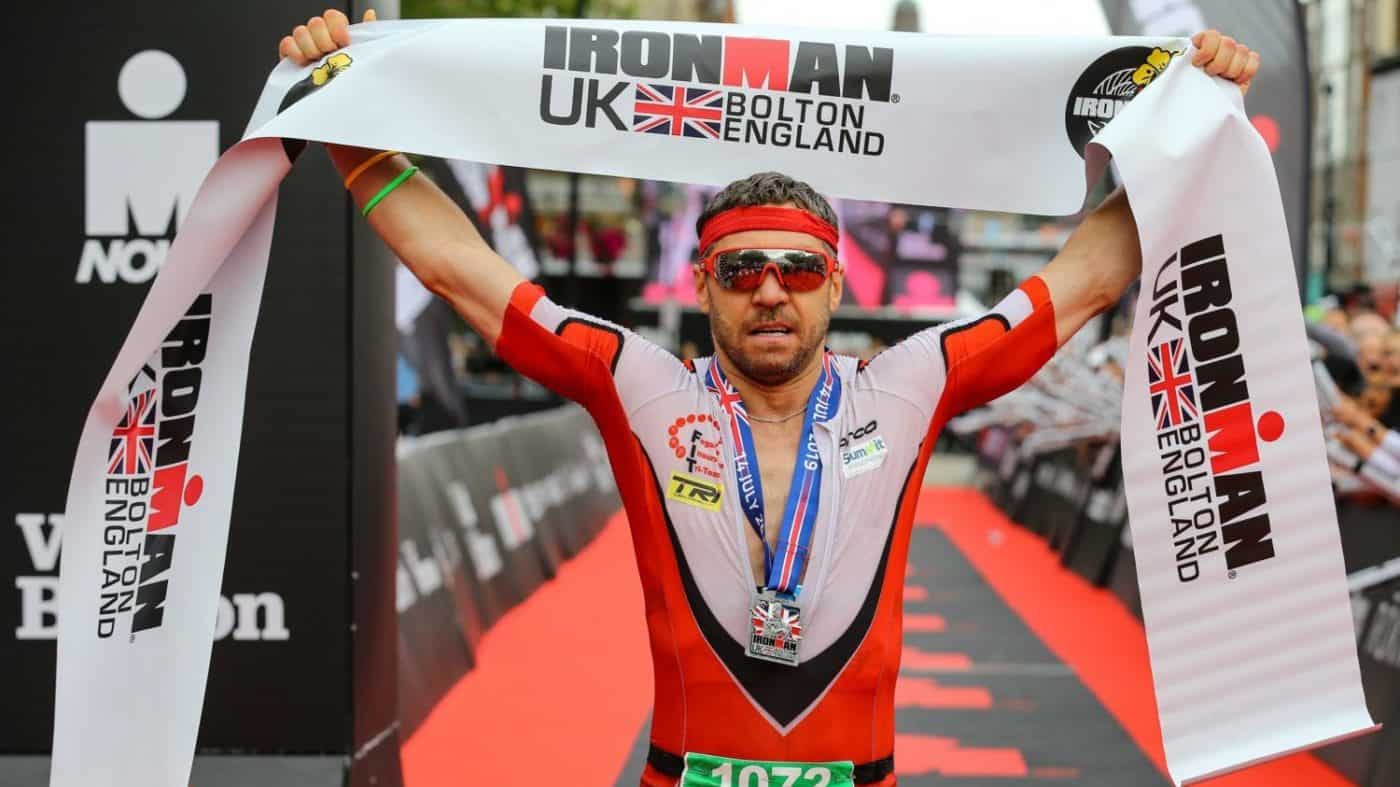 The swim is in beautiful and refreshing Ullswater at the foot of Helvellyn, the bike course is along the roads encircling the Helvellyn massif and includes the 2.5 mile climb of the Kirkstone Pass from Ambleside with the notorious 20% aptly named 'Struggle' to the top. The run takes them up and down England's third highest mountain. There are still a few places left.
https://www.trihard.co.uk/events/helvellyn-triathlon/