IRONMAN 70.3 Weymouth – Sunday 17th September 2017
Having profiled the IRONMAN 70.3 Dublin event (HERE) and IRONMAN Wales (HERE), the final race of the 2017 UK Ironman tour is IRONMAN 70.3 Weymouth and if you are tempted to race, entries are still available HERE.
The Weymouth event gained top-10 recognition in the 2016 IRONMAN 70.3 Athletes Choice Awards for its swim.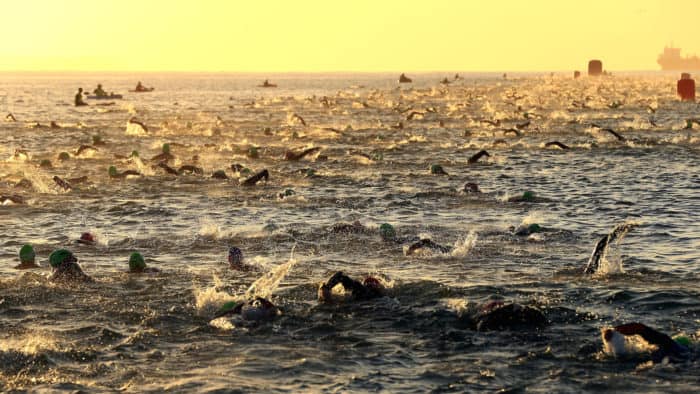 RACE BASICS
The opening 1.9km sea swim takes place in Weymouth Bay, against the backdrop of the impressive Georgian seafront. Like the swim, the bike is one-lap affair, this time anti-clockwise, through the rolling Dorset countryside. The course includes a net altitude gain of 800m. Once back to the transition area in Lodmoor Country Park, the 3.5 lap run course is pretty much pan flat and next to the sea, running on Weymouth Esplanade, before finishing in front of the Weymouth Pavilion Theatre.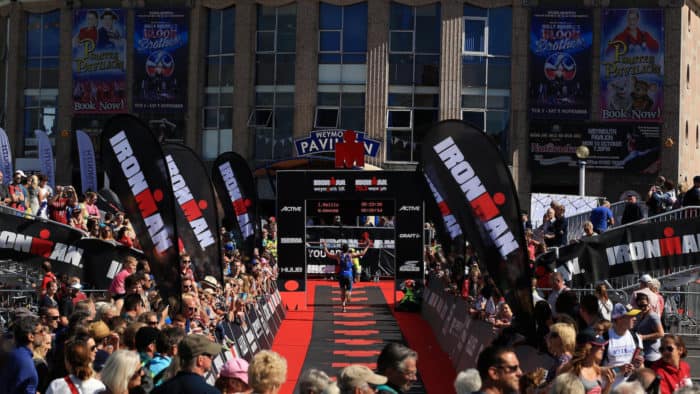 WORLD CHAMPIONSHIP QUALIFICATION
IRONMAN 70.3 Weymouth offers 75 qualifying slots for the 2018 IRONMAN 70.3 World Championship in Nelson Mandela Bay, South Africa. With the 2018 Championships taking place on 1st/2nd September 2018, qualification in Weymouth provides athletes with more than a year to prepare for their event.
Port Elizabeth has host the IRONMAN Africa Championships for many years now, and is a favourite of the Tri247 team. While it may seem like a long way away, overnight flights and negligible time difference make it a relatively easy trip for UK-based athletes. Once in South Africa, the cost of living / accommodation / food is also very reasonable.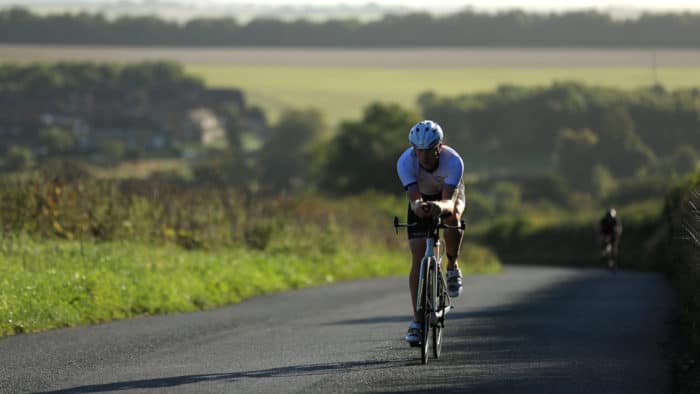 IRONMAN 70.3 WEYMOUTH PREVIOUS WINNERS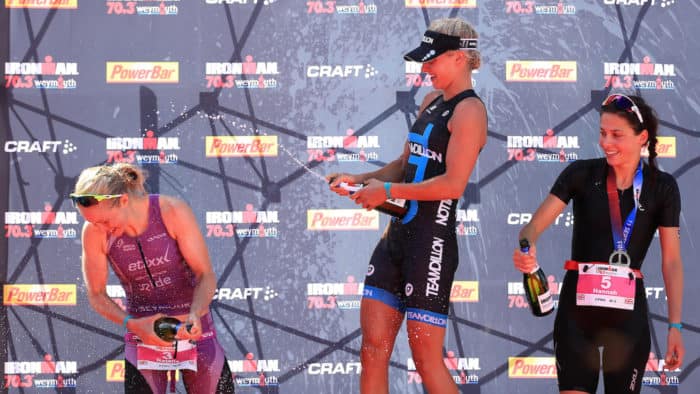 We'll be taking a closer look at the IRONMAN 70.3 Weymouth course and providing some tips and advice on the event tomorrow.
For more on IRONMAN 70.3 Weymouth and to enter for 2017, visit http://eu.ironman.com/triathlon/events/emea/ironman-70.3/weymouth.aspx