Can Joe Skipper claim the title in Taupō?
You can follow the action from New Zealand LIVE
The first event in the 2020 schedule of IRONMAN live-stream broadcasts begins tonight (UK-time, Friday), with the 36th edition of IRONMAN New Zealand. The event was recently announced as – based on the feedback from its athletes – the best full-distance IRONMAN in the world.
The town of Taupō will have a busy 2020 in triathlon terms, with the IRONMAN 70.3 World Championship coming to the town in November 2020 as well.
This weekend's event is a Saturday race, which means that start time in the UK/Europe, is actually on Friday evening with Taupō being at GMT+13.
KEY FACTS (The quick version…)
DATE: Saturday 7th March 2020 (local)
RACE START TIME:
Pro start time 7:48/7:50 a.m. local time (Pro Men/Women)
6:48/6:50 p.m. UK-time (Friday 6th March, evening)
WATCH: online via www.facebook.com/IRONMANnow and Facebook Watch
LIVE STREAM DUE TO START AT 7:38 a.m (local) / 06:38 p.m. (UK time, Friday 6th)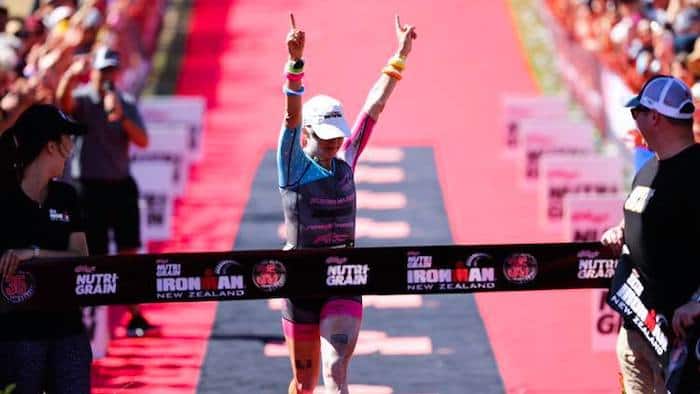 Who's racing?
Great Britain's Joe Skipper has a strong history at this event, finishing second in both 2016 and 2018. He will face defending champion, Mike Phillips, Challenge Wanaka winner Braden Currie and local legend Cameron Brown amongst several strong Kiwi athletes.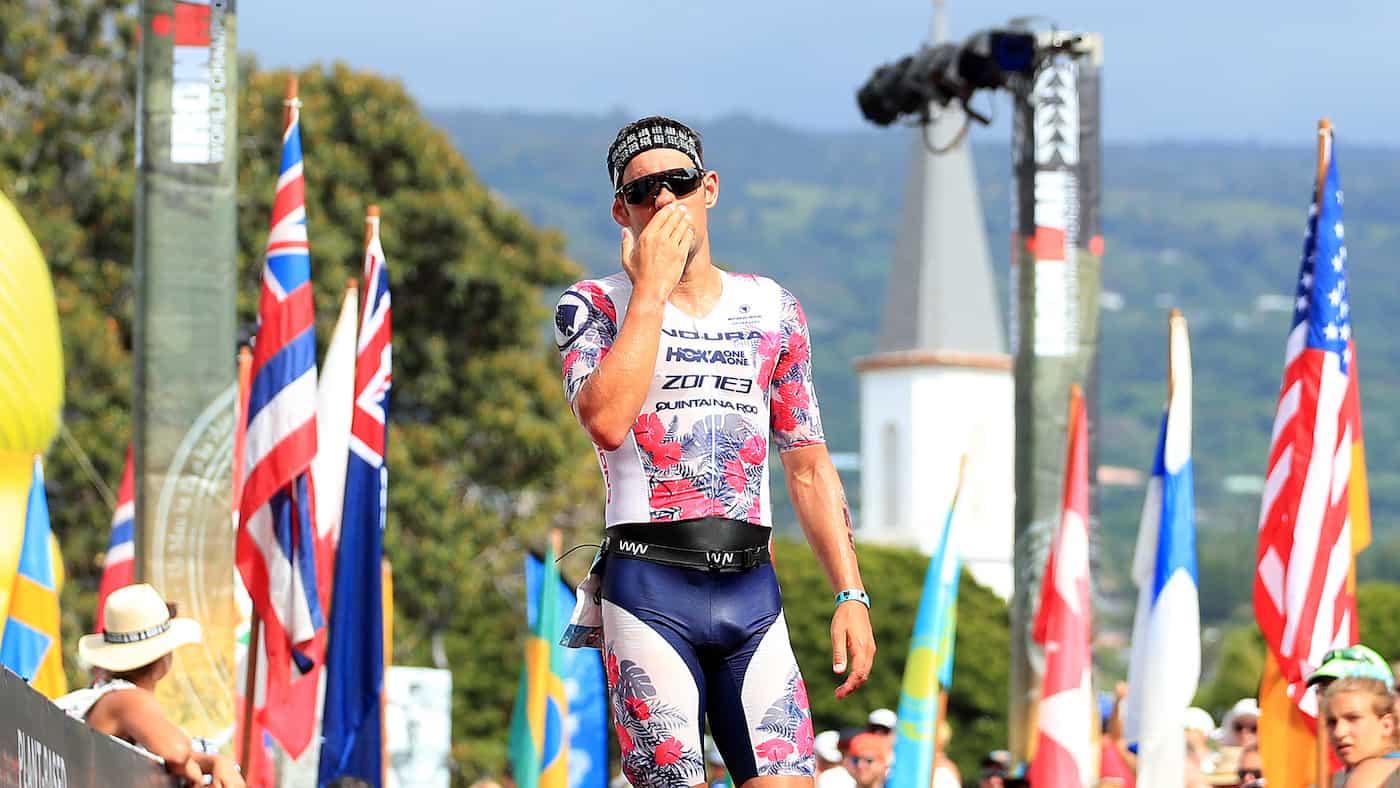 2019 women's champion, Jocelyn McAuley (USA) will also be aiming to defend, facing IRONMAN Western Australia champion Teresa Adam, 5-time Taupō champ, Meredith Kessler and – possibly in her first full-distance race? – Challenge Wanaka winner, Radka Kahlefeldt.
TWO PARTS TO THE BROADCAST?
Yes, one (slightly…) annoying part of the Facebook streaming process, is that because of restrictions on live video length, you will have switch from 'Part One' to 'Part Two' during the day. This applies whether you are watching on your computer / laptop / tablet through the Facebook page, or directly on  your TV through Facebook Watch.
Those video links are below – which have also been embedded, which should allow you to watch from this page:
FACEBOOK WATCH
Depending on your equipment, you can watch the IRONMAN 'Facebook' broadcasts easily on your TV – potentially without the need for a computer / tablet.
If you have a Samsung Smart TV for example (as I do) and a good internet connection, then you can download the Facebook Watch TV App and watch in full widescreen. I've used this many times and, for the vast majority of the time, it has worked fantastically.
For more details on compatible devices and TVs and/or how to stream, then THIS ARTICLE is a great place to start to understand what to do.