How to watch Super League Triathlon Malta
Four weeks on from its second visit to Jersey, the first full Championship season of Super League Triathlon (www.superleaguetriathlon.com) will host round two over three days in Malta. It will be a quick turnaround for the athletes and the logistics teams, with the third race taking place just a week later in Mallorca.
#IAMSUPERLEAGUE #triathlon
.
🏊🏼‍♂️ 🏊🏻‍♀️
🚴🏼‍♀️ 🚴🏼‍♂️
🏃🏻‍♂️ 🏃🏼‍♀️
.
Not long to wait!
.
Only a few more sleeps until the pro athletes take on our intense, brutal & exciting racing format!!
.@VisitMalta are you ready for us?!?!
.#SLTmalta #VisitMalta 🇲🇹🇲🇹🇲🇹🇲🇹 pic.twitter.com/hXx5SMKLry

— Super League Triathlon (@SuperLeagueTri) October 23, 2018
What is on the schedule for Malta?
If you've seen either of the 2017 pilot races in Hamilton Island or Jersey, or last month's race in Jersey, you'll know that SLT racing is short, fast, intense and held over a variety of different formats.
The athletes will be racing two styles in Malta: The Equalizer and The Eliminator.
The Equalizer will actually take place over two days – Friday and Sunday. Friday afternoon will see the athletes race a 600m Individual Swim Time Trial. Those times will then provide the starting order – and time offsets – for a swim/bike/run/swim/bike/run enduro style event on the compact, multi-lap course in Malta.
Can the 'swimmers' build an advantage on Friday that will set them up nicely for Sunday and perhaps breakaway from the start? The likes of Henri Schoeman, Vincent Luis and Jonathan Brownlee will certainly hope to gain a head-start on rivals such at Richard Murray and Kristian Blummenfelt.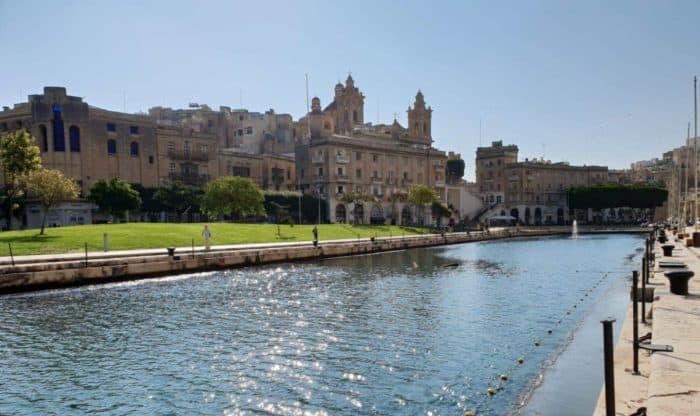 Saturday's racing will be The Eliminator. Three 'conventional' swim / bike / run super-sprint triathlons with a 10 minute break in between. The catch? If you don't make the top-15 in race one, you are out. Want to get to race three? Well, you need to ensure you make the top ten in race two then. The winner of the race three takes the honours, so it is all about playing the tactical game ahead of the final push.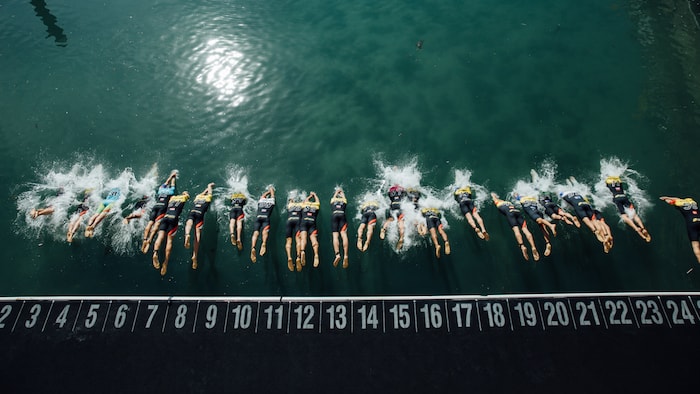 The Eliminator tests the resilience, stamina and velocity of the athletes in a pressure-cooker format where field position proves key over timing. Athletes must finish high enough to not be eliminated whilst managing their effort against fatigue. Three stages of traditional swim-bike-run whereby athletes need to hold their ground and watch their backs in each stage to be eventually crowned as the most tenacious and tough athlete on the Super League Circuit. MASTER OF: TENACITY
The Favourites?
The USA's Katie Zaferes has proven to be the Queen of Super League, the winner in Jersey in both 2017 and 2018. Strong across all disciplines, she'll be tough to beat, especially in the Equalizer format which ends in a similar style to the Enduro format that she dominated to take the win a month ago. The fast running Cassandra Beaugrand (FRA) won day one in Jersey, and if she can ease herself through to the final of the Eliminator on Saturday, she could well be tough to beat on Saturday.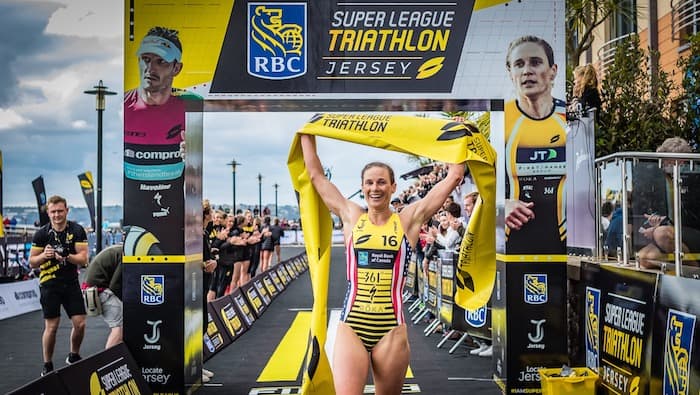 For the men, Vincent Luis (FRA) was simply sublime in Jersey, winning both the Day One Triple Mix and the Day Two Enduro. Strong across all three disciplines, technically skilled and brave on the bike and with incredible finishing speed on the run, he has to start as favourite once again.
Jonathan Brownlee has been very frustrated with his "terrible" 2018 season – will a month be enough for him to up his game in Malta?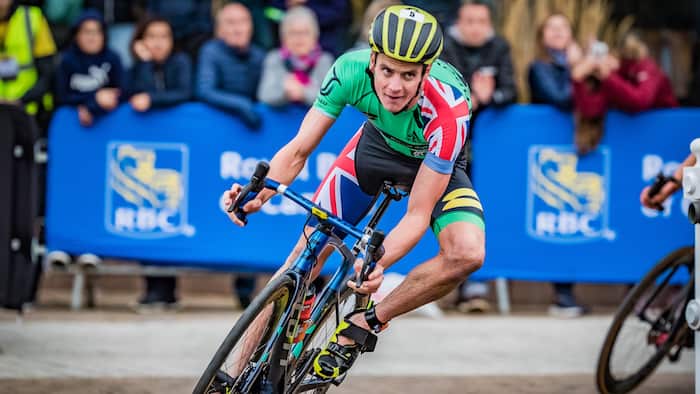 How to watch Super League Triathlon Malta?
Scheduled race start times:
Friday
15:00 UK time / 16:00 local time – Female Swim Time Trial (Equalizer Stage 1)
15:50 UK time / 16:50 local time – Male Swim Time Trial (Equalizer Stage 1)
Saturday
12:15 UK time / 13:15 local time – Female Eliminator
14:30 UK time / 15:30 local time – Male Eliminator
Sunday
12:30 UK time / 13:30 local time – Female Equalizer Stage 2
14:00 UK time / 15:00 local time – Male Equalizer Stage 2
BBC Connected TV and Online in the UK (Live & Replays)
(All UK times below. Malta is one hour ahead).
Saturday 27th October: 12:00 – 14:00 – Women's Eliminator (21:00 – 23:00 BBC Red Button replay)
Saturday 27th October: 14:20 – 16:00 – Men's Eliminator (23:00 – 00:40 BBC Red Button replay)
Sunday 28th October: 12:15 – 13:30 – Women's Equalizer Stage 2 (17:50 – 19:20 BBC Red Button replay)
Sunday 28th October: 13:50 – 15:00 – Men's Equalizer Stage 2 (19:20 – 20:30 BBC Red Button replay
You can also watch live via: