Back-to-Back (-to-Back) racing in Mallorca over three weekends
The Balearic Island of Mallorca is widely regarded for its attraction to cyclists and triathletes as a fine training venue. With a wide variety of road and terrain options it also has plenty of swimming pools providing all the facilities you could need. If you need any more information or convincing, check out our extensive Triathletes Guide to Mallorca feature.
The island has always held a number of international events, but perhaps never had three major triathlon events on consecutive weekends that are coming up, starting on Saturday. Let's take a quick look at what is coming up.
Challenge Peguera-Mallorca – Saturday 20th October
With well over 1,000 entries, this popular half distance event debuted in 2014 with the ETU Middle Distance Triathlon Championships, an event we were at and thoroughly enjoyed. You can find our extended GB Age-Group galleries from that race on these links:
A challenging course set in a great venue, with a multi-lap run course right in the heart of the town with T1 / T2 / start / finish all closely located and a wide variety of accommodation, restaurants, cafes and bars all on site. It's really a case of, what's not to like?
Several British Pro athletes are on the start list, including the recent winner of IRONMAN 70.3 Lanzarote (and IRONMAN Lanzarote, UK and Wales), Lucy Gossage. Also set to race is one of the 'breakthrough' British athletes of the year, Fenella Langridge, who as collected a string of IRONMAN 70.3 podiums including victory in Edinburgh.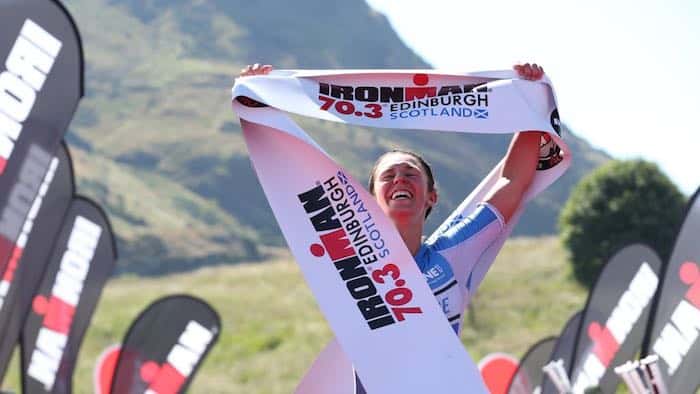 Katrien Verstuyft (BEL), Eva Wutti (AUT) and Margi Santimaria (ITA) will likely be a few of the international names contending for the podium.
For the men, Sam Wade, Thomas Davis and Chris Silver are the British Pro men listed, where the Spanish pairing of Fernando Alarza and ITU Long Distance World Champion, Pablo Dapena Gonzalez, will start as the favourites.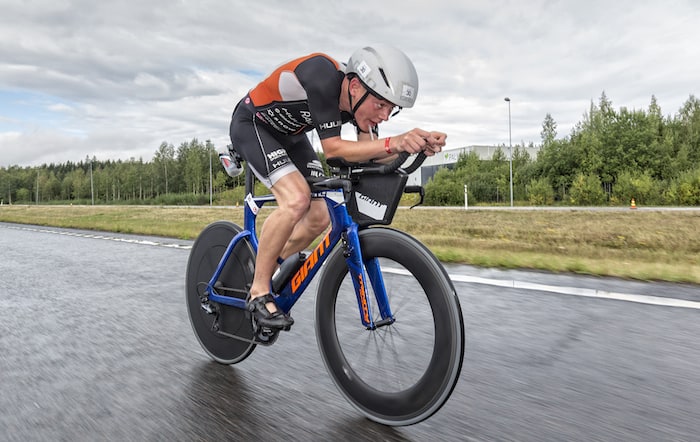 Long Course Weekend Mallorca: 27th-29th October
Now in its second year, the popular format established in Tenby appears to have found a natural home in Mallorca with race entries up significantly versus year one. The 'iron distance in three days' format also offers a range of distance options, for those not wanting to go long on a particular discipline (or indeed, at all).
The overall LCW event last year was won by Lucy Gossage and Tom Vickery – who will both be returning – and you can read their reports from 2017 here, of an event they were hugely positive about: LUCY | TOM.
There's still time to enter – CLICK HERE for more information.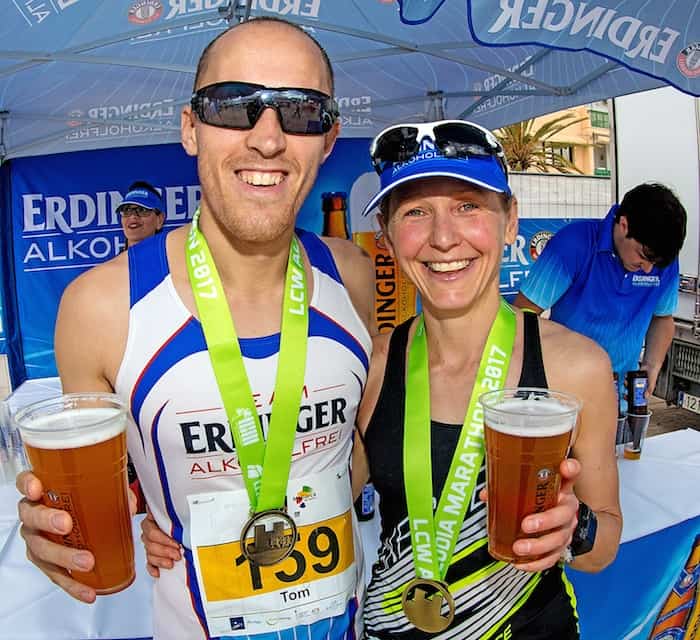 Super League Triathlon Mallorca: 3rd-4th November 2018
The third weekend of Mallorca racing will also be the third race in the 2018/19 Super League Triathlon season. Having started last month in Jersey (and event we covered extensively), the Mallorca race falls just a week after round two in Malta.
The Mallorca event will feature Eliminator (Day One) and Sprint Enduro (Day Two), all of which – I expect – will be available to watch live (exact details of which to be confirmed). The event is based at Porto Cristo on the East Coast of Mallorca.