It's the Weekend Preview…
Whisper it… but, in relative terms, it's a pretty quiet triathlon racing weekend ahead. After the past month of triathlon (and general sporting) madness, that's a slight breather that for this Editor at least, is more than welcome!
That said, there's still a World Triathlon Series double-header at the venue of the 2020 ITU Grand Final and an IRONMAN where a local legend is seeking a tenth victory. It will be his last chance too, because the race is re-locating next year… good luck Ronnie!

INTERNATIONAL RACING
ITU World Triathlon (and Mixed Relay Series) Edmonton
The World Triathlon Series continues it's collection of air miles with yet another long trip, with Asia > North America > Asia > Europe > North America > Europe > North America the season so far… with (for many), another journey to Asia (Tokyo Test Event) and Europe (Grand Final) still to come. That's not really healthy for anyone, is it?
We will get a new winner in the Elite Women's race for 2019, with Katie Zaferes (4 wins), Georgia Taylor-Brown (Leeds) and Non Stanford (Hamburg) all absent. There's are also no French women (including Cassandra Beaugrand) racing, meaning that their impressive Mixed Relay squad won't even be starting on Sunday. Taylor Spivey (USA) 4th and Summer Rappaport (USA) 8th are the top-ranked athletes on a start list that includes only two of the current top-10 ranked women.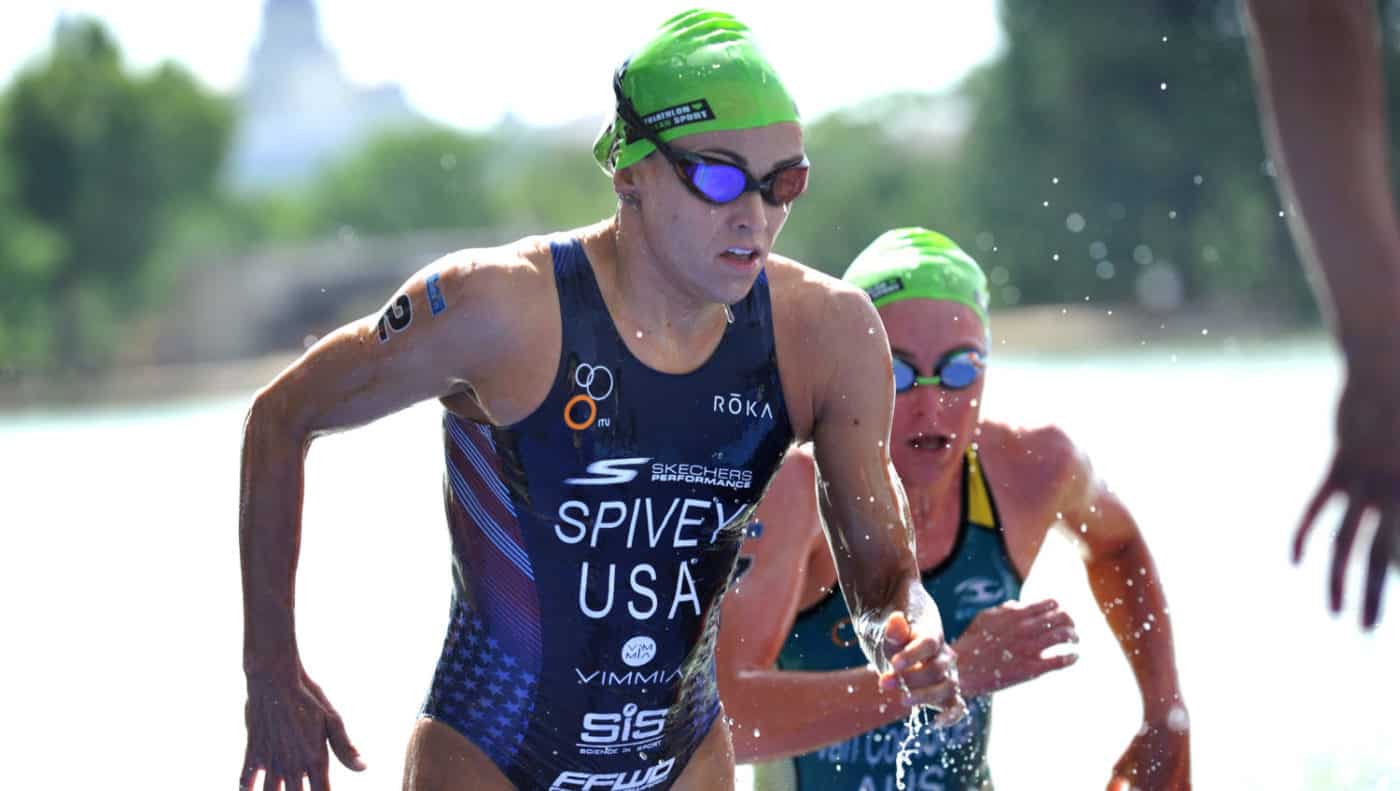 Statistically, the men's race looks much stronger with the top five (Vincent Luis (FRA), Javier Gomez (ESP), Fernando Alarza (ESP), Jacob Birtwhistle (AUS) and Mario Mola (ESP)) all racing and seven of the top ten in Canada. With his win in Hamburg, Birtwhistle is the only man to have won twice this season. Can he make it a third at the venue of the 2020 Grand Final? Mario Mola has won for the last two years however, and second (Montreal) and fourth (Hamburg) has shown a significant return to form after a very uncharacteristic mid-season 26th / 29th / 29th.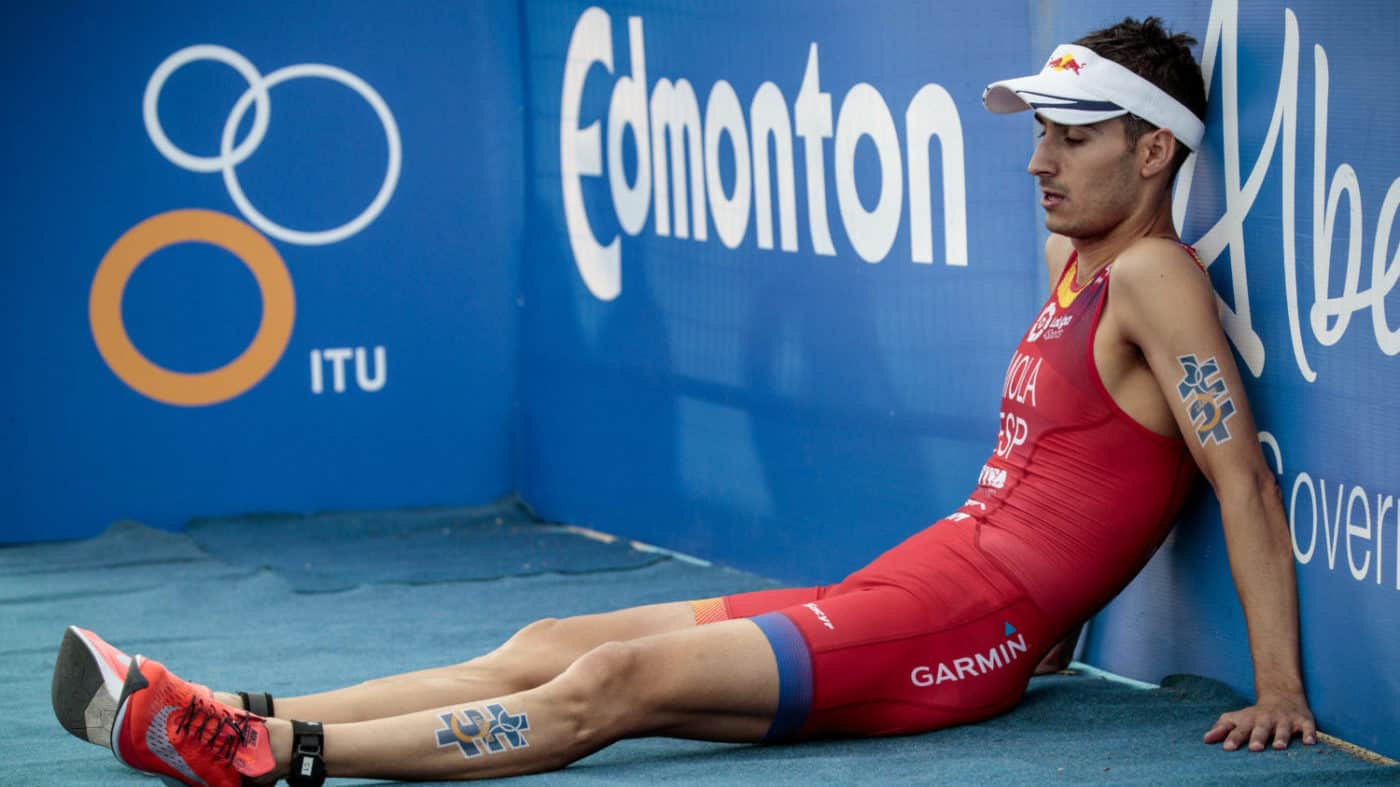 Winner in 2016 was Great Britain's Jonathan Brownlee who is the only British male in the individual race. The women are represented by Sophie Coldwell and – making her WTS debut – the recently crowned European Champion, Beth Potter.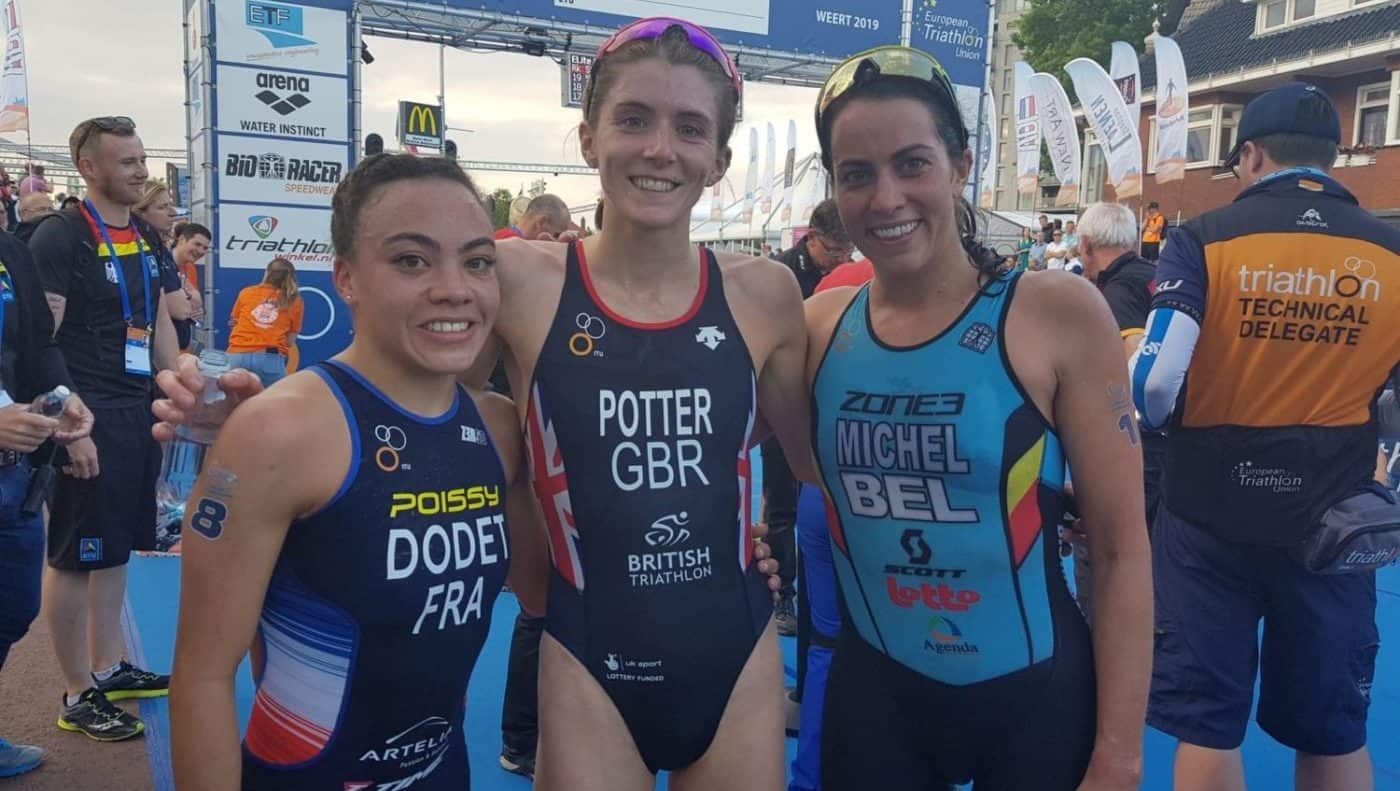 RACE STARTS TIMES:
SATURDAY: ELITE WOMEN 15:30 Start (Local) / 22:30 (UK)
SATURDAY: ELITE MEN 17:30 Start (local) / 00:30 (UK – early Sunday monring)
SUNDAY: MIXED RELAY 16:30 Start (Local) / 23:30 (UK)
You have two options for live coverage of the races:
IRONMAN Switzerland, Zurich
The end of an era on Sunday, as having started in 1997, it will be the 23rd and final edition in Zurich. The race will relocate to a new host venue, Thun, from 2020.
Zurich was my first (and fastest…) iron-distance race a full 19 years ago now – where did the years go?!
There was a time in which you just asked who was going to finish second to Ronnie Schildknecht at this race, such was his dominance. The winner in 2007/08/09/10/11/12/13/15/16 (and he didn't race in 2014), his last two appearances have been DNF (2017) and 5th (2018). He's back again and looking for his tenth title just short of his 40th birthday. The last chance to achieve that will surely add (even) further motivation for the Swiss long distance star.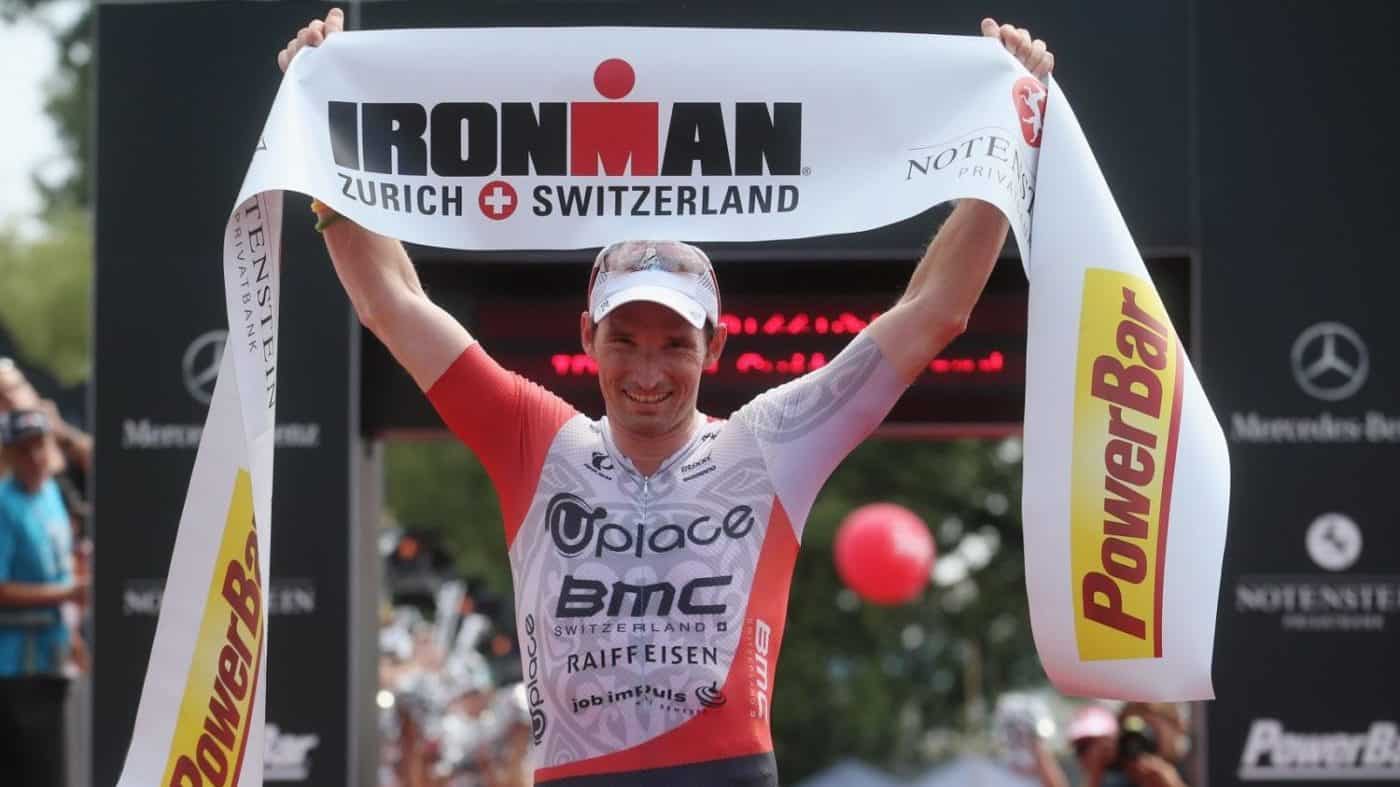 The top three from 2018 – Jan Van Berkel (SUI), David Plese (SLO) and Cameron Wurf (AUS) are all set to race. Zurich is a 'Male Pro only' races with two Kona slots and $30,000 on offer. The corresponding 'Women Pro only' event will be in Talinn, Estonia in a couple of weeks time.
DOMESTIC RACING
Welsh Triathlon has two National Championship events this coming weekend, at the Aberavon Aquathlon (Saturday – DETAILS) and then the Middle Distance Triathlon on Sunday at the Sospan Sizzler (DETAILS).
One rarity this week – there are NO Age-Group qualification races!
Sunday's Hillingdon Triathlon, the third and final event of the year, looks set to be the final race in the longest running series in the country. We said that last year, but delays to the building works for HS2 provided a stay of execution for the swim-run-bike format events that have been running for over 30 years. The post-race donuts still feature!
It's also a big weekend in North Yorkshire for the Castle Triathlon Series with the Castle Howard Triathlon, offering the usual "pretty much every distance you want!", up to and including the Middle Distance Gauntlet.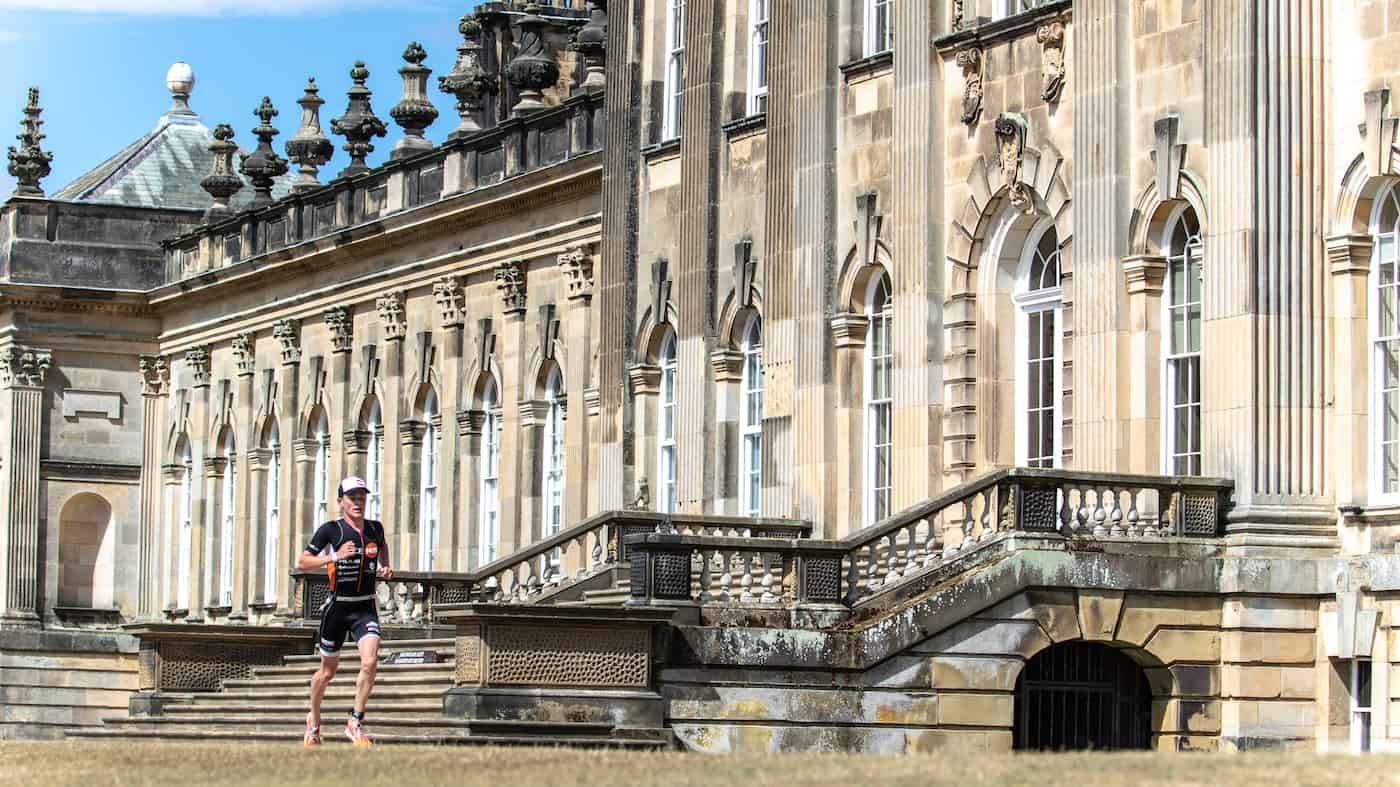 Sunday's Owler Triathlon offers Middle, Standard, Sprint, Aquabike and Swim only options from Tri Spirit Events, while the Hathersage Hilly Triathlon a) does what it says on the tin, and b) like the Hillingdon races, has been around for many a year! More on that one HERE.

| Weekly Suggested Products from ORCA | |
| --- | --- |
| | |
| | |