Four in a row for Mario Mola in Yokohama?
Katie Zaferes starts favourite for a third consecutive 2019 WTS victory
After Abu Dhabi and Bermuda – and falling three weeks before Leeds – the ITU World Triathlon Series is back this weekend to Yokohama, Japan. Yokohama will also see the second World Paratriathlon Series event of the season too, with a small British team having made the trip, including Commonwealth Games Champion, Jade Hall and Rio 2016 Bronze medallist, Melissa Reid.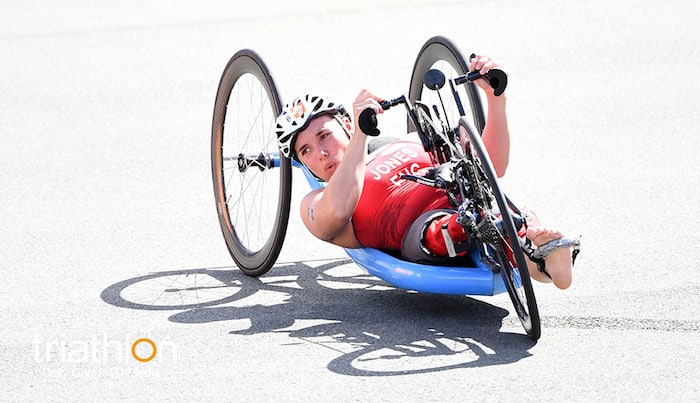 The event has particular importance for British Elite athletes – potentially. British Triathlon's Olympic Selection Policy means that a podium in Yokohama AND a podium at the Tokyo Test Event would (subject to all of the usual disclaimers), mean automatic selection for Tokyo 2020, a year in advance.
That's a big ask – but both Vicky Holland and Non Stanford met similarly challenging criteria ahead of Rio 2016.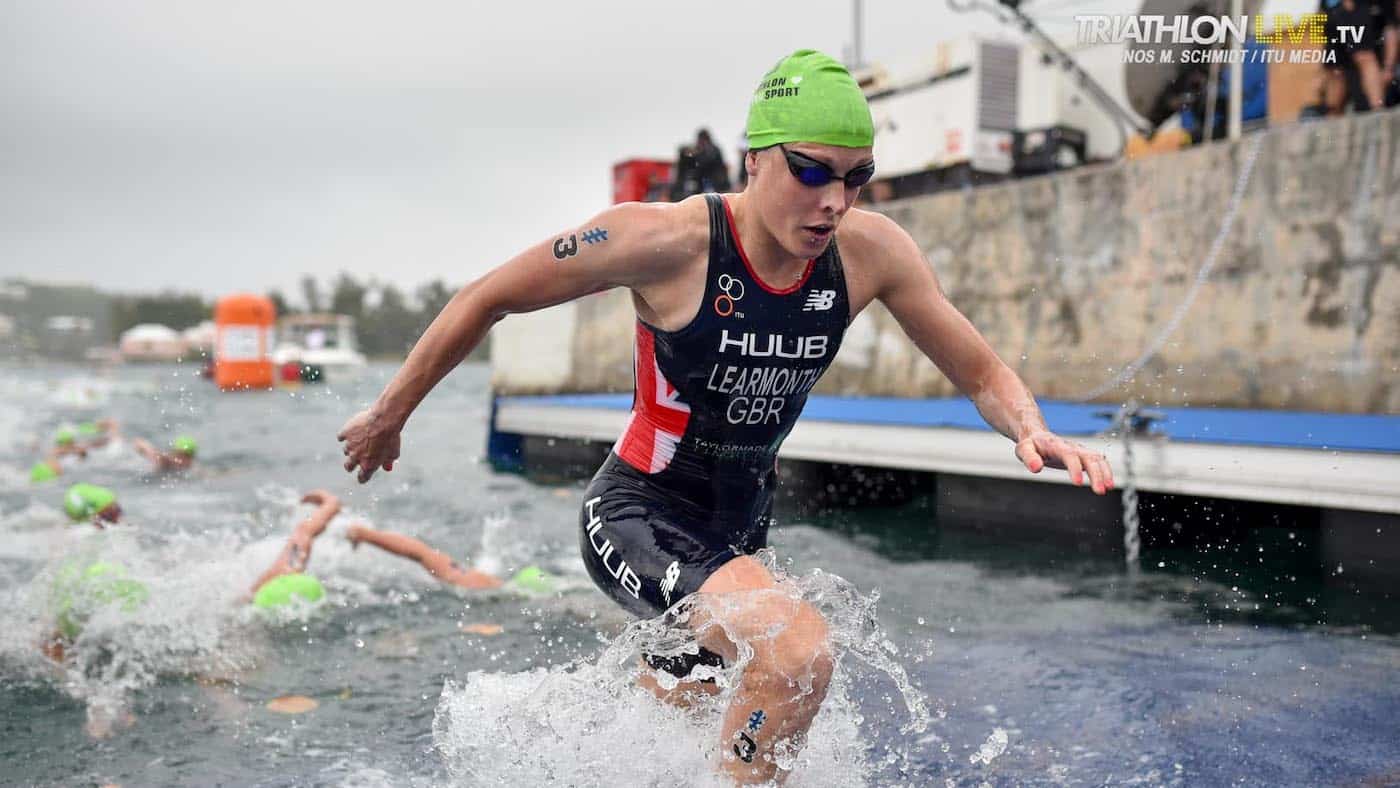 Alex Yee (Silver, Abu Dhabi) and Jessica Learmonth (Bronze, Abu Dhabi and Silver, Bermuda), have already been on the WTS podium this season, and are two of the five British Elite athletes racing this weekend.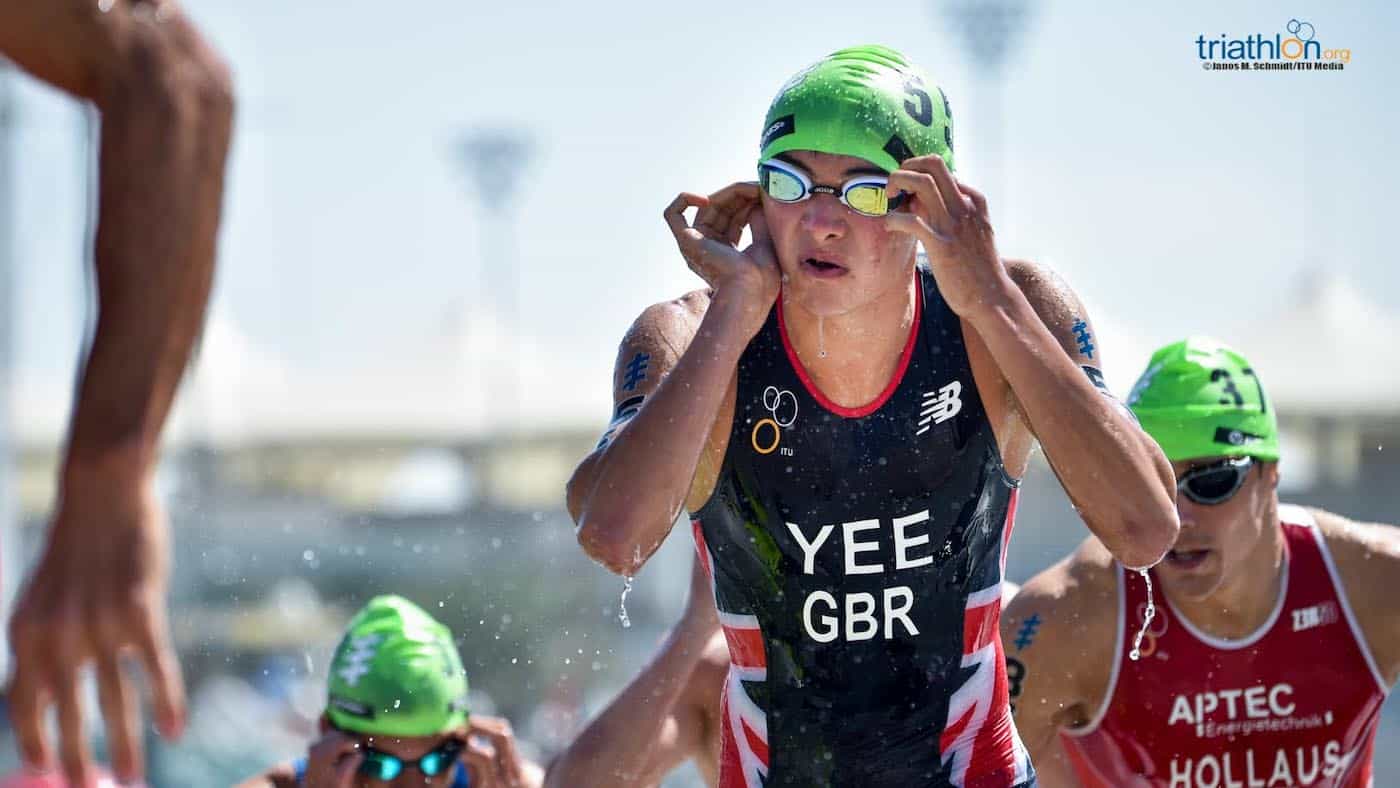 The absence of Jonathan Brownlee and Vicky Holland might initially look unusual – but as reigning Olympic medallists, for them, a podium finish at the Test Event alone would be good enough for selection. Given that, I suspect that continuing with training, avoiding the significant long-haul travel and preparing for World Triathlon Leeds is likely their short-term target. I certainly hope that is the case, rather than injury or illness getting in the way.
Can anyone stop Spain?
If you put any weight into the 'horses for courses' concept, the men's winner on Saturday will be Spanish. Three-time ITU World Champion, Mario Mola, has won for the last three years in Yokohama, while five-time ITU champion, Javier Gomez, won in 2014 and 2015. Both return.
I'm particularly interested to see how Alex Yee gets on over the Standard distance at WTS level. His performance in Abu Dhabi was exceptional, helped significantly by an opening swim which saw him exit the water alongside Kristian Blummenfelt. Can he do the same over 1.5km? Being on the wrong side (behind) Big Blu in the water is not where you want to be – but if you can (easier said, than done), stick with the Blu Train on the bike, you are all but guaranteed to make it back to the leaders, such is his strength on two wheels.
Queen Zaferes?
5th, 4th, 3rd and 2nd over the last four season of the World Triathlon Series, the USA's Katie Zaferes looks on a mission to make sure she is #1 in 2019. She'll wear that number in Yokohama, where she has been second for the last two years. Flora Duffy won both of those races – and Flora is not racing on Saturday.
Combine that with her 2019 form and you are going to have to do something impressive to beat her this week.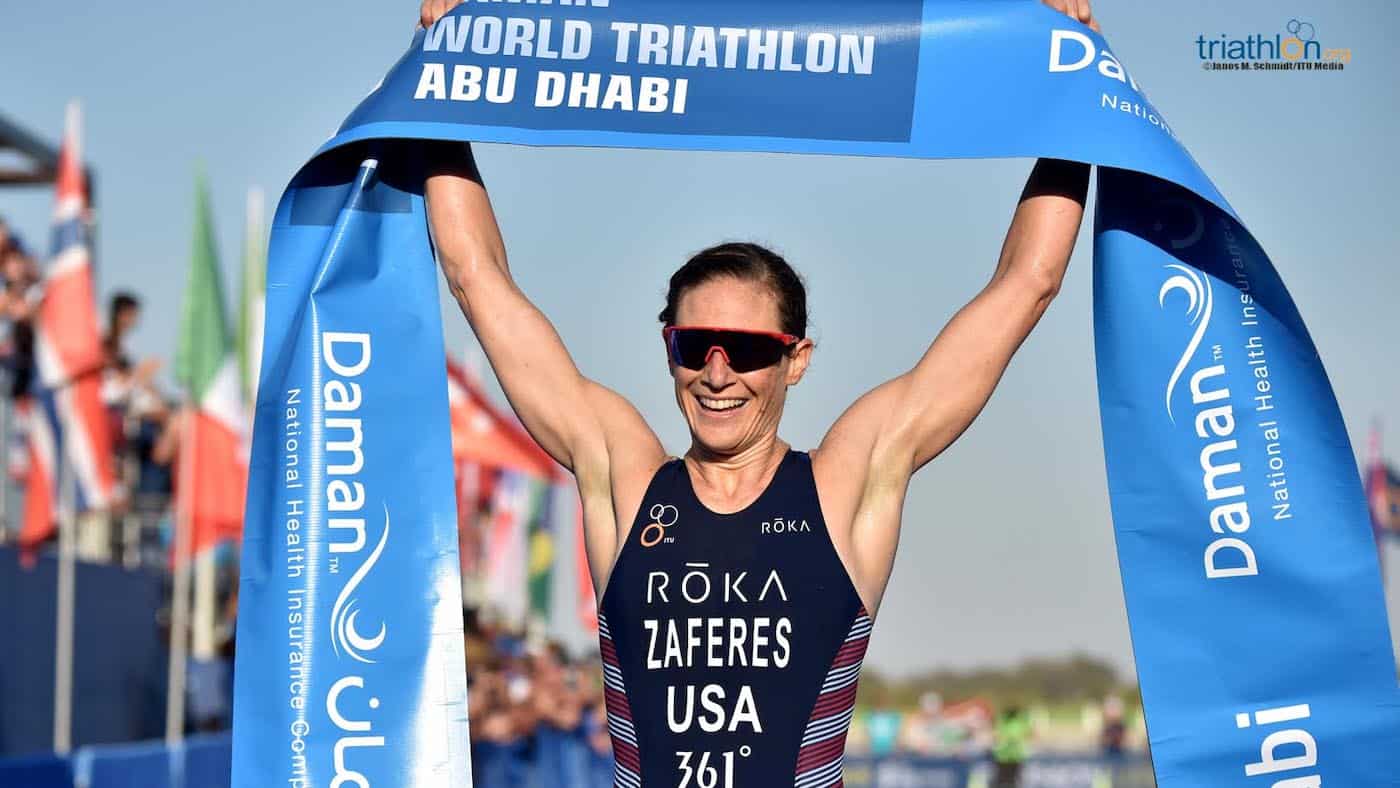 Who is racing?
9 of the top 10 women and all of the top 12 from the current 2019 ITU World Triathlon Series rankings are set to race in Japan. The only athlete missing from those stats is reigning ITU World Champion, Vicky Holland.
Start times?
Yokohama is GMT+9, eight hours ahead of UK time.
Saturday 18th May 2019: Paratriathlon Series – 06:50 start time (local) / 22:50 UK-time (late Friday)
Saturday 18th May 2019: Elite Women (Standard) – 10:16 start time (local) / 02:16 UK-time (early Saturday)
Saturday 18th May 2019: Elite Men (Standrad) – 13:06 start time (local) / 05:06 UK-time (early Saturday)
British athletes racing?
MEN: Tom Bishop and Alex Yee
WOMEN: Jessica Learmonth, Non Stanford and Georgia Taylor-Brown
PARA MEN: Steven Crowley (PTS4)
PARA WOMEN: Jade Hall (PTWC), Fran Brown (PTS2), Claire Cashmore (PTS5), Melissa Reid (PTVI) – Guide: Rosie Lindsey
*** HOW TO WATCH ***
There are a number of options for for UK viewers, for both live and repeated / highlights programming:
BBC Red Button and online coverage – LIVE
You will be able to follow the events live (and free), using the BBC Red Button service, at the following scheduled UK times [NOTE – the World Paratriathlon Series event will not be shown live on the BBC, but will be on the TriathlonLIVE coverage]:
Women's race live: 02:00 to 04:20 (replayed 08:20  to 10:40) – Saturday 18th May 2019
Men's race live: 04:50 to 07:10 (replayed 10:40  to 13:00) – Saturday 18th May 2019
TriathlonLive coverage – LIVE
All of the events will be covered live by the ITU subscription streaming service, TriathlonLive (www.TriathlonLive.tv). The service is "all-new" for 2019, full details of which were revealed by the ITU in this news piece. With an annual subscription costing around £25, and including more than 40 live events plus a host of addition programming (and access to an extensive archive), that's likely to be good value for money for any triathlon fan.
The TriathlonLIVE coverage is set to start (with the pre-event shows), from the following UK times:
Paratriathlon race live: 22:20 (Friday night, 17th May)
Women's race live: 01:46  – Saturday 18th May 2019
Men's race live: 04:36 – Saturday 18th May 2019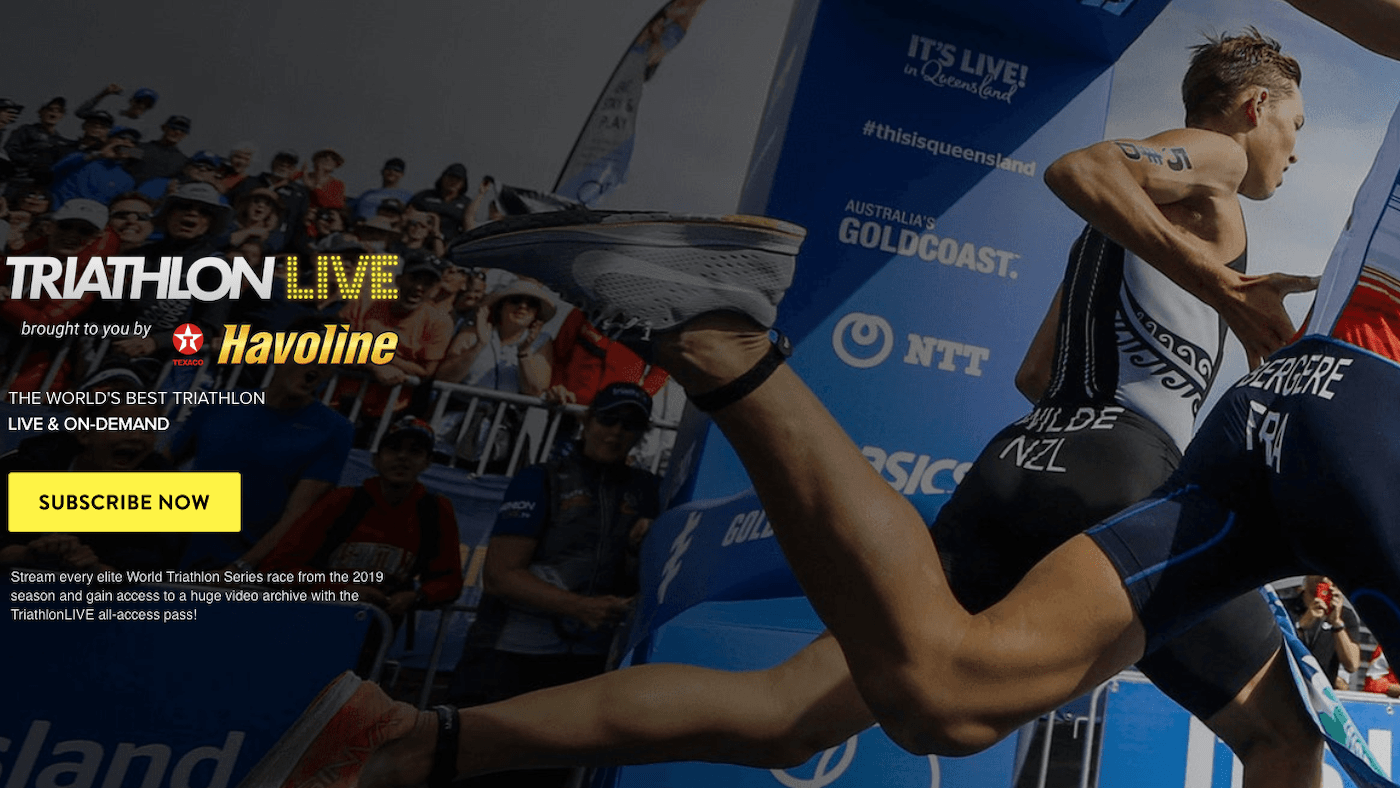 BBC Two Highlights coverage
You can also join in the conversation and get insights – often not available to the broadcasters in real time – via Twitter, so it is well worth following these pages to support your viewing:
Event links: