Polar, the leader in wearable sports and fitness technology, has announced that Olympic medallist triathlete Vicky Holland will be a sporting ambassador for the brand.
The partnership comes at an exciting time for Vicky, who currently sits in second place in the overall World Triathlon Series (WTS) standings. It has proven to be a fantastic year in the competition for Vicky, winning in Montreal this weekend to add to victories in Edmonton and on home soil in Leeds. She has the chance to top the overall standings with just one event remaining, the grand final in Gold Coast, Australia which takes place from 12-16 September.
Vicky also has her eyes set on another Olympic cycle where she hopes to improve on her Bronze medal at the Rio Olympic Games in 2016.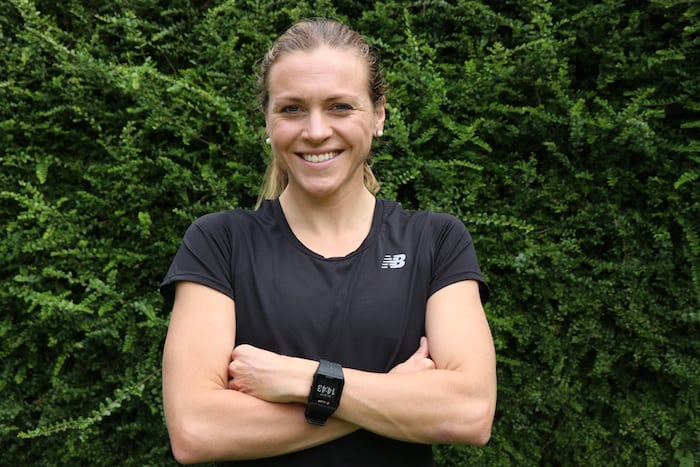 "Monitoring and tracking your data is vital as an athlete and I'm delighted to be partnering with Polar," said Vicky. "Having access to highly accurate wearable technology will allow me and my coach to analyse my all-important training sessions in even more detail. Ensuring I get the most out of training as well as maximising recovery are both incredibly important and the support of the data that Polar provides will be valuable at a significant time in my career."
As a household name in the triathlon world, Vicky will help educate aspiring athletes and fitness enthusiasts on the importance of using data effectively to improve performance.
Lucy Johnson, Marketing Director at Polar, added: "Vicky is a fantastic ambassador for Polar, an athlete who has worked tirelessly to reach the pinnacle of her sport. She will be a great inspiration to both fellow triathletes and wider fitness fans and we're excited to be working with her at an exciting time for both Vicky personally and Polar as a brand."
For more information and to see Polar's full product range, visit www.polar.com/uk-en.