Rio 2016 Paralympic Games silver medal winning triathlete, Geert Schipper, today set a new Hour Record for hand-cycling at the Sportpaleis velodrome in Alkmaar, the Netherlands.
Schipper, who competes in the PTWC division within paratriathlon, moved the title from one Dutch athlete to another, setting new figures if 47.289 km, improving the previous best by just over two and a half kilometres.
Surpassing a legend
You know that the task set isn't in any one, when the previous holder of the record is Jetze Plat. Plat is one of the greatest para-athletes in the world, a multiple Paralympic and World Champion, across both triathlon and para-cycling. More recently, Plat has also been performing at the top level at the Marathon Majors in Berlin and London too.
Today, Schipper's target on the track was the 44.749km that his Dutch team mate had set back in 2019.
Double Dutch
While Schipper has spent many a competition finishing second to his countryman, Plat – including that silver medal at the Rio 2016 Paralympic Games triathlon – he's a class act in his own right. His extensive results history includes a host of Dutch, European and World Championship victories on his C.V. across all distances in triathlon, and para-cycling. Today was his time to shine.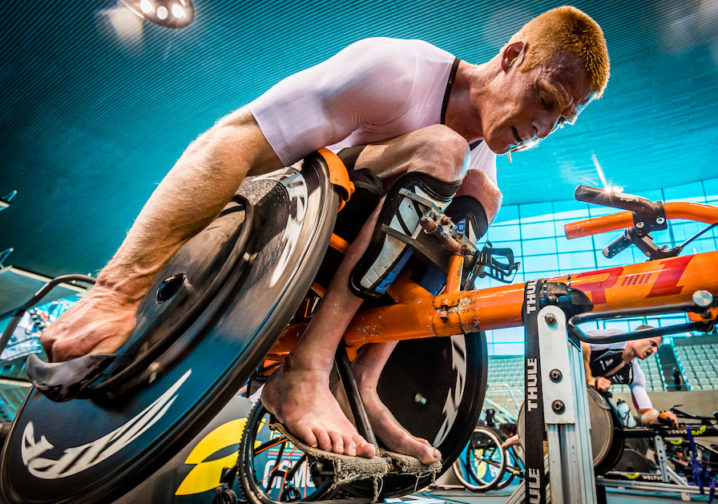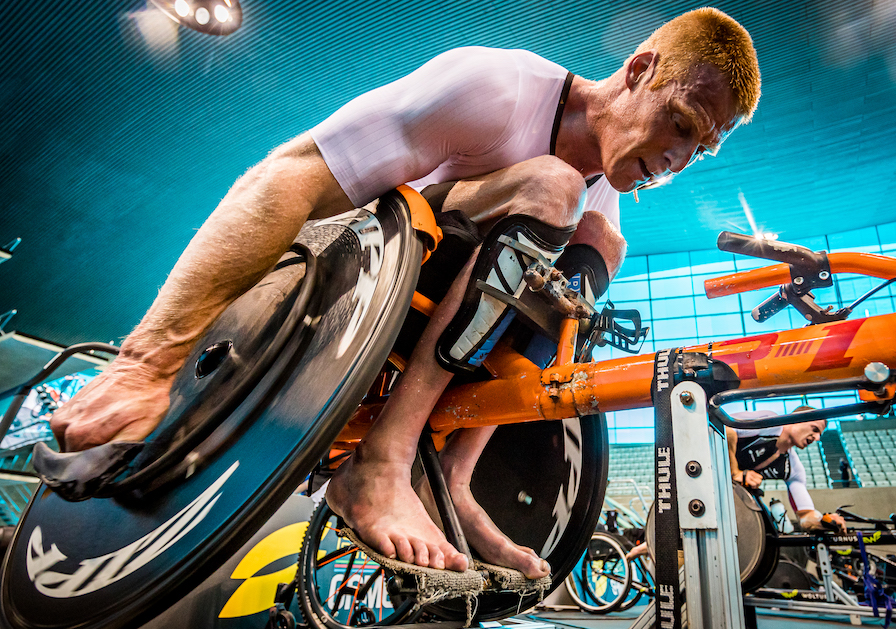 While they may compete on the course, Jetze Plat was on-site in Alkmaar to support his friend and congratulate him on a fine effort.
Just as we have seen in recent years with the likes of Bradley Wiggins, Victor Camenaerts, Jos Lowden, Dan Bigham and most recently, Filippo Ganna and Ellen van Dijk, it is great to see previous barriers being challenged in para-sport, too.
Congratulations Geert.