PROFESSIONAL TRIATHLETES ORGANISATION APPOINTS IMG
AS INTERNATIONAL MEDIA RIGHTS CONSULTANTS
IN MULTI-YEAR STRATEGIC DEAL
The Collins Cup is a first-of-its-kind global annual competition which will see teams of the best professional triathletes from the USA, Europe and the Internationals competing for $1,500,000 – the largest prize purse in the history of the sport – to determine which region rules triathlon. It will take place on 28th August 2021 at the extraordinary x-bionic® sphere in Šamorín, near Bratislava, Slovakia and aims to create and leverage the excitement, rivalry, drama and personalities of the sport of triathlon to attract a wider fan base.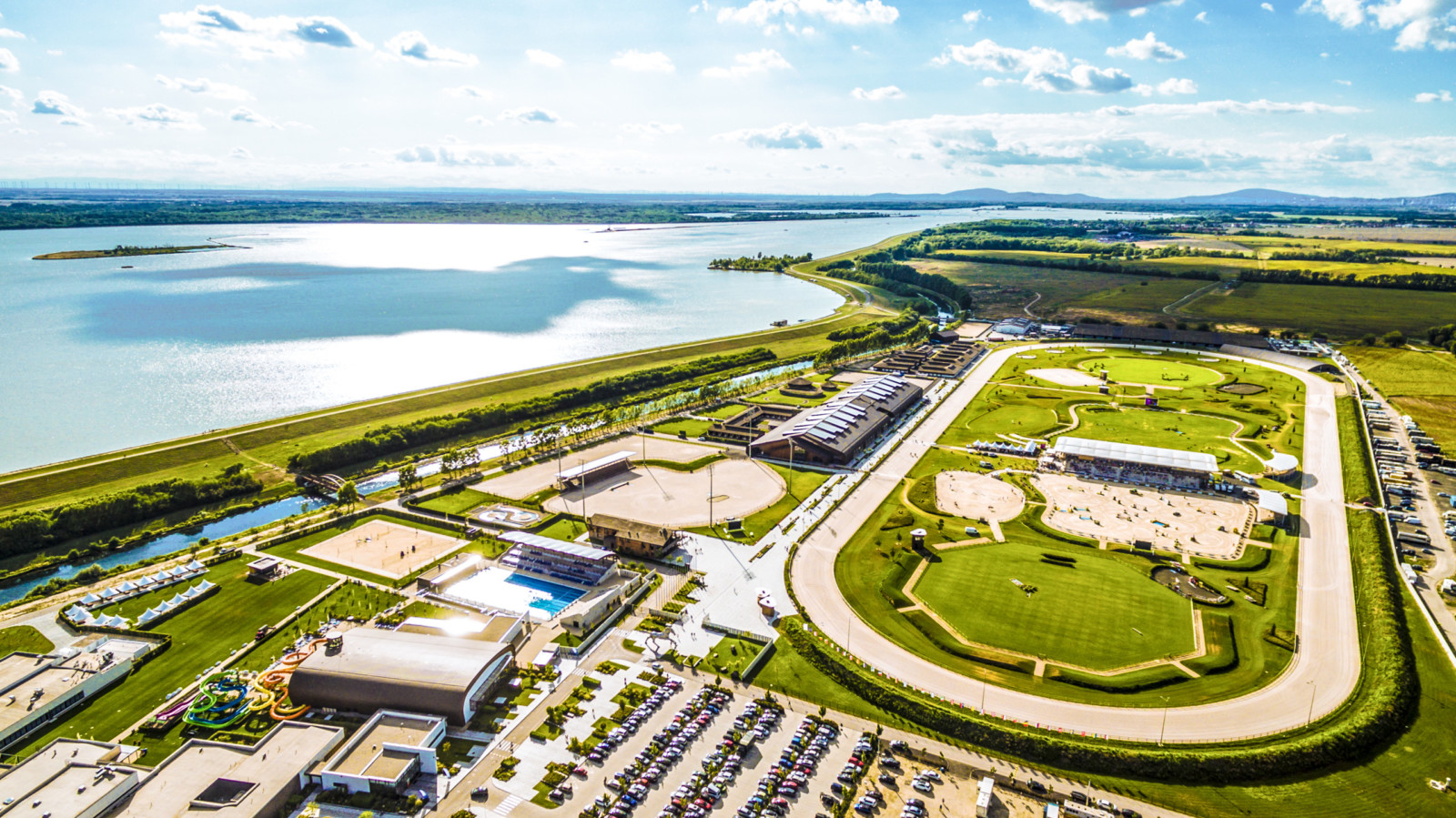 The multi-year deal covers the distribution of media rights for The Collins Cup, future PTO owned events and more broadly helping the PTO devise their long-term media rights and distribution strategy. IMG's first objective will be to deliver global coverage and broadcast partnerships for The Collins Cup with a focus on key territories such as the USA, UK, Germany, France and Spain and to further amplify distribution in other international territories.
Tim Godfrey, Chief Marketing Officer of the PTO, stated: "Bringing this level of strategic media experience to Professional Triathlon is absolutely core to the remit of the PTO. IMG is truly the best in the business of building televised sport and we look forward to building on the success from working together on the PTO 2020 Championship with the upcoming Collins Cup and for our future events in the coming years."
Hillary Mandel, Executive Vice President, Head of Americas and Global Media Partnerships at IMG, said: "The PTO has enormous potential with their ambitious plans to professionalise the sport around top tier major events, with best in class production and athlete focussed story-telling. Their unique approach to athlete ownership and innovative new formats like The Collins Cup makes for a compelling broadcast proposition to take to the broadcast market."
---
For more news on the Professional Triathletes Organisation, Rankings, Collins Cup and more, check out our dedicated section on the site HERE.