A look back at IRONMAN Wales 2018…
…through the lens of Ross Grieve
The eighth edition of IRONMAN Wales on Sunday 9th September was arguably the best yet, with a sold-out entry of 2,800 and fantastic feedback from athletes regarding the course, organisation and in particular, the incredible support of the people of Tenby and the Pembrokeshire region. The date for next year has been set – Saturday 15th September 2019 – and general entries are available now.
Wales-based photographer Ross Grieve (www.rossgrieve.com) knows the event and course well – and recently provided these great images from the Long Course Weekend – and was back in Tenby this year. Big thanks to Ross for providing all of the images below. You can follow Ross on Twitter via @RossGrievePhoto.
Additional TRI247 coverage from IRONMAN Wales 2018: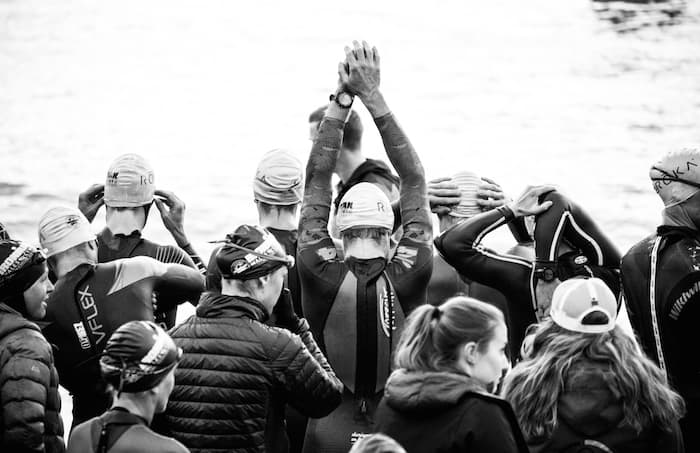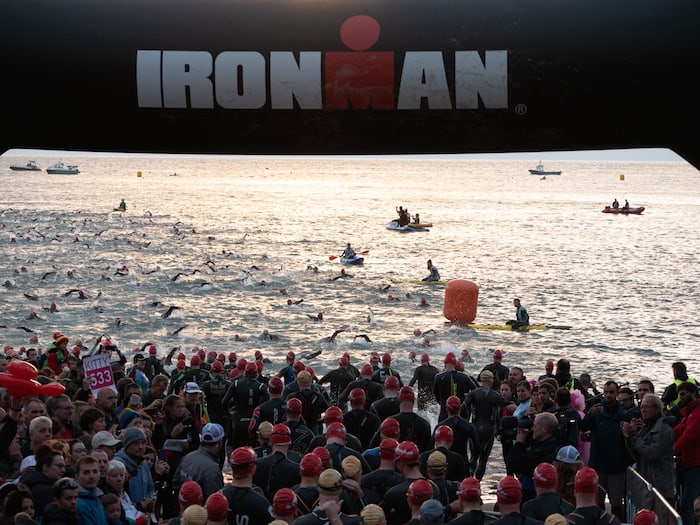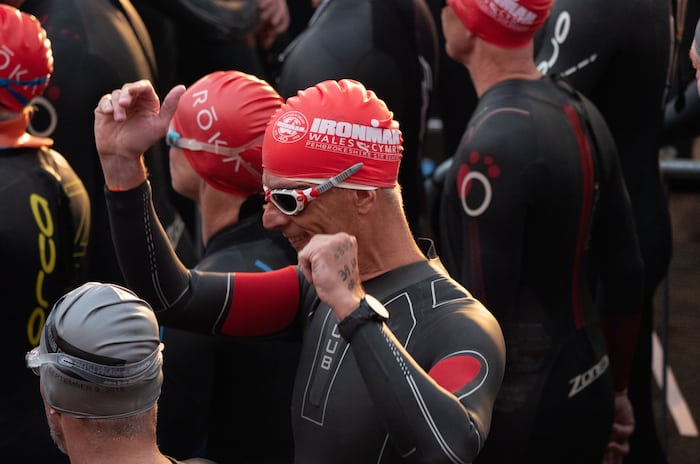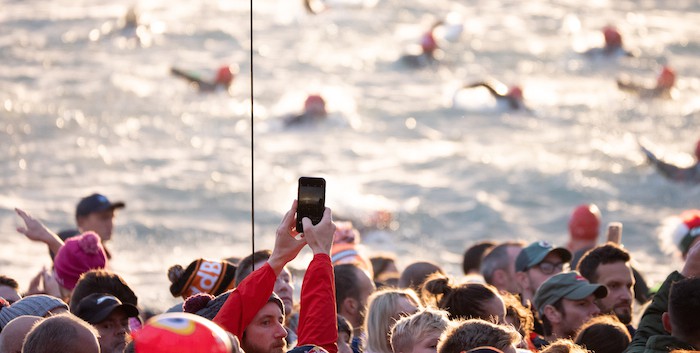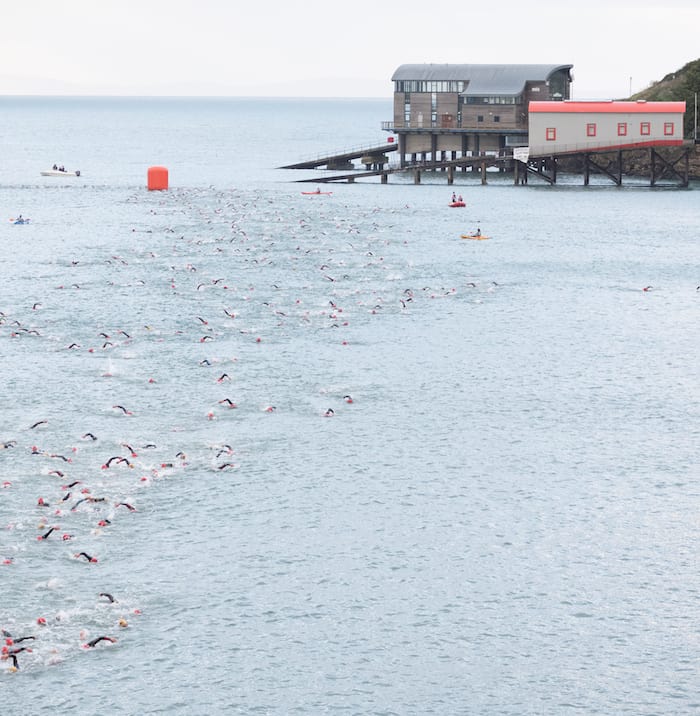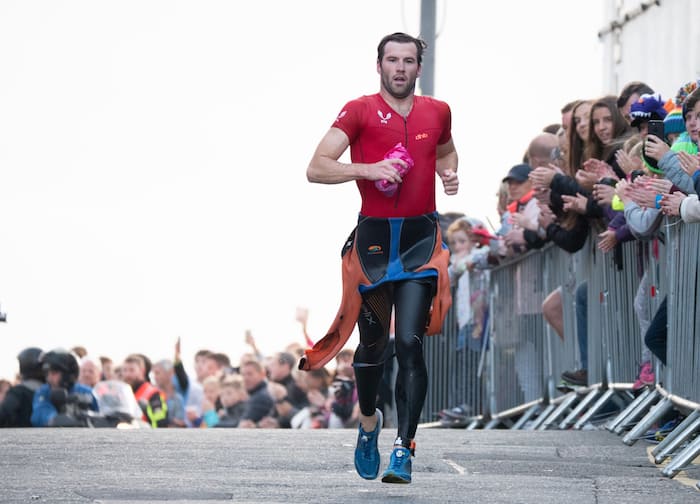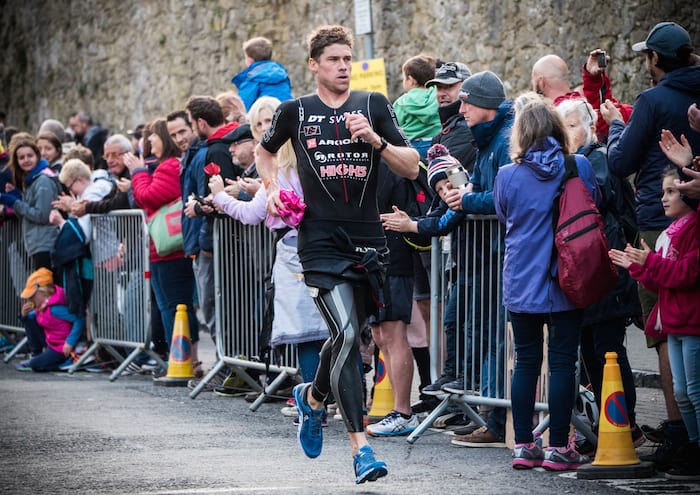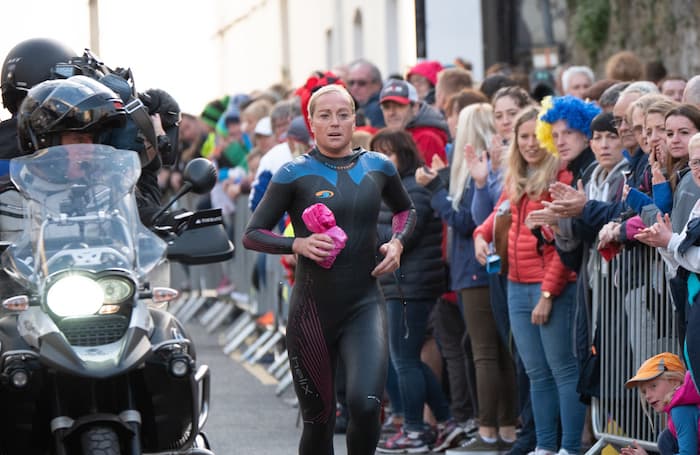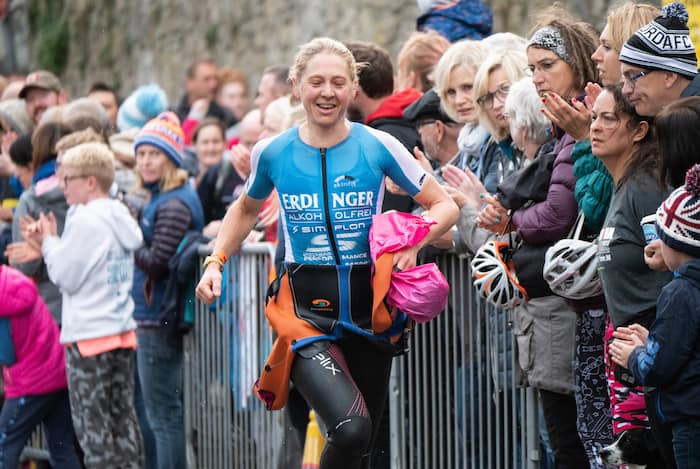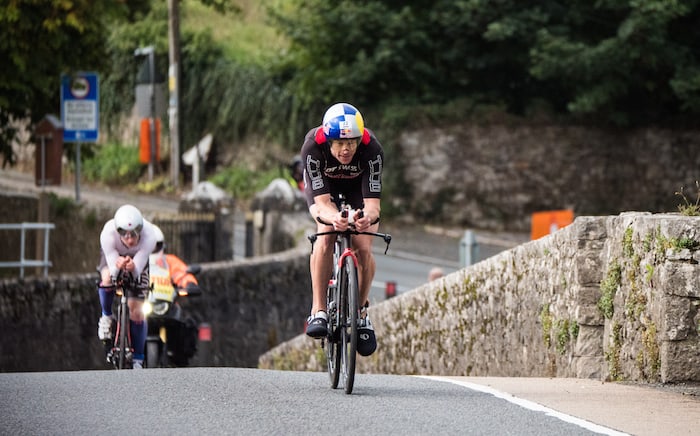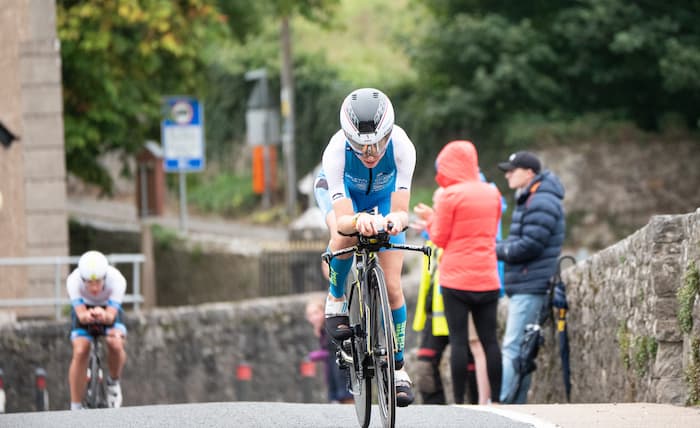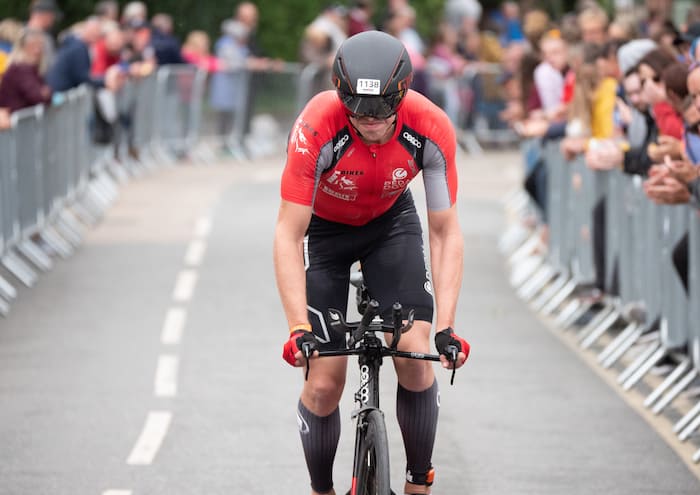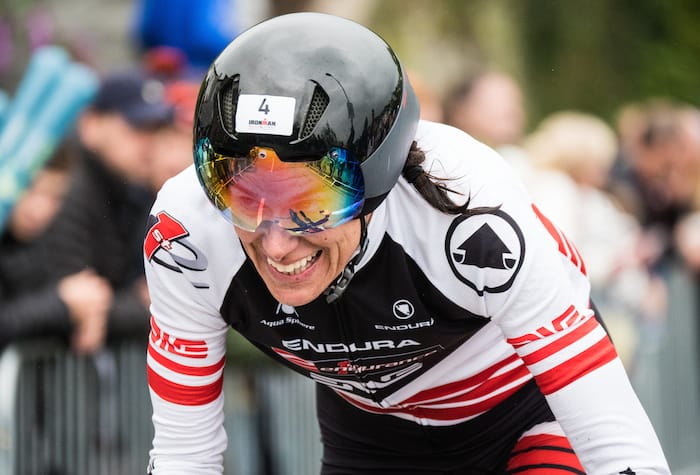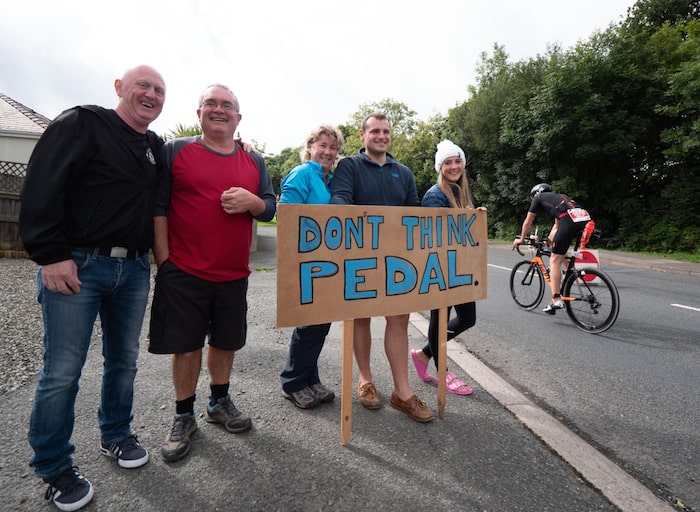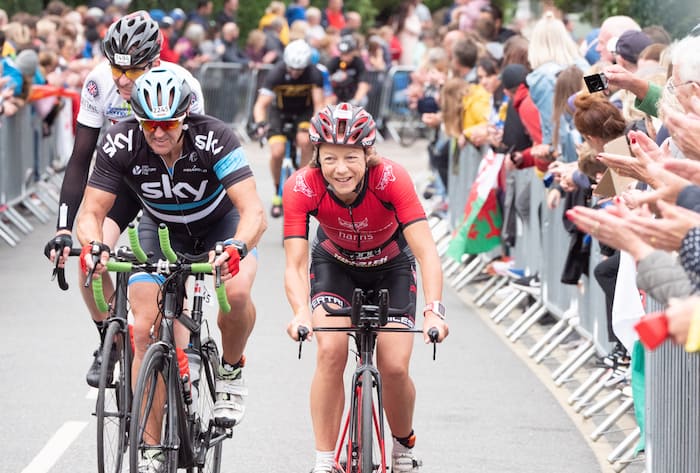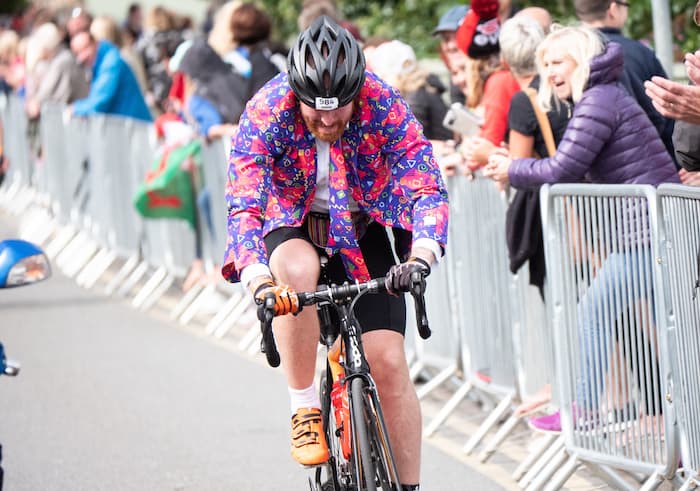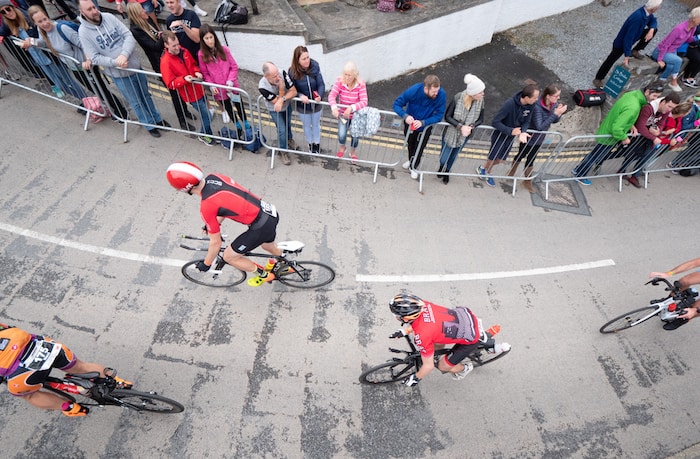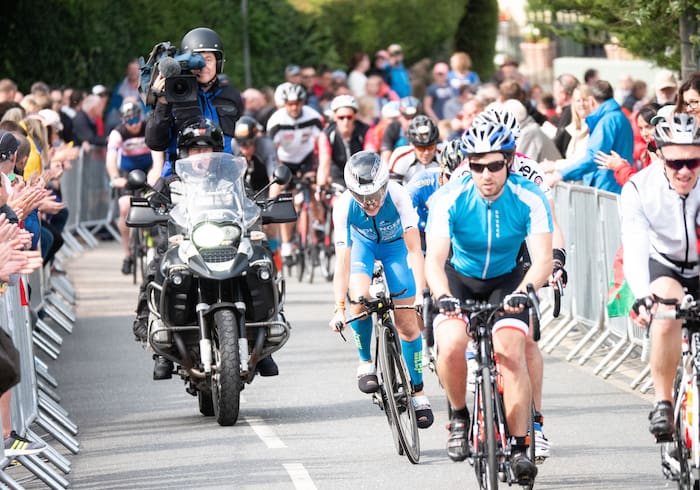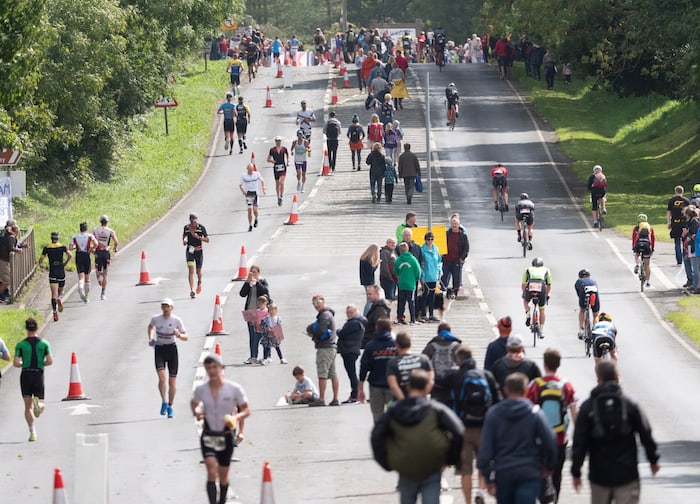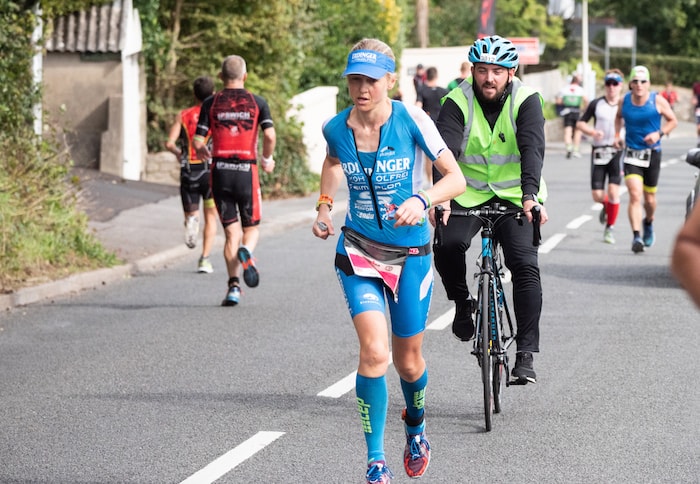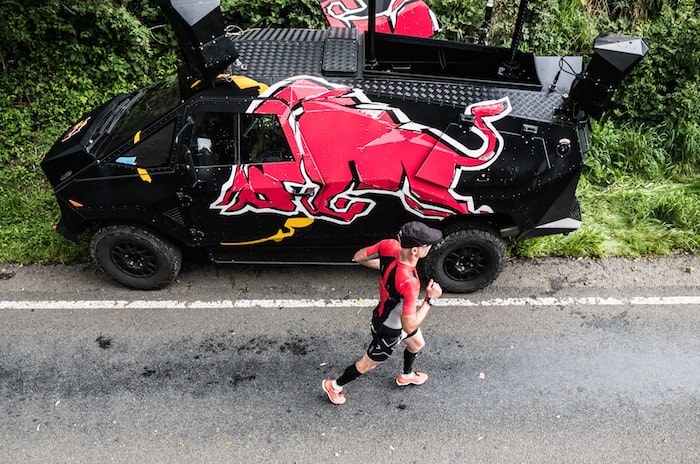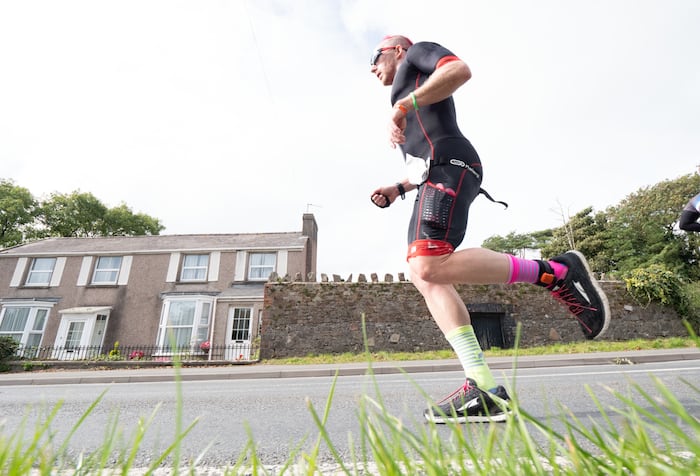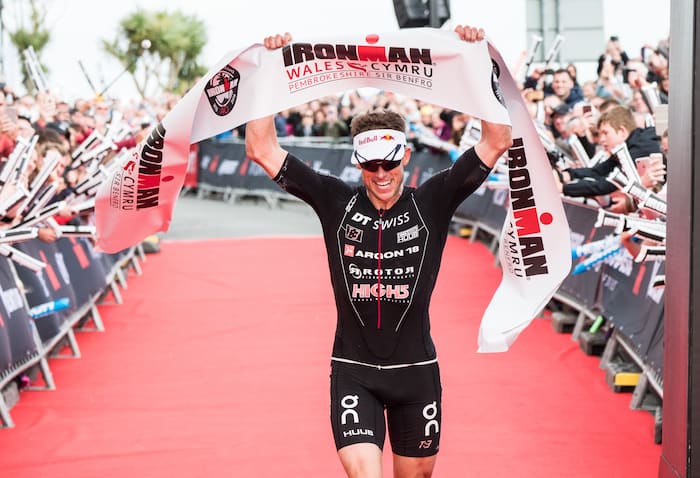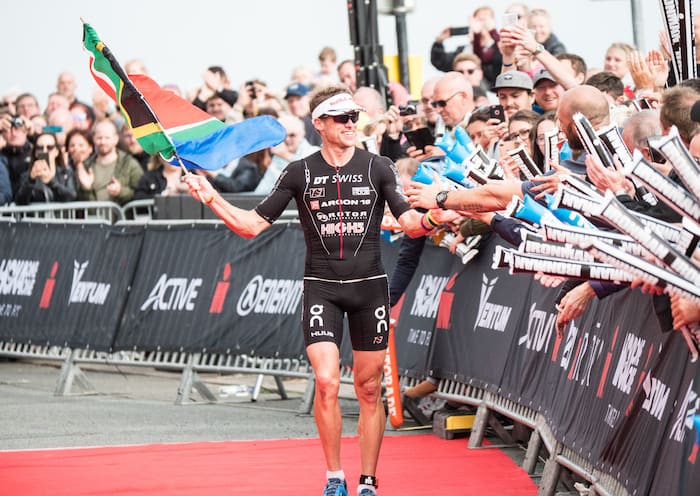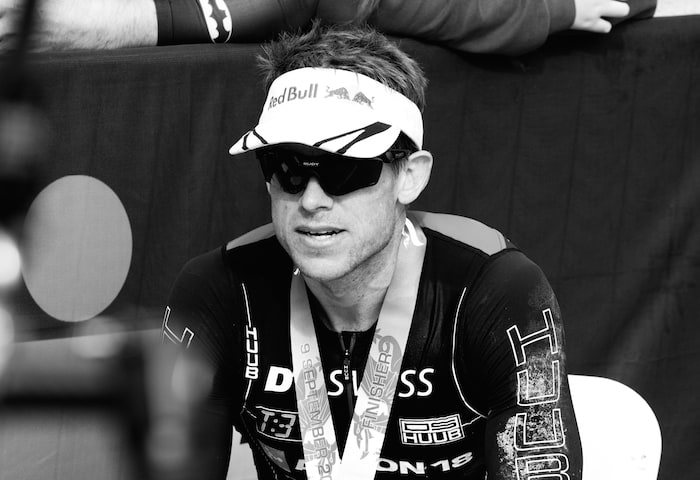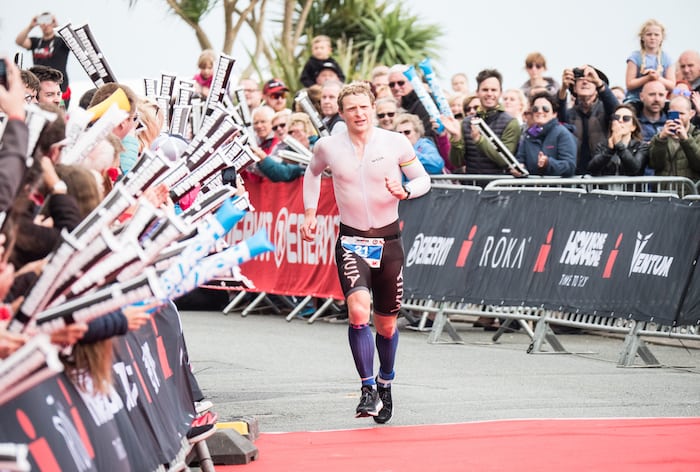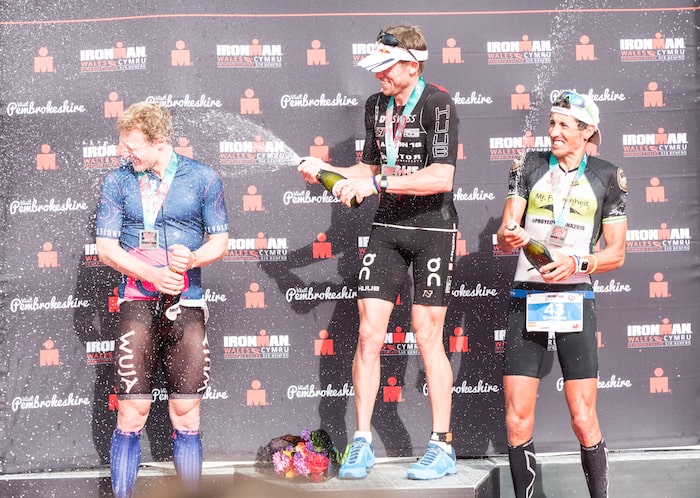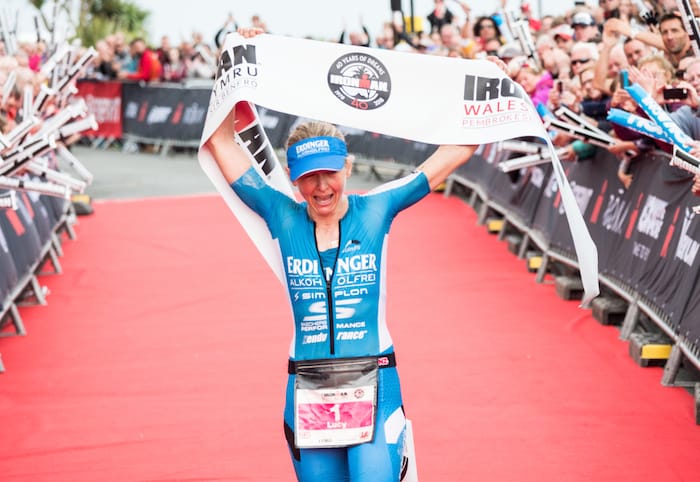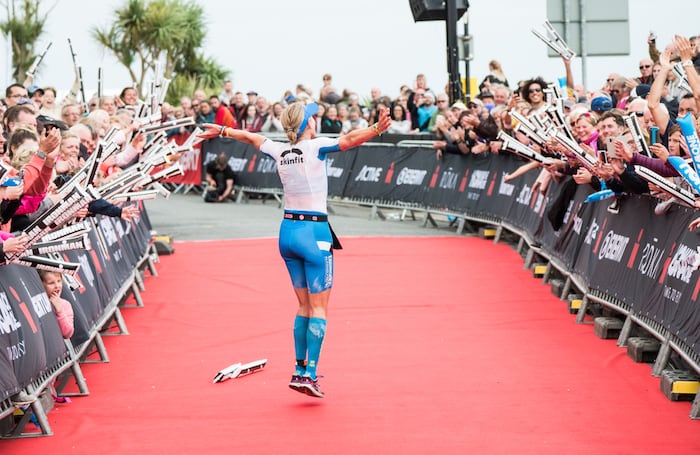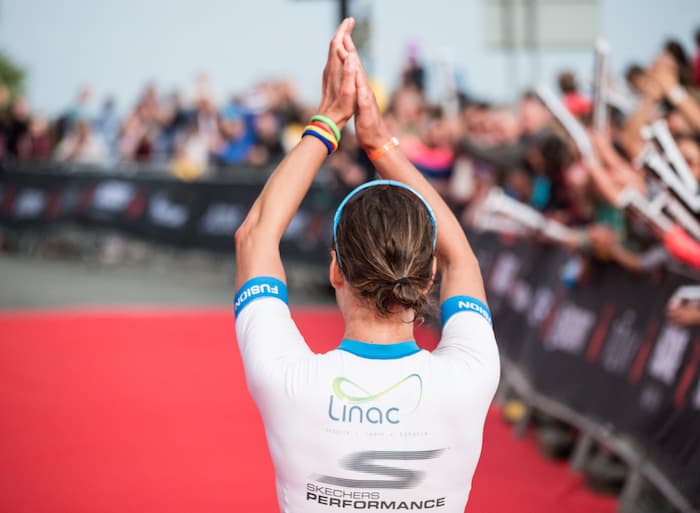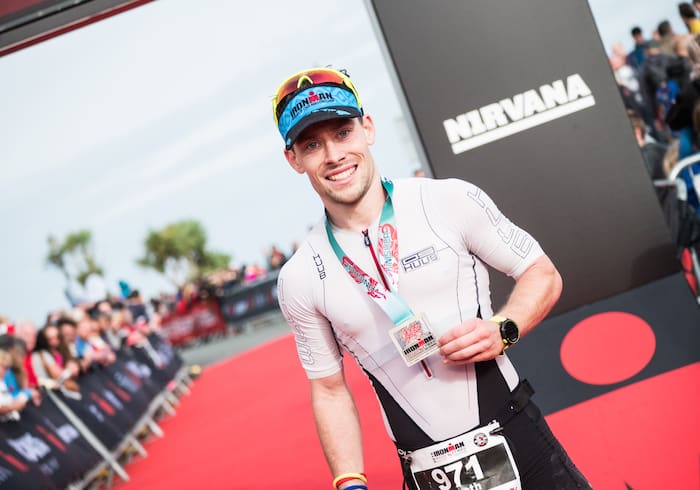 All images are courtesy and copyright of Ross Grieve (www.rossgrieve.com) / @RossGrievePhoto.