"I almost pulled out this morning… I'm pretty glad I didn't"
That was a good decision by Lucy Charles ahead of The Championship in Samorin, Slovakia on Saturday. I can think of at least 30,000 reasons why… Having won Challenge Lisboa and IRONMAN Lanzarote, Lucy extended her winning run to three with a stunning victory only sealed in the last kilometre of the run at the amazing x-bionic sphere venue.
Boom! #TheChampioniship @LucyAnneCharles Winner Winner Chicken Dinner!!!!!!!!!! pic.twitter.com/ptR9Vb5huN

— TRI247 (@tri247) June 3, 2017
So, next up a decent break and rest? No! Watch my interview with the champ to find out more.
POST-RACE INTERVIEW WITH LUCY CHARLES
https://www.facebook.com/Tri247/videos/10155372745749868/
"No one trick pony"! @LucyAnneCharles looking happy and recovered from Lanza, ready for #TheChampioniship Let's go Team @BritTri 😀 pic.twitter.com/MhDVrHjUWU

— TRI247 (@tri247) June 2, 2017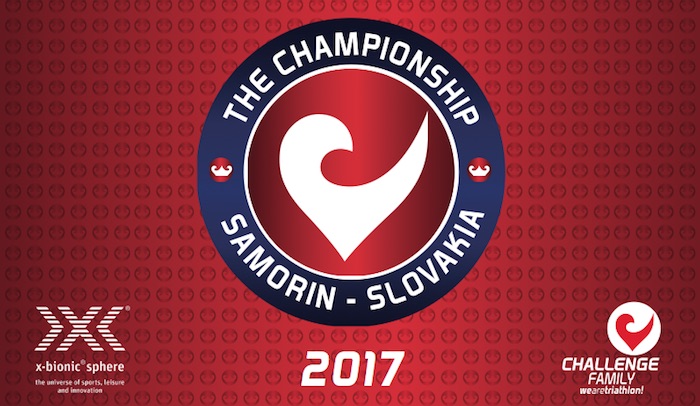 More coverage from The Championship