Can Alistair Brownlee make it three from three on Saturday?
With wins already at Challenge Gran Canaria and IRONMAN 70.3 St George, it has been a great start to the middle distance career of Alistair Brownlee.
Saturday's debut of The Championship from Challenge Family will provide a very different challenge for Alistair Brownlee, with a bike and run course which is about as flat as it is possible to get. The bike course features well under 100m of total 'climb' over the full 90km…
When facing the bike prowess of Sebastian Kienle, Lionel Sanders and Andi Dreitz (among others), that will but even more emphasis on TT skills, power and aerodynamics. Fortunately, Alistair has been working on this since his last race…
…oh, and he's in better running shape too. Should be an interesting race tomorrow.
https://www.facebook.com/Tri247/videos/10155368867599868/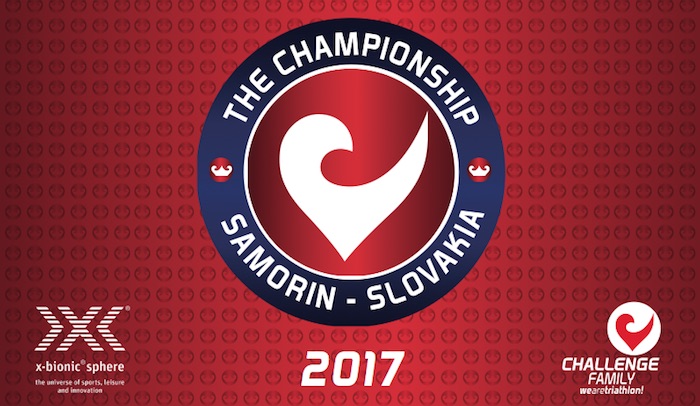 More coverage from The Championship