'Brit Abroad' Laura Siddall on turning Pro – and making it work – after 30
Great Britain's Laura Siddall won four Age-Group World Championship titles, had a great career in Australia in her early 30's. And then decided to move to the U.S. and turn Pro!
Ahead of The Championship (www.thechampionship.de), I spoke to Laura in Samorin about that four year journey, her final race as an Age-Group athlete being the one in which I called her across the line as the on-site commentator in Hyde Park.
Laura is smart, has made some great decisions, and plenty could learn from listening to her approach in this interview.
She also has very technical advice from her coach for tomorrow's race… "give it some welly!"
https://www.facebook.com/Tri247/videos/10155369630819868/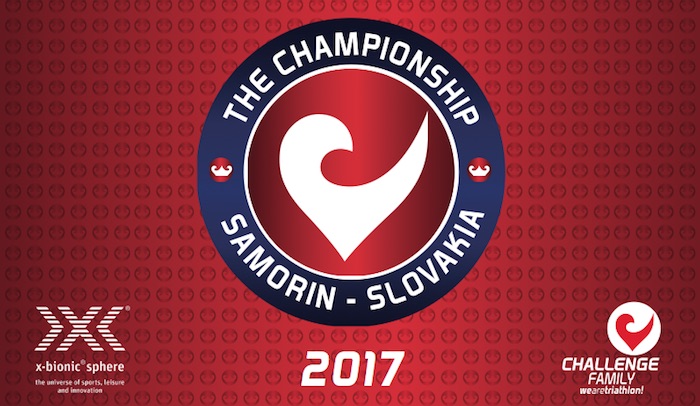 More coverage from The Championship