Viborg to host the ETU Powerman Middle Distance Duathlon Champs on Saturday
Four Elite Brits are set to start in Denmark
Following Copenhagen (2016) and Vejle (2018), the ETU Powerman Middle Distance Duathlon Championships will be held in Denmark for the third time in four years on Saturday.
Both of the current ITU Powerman Long DIstance Duathlon World Champions, Gaël Le Bellec (FRA) and Petra Eggenschwiler (SUI) will be racing, though the ETU Champs are over the 'Classic' Powerman format of 10km / 60km / 10km, rather than the monster that is Zofingen.
[UPDATE – Thanks to the ETU (check out their extended preview of the race too HERE), unfortunately Powerman World Champion Gaël Le Bellec (FRA) will not be able to start following a crash at Powerman Michigan last weekend]
https://www.instagram.com/p/BxIPr_CjGF2/
The Elite races will feature four British athletes, who between them include a current National Champion, an IRONMAN 70.3 winner, a multiple ITU World Duathlon Championship medal winner at Junior, U23 and Elite level, plus an athlete currently ranked third in the Powerman Duathlon World Rankings.
Ben Price
Ben has finished 15th (2017) and 8th (2018) in the last two editions of this championship, and in January this year was an impressive winner of the Triathlon England National Duathlon Championships. He's also raced at Powerman Mallorca for the past two editions – fourth place both times. He is looking forward to the race and confident that he has improved inn both disciplines over the last 12 months, as he told me ahead of Saturday's race: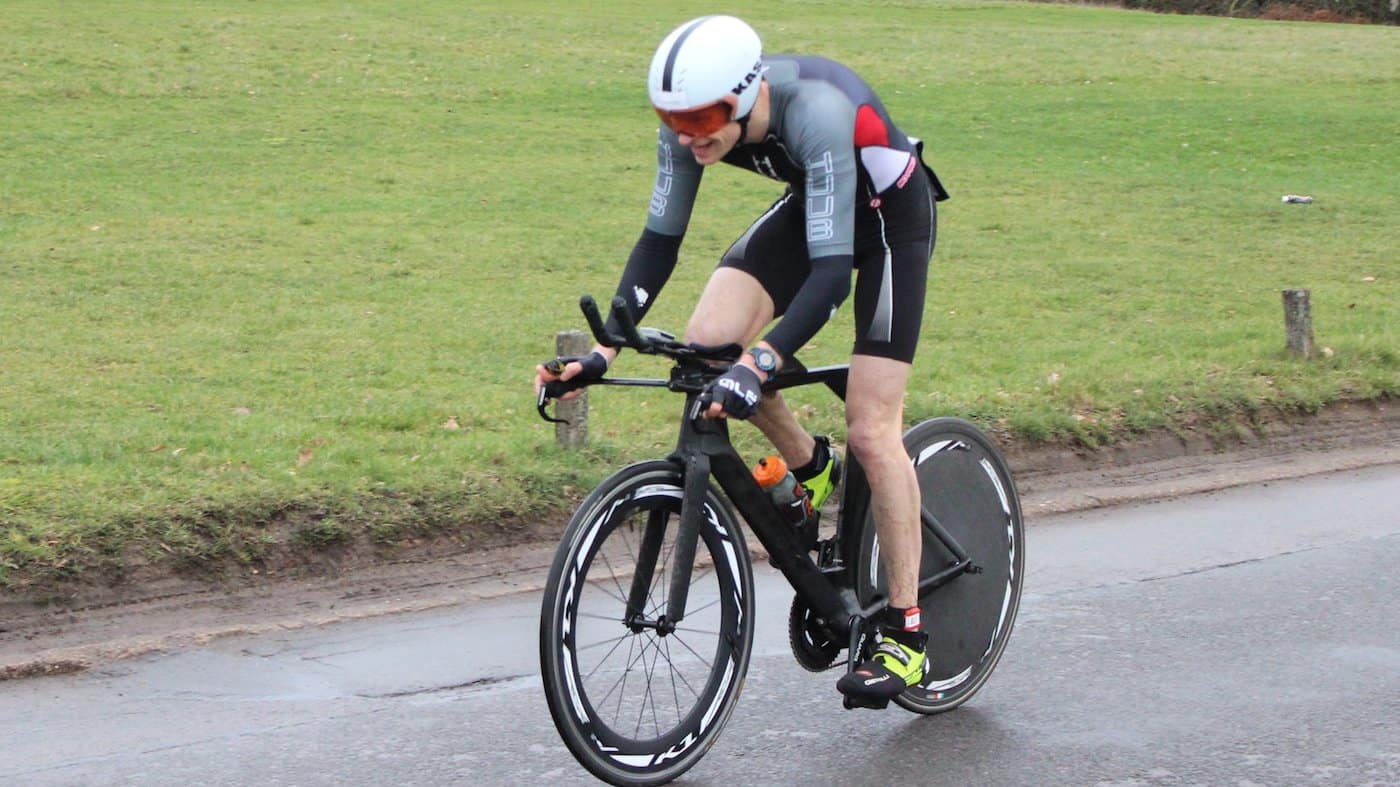 "I'm in really good shape – the power numbers and running times are better than last year – so I am hoping to perform better. However, the start list looks stronger than last year so even with an improved performance, I may not improve on my 8th place in 2018! Whatever the outcome, I'm really looking forward to racing hard but also catching up with lots of good friends on the Powerman circuit. Can't wait to get out there."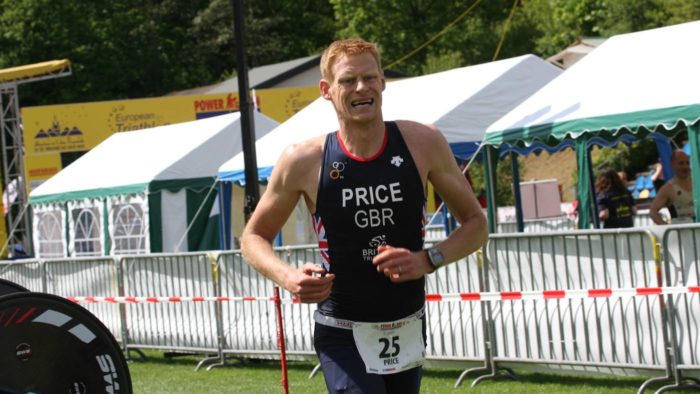 Alice Hector
We've primarily seen Alice race in Middle Distance Triathlon events in recent years, but she's spreading her wings and with a good background in ultra-running as well as her triathlon successes is pulling on the GB Elite  colours once again, this time in Duathlon format. If all goes well, she has her eyes on another Elite ETU medal:
"Having brought back two bronze medals in my two GBR Middle Distance triathlon outings (2007 and 2018), I definitely have my eyes on a little 'triple' of my own. I know I will probably be last at the start of the race, judging on how fast they went off at Powerman Alsdorf, so no judging please!!! But, if everything goes well, my strength on the second run should put me in contention somewhere towards the medals. It's a new format to me but I really loved my debut Powerman and Denmark is looking similar in terms of organiser passion; I would highly recommend them to anyone looking for slick events that don't take all day!"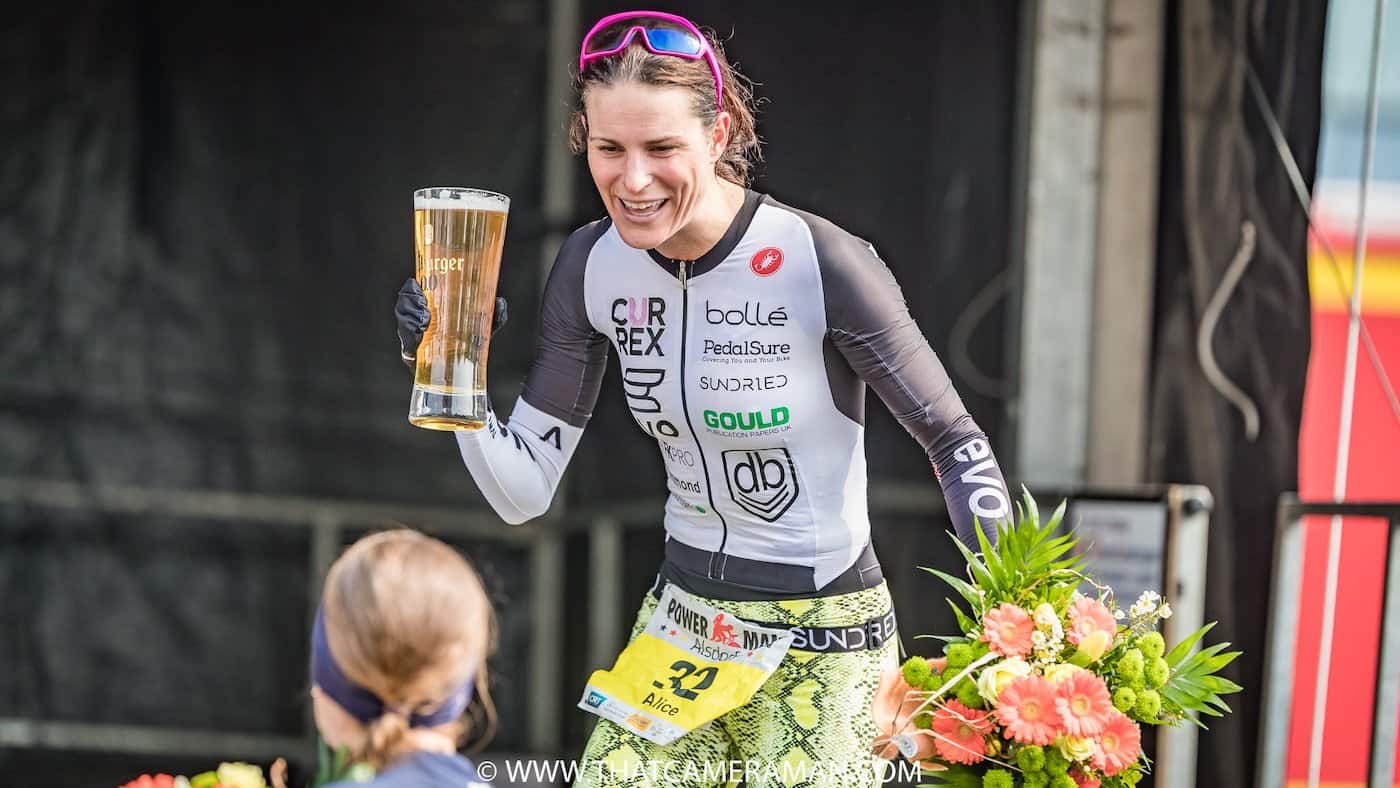 Peter 'Oz' Ellis
Few British athletes have done as many Powerman races as Peter 'Oz' Ellis in recent years. I got his thoughts on racing in Viborg:
"Having raced the Powerman World Series races across the globe over the past three years, I am relishing the challenge of the taking on the European Championships in Viborg, Denmark. With the strongest field assembled over the 10 / 60 / 10 distance anywhere in the World this year, it's going to be a great race to watch, let alone compete in. With increased World Series points available for the Continental Championships I am looking to build on my current top three world ranking going into the latter part of the season."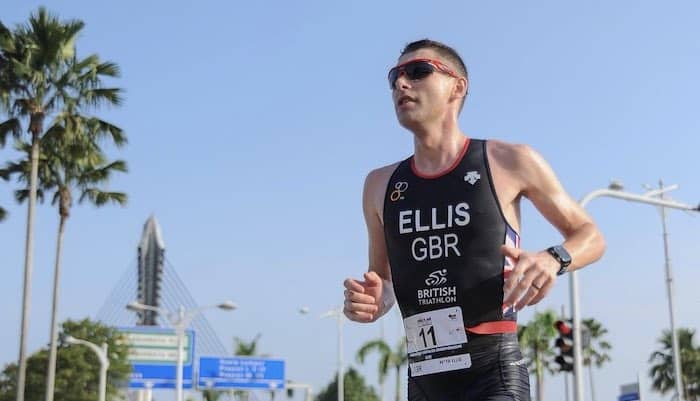 Georgina Schwiening
Georgina has an impressive and extensive history of results in Duathlon, including ITU Junior World Championship Gold in 2013 along with several other medals at Junior and U23 level at both European and World level. She was the Bronze medal winner in in the Senior Elite race at the 2018 ITU World Championships (also in Denmark…). Moving up in distance is unlikely to be an issue for an athlete with a speedy Marathon PB of 2:37:43.
3rd in the world! 😁 First senior elite international medal! Very very happy. I wasn't expecting to be on the podium! I did eventually get the cork off the champagne… Congrats to @SFTriathlon teammates and @TriBucko @mwillisrun 💪 Thanks for all the cheers on the course! pic.twitter.com/ewAnB8De5z

— George Schwiening (@GSchwiening) July 7, 2018
While I think this will be Georgina's first Powerman (distance) race, she's no stranger to Powerman events having won ETU Junior European Championship medals in both 2012 and 2013, which were held alongside the former Powerman Holland event in Horst aan de Maas. I was even at the second of those races myself, full galleries from which are still available online here: SPRINT | POWERMAN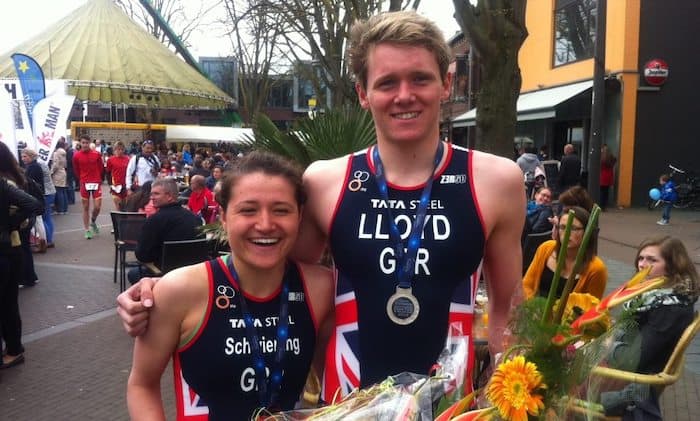 Best wishes to all four of the GB Elite – and of course to the Great Britain Age-Group team who will be racing in Viborg on Saturday,