In the third and final part of his exclusive interview with TRI247, Great Britain Tokyo 2020 contender Alex Yee explains how it took several races before he believed his success was more than just luck, and how despite the pressure, his recent WTCS Leeds victory was the most relaxed he has ever been.
We've all heard it before. Hundreds of times, across many sports. "XXX is going to be a champion, so talented, it's just a matter of time." The reality is that while the sporting world is never short of prospects, only a small number of those become contenders – and then, only the best of the best become champions.
While he had already collected plenty of medals, Alex Yee's breakthrough performance in Leeds in June, at the very least, moved him into that 'contender' space – while displaying all the attributes to truly push on and become one of the sport's champions over the coming years.
"I felt I was lucky" – Yee
Aged 23 now, Alex's progression through the junior ranks, combined with the traditional strength of the British squad, had perhaps signalled that Paris 2024 was the most likely Olympic goal. While the 12-month delay to the Games has certainly been a benefit to him personally, I was interested to know at what point he believed that Tokyo 2020 was a realistic prospect.
"I guess the start of 2019. We had a camp in South Africa with British Triathlon and at the end of it raced the Cape Town World Cup. I won the race, and even then I'm not sure I could really believe I had won it and didn't realise I was performing at that kind of ability level yet. I felt like I had a lot of luck on my side.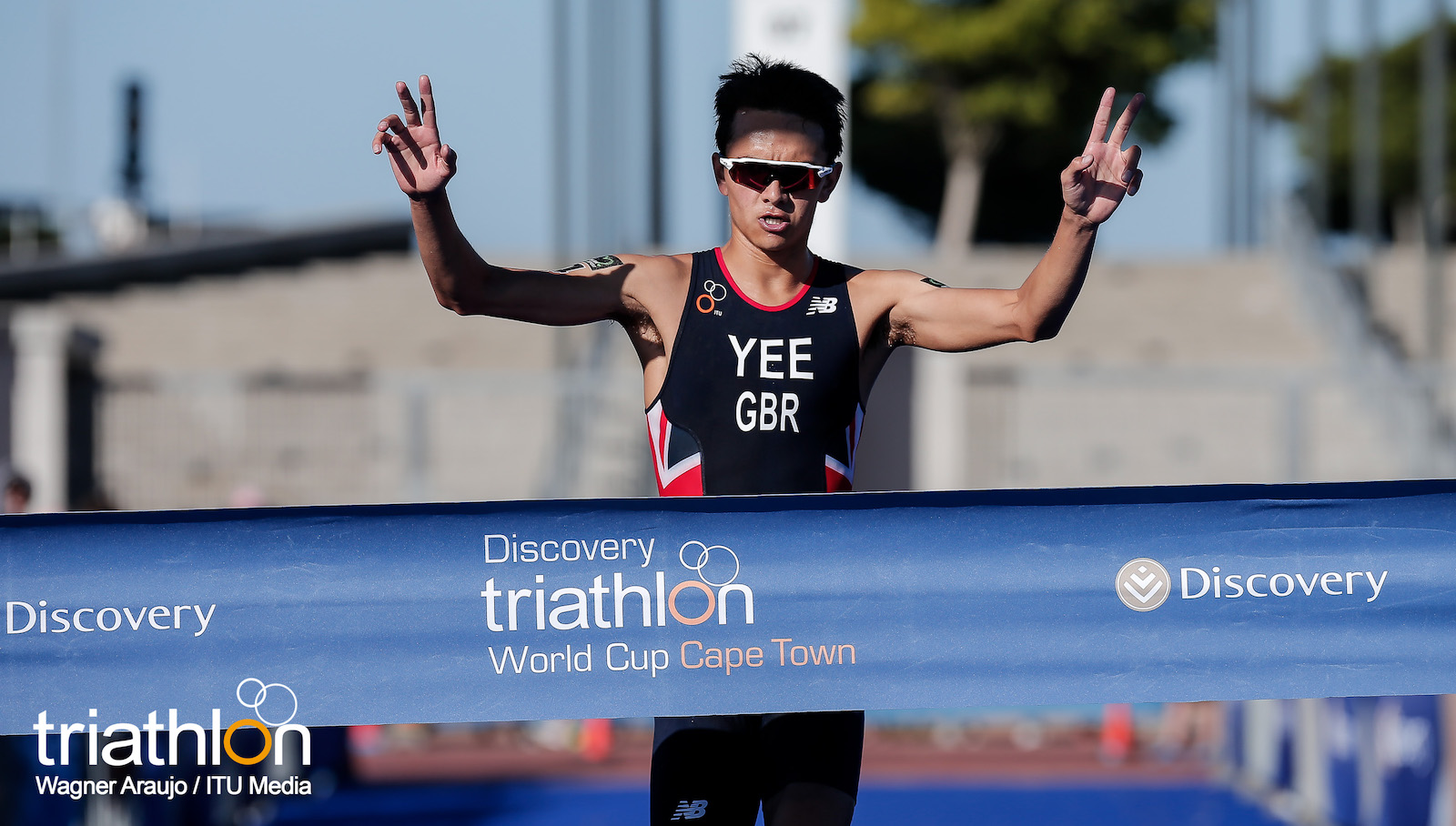 "Even in Abu Dhabi (second on WTS debut), I felt like I was extremely lucky that the race came together and I was able to show my run prowess.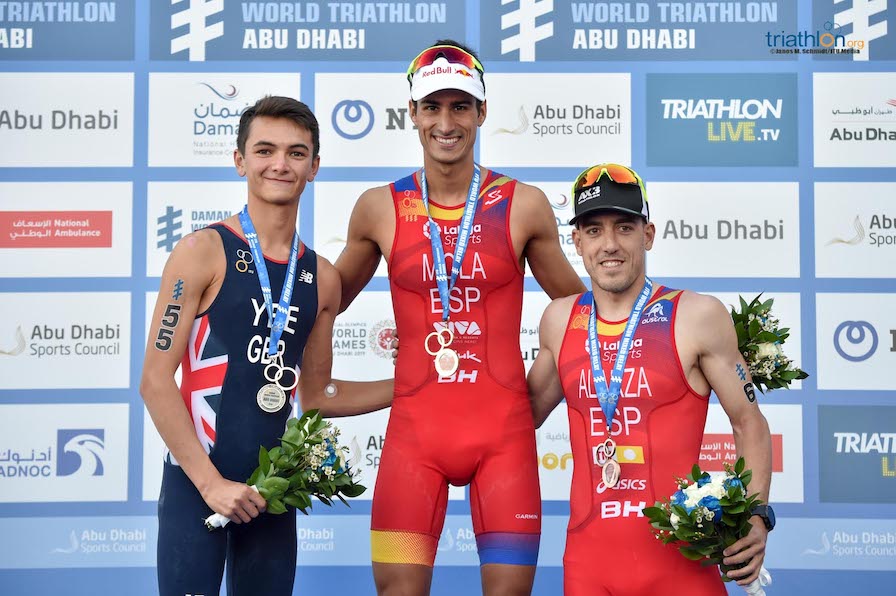 Yee realises it's no fluke
"However, I feel that in Yokohama 2019 [Ed. where Alex finished fifth] – my first Olympic distance World Series – I swam well, was pulling turns on the bike and still had the best run of the day too.
"It's not always the best race outcome that makes you believe, but it was that one that made me think Abu Dhabi wasn't just a fluke and I could back this up. It was pretty exciting."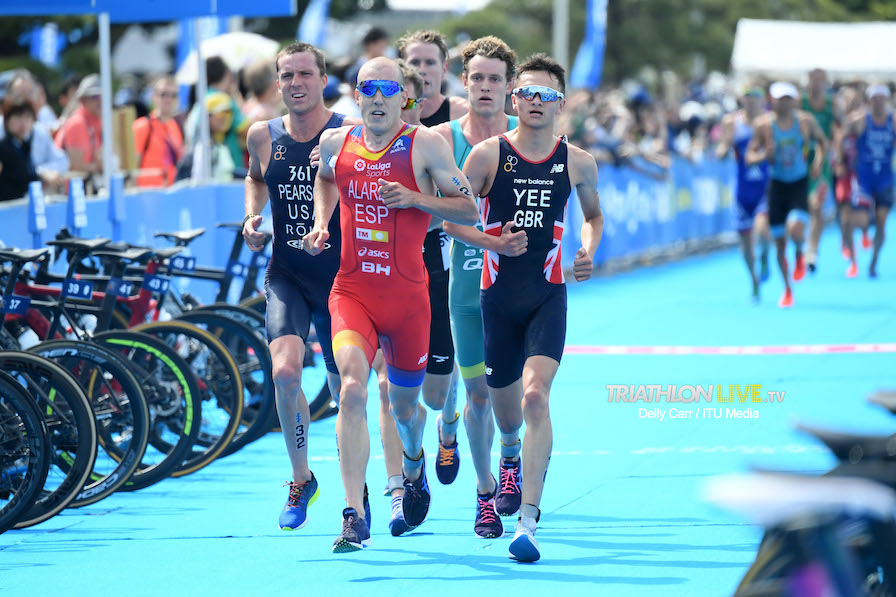 "The whole of 2019 I think I still struggled with believing I was worthy of being on the start line – too young, too inexperienced – but I hope that people in similar shoes wouldn't feel like that now. You've got to grab those opportunities with open arms."
Leeds to Tokyo is final step for Yee
If that 2019 season was about finding his belief, overcoming any imposter syndrome, then 2021 – and that dominant victory at the AJ Bell World Triathlon Championship Series Leeds – will surely have slammed the door shut on such thoughts. The race ultimately put beyond doubt his participation to Tokyo. How does Alex reflect on its importance?
"I think it was a massive step – I was actually the most relaxed I've ever been heading into a race. That's a really important thing for me given how much was riding on it, social media, opinions etc. I was able to drown that out.
"I learned a lots from racing Leeds in 2019, seeing your parents at a race of that level for the first time, seeing all the younger generation wanting photos etc – that was exciting, but i think a bit overwhelming the first time I did it. I dealt with all of that much better this time around, got to the race in the best mental state and physical state. I felt the most prepared ever and delivered all of my processes as well as I could. I didn't actually think I'd swam too well, but I was there or thereabouts.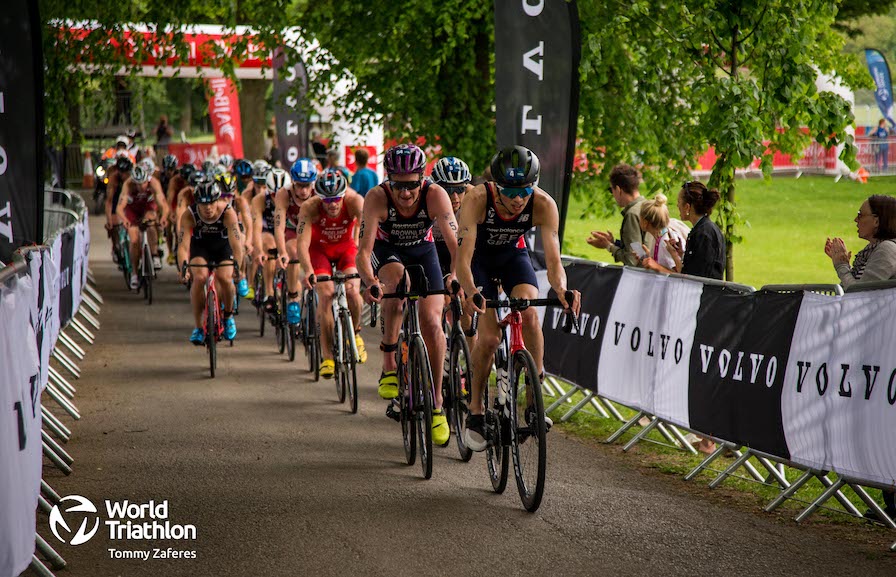 "Apart from that, it was a pretty complete race for me. I feel like people were telling me Leeds was going to be very fast with groups splintering everywhere, but I feel like I was a big part of bringing our pack to the front. I didn't let the race come to me, I tried to define my own race which I think is something I've done before, been fortunate of circumstances, something I was most proud of."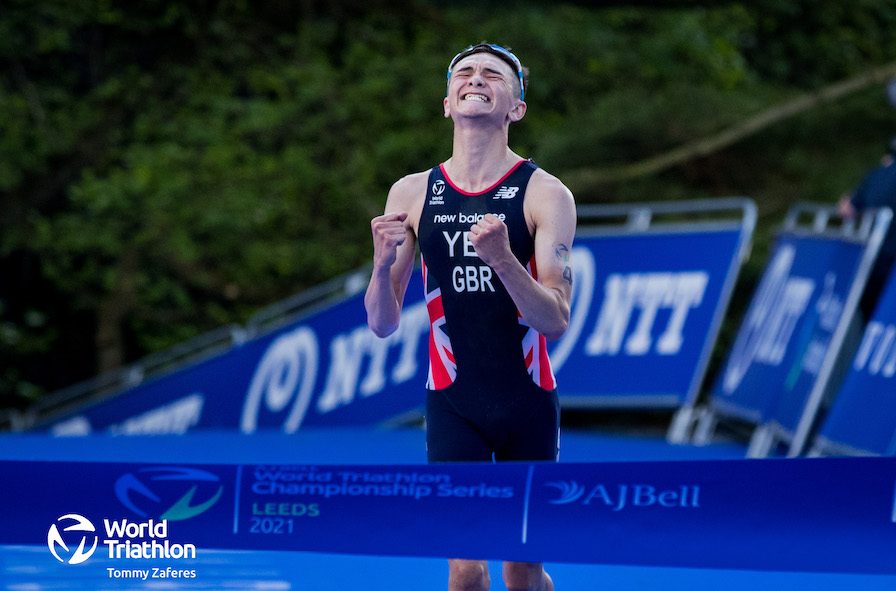 Yee seeks "flow state'
On his way to another fastest run split and a dominant margin of victory, it was evident to see how controlled Yee was on his favoured discipline, seemingly floating towards the finish line. Post-race, he referred to feeling calm and in control, a 'flow state'. I wanted to know… did he now know how to find it again?
"It's one of those bizarre things that I don't think any athlete can really describe. It's such a magical place where you want to be in a race – everything felt like it flowed. It's hard to describe, everything just felt like it went right on the run, if that makes sense. The only other time I've felt it was at the Night of the 10,000's in 2018 [Ed. Where Alex won the British 10,000 track championship].
"I feel a lot more in tune with my body now than I did in 2018, so I feel I can access that feeling, that emotion, that state a lot more easily. I feel like I know when to be present, when to settle in and let my mind rest a little bit. I think that's extremely important in triathlon.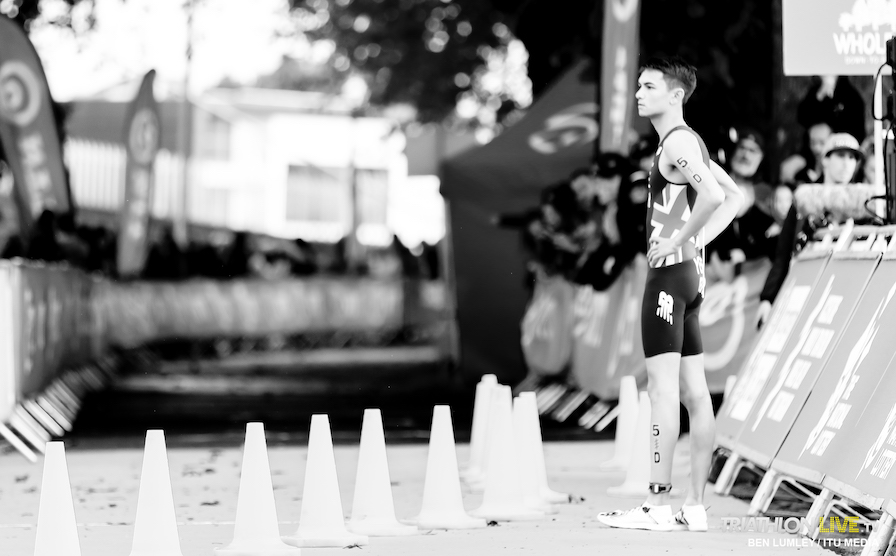 "As well as physically taxing, it's also really mentally taxing to make all the right decisions, to even make decisions at that point as you can get stuck in two minds. Ben Bright, our Head Coach has always told me that a bad decision is better than no decision. I think I'm just coming to terms with realising that it's not just your physiology, it's more than that."
You can watch Alex take part in the Men's Individual event at Tokyo 2020 at 2230 BST, on Sunday July 25. The Elite women will race exactly 24 hours later.
To find out how we rate his chances of success, and who his key rivals will be at Odaiba Marine Park, check out our feature on the leading men racing for Tokyo gold.