Alistair Brownlee is triathlon's greatest ever 'racer' according to two-time IRONMAN World Champion Chris McCormack.
Brownlee will focus completely on long-distance racing from 2022 onwards after his bid to attempt an Olympic 'threepeat' in Tokyo was scuppered by an ankle injury.
Instead of short-course competition, Alistair's primary goals this year will be the IRONMAN World Championship in St George in May, followed by his bid to go Sub7 during the summer.
McCormack has huge admiration for the 33-year-old Yorkshireman's talents and mindset, and explained in detail just why in an exclusive interview with TRI247. He also has a message for anybody even thinking of writing off the two-time Olympic champion.
Macca hails Brownlee
"People have such short memories it amazes me. The guy is without question the greatest "racer" the sport has ever seen. There is a big difference between an ability to race and a person who has won a few races.
"Alistair Brownlee has won it all and was half in and half out in his attempts at the longer distance in the past few years as he still wanted an Olympic spot. You just don't have that luxury of range as you age, and that was an error I think he would agree he made, but I am sure he has put his Olympic stuff to bed now.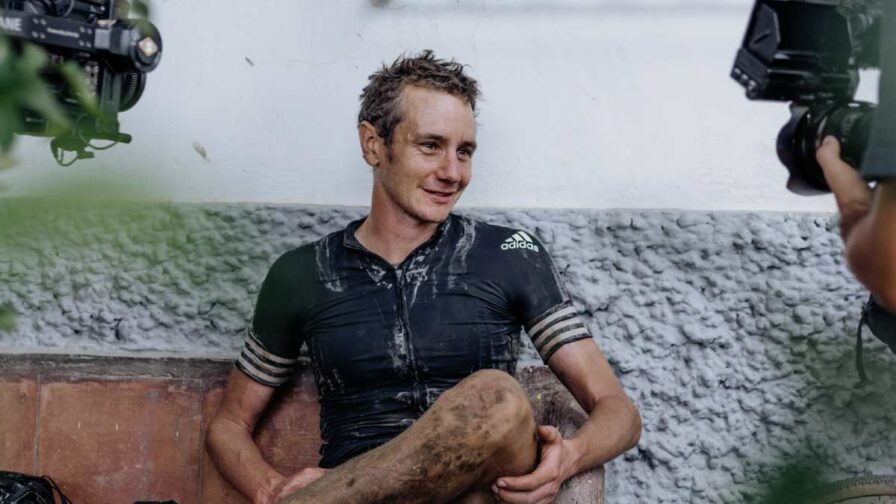 "Alistair is a winner; anyone who writes him off does so at their peril in my opinion. I saw with my own eyes what he did to the sport in 2009. He made Jan Frodeno obsolete in a season, and then took Javier Gomez to the next level. They shaped the sport in so many ways, and you must have the talent and the engine to do that. He will get the balance right over the longer distance if he chooses to and the sky is the limit."
As Brownlee plots the path to St George – and a mouthwatering showdown with GOAT Jan Frodeno, Kristian Blummenfelt and Gustav Iden (among others), McCormack outlined the challenges and opportunities awaiting him.
He explained: "I am a huge believer in Alistair Brownlee as an athlete. It is his patience and racing style I question over the longer distance. That being said, I think he is a main beneficiary of the Norwegians racing, as Alistair is an aggressive style of racer and so are they. He can have a lot of his expectations met by the work they will deliver for him.
"You put some experience of longer racing into Alistair Brownlee and this guy can do anything Jan Frodeno did. He has to be injury-free and that is the big question mark, and he has to want to do it which I am putting out there.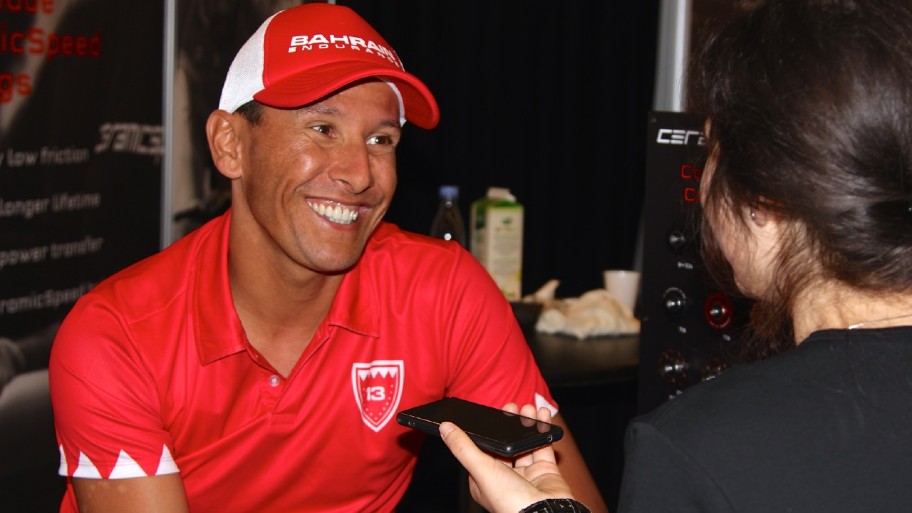 "Ironman especially in Kona is a different beast. Sure the technology has made the nutrition game a lot easier and the equipment has made the speeds much faster, but the mindset and the head game is still a constant that has to be dealt with.
"I see how he is approaching the Sub7 event. You see Alistair's intelligence as an individual and his stubborn competitiveness that is almost an impatience. The desire is there. If he gets the balance right with no injury, he will win."