Arild Tveiten admits Kristian Blummenfelt and Gustav Iden will become the hunted instead of the hunters in 2022, but he still does not see anybody out there who can beat them if they prepare to their normal level.
The pair carried all before them in the second half of 2021 with a series of stunning performances across a range of triathlon distances:
Competition will hot up
Now the pair head into the new season expected to challenge modern-day GOAT Jan Frodeno at this year's two IRONMAN World Championships in St George and Kona.
Tveiten, Sports Director for the Norwegian Triathlon Federation, expects the mindset of their rivals to change in 2022 – but says that will only serve to motivate Blummenfelt and Iden to perform even better.
He told TRI247: "I don't think it will alter their mindset, apart from that it will make them more focused in their preparation. But the dynamics in the races will change and they will be challenged more. I think more competitors will race with higher risk to try to beat them."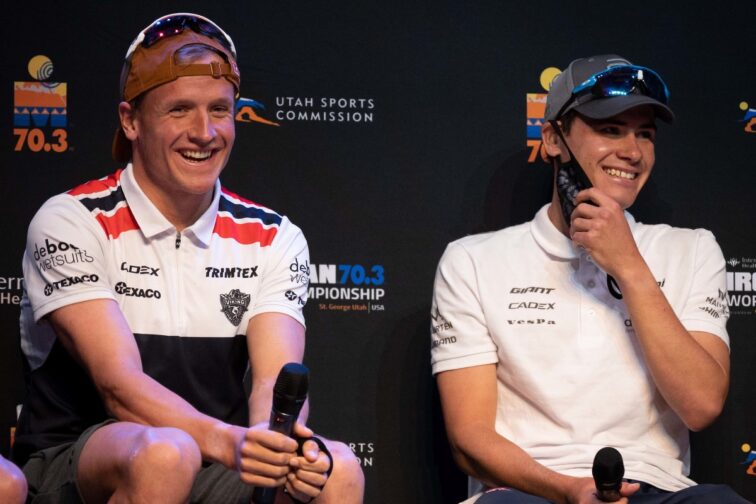 Though the competition might raise their game in a bid to beat the Norwegian duo, Tveiten still feels their efforts are likely to end in failure.
He said: "I don't think it will change the outcome of the races, as I don't see anyone that can beat them if they do the preparation I know they will do."
You don't win alone
While the competition to Blummenfelt and Iden is about to ramp up externally, Tveiten believes their iron will and winning mindset has been honed by this golden Norwegian generation training together for more than a decade.
He explained: "There is a saying that goes you don't win alone. I think that the group that has been able to train together almost on a daily basis for the last 10 years makes a huge impact.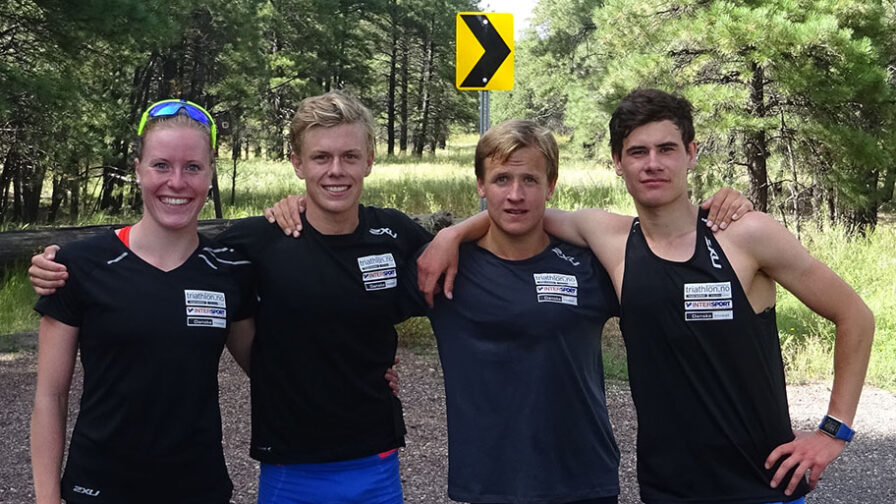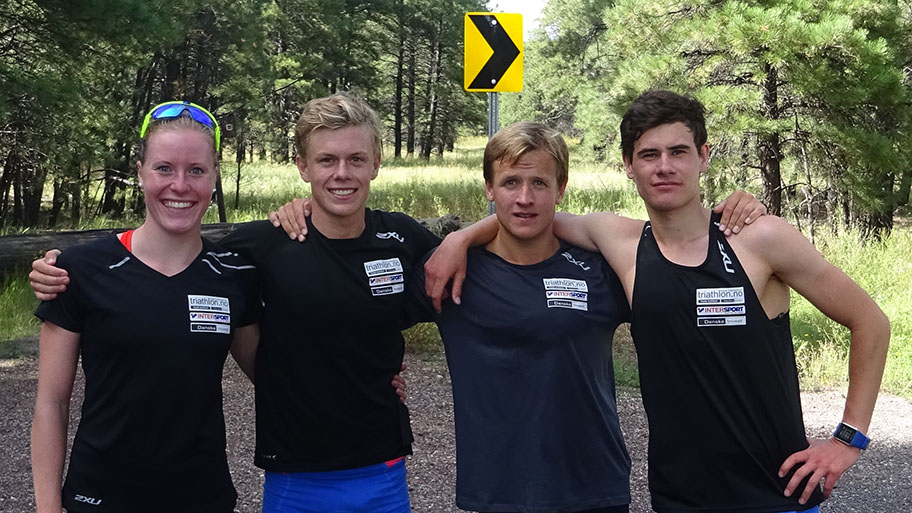 "Let's use Kristian as an example. He has been our best athlete over the years. He is the one who sets the standard, and everyone knows that if you can challenge him in training you're among the best in the world. He also shows the juniors what is expected in training and preparation.
"It's a big learning for them to see how serious he is in all aspects of what he does in his daily life and training. And everyone knows that is what you need to do if you want to be the best.
"On the other hand, Kristian will be challenged by younger athletes who want to beat him. That gives a healthy competitive group environment, which leads to what produces high-performance groups."