"We've been around a long time", said BMC Pro Triathlon Team powered by 2XU CEO, Bob De Wolf, when we sat down recently to look back at perhaps the biggest year of their extensive history, and also look forward into 2023 and beyond.
In the first part of that interview, we focus here on the 2022 season, one in which the team finally topped the podium at the IRONMAN World Championship and had four different athletes place in the top four in Kona – but ultimately had to say goodbye to its top female talent as the year closed.
Kona dreams come true
Long-term commitment can be rewarded, and when Chelsea Sodaro crossed the line in Kona in October 2022 to become IRONMAN World Champion at the first attempt, it was the culmination of many years of dreaming. That, of course, was where we started the conversation. Several months on now and, how does he reflect on that day?
"It's the highlight of the time that we've had to run the team. To sum it up for me, to have the opportunity to stand on Ali'i Drive, 400m from the finish line, just before the crowds get dense and having that moment with Chelsea just before she went onto the red carpet. Being able to high-five her there and looking at each other knowing- this is special, we've done it, we've nailed it – it's one of the moments that will stay with me for life. And not just in your profession, but emotionally, something you will never forget.
"The overwhelming feeling looking back, is a feeling of gratitude. This is our tenth season as a top international team and before that, we had three years as a Belgian team, and before that just a few athletes. We've been around a long time, so to then be able to go and achieve the pinnacle in long distance triathlon, it's overwhelming."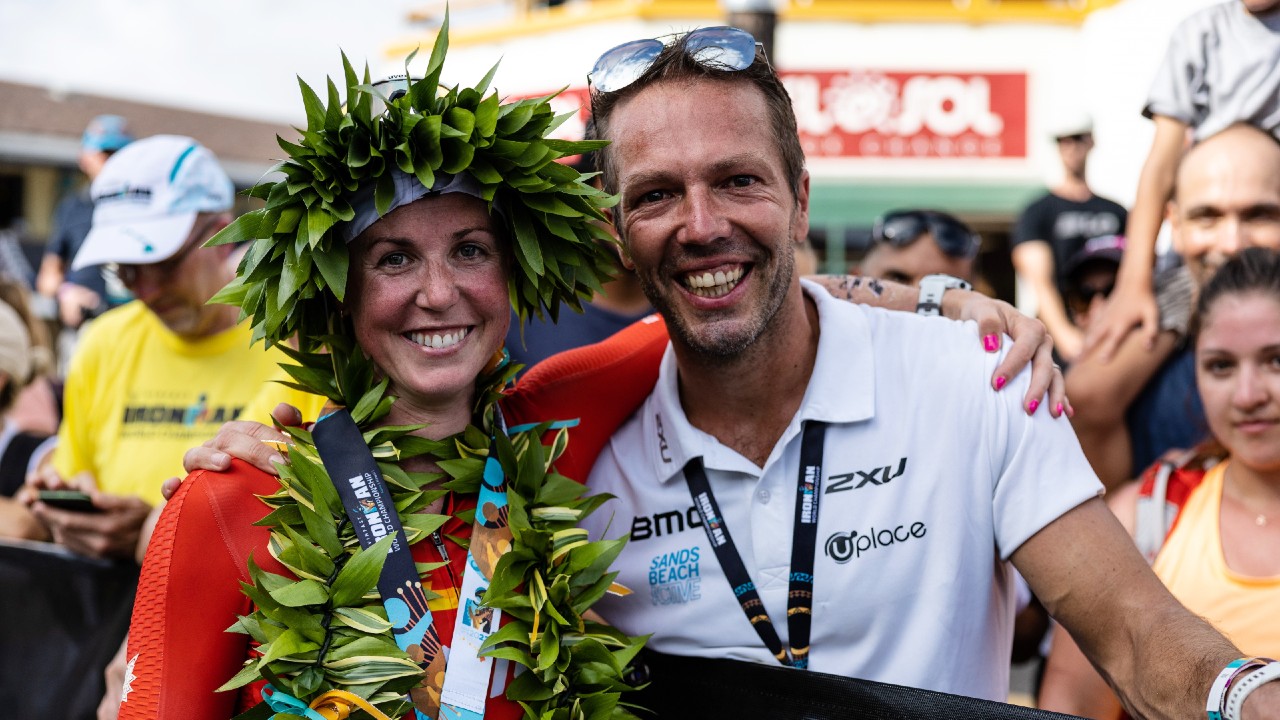 Tales of the unexpected?
Triumphs are perhaps even greater when they come as part of a surprise twist, and while confident in the ability of his athlete, Bob was open in that he hadn't expected 2022 to be Chelsea's time to shine quite so brightly in Hawaii.
"We knew Chelsea had the potential to one day win Kona, absolutely. I was reminded by a journalist after the race that I'd spoken to four years ago after we had signed Chelsea, and told them that one day Chelsea would win Kona. We always had that inner belief and knew there was something special.
"The reality of course is that Chelsea had given birth to her daughter, she was on her comeback and had produced some good results, with Hamburg being a step up, the first time she made a step up to Ironman and qualified, so we knew we were getting closer. With the Canadian Open and that sprint finish with Laura Philipp, we knew her running legs were coming back.
"To the question of were we expecting a win, honestly, personally, we weren't. We were thinking that maybe between five and ten is realistic on her debut. The way she raced, and the way she won, I don't think we expected it, and I even think Chelsea didn't.
"What I can say is that the sacrifices that Chelsea made in her preparations were second-to-none. She spent a few weeks on the big island to do all the prep she needed to do. In her mind she was preparing to win. She did absolutely everything she could to go into that race the best she could be and I think she prepared to win it. With the surprise element, that brings even more gratitude and a real feeling of 'wow, we've done it!'"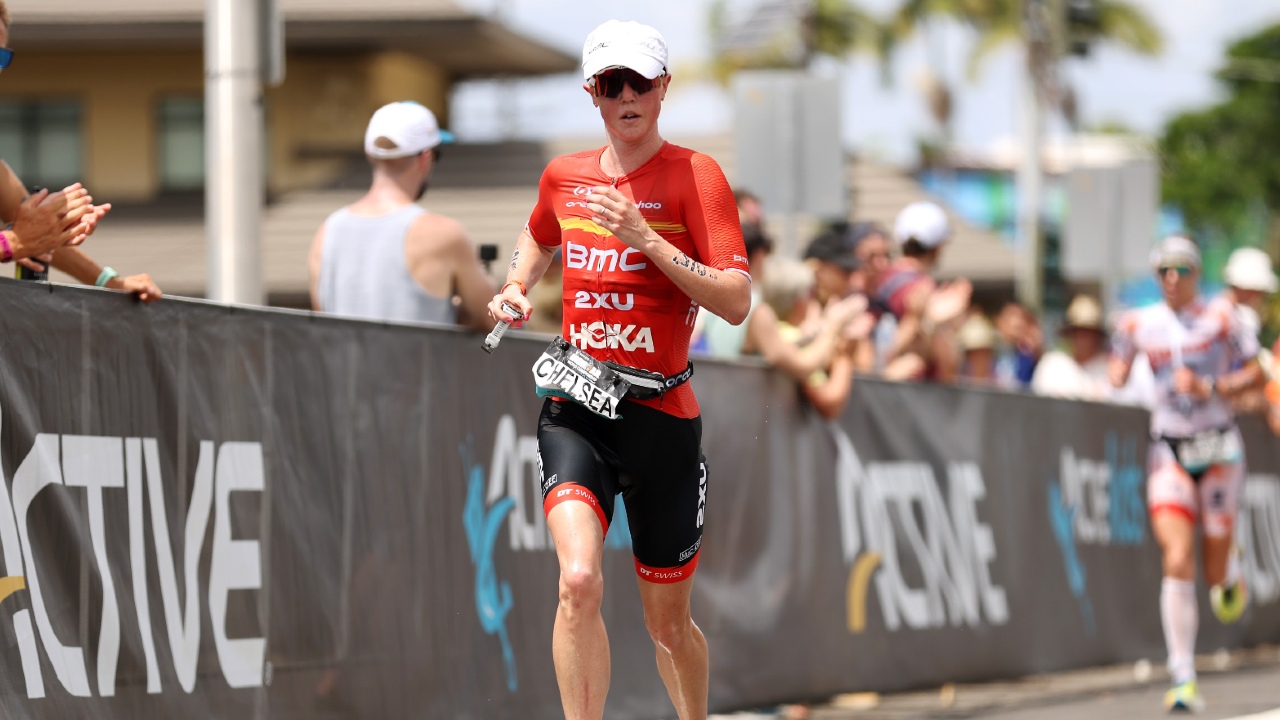 Highs and lows
While Chelsea's victory in Hawaii provided the ultimate moment in a 15 year journey, just weeks earlier, the situation was a lot more bleak. Kat Matthews had delivered a second place performance at the IRONMAN World Championship in St George and was among the favourites to match or improve on that in Kona. And then disaster struck, following a collision with a car while cycling.
"Immediately from the moment everything happened, the only thing we were concerned about was the overall health of Kat. It was a severe accident, there were fractures, lots of stitches. Initially on almost a daily basis we were in contact, and also our team doctor was updated regularly and having continuous contact on the medical front. In the end Kat made a fantastic recovery and she had the opportunity to come to Kona, and so we had the opportunity to see her there and kind of share the recovery process. There's never been a point about about, 'oh no, one of our main contenders is out', our only concern was about her health and wellbeing.
"I think it sometimes shows the benefits of having a team set up. We had two World Championships last year and we had Kat and Chris [Leiferman] two and four in St George, and then Chelsea and Max [Neumann] one and four in Kona, so four different athletes at two World Championships throughout the course of the season, so it highlights how well we did as a team, but also that you can kind of count on your teammates when the going is tough for you as an individual.
"It was great to see her in Kona, and it's also great to see her progressing so well now and getting back to fitness."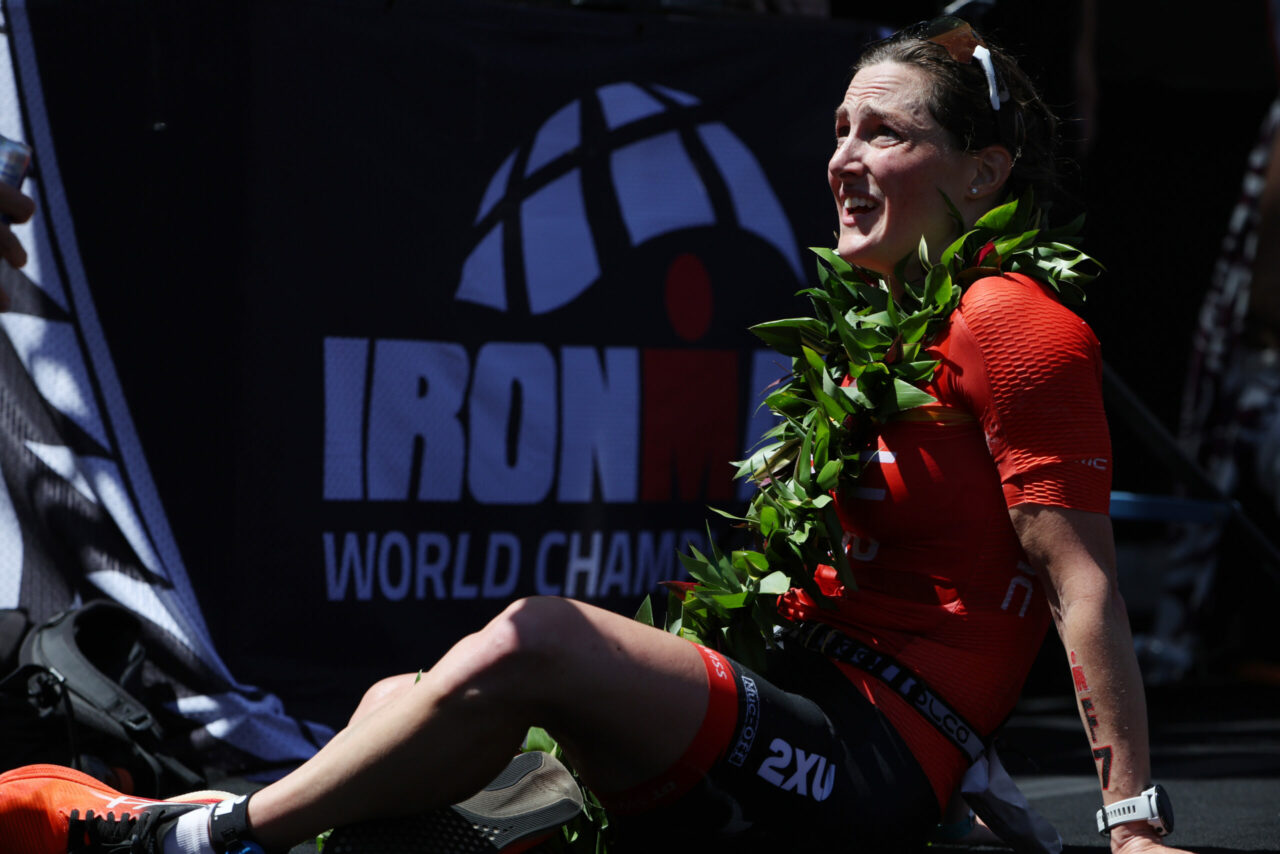 In happier times earlier in the season, Matthews had accepted the late notice opportunity to race against Nicola Spirig in the Phoenix Sub8 project in Germany. The event delivered in spectacular style, but what was De Wolf's take on it?
"It was a fantastic opportunity, despite the short notice. In terms of what was physically possible around optimising things with that short notice, we managed to do a few things around the wetsuit for example, and assisted here and there where we could. There were limitations of course, just because of the time.
"As an event, I was there personally and I loved every minute of it, it was a great event. Kat did phenomenally well, and I think for the overall sport generally, that team format could potentially be really interesting. There might be something there to think about – not to replace it – but brainstorming around these one day, big events, like Sub7Sub8 showcased.
"The team aspect gave it a completely different dynamic and it was a fantastic event to be a part of. What an event, outstanding."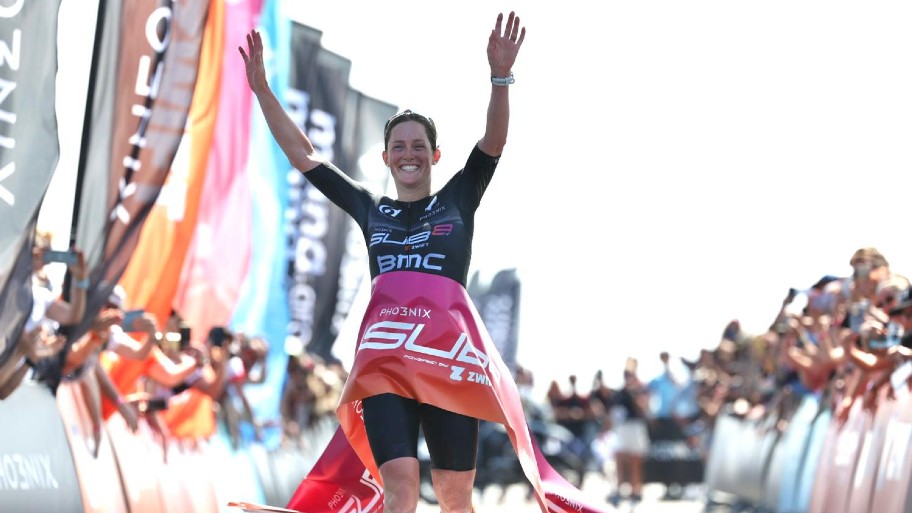 Fond farewells
As we reported back in December when the BMC Pro Triathlon Team roster was announced for 2023, after such success last year, the squad will begin the new season without either of Sodaro or Matthews in their colours. De Wolf explained the background.
"Of course, Kat and Chelsea I kind of both categorise in a similar way; two ladies who we signed when they were at the start of their long-distance careers. Hand on heart, two of the best journeys we've ever had with athletes. When you see what Kat has achieved over three years in team, and Chelsea four years, phenomenal journeys, literally form almost completely new in long distance to achieving the absolute best in the sport.
We tried to do everything we could to keep them on board

Bob De Wolf on the departure of Chelsea Sodaro and Kat Matthews
"We are incredibly proud and we look back with incredibly positive feeling. We have a simple philosophy that if we really believe athletes are doing what we love them to do, performing well and providing a return to our sponsors, all we want to do is continue those partnerships. We tried to do everything we could to keep them on board, but we also fully understand that sometimes things come an athlete's way. It happens in other sports when people reach a pinnacle, opportunities arise, and we understand, so in the end that is kind of the summary for both Kat and Chelsea.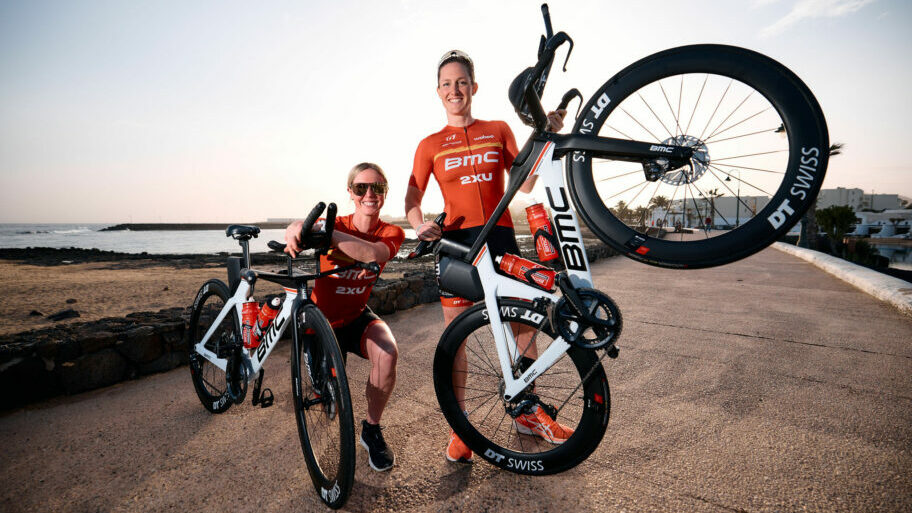 "I do think both are incredibly grateful for what we did as a team – as we are for what they did for us. We made it very clear that we'd love to continue with them, but we also understand that opportunities arise and they need to make decisions on the back of that. It was sad to see them both leave, but we wish them all the best."
While change in any sphere of life can be difficult, it's also a constant and provides opportunities to write new chapters to be written. That's where we'll pick up the story in the second part of our chat with Bob, coming on Wednesday 8 March [UPDATE: Click here for part two].