There is plenty of British interest this weekend at Challenge Peguera-Mallorca as Fenella Langridge and Tom Bishop look set to contend in a world-class field on the Mediterranean island.
Langridge, fresh off the back of an IRONMAN World Championship top ten finish last week in Kona, will be keen to take her strong form into the middle-distance in Mallorca.
Meanwhile, Tom Bishop will be hoping to learn lessons from his seventh-place finish at IRONMAN 70.3 Venice-Jesolo where he was awarded a drafting penalty and went the wrong way on the run course.
Dapena Gonzalez heads field
Knowing the course conditions is a huge advantage, and Spain's Pablo Dapena Gonzalez has a wealth of experience, training and racing, on the island. He's used to the testing terrain of Mallorca which includes considerable altitude gain on the bike course. It's an event he won in 2018.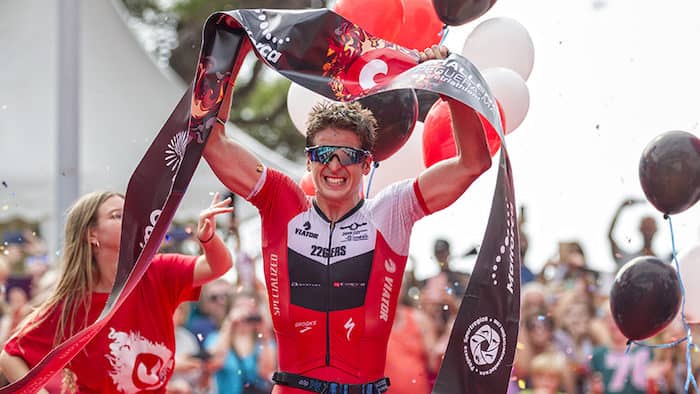 He'll be challenged by Dutch starlet Niek Heldoorn – who is off the back of a Challenge Malta victory earlier this year and finished second at Challenge Almere-Amsterdam European Long Distance Championships.
Heldoorn is currently sitting second in the Challenge Family World Bonus scheme behind Sam Long (USA) – a first or second place finish would see the Dutchman leapfrog the American in the standings.
46 other professional athletes including the likes of Bishop, Sam Wade (GBR), Jonas Hoffman (GER), Thomas Navarro (FRA), Lukas Kocar (CZE) and Victor Arroyo Burgallo (ESP) will take to the start line this weekend.
Simmons set to shine
On the women's side, Imogen Simmons (SUI) will be eager to go one better than her performance a year ago. The Swiss triathlete finished in a very creditable second place behind the recently retired Nicola Spirig.
Langridge will certainly be in the mix as well following he sensational performance in Kona, while Spain's Sara Pérez Sala has enjoyed an excellent 2022 – who took victory at Challenge Anfi Gran Canaria early this year. She, like Dapena Gonzalez, knows the conditions of Mallorca.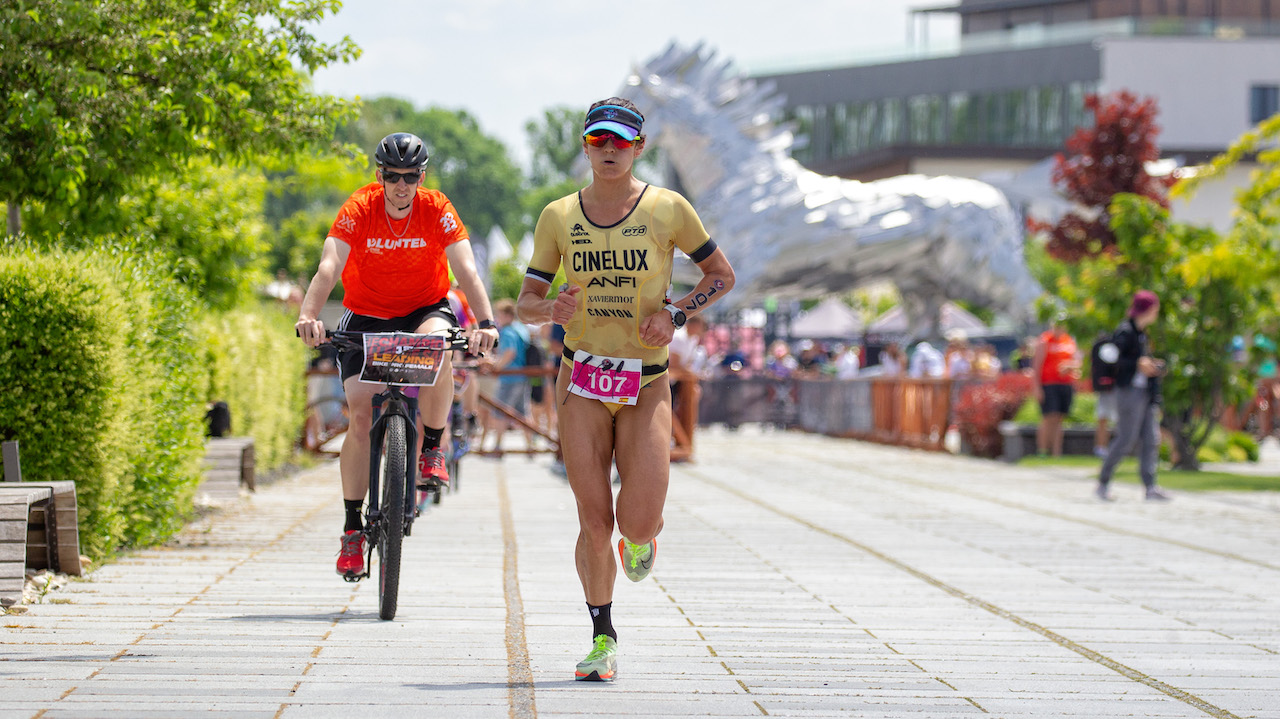 Another contender will be fellow Brit Lucy Bryam who is fresh off the back of a victory at IRONMAN 70.3 Venice-Jesolo.
For Langridge, this race is very much in the 'End of season race and party/holiday' category, and after a long and tiring trip back from the Big Island over the last day or so, training will likely have been pretty low on the priority list. Still, when you produced the performance of your life on Saturday, you know the fitness is there – recovery will have been a priority anyway.
Despite having no pressure in terms of performance, there's still plenty of potential upside for the Brit. Currently leading the Challenge Family World Bonus standings by 250 points (and a potential year-end payout of $25k for the winner), there aren't too many points-scoring opportunities remaining. Defending that position would be a great way of making the post-race holiday even more fun, and paid for!
Having finished 10th / 5th / DNF (broken collarbone) at this race previously, there's definitely a score to settle with that last appearance.