This week marks a significant start point for the racing season – it's the first WTCS event in Abu Dhabi and then some of the big guns from the long-distance end of the spectrum roar into action over the weekend in IRONMANs New Zealand and South Africa respectively.
So it's the perfect time to catch up with two-time Kona winner – and Super League and Sub7Sub8 supremo – Chris McCormack for his take on how he sees the longer-distance landscape. Today we'll look at the men – and then early next week the women, including his views on that contentious Nice / Kona split.
Norwegian federation key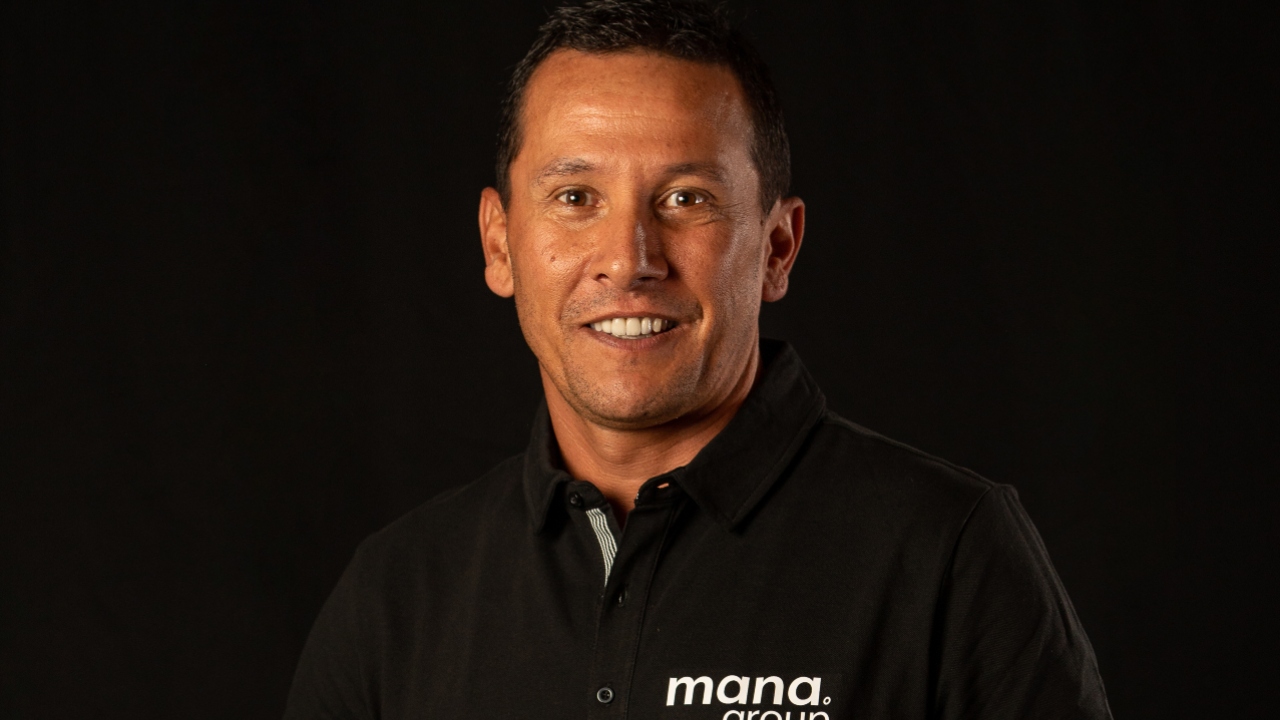 And nowhere better to start than Norwegians Gustav Iden and Kristian Blummenfelt, who cover all bases following their remarkable last couple of seasons.
Olympic champion Blummenfelt's return to short distance has of course been scuppered by illness but compatriot Iden, winner of the IRONMAN World Championship in Kona less than five months ago, will be on the startline in Abu Dhabi.
And Macca raised an interesting point straight away when he told us: "There's a lot of talk around the Norwegians, but I don't think anyone's really paid attention to why they've been successful in transitioning up and down between distances. They're the first group of athletes that have been able to work with their federation to move up and down in distances.
"You know, most people – myself included, Alistair Brownlee, Jan Frodeno – when you opt out of that Olympic cycle, that Olympic funding, the federation drops you. So it's very, very difficult to build that high performance culture and environment and then transition out of that when you move to long-course because you need to start over. The Norwegians have the luxury of their federation backing and the same coaches, regardless of the kind of triathlon racing they're doing.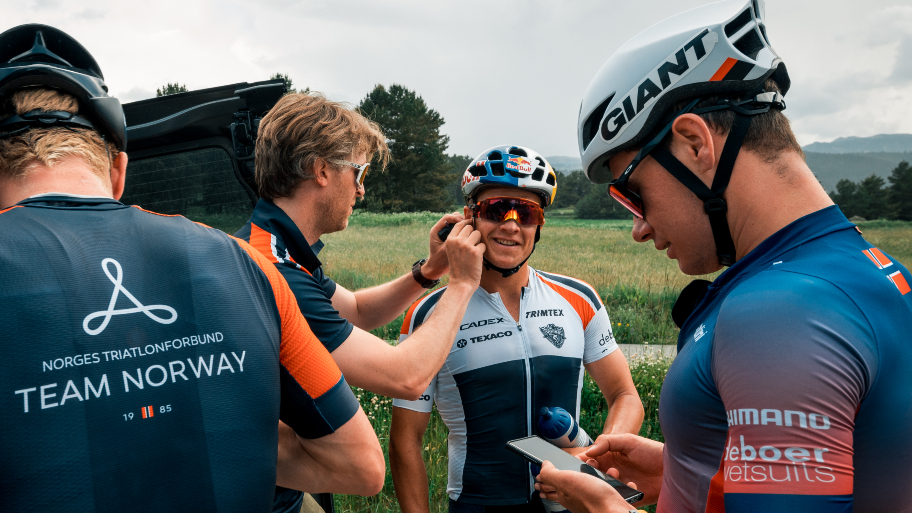 "That is enormous and a big asset in their arsenals that makes them very, very difficult to beat indeed. But, you know, I think what they're doing is remarkable. They're very young still so I think the transition up and down will be good and we'll see how that affects their Olympic preparation.
"I personally believe that Gustav Iden, sure he'll go to the Olympics, but I don't see him as dynamic over that Olympic distance racing as a Kristian Blummenfelt. I think he could potentially be the greatest Ironman athlete we've ever seen if he stays on course. And I do think the Norwegians will miss the attention that comes with long-course racing. You go back to that World Triathlon Championship Series without Super League Triathlon's four big media events, and that racing is relatively invisible even though the best athletes are doing it."
Transitional period for the men
There's a decent chance of the Norwegians taking on Frodeno, Brownlee and co at one or more of the PTO's events over 100km this season, while there's lots to look forward to at full-distance too.
McCormack added: "I think this era has some remarkable talent. I don't know if it has as much depth; you're seeing an ageing Jan Frodeno who in his prime I would've loved to have seen race those Norwegians. There's a lot of dismissive discussions and people have very short memories of just how remarkable Jan was. You haven't seen the best of Alistair Brownlee over this distance. Sam Laidlow is coming. You've got the young Danish kid Magnus Ditlev.
"I think that transition always happens. You always look for the talent in the short-course racing. I'm waiting for Marten Van Riel and these type of athletes to step up. But we've got an interesting couple of years because with the Olympics happening next year and then that transition across, I still believe Jan and Alistair can be very, very dangerous this year and could steal the limelight from the Norwegians in their swan song. But the Norwegians will set the standard of the future and like always, the level will pick up and everyone will step up."
'He's gonna love Nice'
Of course it's highly unlikely Blummenfelt and Iden will take part in the first men's IRONMAN World Championship in Nice this September. And Macca reckons that venue could massively favour the man who returns to action in IRONMAN South Africa on Sunday, two-time Olympic champion Brownlee.
He explained: "I expect big things from Alistair. And I think this transition across to a World Championship in Nice will really suit him if he can remain injury-free, which I think he will.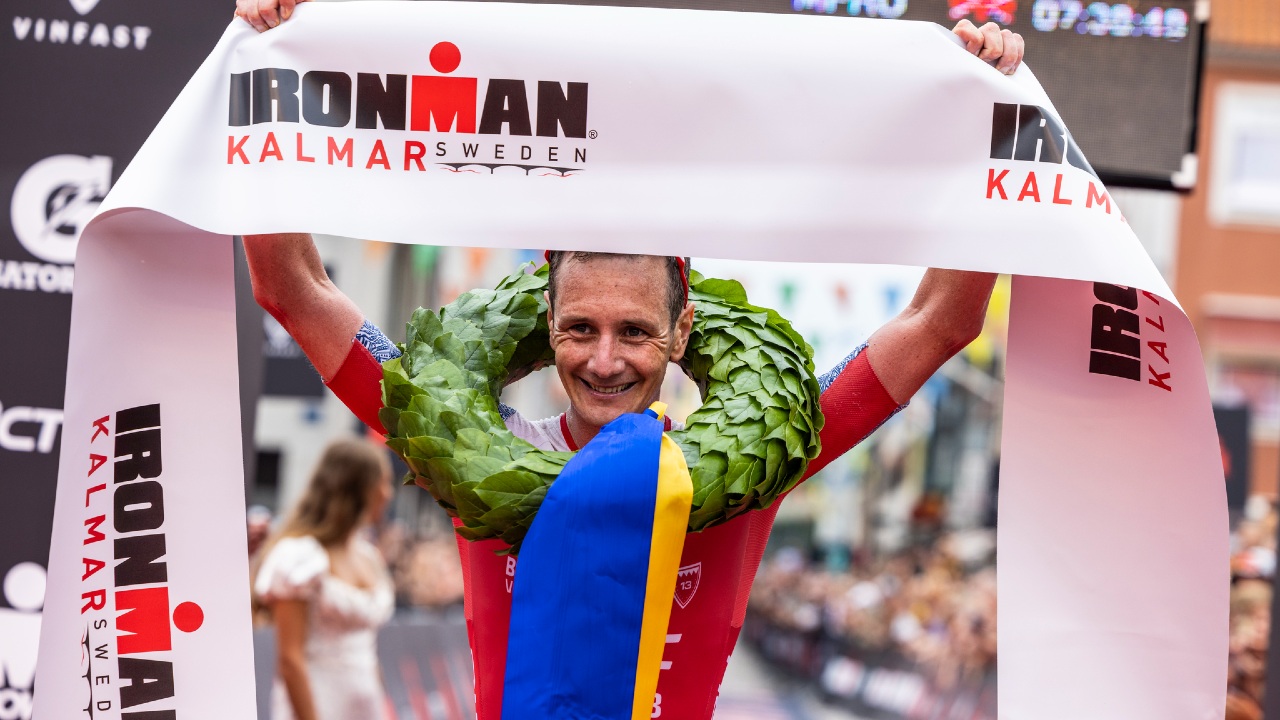 "He's gonna love Nice; he gets to train closer to home, he's not going to have the big travel to Hawaii, which for Europeans does take a lot of time. It's the complete opposite side of the world and it takes heat and history out of the equation. I really, really think Alistair, if fit and healthy, will be one tough gentleman to beat. I couldn't think of a better guy to be successful at that style of racing.
"But there is a deep army of talented athletes right now that are trying to win that. You have Sam Laidlow, who's French, who knows the area well, and Jan's not going anywhere. It's a dynamic racing era. But Alistair has all the arsenal and all the history to show that he can kick their ass if he wants. And I'm a big fan of his racing."