Team Europe Co-Captain Normann Stadler said he and fellow skipper Natascha Badmann took some criticism for selecting Nicola Spirig as one of the Captain's picks, but her win in match #4 helped contribute to an emphatic Collins Cup victory.
"It's not easy in Europe to have the Captains' Picks," he said. "We have so many guys waiting in line.
"We missed Frodo [Jan Frodeno], Lucy Charles-Barclay and we still won. Of course, it's not easy, we got a lot of bashing for picking Nicola, but she showed today she's one of the best athletes in the world."
Successful strike-rate
Their other picks were Holly Lawrence, who won match #5, Daniel Bækkegård who won match #12 and Sam Laidlow, who made headlines of a slightly different kind.
Stadler added: "I am really happy because defending a title is much harder than winning the first one. But the first race, Daniela against Flora Duffy was very amazing for me.
"I never thought that Daniela would race like that. It was the start of a good day."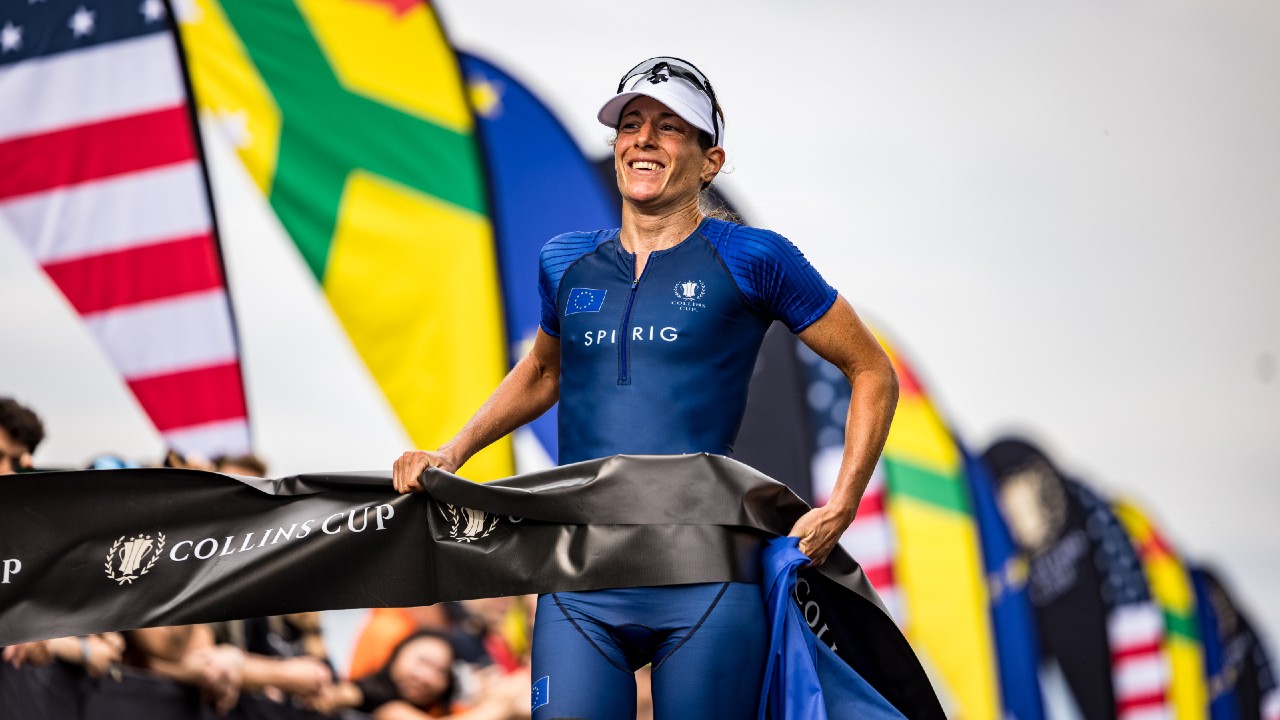 Badmann was also impressed with how the female athletes all swam.  
She explained: "We thought the ladies would have a pretty hard time on the swim. We didn't expect them to be so close.
"Each heat was a group of three coming out and so for the next girl seeing the one in front of her performing so well, the spirit came over. Honestly, we didn't think that they would be so high ranked coming out of the swim."
'They both put themselves in a coffin'
Erin Baker, Captain of Team International alongside Craig Alexander, gave credit to the European team as well as a special nod to Canada's Lionel Sanders for his herculean efforts to win match #8 against Sam Long: "It was amazing, they both just put themselves in a coffin really but Lionel was fabulous.
"The team did brilliantly. The wins are fantastic. Everyone put everything into it but give it all to Europe though. They were amazing this year; but our team did great."
Noting that Team International were third last year and second this time around, she's hoping to go one better next year: "You'd have to say so, wouldn't you?"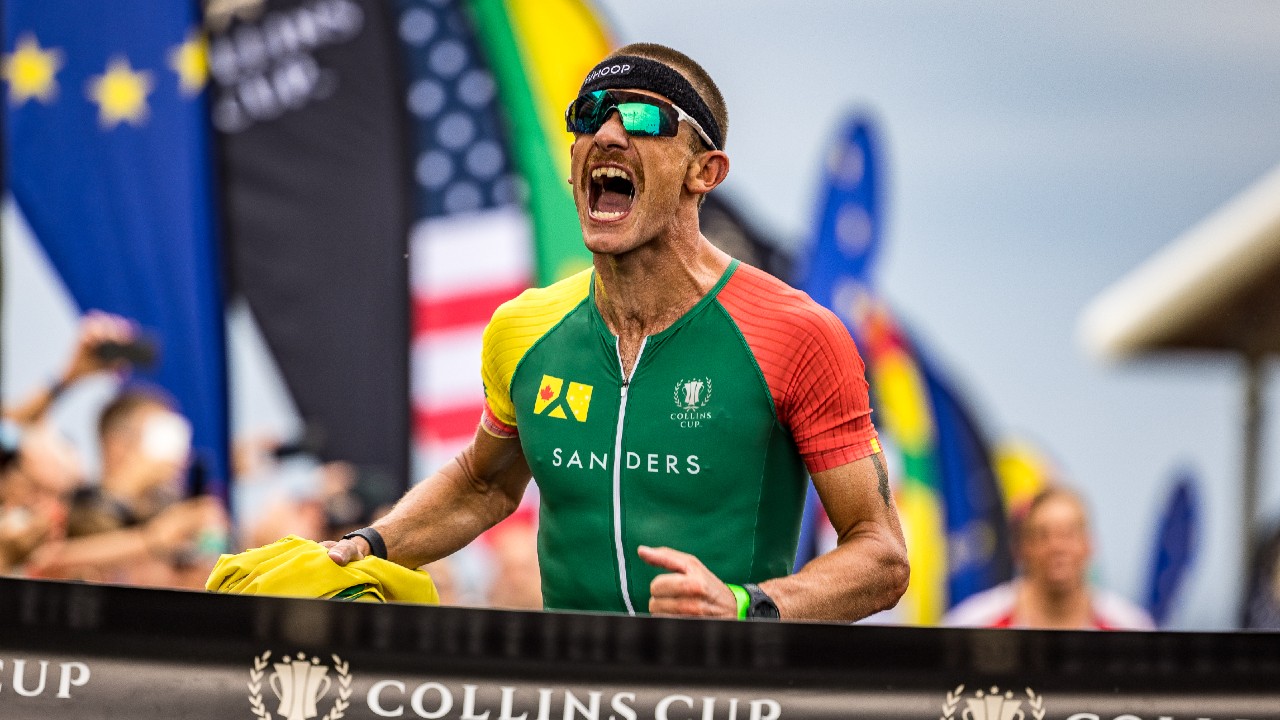 [Photo credit: Darren Wheeler / PTO]
Broken spokes
Team USA didn't win a single match this year, something for captain Dave Scott to reflect on as they take home the Broken Spokes trophy.
"We had some athletes that said that it was really challenging on the bike. We had a few that got sick. Why, I don't really know why.
"Controlling those variables is always the challenge in the race and they were up for the challenge at the outset.
"Team Europe and the Internationals were brilliant at times. Certainly, Europe was outstanding."
Final Match Score: Team Europe 53, Team Internationals 38, Team USA 22.5