Danish professional triathlete and PTO World Ranked #13 Daniel Bækkegård has his sights set on the podium as he prepares for the PTO Tour European Open in Ibiza.
The 27-year-old, who has started the season with third at Clash Miami and fifth at IRONMAN 70.3 Lanzarote, will be looking to display the type of form which saw him take third at the IRONMAN 70.3 World Championships in 2021.
Bækkegård, an excellent cyclist, fancies his chances in Ibiza and is relishing racing over the 100km distance.
RaceRanger and 20m draft zone to make mark
Looking ahead to the race on the Balearic Island, he believes that the 20m draft zone and RaceRanger technology will play an important part in the race dynamics.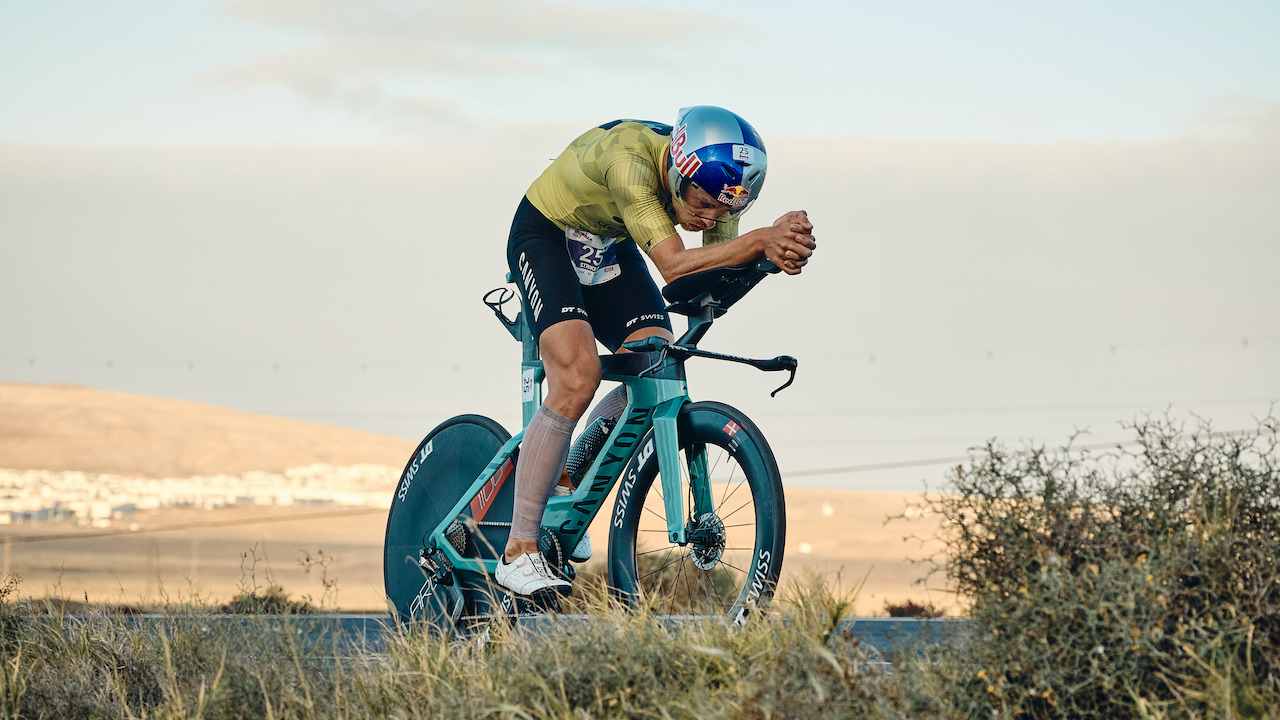 "I think what is most interesting about this format is that we have the 20m rule and also RaceRanger; that changes how we train, because it is more of an individual race than a group race like it would be in Hawaii. It is another type of surge that you have to do here if you want to bridge to the front."
The Dane added that because of this, he hasn't been training with any specific race scenario in mind, but instead has focused on improving his strengths and weaknesses, in particular to suit the course profile in Ibiza.
"I haven't planned for any scenarios, we have just planned from my strengths and weaknesses and built on both so that I can have all the weapons I will need for race day.
"I think the swim is a strength, to be able to push it from the gun, and I have always been good at settling into a steady pace and keeping it for a long time. Previously I have had problems with surges over threshold work in races, but that is something I have worked on, because on a course like this it is basically 80km of over/under efforts."
"I think it is difficult to beat Kristian"
Discussing his ambitions for the race, Bækkegård shares his hopes of a podium, but acknowledges that the competition will be fierce.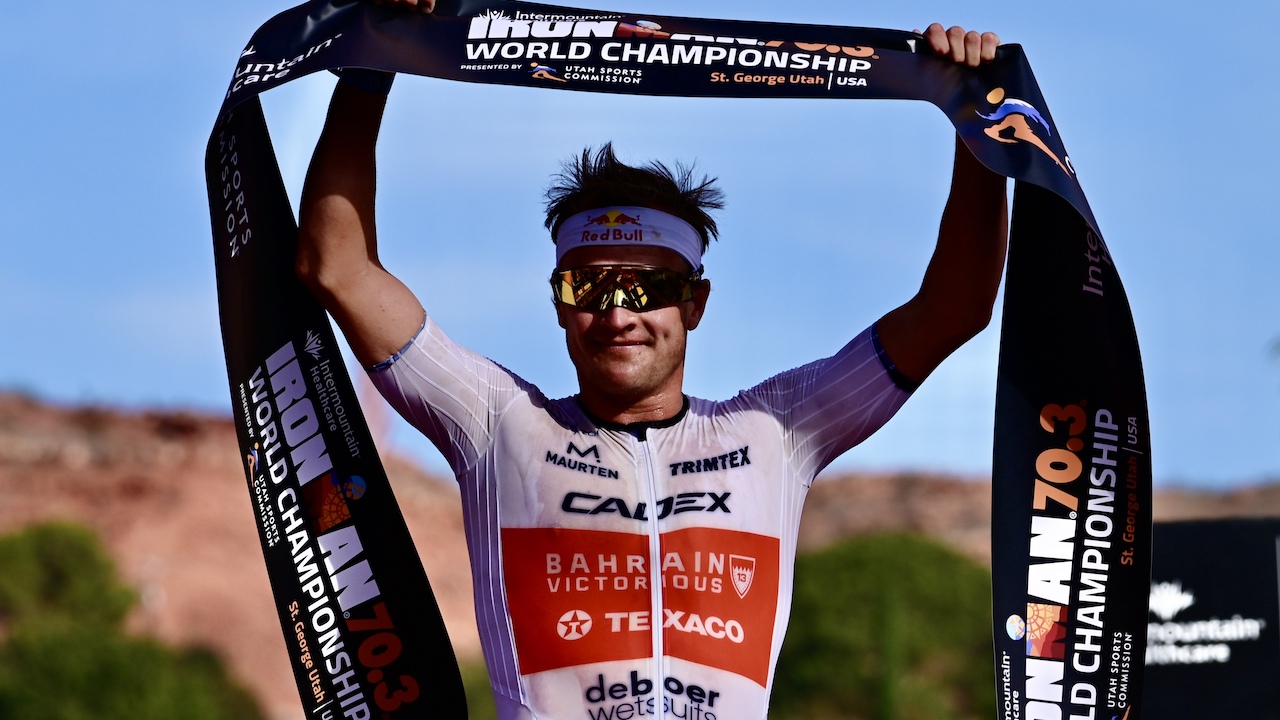 "I think it is going to be difficult to beat Kristian. I will do what I can, but it is difficult to read if people are judging by facts or excitement the prospect of three Olympic champions racing.
"I think there is only one guy out of those three who can confidently feel like they are the one to beat."
Despite backing Blummenfelt over Alistair Brownlee and Jan Frodeno, Bækkegård believes the Brit will be an important factor at the front of the race.
"With Ali here, I hope it is an aggressive race, because I really like his style of racing and I think it will help the front group if we go out hard and keep the pace high. I think that is also where I can contribute".
 "I think top 5 I would be happy about and top 3 I would be absolutely stoked."