The 2017 World Triathlon Series reaches its conclusion in Rotterdam
After eight races around the world, the 2017 World Triathlon Series reaches its conclusion on Saturday with the Grand Final in Rotterdam.
Flora Duffy (BER) and Mario Mola (ESP) – the defending ITU World Champions – hold significant leads in the rankings heading in to the race, and a seventh place (Flora) and fifth place (Mario), would guarantee them the World titles, irrespective of any other results. They could potentially finish even lower than those positions and still win, given their success already this season.
Blair Cartmell (www.newtriathlon.com) is back with his regular preview and predictions feature, looking ahead to this weekend's World Triathlon Series Grand Final.
---
ITU World Triathlon Grand Final Rotterdam – 16th September 2017
Blair Cartmell previews and predicts…
The 2017 WTS season comes to a conclusion this weekend. As expected, it is one of if not the most competitive field of the season. Extra points and money are at stake and the chance to finish as high up the rankings as possible and, most likely, for Mario Mola and Flora Duffy, to earn back-to-back WTS World Championship Titles.
Will we see any drama like we did 12 months ago durning the men's race in Cozumel?!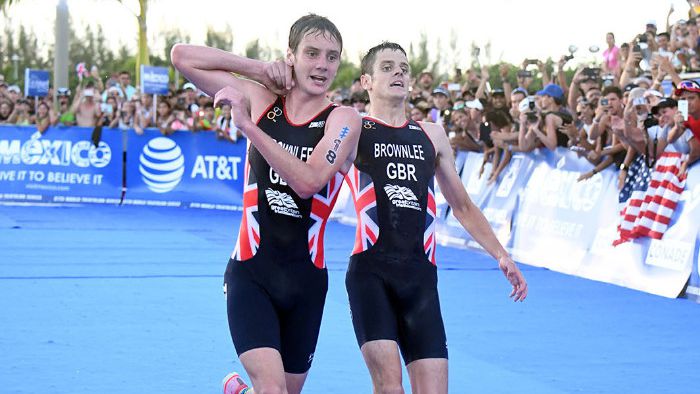 The Course
I was at the European Cup race held in July last year which went over the same course, so I have a good insight into the demands of the circuit, an Olympic distance race using a split transition. I think this will be a great test of the athletes skill as it is a very technical bike course. If wet then we could well see a lot of crashes across all the races. The weather is looking mixed with a chance of thunderstorms and 15 degrees.
Swim – A 2-lap swim held within the harbour walls so it should be relatively straight forward. It was a non-wetsuit swim last year in July, but could well be wetsuit given the weather.
Bike – Although flat, it is a very technical and demanding course that will take its toll on a lot of athletes who have not prepared well. If you struggle to corner well then this will not be a course for you. It's one lap from the swim to get onto the course proper, then seven full laps. It also includes some cobbles.
Run – 4-laps of a flat course with an out-and-back on each lap plus some cobbles to deal with.
Women's Preview
48 women line up on Saturday. Barring any bad luck I feel this is a course that will very much suit Flora Duffy and I wouldn't be surprised to see her come off the bike solo with a decent gap. It will depend if some of the other strong swim-bikers will be able to go with her. Jess Learmouth should come in very confident after her breakthrough second place finish in Stockholm. As the best ranked British athlete hopefully she will have free reign to race her own race.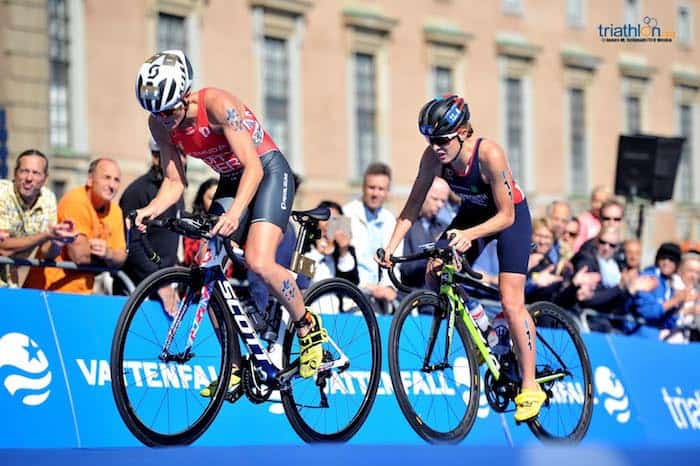 Ashleigh Gentle is in incredible run form this season and will hope to limit her losses to the start of the run. If she is within 60-75 seconds then she could be within striking distance of Flora. Other athletes who will be looking to finish their season on the podium will be Andrea Hewitt, Katie Zaferes and Kirsten Kasper.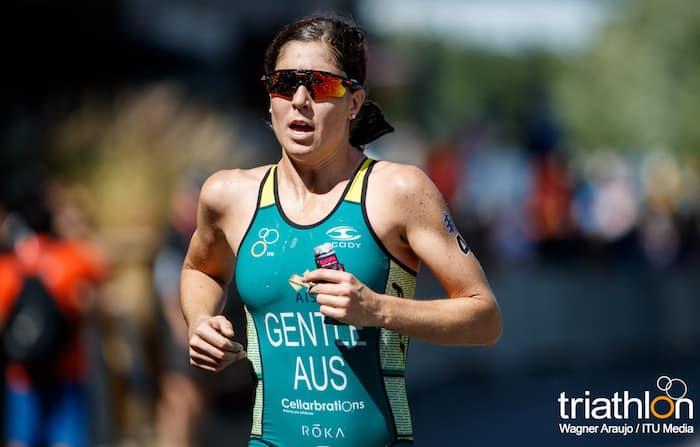 Rachel Klamer, I am sure. will be very excited to be racing in her home country and with huge support will hope to race very well. Can Charlotte McShane repeat her podium position from Cozumel last year?
Rotterdam see the return of Non Stanford to the WTS circuit. It will be great to see her back racing and with no pressure see how she can get on. [UPDATE – Non has now withdrawn from the race]. The other British athletes racing Jodie Stimpson and Lucy Hall.
Nicola Sprig is an interesting addition to the start list and you can never discount the 2x Olympic medallist.
Women's Podium Prediction
Flora Duffy
Ashleigh Gentle
Jess Learmouth
Men's Preview
Like the women's race, I feel that this course has Jonny Brownlee written all over it. It is course that will suit a small working breakaway with very good technical skills that will put a lot of time into a big chasing group.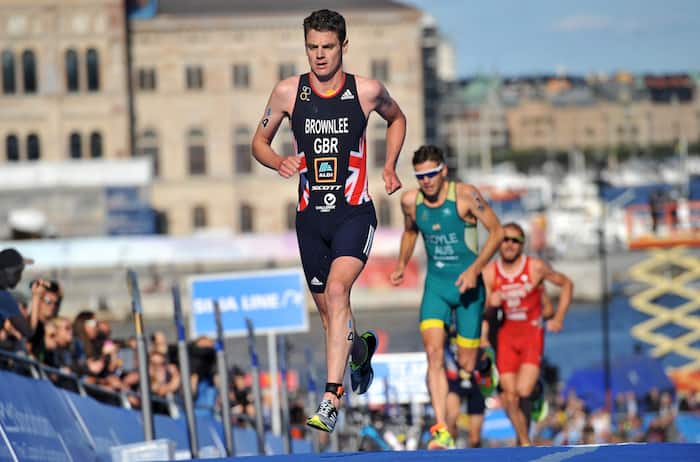 A likely group could include the likes of Aaron Royle, Henri Schoeman, Richard Varga, Vincent Luis and if they have recovered from their World 70.3 exploits, Javier Gomez and Ben Kanute.
However, if the chase group work and stay within 60-75 seconds then we have seen in the past the likes of Richard Murray run that sort of gap down to finish on the podium. Mario Mola has shown recently that when he is having to work and chase hard, he has not shown his run strength.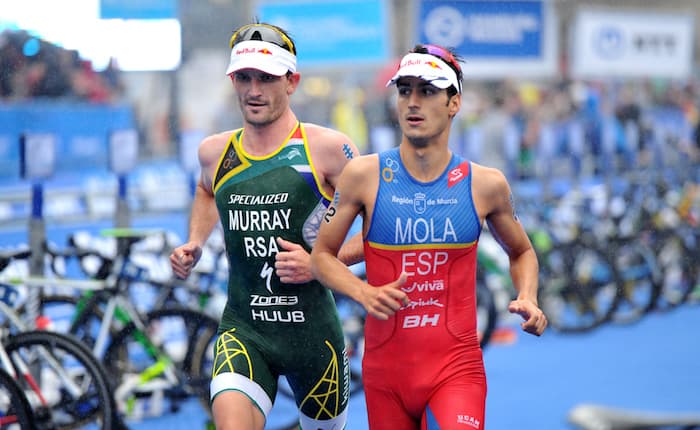 Tom Bishop is is great form and is someone who if gets in the front group, would be a great asset and could be in with a great shout of a top five finish.
The interesting question will be Javier Gomez. His focus was winning the 70.3 World Championship and it took a lot out of him to do so. However, if anyone can back up two championship races plus long haul travel, then it is him!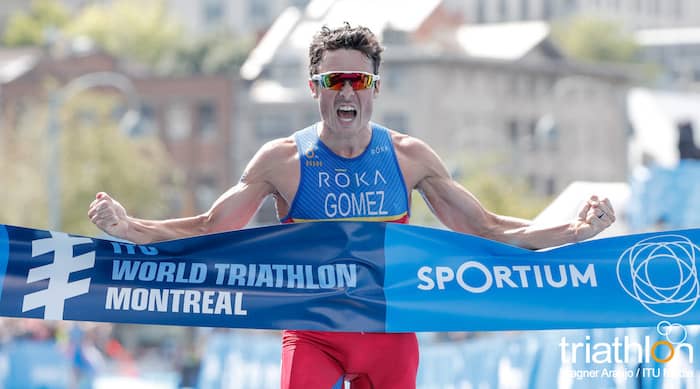 The rest of the British athletes race include Marc Austin who is starting in his first senior Grand final and seasoned WTS veteran Adam Bowden.
Men's Podium Prediction
Jonny Brownlee
Vincent Luis
Richard Murray