This is a preview feature written ahead of IRONMAN Australia 2022. You can read about the victories of Sarah Crowley and Tim Van Berkel in our post-race report.
There are not many IRONMAN races that have reached their 35th anniversary, but that is the case this weekend for the National Storage IRONMAN Australia, taking place in Port Macquarie.
Founded in Forster-Tuncurry, the race relocated to its new home in 2006. The global events of the last two years mean that the last edition was held back in 2019, won by Cameron Wurf and Laura Siddall. That was Laura's third consecutive IRONMAN Australia title. No attempt for number four this time, as she will be racing the following week in Utah.
Previous winners include IRONMAN World Champions such as Chris McCormack, Chrissie Wellington and Pete Jacobs. In 2018 Belgian legend, Marino Vanhoenacker, achieved his own piece of history with a career 'Grand Slam' of full-distance IRONMAN wins on every continent.
A combination of the IRONMAN World Championship in St George next week, and travel complexities from the global pandemic, will see a smaller Pro start list than usual on Sunday.
Start time and how to follow live
The race takes place on Sunday 1 May 2022, starting with a 3.8km swim in the Hastings River.
The Pro race will start at 0708 local time. That corresponds to 2208 in the UK (Saturday night), 2308 CET and 1708 Eastern Time (Saturday evening).
No broadcast / livestream scheduled this year, though the ever reliable IRONMAN Tracker will be the best source of up-to-date information about what is happening out on the course.
Pro Women
Wearing bib #'s 1 and 2, the top two spots here if you follow form and rankings should be a decent battle between Sarah Crowley (AUS) and Rebecca Clarke (NZL).
Twice third in Kona (2017 and 2019), Crowley has a stellar C.V., which also includes victory at the IRONMAN European Championship, an ITU Long Distance World Championship, plus a host of further middle and long distance titles.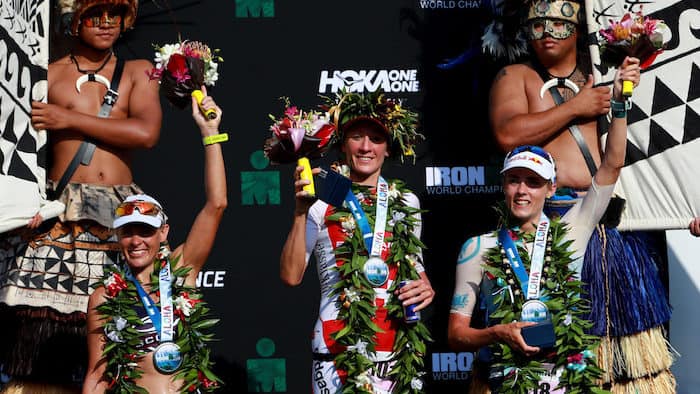 Clarke took the win earlier this year at the Port of Tauranga Half, and was second last year at IRONMAN New Zealand. A strong swimmer with a short course background, she will likely lead out of the water before the experience of Crowley starts the chase on two wheels.
Who will win? You would have to make the experienced Crowley the favourite to take this one on home turf.
Pro Men
In PTO Rankings terms at least, there's not too much between the top four athletes on the start list:
Josh Amberger (AUS) – #70
Tim Van Berkel (AUS) – #71
Tim Reed (AUS) – #87
Jack Moody (NZL) – #80
As we highlighted recently, Josh had planned to be racing in St George next week, until visa issues – which first arose ahead of the Couples Championship – scuppered that plan. He will surely be the exiting the 3.8km swim on his own, as one of the very best swimmers in the sport. No slouch on the bike either, he has the potential to lead all day.
That said, Van Berkel has had many a close race with Amberger for the past decade, and while honours are pretty even overall, Van Berkel does have edge over the full distance. They finished second and third respectively at IRONMAN Cairns in both 2021 and 2020, though Josh took the title there in 2017, with Tim fourth.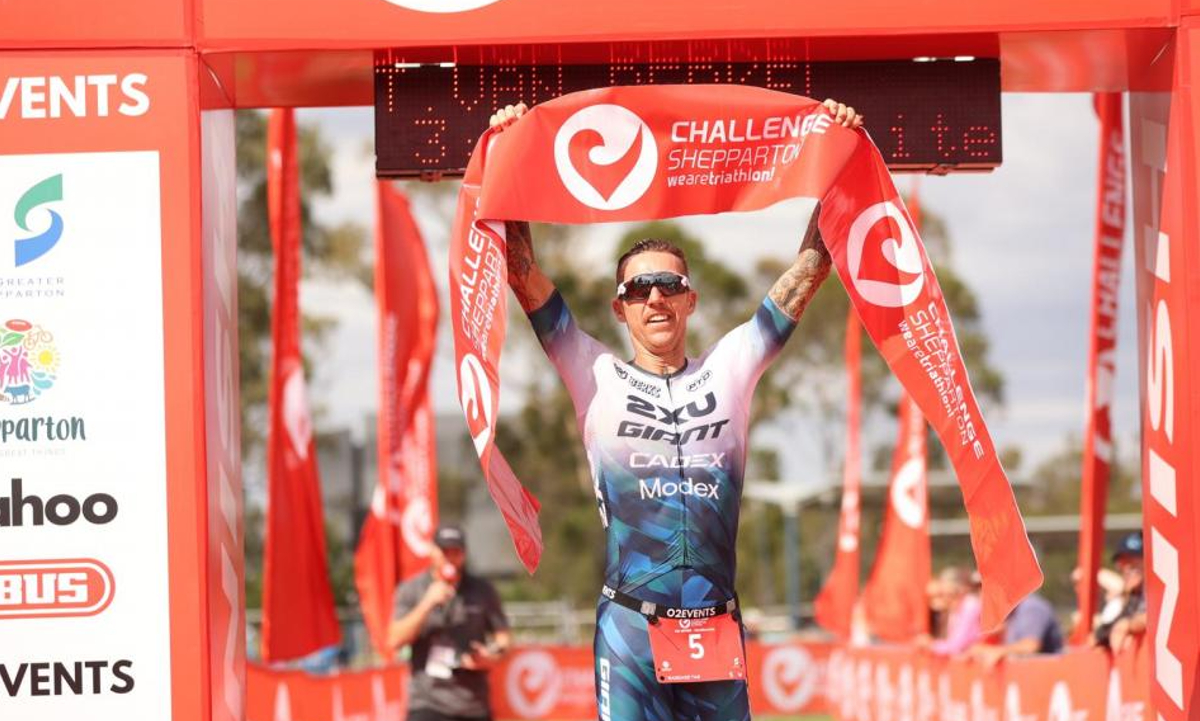 We know Van Berkel is in good shape, having won Challenge Shepparton in March. Expect another close encounter – which if pushed, we'd have to make Van Berkel the narrow favourite for.
You can click here for the full Pro start list.
Prize Money: What's on the line?
The prize purse on offer this weekend is $50,000 – with each of the winners collecting a $7,500 share of that total
In addition to money, there will be a total of four qualifying slots (two MPRO / two FPRO) for the IRONMAN World Championship in Kona in October 2022.
The total funds will be paid eight-deep, as follows:
$7,500
$5,000
$3,750
$3,000
$2,000
$1,500
$1,250
$1,000
Of course, thanks to the formation of the Professional Triathletes Organisation, financial rewards from performance are not solely from on-the-day performances.
The PTO World Rankings will see a total of $2million awarded at the end of 2022, based up on the final standings in those points tables. The rewards there can be substantial, with a move up or down the rankings system potentially earning you more than any individual event.