Could Tim Don become Great Britain's third 'Sub-8' Brit this weekend?
Susie Cheetham starts with great chance of success on Sunday
With a C.V. that already includes ITU World Championship titles in triathlon, duathlon and aquathlon, plus a Bronze medal at the IRONMAN 70.3 World Championship (alongside a host of other wins), Tim Don is the veteran of British triathlon who is still at the sharp end of the sport. Now 39 years of age, Tim is showing no signs of doubting his competitive abilities at the highest levels.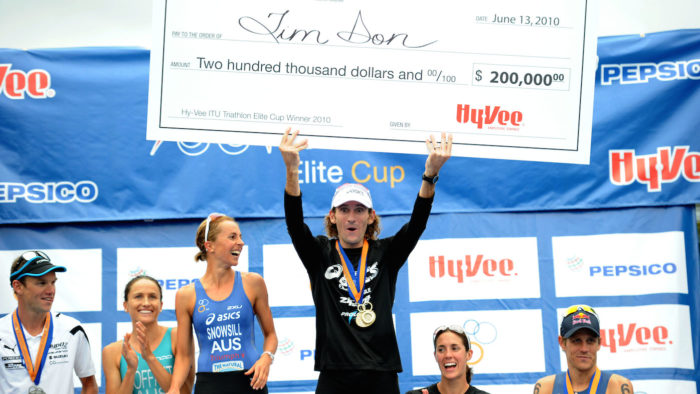 2017 has already stared well ('Dirtyfast', as he's prefer it…), with 70.3 titles in Mexico and China, plus fourth at the very competitive IRONMAN 70.3 St. George.
This Sunday Tim races his first full distance of 2017, IRONMAN Brasil, which also carries South American Championship status (and the $150,000 prize purse / $30,000 first prize that goes with it).
Last year IRONMAN Brasil saw one of the quickest times in history from race winner Brent McMahon (CAN), who clocked 7:46:10 – a time which is still the fifth fastest iron-distance time in history (CLICK HERE FOR THE FULL SUB-8 CLUB).
Second last year in 8:04:15, Tim is returning to an event with previous course knowledge and good form suggesting, perhaps, that The Don might have his eyes on a 7:XX finish himself. With Brent McMahon returning, saying "I have set records and challenged my abilities here in the past so I am keen to test myself again and see if I can raise the bar even higher", winning the race – which will be Tim's primary goal – might suggest that a Sub-8 will be the absolute minimum required. Once you are in that territory, the the British record might be under threat.
Whatever happens, I'm pretty sure I'll have quite a few stats and table to update early next week.
Joe Skipper (Roth 2016) 07:56:23
Will Clarke (Texas 2017) 07:59:02
Will Clarke (Copenhagen 2016) 07:59:31
Paul Amey (Arizona 2011) 08:01:29
Tim Don (Brasil 2016) 08:04:15
A British double? Susie Cheetham seeks debut IRONMAN title
While Tim should be in contention for the win in the men's race, Susie Cheetham also has a fine opportunity to continue what has been a remarkable start to 2017 for the British Elite women over all distances. Third at IRONMAN South Africa already this year, Cheetham starts with a more than fair chance of victory in a race which, to my eyes, doesn't have a clear favourite. Several athletes will be starting the 3.8km swim from El Divino Beach believing they have a chance of victory.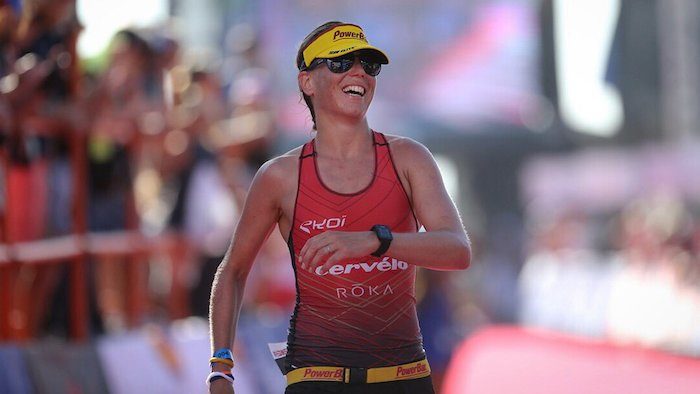 If she can claim top spot, it would be a first full distance win for the Brit, who has one second and three third places in IRONMAN events to date. With a personal best time over the distance of 9:03:32 from IRONMAN Barcelona 2014, the fast Florianopolis course could provide a great opportunity for her to join the Sub-9 Club in the process.