This is a preview of the race – click here to read about wins for Leon Chevalier and Gurutze Frades, plus reaction from Sebastian Kienle after his last race.
IRONMAN Cozumel takes place this weekend, as the race in Mexico also serves as a sendoff to one of the greatest long course triathletes of all time.
Sebastian Kienle, the former IRONMAN and IRONMAN 70.3 World Champion, will race as a professional for the last time in Cozumel, it was announced last week.
Facing up against the German star are a number of top professionals, including PTO World #11 Leon Chevalier. The women's race, featuring Britain's Ruth Astle, is also set to be an exciting contest.
Start time and how to follow live
The race will take place on Sunday November 19. In Mexico, the professional men will start first, with the gun going off at 07:00 local time. This corresponds to 12:00 in the UK, 13:00 in Central Europe and 04:00 on the West Coast.
The women's race in Cozumel will commence two minutes later at 07:02 local time. This corresponds to 12:02 in the UK, 13:02 in Central Europe and 04:02 on the West Coast.
Unfortunately, there is no live stream this weekend in Cozumel. However, the ever reliable IRONMAN Tracker App is a useful companion and will provide up-to-date splits throughout the swim, bike and run for the professional and age group races.
Pro Women
The top ranked female athlete lining up in Cozumel will be Spaniard Gurutze Frades Larralde, the PTO World #25 who finished third at IRONMAN 70.3 Cozumel two months ago.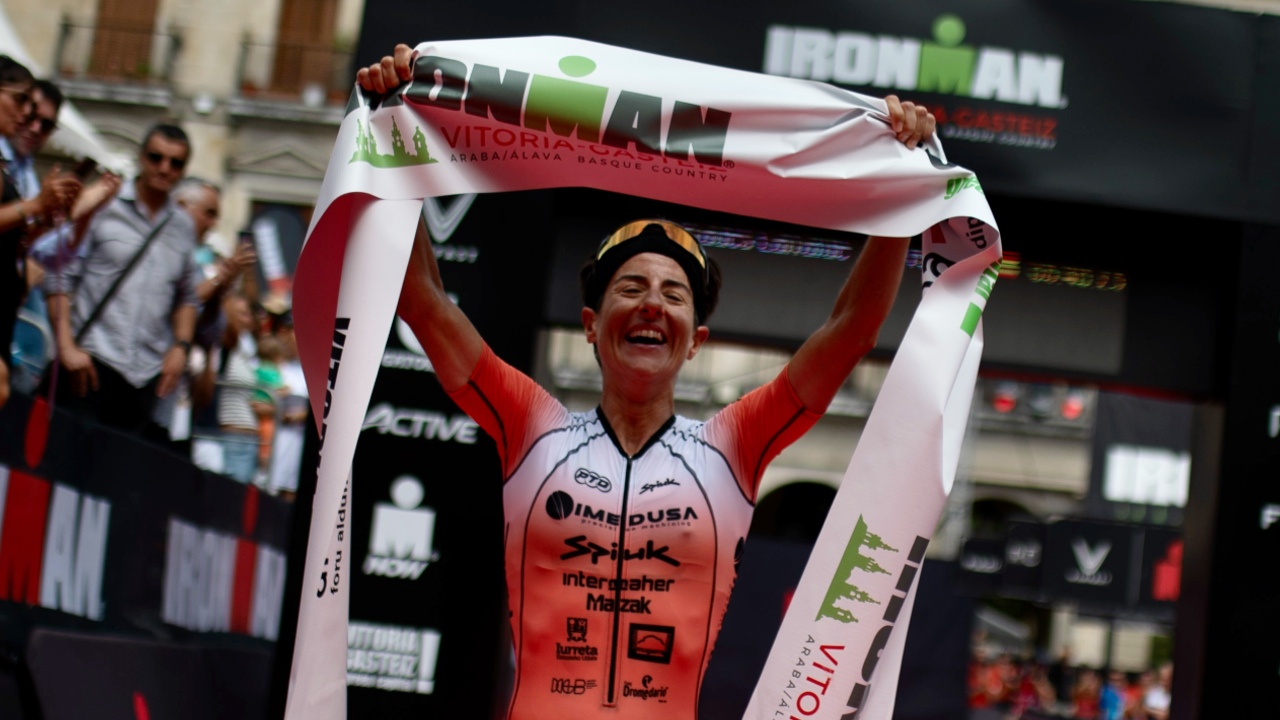 Larralde, the defending champion from last year, is an infrequent racer, but makes it count when she does, picking up five podiums (including three wins) in her last six races.
With a professional career dating back to 2012, the 42 year old has plenty of experience to draw on, having raced in Cozumel on four other occasions, finishing on the podium each time.
Next up, German Svenja Thoes, who by contrast to Larralde has raced twice as many times this season, with eight results to her name, will be chasing another win in Cozumel having crossed the line first in 2018.
The PTO World #33, who has had mixed fortunes in Mexico, finished 13th last year and was a DNF in 2019. However, after a strong performance at the IRONMAN World Championships last month, Thoes will be one of the favourites.
Last year's third place finisher, Kylie Simpson, is racing away from the Asia-Pacific region for the first time this year. Having won IRONMAN Australia and IRONMAN Cairns already this season, Simpson will be looking to add another title to her collection.
Finally, Britain's Ruth Astle is racing again after a strong 12th at the IRONMAN World Championships in Kona last month, where she beat Thoes.
The 34 year old, who endured a tough time with injuries for much of the season, finished last year with a win at IRONMAN Israel and will hope to end this season in similar style on Sunday.
Pro Men
Leading the men's field, French duo Chevalier and Denis Chevrot are the pick of the field, with Chevalier in imperious Ironman form this season.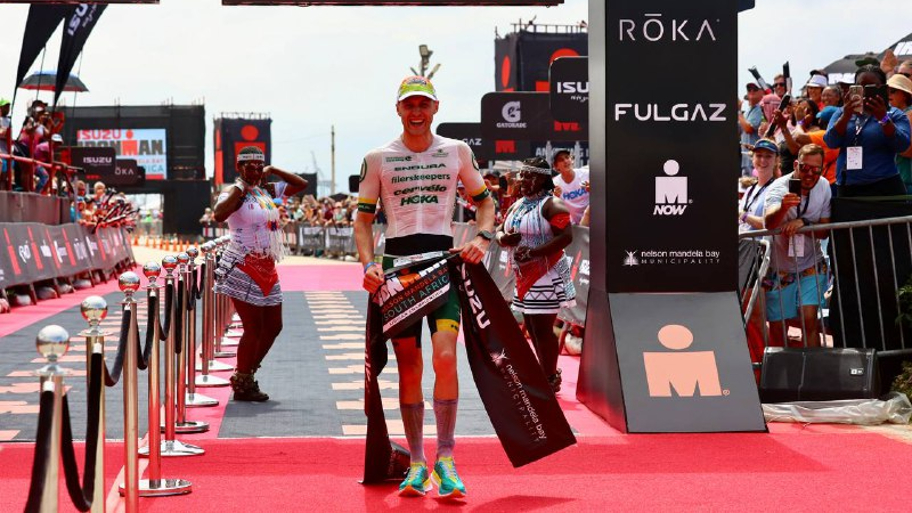 A win at IRONMAN South Africa and fifth in Nice sees the Chevalier sit just outside the PTO top 10 at the moment. However, a big win in Cozumel could see the Frenchman leapfrog a few athletes before the end-of-season rankings come out.
Chevrot, who has been a DNF at his last two races in Nice and Florida, won the IRONMAN European Championship in Hamburg this year. On Sunday, he will hope to rediscover that form.
Next, Polish duo Kacper Stepniak and Robert Wilkowiecki make the trip to Cozumel knowing another big result could shape their season.
Oddly enough, both Stepniak and Wilkowiecki have been denied a first full distance win this season by the same man, American Rudy von Berg, who beat Wilkowiecki in Texas and Stepniak in Florida.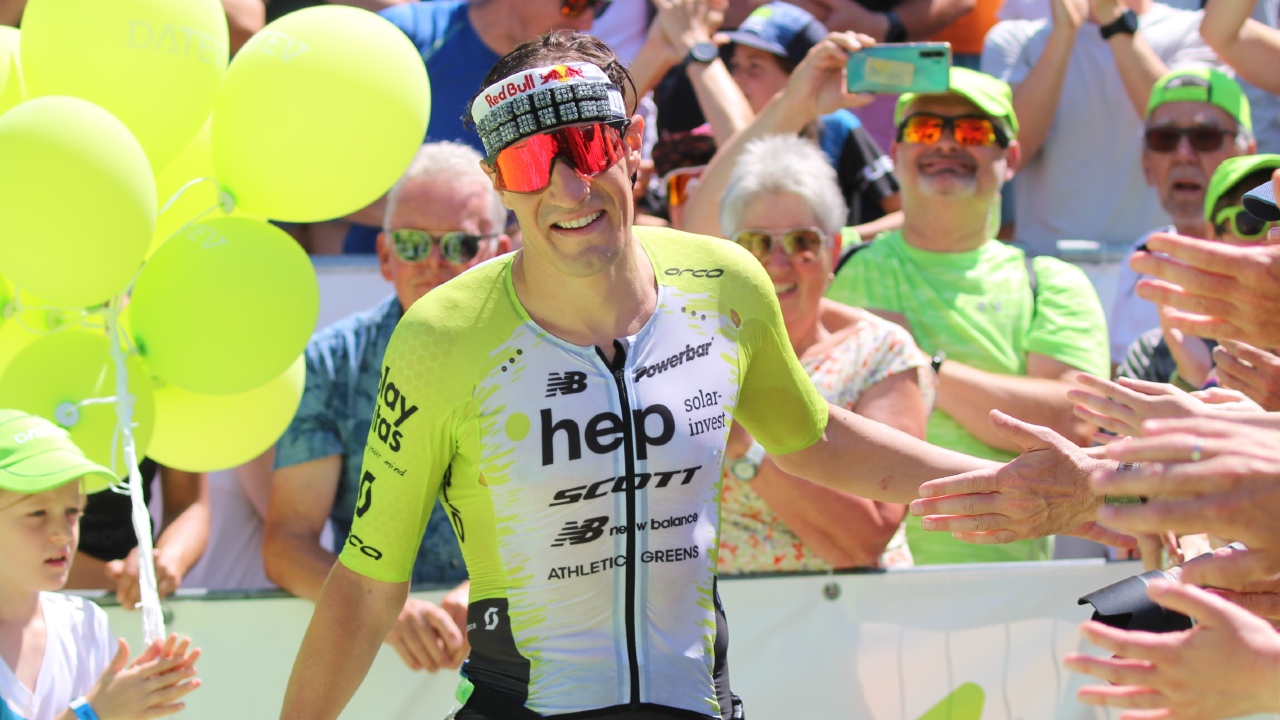 Finally, 2014 IRONMAN World Champion Kienle races his fourth full distance event of the year as he ends his "Discontinued Tour" in Mexico. The long course legend, loved by many, will wave goodbye to professional racing at the age of 39.
Prize Money: What's on the line?
The prize purse on offer this weekend is $75,000 – with the winners collecting a $12,000 share of that total.
In addition to money, there will be a total of six qualifying slots for the IRONMAN World Championship, with three for the women in Nice and three for the men in Kona next year.
The total funds will be paid ten-deep, as follows:
$12,000
$7,000
$4,250
$3,500
$2,750
$2,250
$2,000
$1,500
$1,250
$1,000
Following the recent significant changes to the PTO's World Ranking System, the status of a race will play a notable part towards the ranking points that an athlete can earn, with those points determining the year-end world ranking position and thus, potentially, a share of the $2million bonus, which will now be shared by the top-50 athletes, rather than the top-100 of previous years.