This is a preview of IRONMAN Des Moines 2022 – you can click here for a full race report on how Matt Hanson and Skye Moench claimed dominant wins.
We have another contender for the longest race name on the triathlon calendar this Sunday, with the Certified Piedmontese Beef IRONMAN North American Championship Des Moines.
There is $150,000 on offer for Pro athletes and live broadcast coverage and here's what you need to know.
Start time and how to watch live
IRONMAN Des Moines takes place on Sunday June 12, 2022.
The racing starts early, 0535 local time for the Pro Men, with the Pro Women following just two minutes later.
That corresponds to 1135 in the UK, 1235 CET and 0635 Eastern time.
After Hamburg last week, the busy IRONMAN broadcast team are back in action. You can watch the race live by clicking on the embed right here:
As always, the IRONMAN Tracker app on mobile devices is your essential addition if you want to check out the race data as it happens, alongside the broadcast and commentary.
PRO Men start list
Wearing #1 in Des Moines is Matthew Hanson (USA). A multiple winner at IRONMAN Texas – a regular venue of the North American Regional Championship event – he has plenty of history in winning some of the bigger races on the calendar. A strong second place recently at IRONMAN 70.3 Chattanooga suggests that he should be arriving in good form too.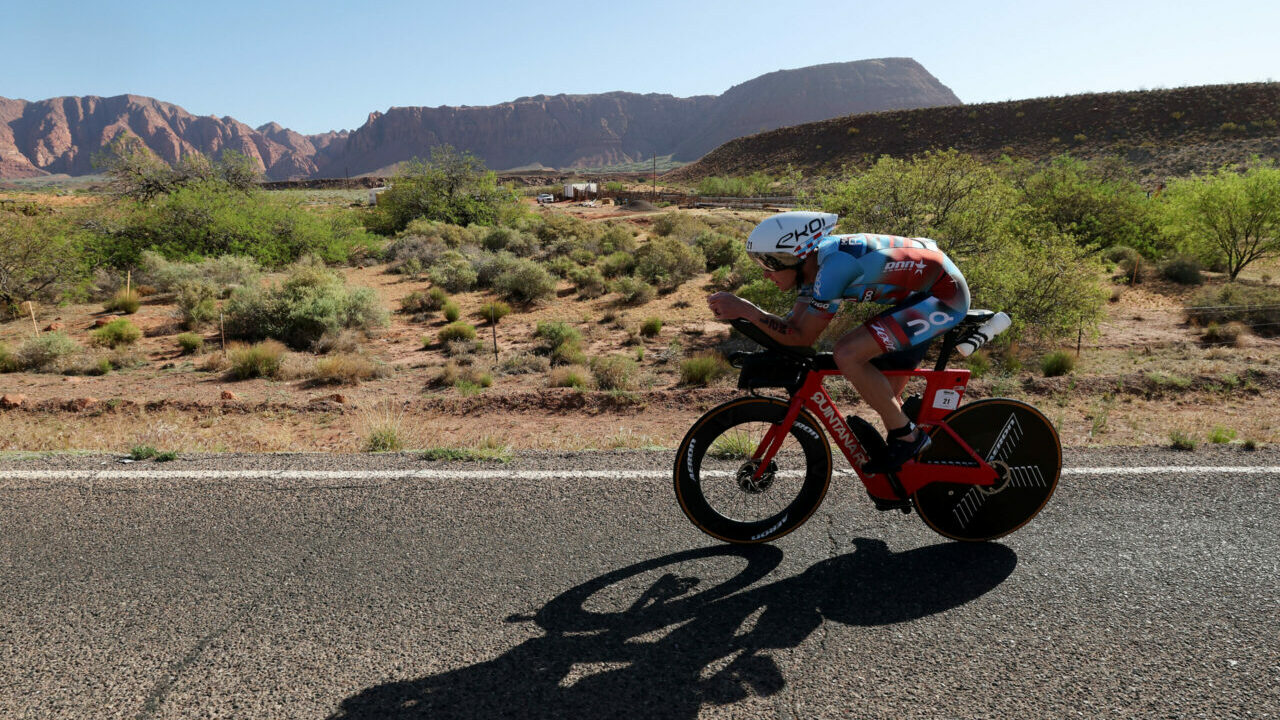 Talking of Texas, Jesper Svensson (SWE) and Trevor Foley (USA) finished third and sixth respectively in April at The Woodlands and will also be heading to Des Moines.
After an impressive return to racing (sixth at a very competitive 70.3 Chattanooga), Tim O'Donnell will return to full-distance racing on Sunday after his heart attack at Challenge Miami 2021.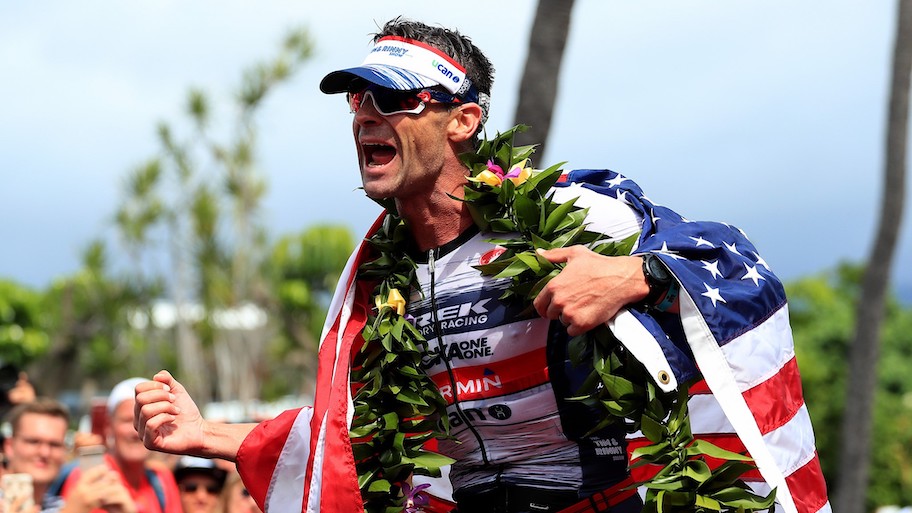 After racing at the Unbound Gravel in Kansas event this past weekend, the versatile Cameron Wurf is also on the start list. You are never quite sure when and where Wurf will turn up… but Kansas to Des Moines is relatively moderate drive, so it wouldn't be a shock to find the Australian racing, leading, and perhaps even winning on Sunday.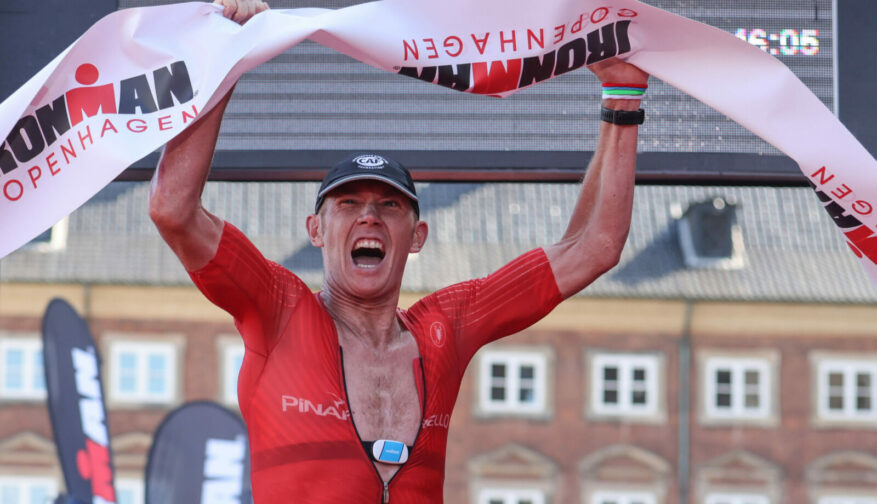 PRO Women start list
The clear favourite for the Pro Women has to be Skye Moench (USA). The PTO's current World #7 finished fourth recently at the IRONMAN World Championship in St George. Tough as nails, she's also incredibly consistent, particularly over the full distance. A previous winner at the IRONMAN European Championship in Frankfurt, can she secure another Regional Championship title?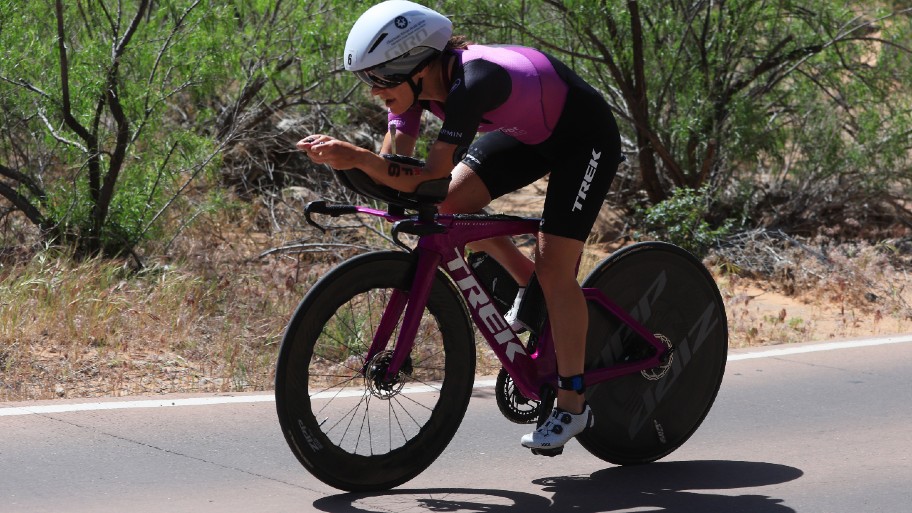 Els Visser (NED) is on the start list, a week after helping Team Spirig at the Sub8 Project as one of the Swiss legend's bike pacers. The race also falls three weeks after finishing a close second to Lydia Dant at IRONMAN Lanzarote.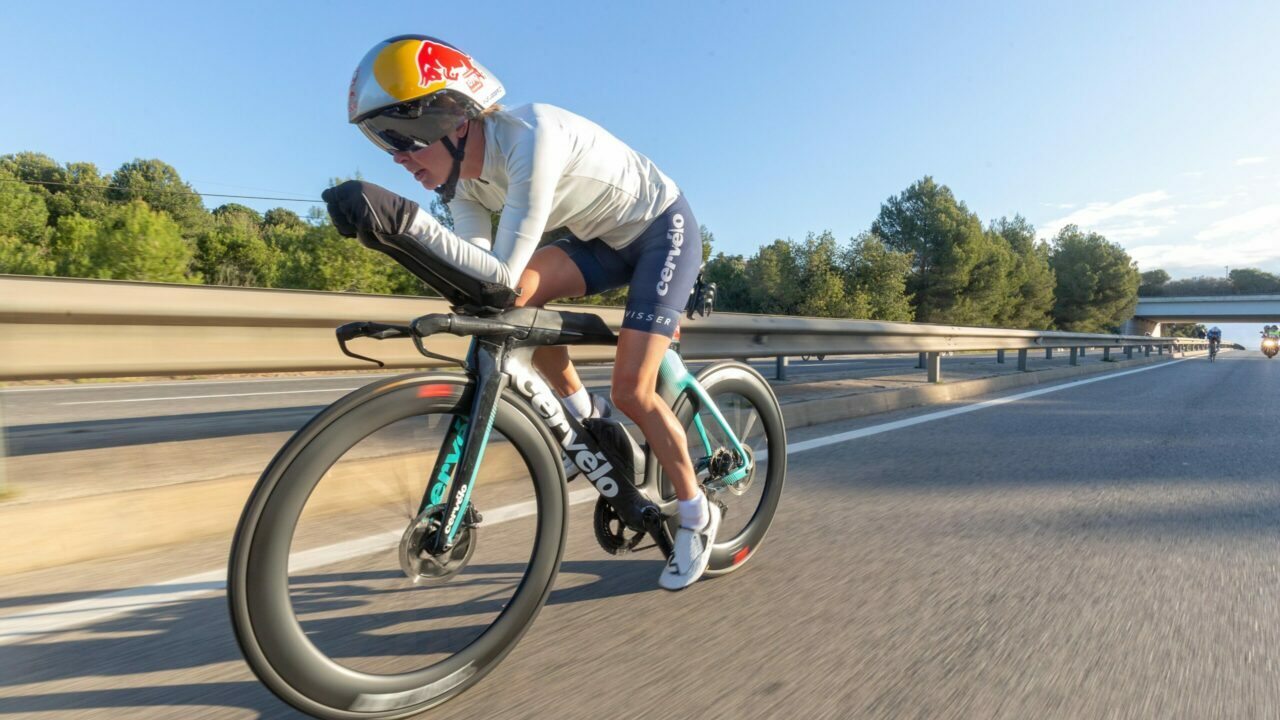 Lesley Smith (USA) is typically one of the best runners around, and she displayed that while finishing fourth recently at IRONMAN 70.3 Chattanooga, even managing to take a few seconds out of race winner Jackie Hering in the process. This would be her first full-distance race since Kona 2019 we believe. She finished fifth at the (bike-shortened) IRONMAN 70.3 Des Moines 12 months ago.
Also back is Great Britain's Susie Cheetham. A multiple IRONMAN champion, Susie was racing really well at IRONMAN South Africa in early April before having to withdraw on the run. Fingers crossed her recovery has gone well, and that she is ready to show that previous form again on Sunday.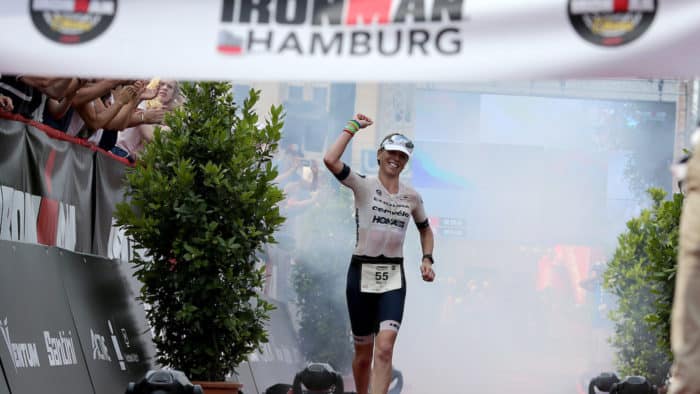 You can click here for the full start list.
Prize Money: What's on the line?
With IRONMAN Des Moines carrying additional prestige as the IRONMAN North American Championship, there's a significant $150,000 total prize pot on offer.
The result is a top prize of $25,000 on offer to each of the race winners.
In addition to money, there will be six qualifying slots for the IRONMAN World Championship in Kona (3 WPRO / 3 MPRO).
The total funds will be paid 10-deep, as follows:
$25,000
$15,000
$9,000
$7,500
$5,500
$4,000
$3,000
$2,500
$2,000
$1,500
Of course, thanks to the formation of the Professional Triathletes Organisation, financial rewards from performance are not solely from on-the-day performances.
The PTO World Rankings will see a total of $2million awarded at the end of 2022, based up on the final standings in those points tables. The rewards there can be substantial, with a move up or down the rankings system potentially earning you more than any individual event.