It's on. Something of a rarity in this strangest of years, IRONMAN Florida at Panama City Beach is happening tomorrow, Saturday 7th November.
The Pro race at the event only returned to the calendar for the first time in six years 12 months ago, when Joe Skipper – along with Ben Hoffman and Andrew Starykowicz – delivered a memorable and fast performance, setting a new course record of 7:46:28.
This year the event features both Pro Men and Women – and with the number of races that have been cancelled, what will be a the very welcome carrot of a $100,000 prize purse, with the winners each collecting $15,000.
British Interest
There's no return for Joe this year (or indeed any British Pro men on the start list), but will either of the two GB Pro women racing be able to follow in the footsteps of Bella Bayliss, who won this event three times?
Trying to assess 'form' in a disrupted year is not easy, but on that front, Katrina Matthews can't really have done much more given the limited racing opportunities available.
She won the British 100-mile TT Championships, headed to Estonia for a clear win at IRONMAN 70.3 Tallinn and then took victory at the PTO-supported Outlaw X Triathlon. Just 18 months ago she was still an Age-Group athlete, but has made light work of that transition, and picked up an ETU Middle Distance European Championship title along the way too.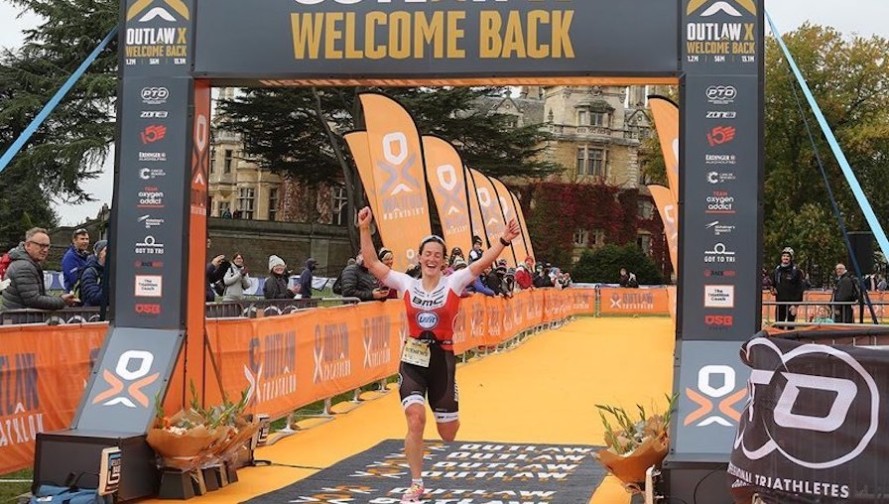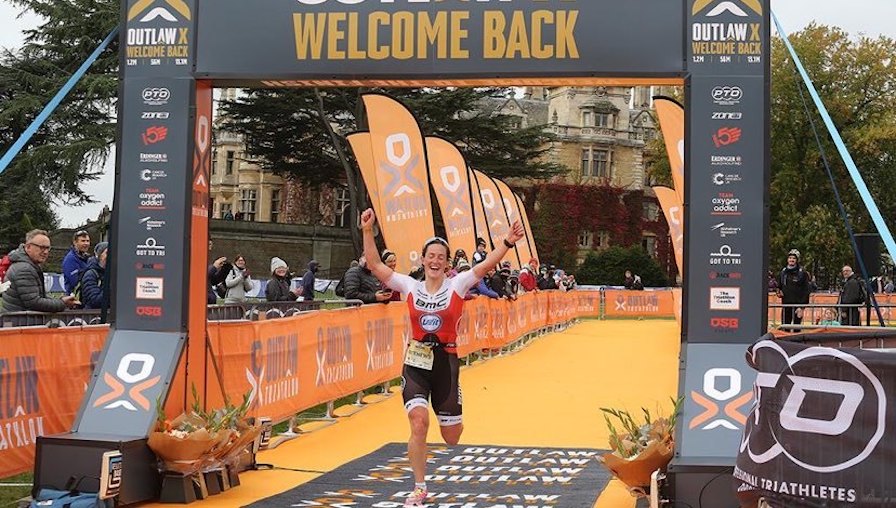 Her only previous full-distance experience was late last year at IRONMAN Western Australia. No concerns on that front either, as she produced a fine performance on her debut (8:53:59) to take fourth place in Busselton. That attracted the notice of the BMC-Vifit Pro Triathlon Team, and given the limitations imposed by 2020, she has delivered on their belief.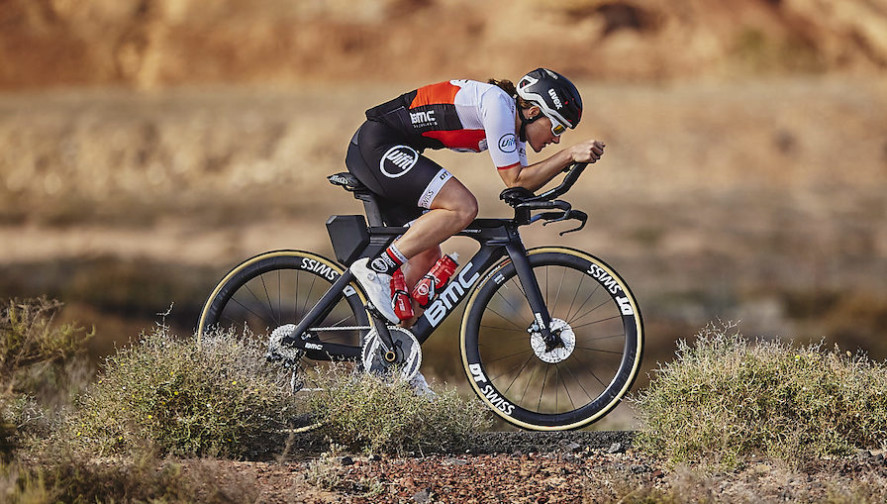 Joining Kat in Florida is Ruth Astle. A Pro for even less time than Matthews, she ended her amateur career on the highest possible note, by finishing as the first AG athlete overall at the IRONMAN World Championship in 2019, as part of the Specialized Zwift Academy Tri Team.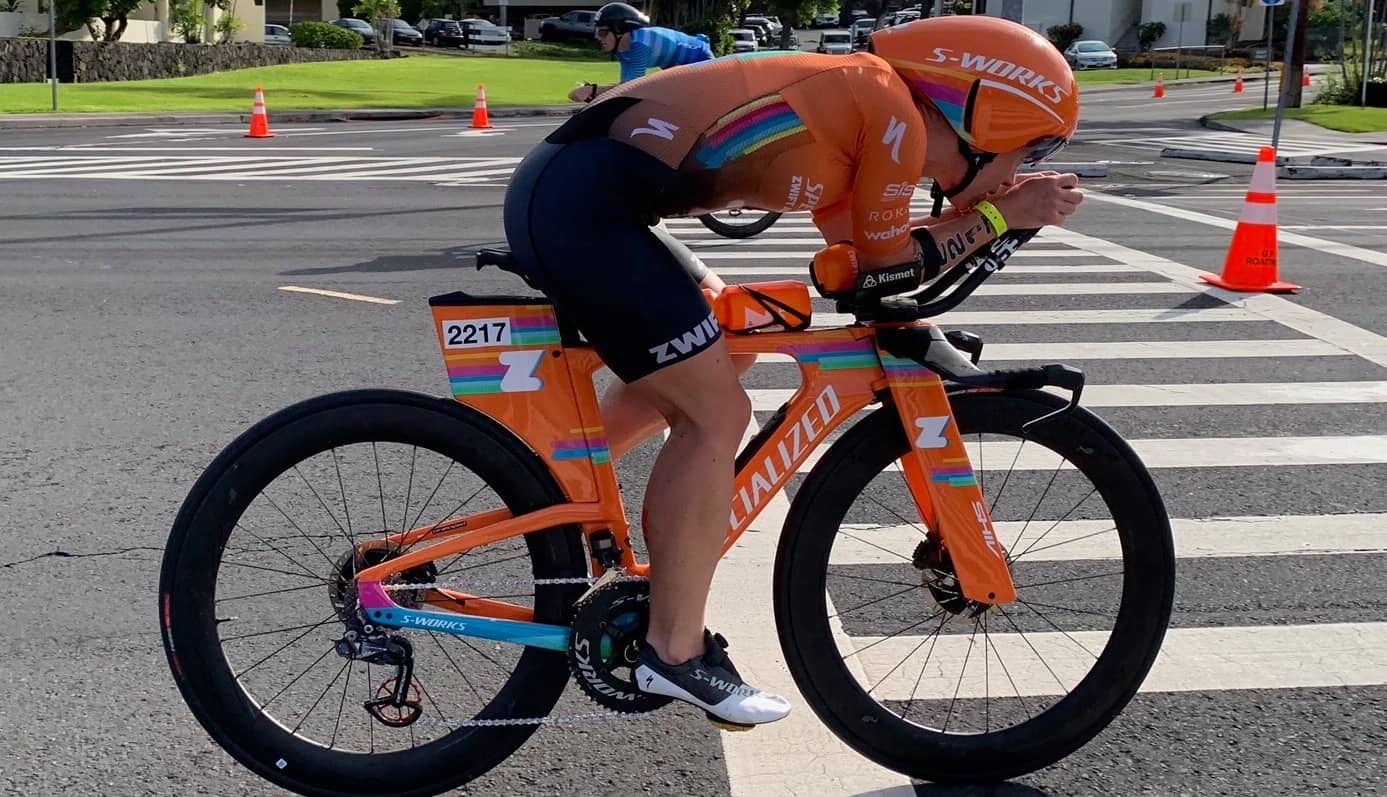 In recent years Ruth has typically raced often and typically with great consistency too, and so this year would certainly not have suited her preferred approach to the sport. That said, she was a consistent top performer earlier in the year in the Zwift Z Pro Series, before taking the bronze medal in that National 100-mile TT.
Not surprisingly, she also took the opportunities to race on home turf finishing both of the PTO-supported UK events with second at Helvellyn and fourth at the Outlaw X. Like Matthews, her first (and only) Pro IRONMAN to date was Western Australia last year where she secured eighth place, despite some mechanicals and a puncture along the way.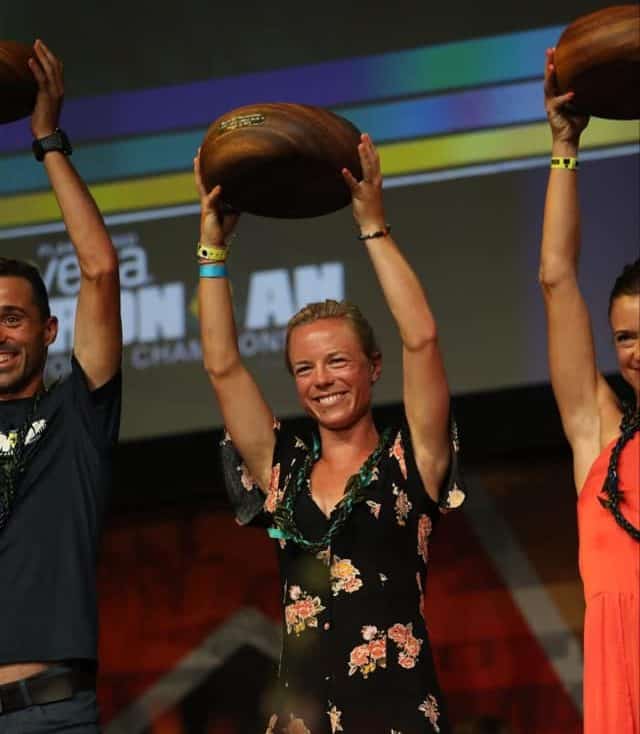 A strong field
Given the lack of racing options, of course, the start-list is a strong one. Putting the prize money aside… Pro athletes want to race too!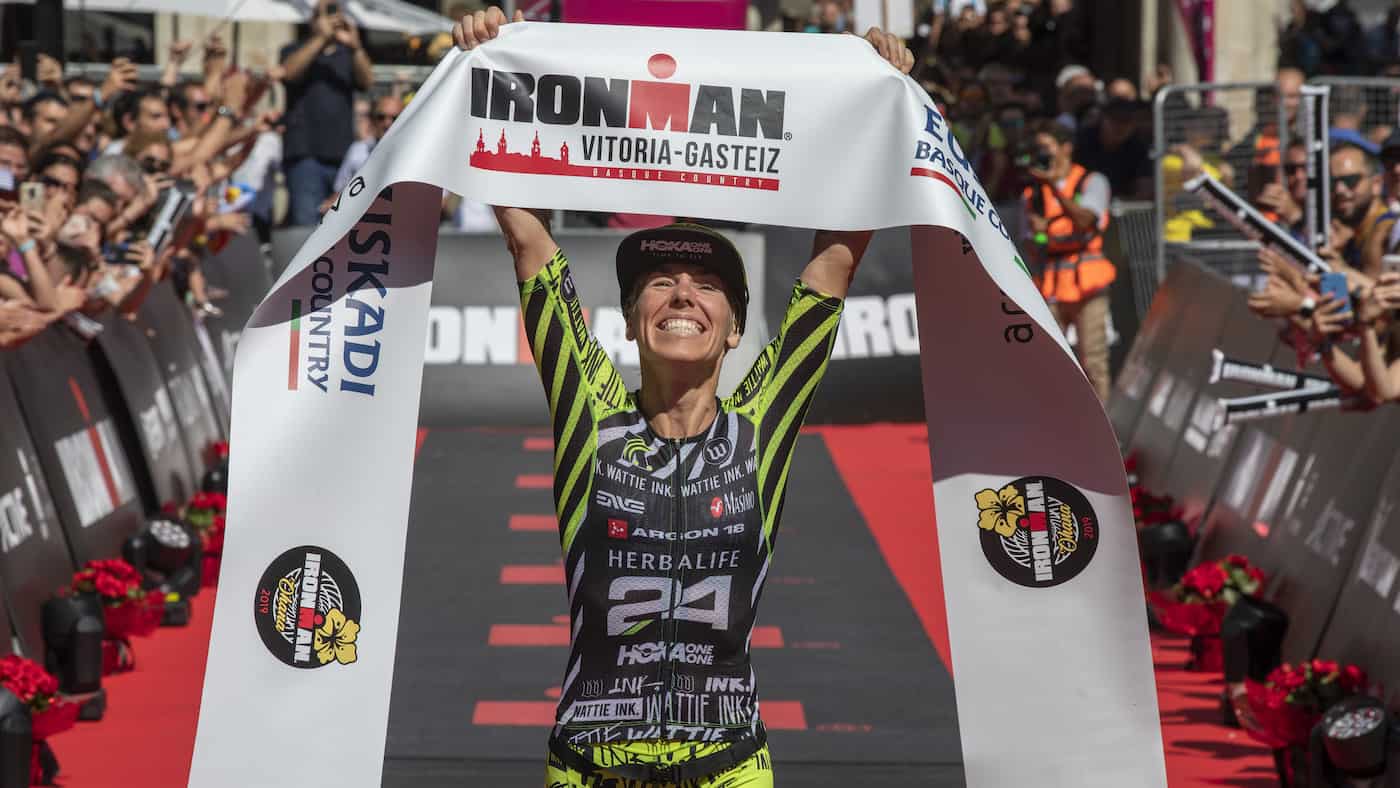 Heather Jackson, Jocelyn McCauley, Meredith Kessler and Skye Moench are all IRONMAN champions of note and will provide a very strong Team USA force. That said, picking a clear favourite is difficult – and that could, and should, result in some close racing until very late into the run.
The Men
Skipper and Hoffman proved last year that swift running, as well as cycling was very possible on this course – and the like of Matt Hanson (USA) and Cody Beals (CAN) will surely have noted those performances from 12 months ago.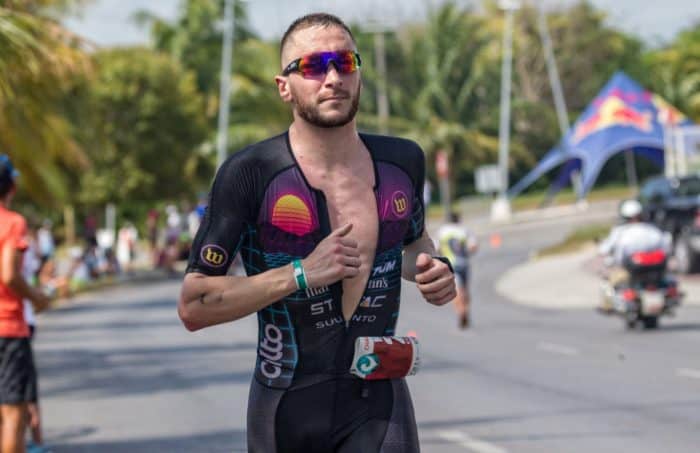 As with the women, when you have Andreas Dreitz (GER), Brent McMahon (CAN), Joe Gambles (AUS), Chris Leiferman (USA) and Matt Russell (USA) on the line too, competition is set to be strong – but again, especially in this strange year, perhaps no overwhelming favourite?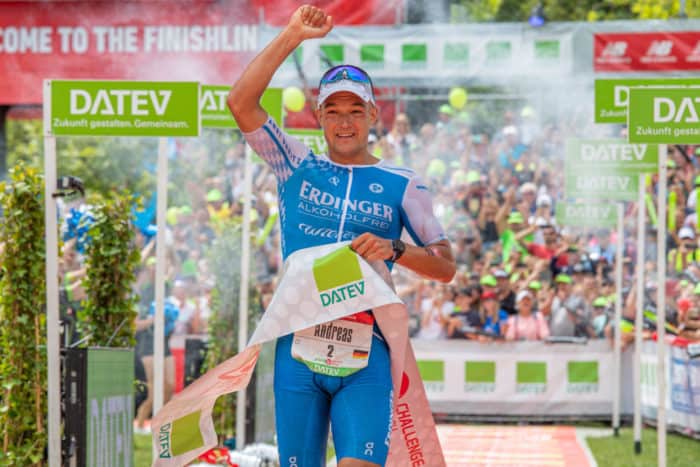 What of the prospects of Sam Long (USA). The 'Big Unit' has seemingly burst onto the scene over the past 18 months, with a combination of big results and, some would say, equally big talk. If the sport needs 'characters', then he is one.
He's been delivering on course too, winning the PTO-supported Bear Lake Brawl Triathlon and then a week later backing that up with another podium topper at IRONMAN 70.3 Cozumel. Look for him to make his move on the bike.

The Pro race starts at 5:45am local time (5:52am local time for the Pro Women), which is 11:45am/11:52am respectively in the UK. At the time of writing, I'm not aware of any live broadcast coverage, but no doubt there will be some updates via IRONMAN's social media channels, along with the usual timing information through the IRONMAN Tracker app.