This is a preview feature written ahead of IRONMAN Hamburg 2022, the IRONMAN European Championship event for Pro Women. You can read our report, on how Laura Philipp came oh so close to the all-time women's iron-distance world best time.
All eyes on the Pro Women this Sunday at IRONMAN Hamburg, as the race takes on the added status of IRONMAN European Championship status. Live coverage and a $25k prize on offer for the winner too.
Start time and how to watch live
IRONMAN Hamburg takes place on Sunday 5 June 2022.
The swim location (Alster) of IRONMAN Hamburg will be familiar to all triathletes, with World Triathlon events in Hamburg seemingly being an ever-present on the annual calendar.
With no professional men racing, the women racing for IRONMAN European Championship honours will kick off the day at 0615 local time, and be the sole focus of the coverage all day.
That corresponds to 0515 in the UK and 0015 Eastern time. Broadcast coverage is set to start around 15 minutes before the gun goes.
Hamburg will be the latest full distance IRONMAN will 2022 broadcast live and you can watch it right here – just click on the embed below.
As always, the IRONMAN Tracker app on mobile devices is your essential addition if you want to check out the race data as it happens, alongside the broadcast and commentary.
Who's racing?
Trying to piece together who will be racing does require a join-the-dots approach.
Based on the start list at least, everyone will be racing for second place behind Laura Philipp. Having just won IRONMAN Kraichgau, it's not immediately clear that Laura will even start – and as she said recently, "It's very likely that you'll see my name on many startlists at the moment. That's because there's no way to do a late entry. That doesn't mean I will race all these races, but I will decide very spontaneously if I will race."
My gut feel – especially with Kona qualification already ticked – is that prudence might decide that it is a little early to be racing for over eight hours, so close to Covid. The flip side of course is that a 'home' race, big prize purse, Regional Championship race might look quite attractive, with some confidence built in Kraichgau. Let's wait and see!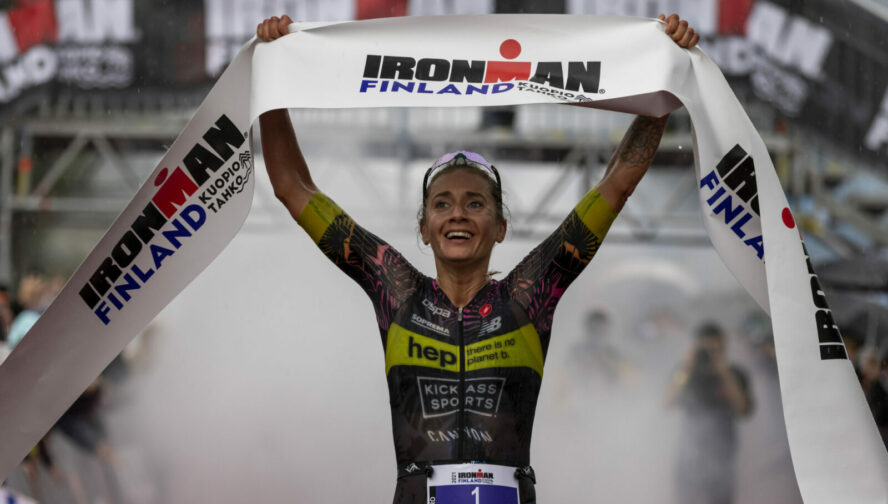 In the 'on the start list, but definitely not racing' however are Daniela Bleymehl (GER) and Nikki Bartlett (GBR), both of who are aiming for IRONMAN Frankfurt later in the month.
One athlete definitely racing is Chelsea Sodaro (USA). Currently at #30 in the PTO Rankings, this will also represent her first full distance start – and she wants one of the three Kona slots on offer too.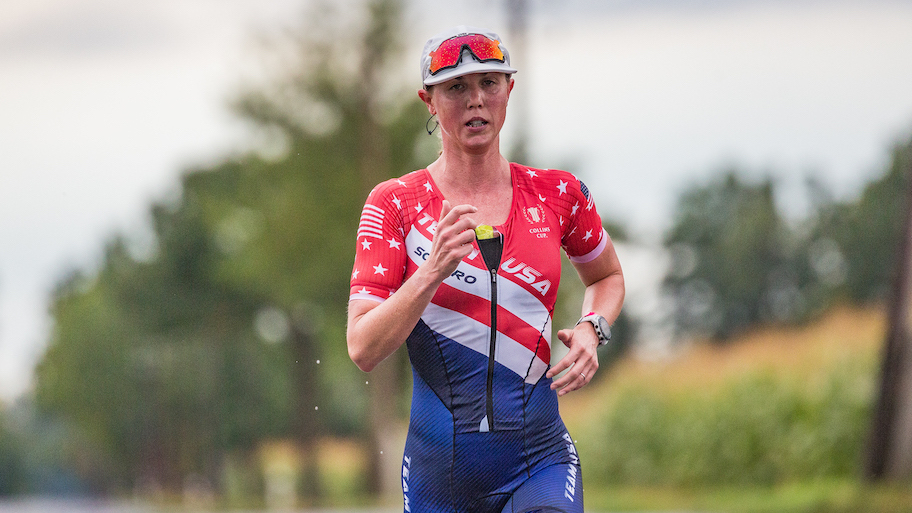 Manon Genet (FRA), the silver medallist last year at the World Triathlon LD Championships / Challenge Almere will also race. She recently finished fourth at IRONMAN 70.3 Mallorca, just one place and three minutes behind Chelsea Sodaro.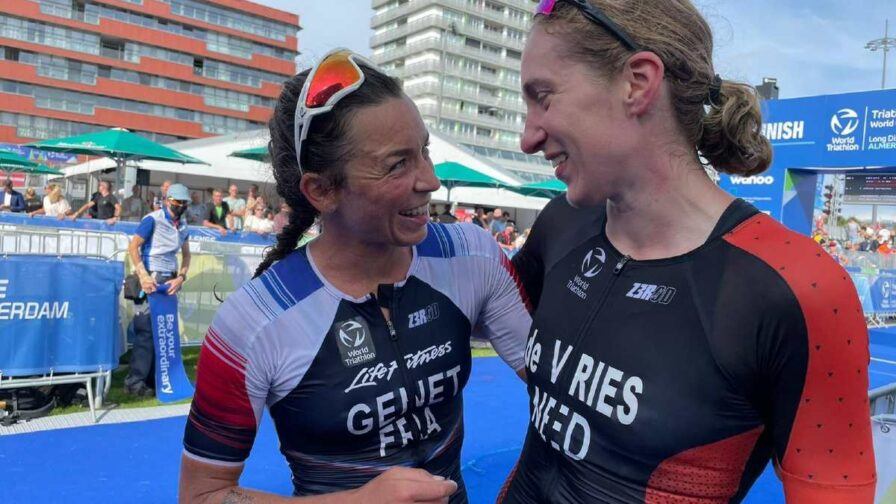 It's always good to look back on previous results at a race, and that highlights Renee Kiley (AUS) as one to watch. She finished second in August 2021 – with a Sub-9 clocking – pipped in the final stages of the race by Laura Zimmermann. 14th recently at the IRONMAN World Championship in St George, how will she go this weekend at a venue that has delivered previous success? Already qualified for Kona (from St George), no concerns about playing things prudently here.
You can click here for the latest start list.
Prize Money: What's on the line?
With IRONMAN Hamburg carrying additional prestige this year as the IRONMAN European Championship for Pro Women, there's a healthy $75,000 total prize pot on offer. Remember of course – as a Pro Women only race – that doesn't get split between men and women either.
The result is a top prize of $25,000 on offer to the race winner.
In addition to money, there will be a three qualifying slots for the IRONMAN World Championship in Kona. For Pro Women, that will take place on Thursday 6 October 2022.
The total funds will be paid ten-deep, as follows:
$25,000
$15,000
$9,000
$7,500
$5,500
$4,000
$3,000
$2,500
$2,000
$1,500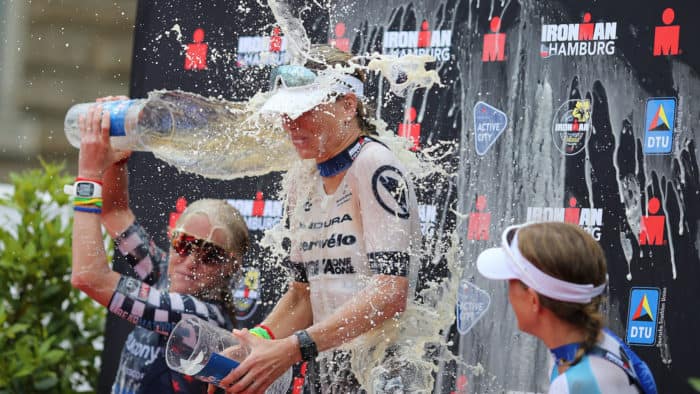 Of course, thanks to the formation of the Professional Triathletes Organisation, financial rewards from performance are not solely from on-the-day performances.
The PTO World Rankings will see a total of $2million awarded at the end of 2022, based up on the final standings in those points tables. The rewards there can be substantial, with a move up or down the rankings system potentially earning you more than any individual event.