Britain's Joe Skipper went through a rollercoaster of emotions as he made it into the top five at the IRONMAN World Championship.
The four men that beat him – Gustav Iden, Sam Laidlow, Kristian Blummenfelt and Max Neumann – all shattered the previous all-time best time at Kona on an historic day for the sport.
Skipper clocked a 4:11 on the bike and a 2:45 marathon to move through the field and just got the better of a battle for fifth with the legendary Sebastian Kienle.
But he's looking for more in the future, saying: "Yeah, it's good to obviously break into the top five for the first time.
"The other guys had great races, with some really fast times. I mean, personally, I would have liked to have got on the top three, but fifth place is better than I've done before, so I'll take that as a stepping stone."
Second wind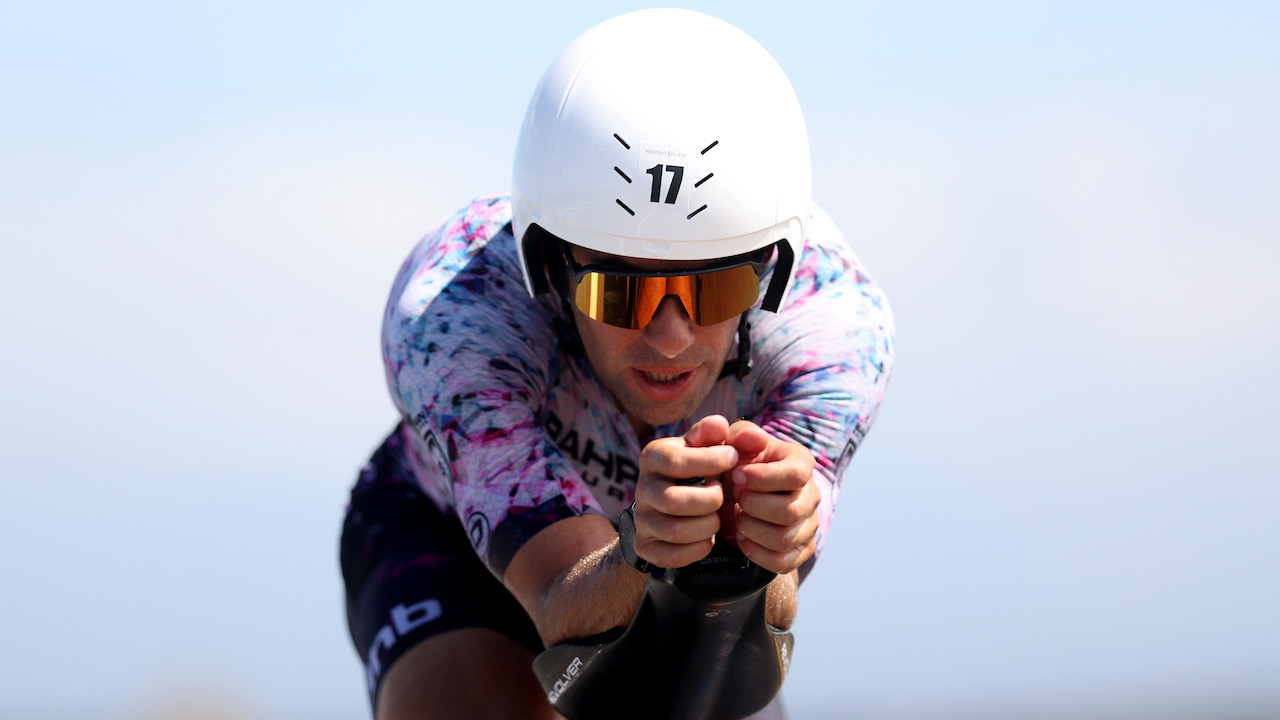 The heat and humidity of Kona was always a primary concern for Skipper ahead of the race and he admitted: "I really found it hot out there. I was done with Kona, to be honest, after 12 miles of that run.
"I said 'I'm not coming back', but then I got a second wind with about five to six miles to go and that was the highlight of the race for me.
"After I passed Sebi I didn't dare look over my shoulder. I kept expecting him to be there again."
But when the line came Skipper had just over a minute-and-a-half in hand on the German as he logged another top result to follow up his victory at IRONMAN Wales last month.