Patrick Lange says he is in awe of the top performers at the IRONMAN World Championship and that he will use their displays in Hawaii as motivation.
The German came home in 10th in 7:58:20 at the iconic Kona race on Saturday, while the top four finishers all broke the previous course record as Gustav Iden clinched a sensational victory.
Lange, who was the first individual to break the eight-hour barrier at Kona when he secured his second world title in 2018, admitted that he was disappointed with his result on the Big Island this year.
After crossing the line around 18 minutes adrift of Iden, he affirmed his plans to challenge at the front again in the future.
Massive motivation
"Not the result I came for but seeing the winners perform at that level and with absolute brilliance is a massive motivation to go back to work and try to close that gap," he wrote on Instagram.
"I had a decent swim, was with the lead pack until the turnaround and got out of the water just 90 seconds after the lead pack."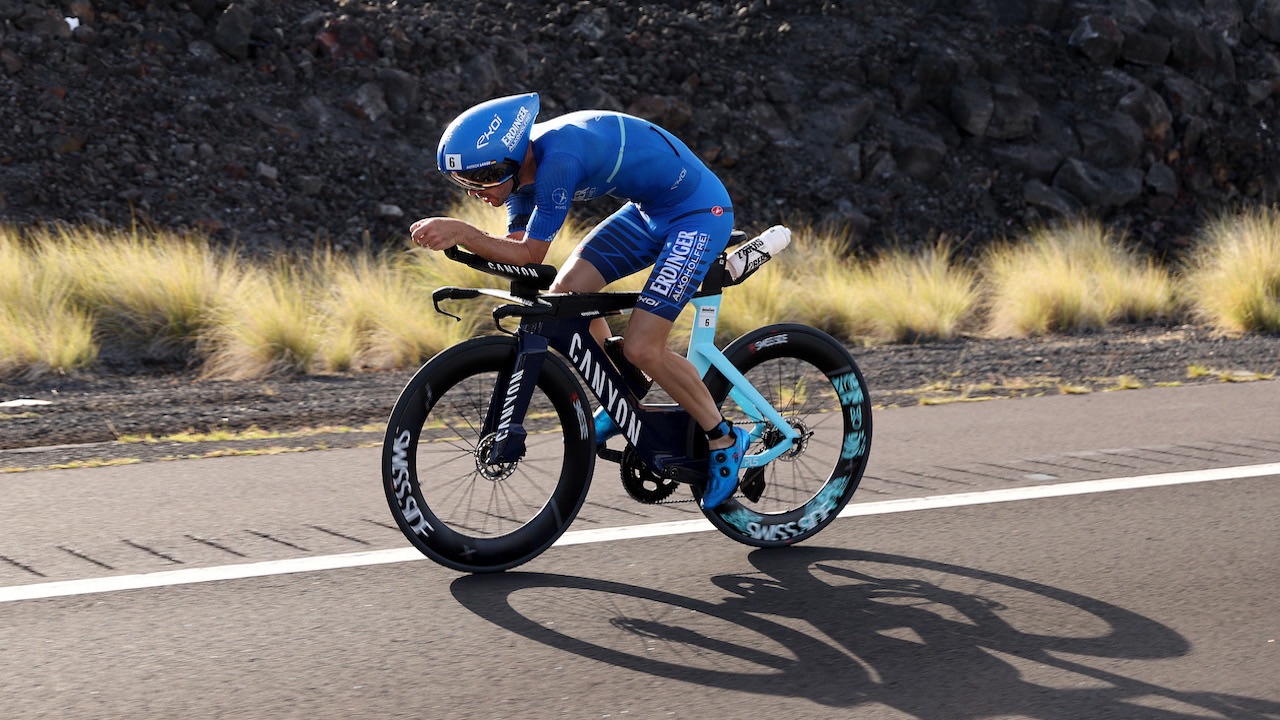 Although a penalty on the bike leg hampered Lange's race somewhat, he insisted he was undeterred by the setback.
"Straight on to the bike, I was riding close to the lead group," he recalled. "After 90 minutes on the bike, I received a 5-minute time penalty.
Run recovery
"Even though I knew that this penalty would have a massive impact on the race dynamics, I wouldn't let that stop me from getting the best out of myself.
"So the catching up started as soon as my feet hit the ground and I headed onto the run course. In the end, I was able to move up from 24th to 10th place.
Lange signed off by offering his congratulations to Iden, second place Sam Laidlow and third place Kristian Blummenfelt "for putting on a massive show".
"Such an inspiration for our sport!" he added.